As PREVIOUSLY featured in:




---

---
All the resources, training, and support you need to start making money online!
---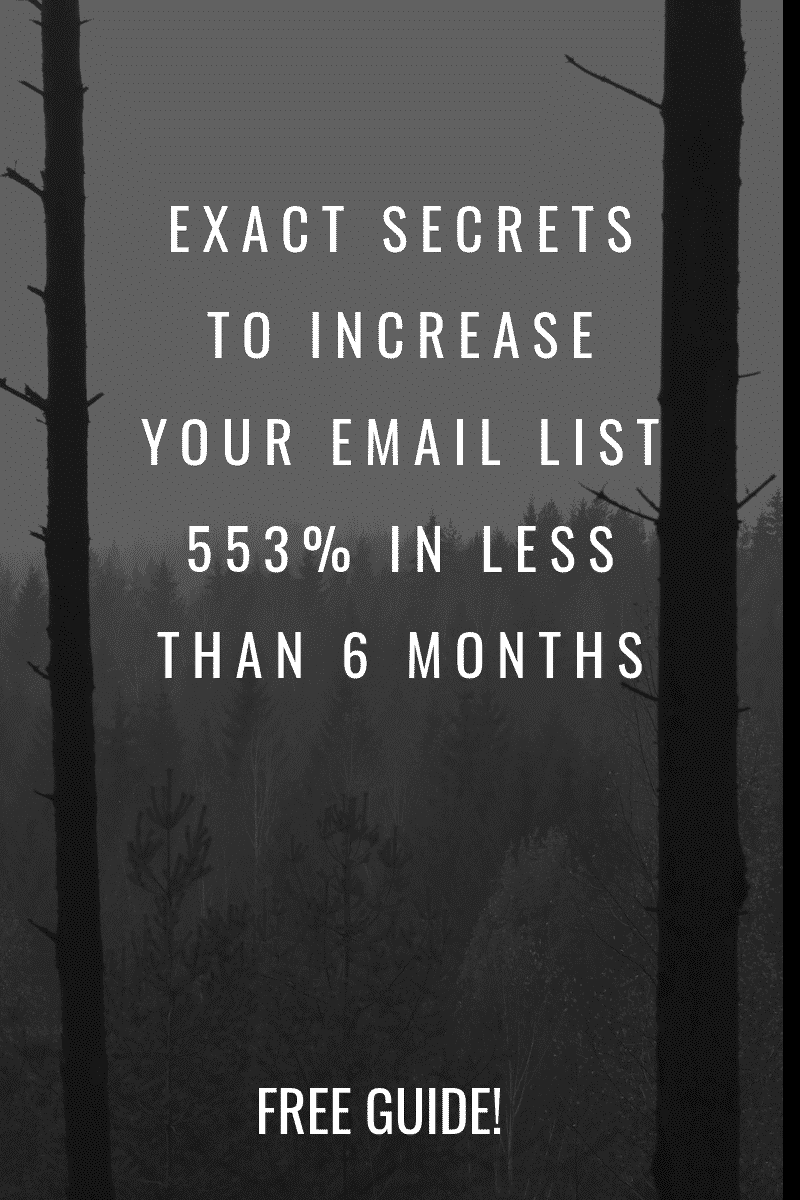 I created an award-winning blog that earned six figures in less than a year. I want to show you exactly how you can too.
---
The Blog
Learn how to make money online with our blog posts regarding the very secrets you need to know to increase your income and achieve financial flexibility.
---
Even though it feels like too good to be true, but you can earn money even by sending messages. To make it easier for…