Do you know you can get free money to improve your financial situation with just a few clicks? In this post, I'll teach you how to get $2000 free money through various methods.
How to Get $2000 Free Money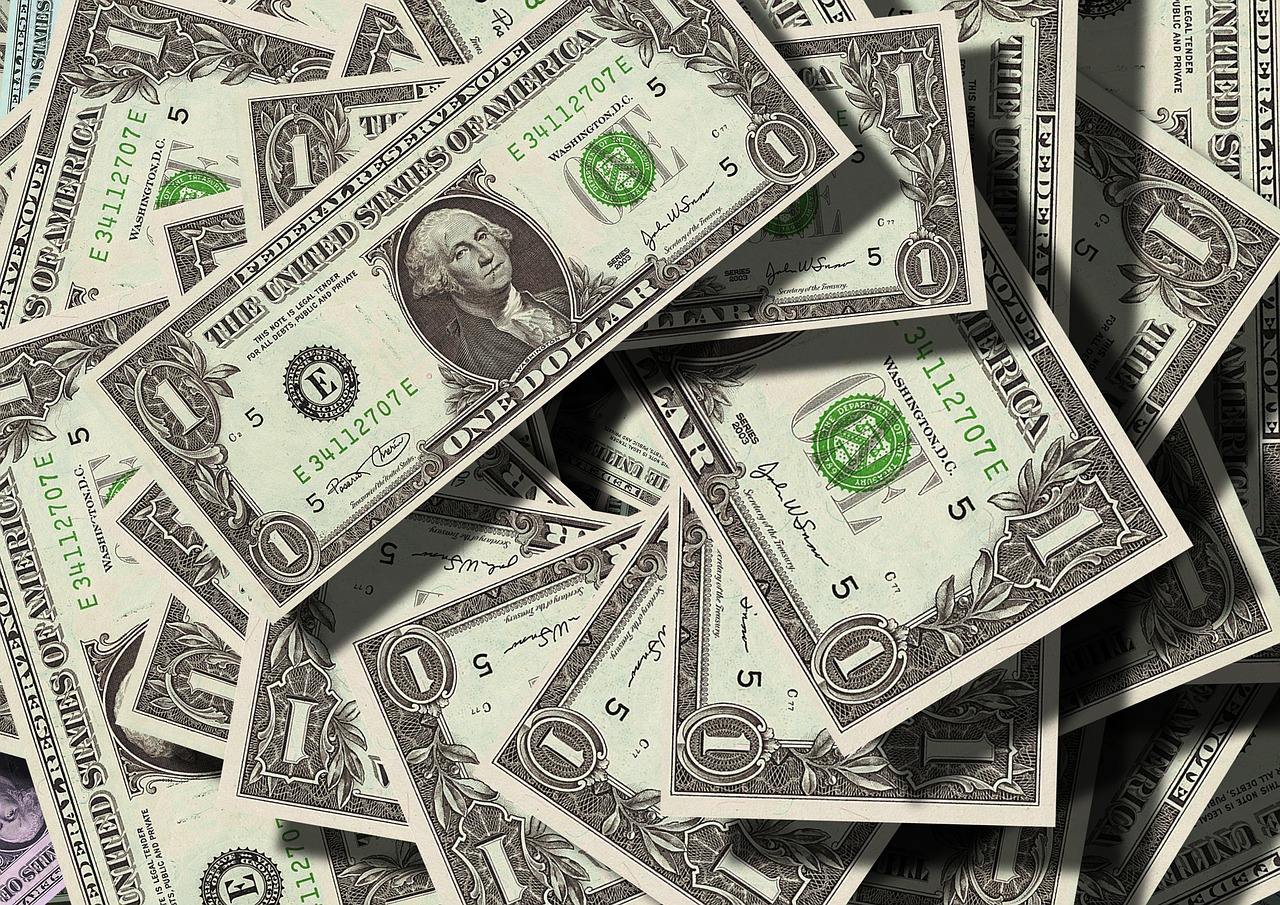 Whether you're looking to reduce your debt, own a home, save for a retirement plan, or invest in a new business, there are many ways to get free money. Some of the simplest and most effective methods involve doing simple tasks that you probably already do every day, like shopping, exercising, answering questions, or watching videos.
While there are many methods to help you earn a little additional cash every month, the key is to be selective and find offers relevant to your interests and skills or that you feel comfortable completing. When you put in a little effort, you can get some serious free cash. This post discusses 19 easy ways to earn $2000 free money.
19 Ways to Get $2000 Free Money
1. Use Cashback Reward sites
There are tons of cashback rewards sites that offer consumers cash back on their everyday purchases. Not only that, but many of these sites also offer bonus cash back when you spend a specific amount of money within a certain timeframe.
Cash back sites reward you for online shopping at various stores, including Walmart and Shell gas stations. When you sign up for a rewards program and link your bank account, you start earning cash back rewards on your day-to-day purchases. Some of the best cashback rewards sites include:
Rakuten – You'll get $10 if you sign up today
ShopAtHome– You can get a $10 bonus if you register and spend at least $25 within the two months.
BeFrugal– This cashback site offers $10 on signing up, and you get 40% cash back if you shop at over five thousand stores.
See more: 11 Best Cashback Apps to Save Money (2022)
2. Get Paid to Take Surveys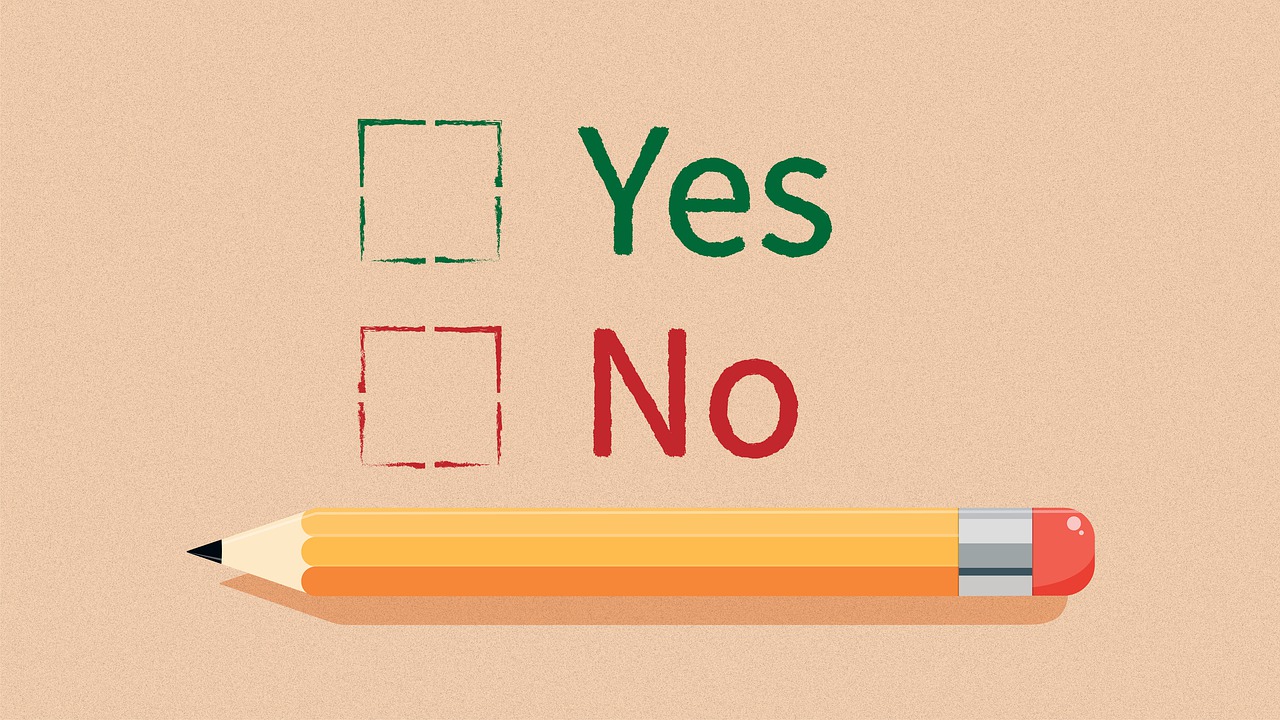 There are various ways to earn free money online, and one of the simplest and quickest ways is to complete surveys. By taking part in online surveys, you can receive rewards in the form of points or gift cards that you can then use to purchase items and services from businesses across the web.
There are various survey sites, so it's important to do your research and find one that is right for you. You will be able to earn a few bucks here and there, but you can also potentially make $2000 annually or more by taking just a few surveys each month.
By filling out simple questionnaires, you can earn while helping companies learn more about their products and services and providing valuable feedback that can help them make improvements. If you're interested in getting started, check out the top survey websites listed below, where you will find plenty of opportunities to get involved.
See also: 17 Best Survey Sites (Take Paid Surveys for Money)
3. Join Paid Focus Groups
Do you have an opinion about a certain product or service? Are you passionate about a certain topic? If so, Paid Focus Groups may be the perfect option for you. These are panels of paid people to provide honest feedback and opinions on various products and services.
As a panelist, you will be able to earn $20-$50 per hour, depending on the number of hours you commit. If you make it a side hustle and commit around 40 hours a month, you'll get more than $2000 free money.
This money can come in handy for various purposes, such as saving up for a rainy day, upgrading your lifestyle, or even starting your own business.
4. Participate in Market Research Studies
Market research studies are a great way to earn money and gain experience in research. Participating in market research studies helps companies develop new products or services or improve their existing products. You also make money by providing your opinion on different products or services to clients.
Market research studies can be rewarding and provide you with valuable insights to help you in your career as a researcher. If market research studies sound like something you'd be interested in, don't hesitate to get in touch with the recruiting research companies. Starbucks coffee company is a good example of companies that relies on market research studies.
5. Donate Plasma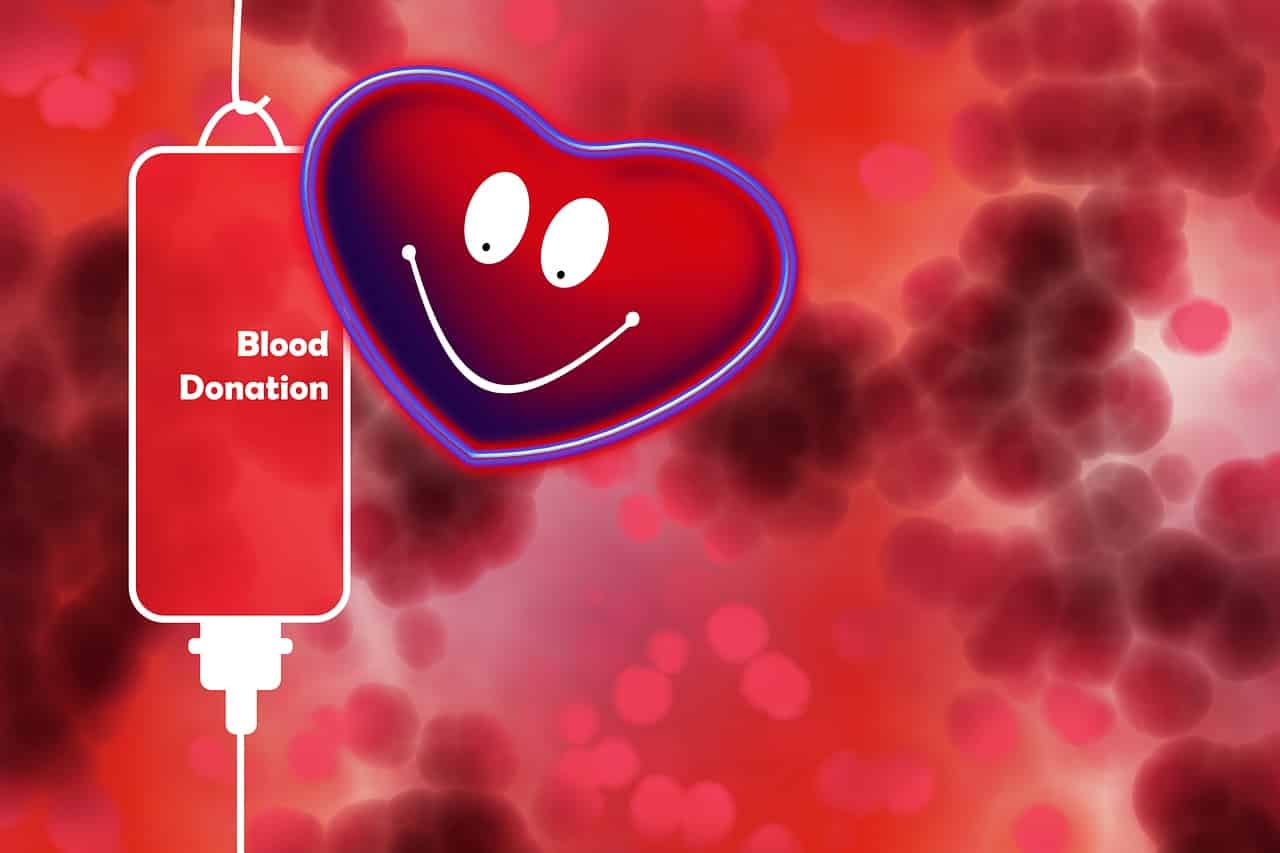 Plasma donation is one of the best ways to contribute to society. It is one of the most rewarding things you can do for your health and the health of others.
Every day, plasma donors help doctors treat patients who require blood transfusions. Plasma is a critical component of blood, and without it, patients may suffer serious medical complications. By donating plasma, you can help save lives and earn some extra cash.
It's important to remember that plasma donation is safe and easy, and you can do it at home without any required medical appointments. Plus, donating plasma provides you with some great benefits, such as earning up to $2000 free money.
6. Use a SNAP Card
The Supplemental Nutrition Assistance Program (SNAP) is a government program that provides food stamps to low-income individuals and needy families. You can use SNAP to buy qualified foods and beverages at participating stores.
The benefit of using a SNAP card is that you don't have to worry about any sales tax, and you can use the benefits to purchase any food or beverage that is eligible under the program.
To qualify for SNAP, you must meet certain eligibility requirements, including being a U.S. citizen or legal permanent resident, having a valid Social Security number, and being at least 18 years old.
In addition to your basic food needs, SNAP also provides nutritional assistance to children under 18 and pregnant women. People can use this temporary assistance money to purchase food items at authorized stores, such as grocery stores, convenience stores, and farmers' markets.
7. Get Paid to Lose Weight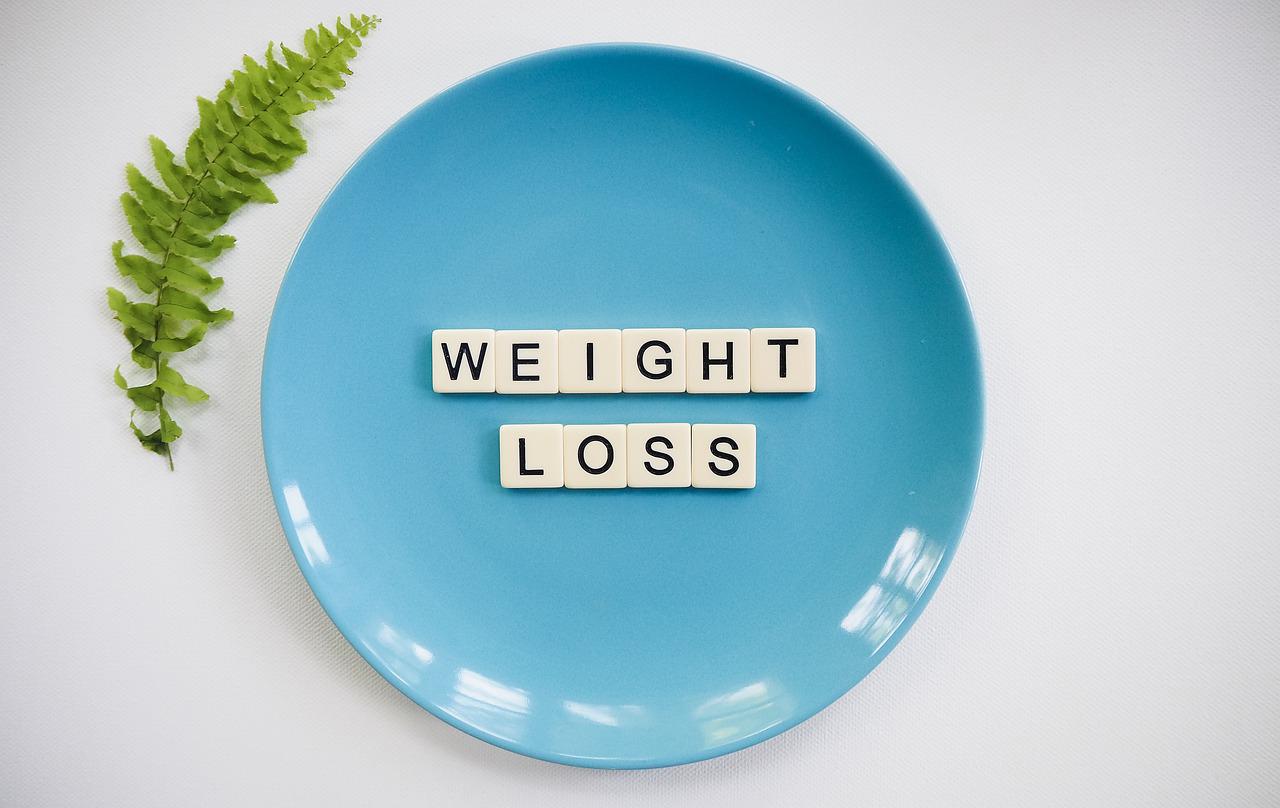 Losing weight is one of the most challenging tasks we face- and it's not always easy to stick to a healthy diet and exercise routine. However, with the right weight loss program like DietBet, you can earn $2,000 or more every year without lifting a finger.
Some weight-loss programs usually involve tracking your caloric intake and activity levels and rewarding you based on your progress. Typically, they last for 12-16 weeks, and after completing them, you are rewarded with a sum of money that you can use to improve your lifestyle or fund your weight loss plans.
If you're looking to make some easy money while leading a healthier lifestyle, joining weight loss programs is the way to go.
8. Invest your Spare Change
Spare change is one of the most underrated and underutilized assets you have. By investing your spare change, you can generate a passive income that can help you meet your financial goals.
It would be best to keep in mind a few things when investing your spare change, such as sticking to your plan and choosing the right investment option. Once you have set up your investment plan and rules, all you need is to stick to them and watch your money grow.
You can put your spare change into a savings account, invest in stocks, or even use it to purchase cryptocurrencies. The best way to determine which investment is the best for you is to consult with a financial expert and heed their advice.
However, one thing is for sure- starting with a small amount of change and gradually growing your investment over time is the best way to achieve success.
See also: Make 100 Dollars a Day Trading Cryptocurrency: Best Ways How
9. Cut your Spending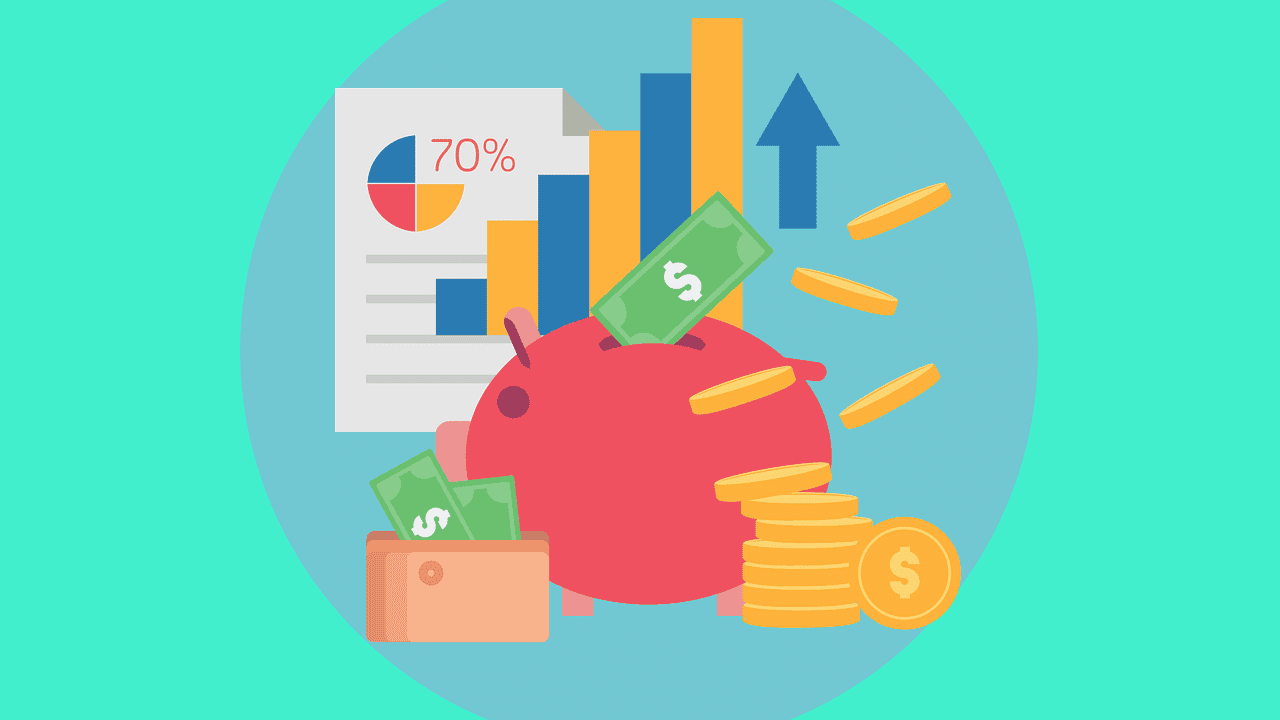 Do you have a habit of spending more than you earn? If so, it's time to start thinking about reducing your spending.
You can reduce your spending by automating your finances. By setting up a budget and automating your payments, you can free up more of your time to spend on important things.
Another way is to start using cash instead of plastic. Using money avoids high fees associated with debit and credit cards, and you also keep track of your spending in real-time.
Finally, you can invest the cash you save in a stocks and shares portfolio or start a business. This is a great way to make money and reduce your spending simultaneously.
See also: 7 Ways to Save Money on a Tight Budget
10. Check for Unclaimed Money
Did you know that in the United States, there is an estimated $49 billion in unclaimed funds, according to SmartAsset? This money is lying dormant and some could be yours.
To claim your unclaimed money, you need to visit USA.gov, check the unclaimed property portal, and enter the relevant information about your account. The portal provides unclaimed sections, including money from employers, insurance, tax refunds, banking & investments, bankruptcy, and International unclaimed money.
Click on the link provided, and follow the procedure to claim your money. You might collect up to $2000 free money and change your financial bearing.
11. Declutter your Home
Decluttering your home frees up more space and allows you to earn $2000 free money. By decluttering your home, you can free up valuable room that you can use for other purposes, such as storage or office space. In addition to this, decluttering can also help you reduce the clutter in your life, which will improve your mental and emotional state.
Decluttering also helps you organize your belongings and make your home feel more spacious and inviting. It can also free up your time and energy, making it easier for you to focus on other tasks.
Your trash may be someone else's treasure. Declutter and Junk removal sites like Decluttr.com and Junk Hauling Free are always helping people sell unwanted personal items. And you can make $2000 free money just by selling your unwanted junk and goods.
It's important to be sure you're using reputable and reliable sites to sell junk. Make sure to read the company's reviews before signing up to know you're making a safe and sound investment.
12. Apply for a Grant
There are countless grant opportunities available for people of all ages, locations, and backgrounds. Some grant-makers are interested in promoting social responsibility, while others are focused on supporting specific causes or initiatives.
No matter your interests or goals, there's likely a grant out there that would be perfect for you. Start by entering your zip code into the Grants.gov website to get started.
Check out the many grant opportunities that are available to you. Whether you are looking for funding for your project or want to give back to your community, there is a grant for you.
By applying for a grant, you can get started to earn some free money this calendar year. Grant funds can give you over $2000 free money to do with it whatever you wish.
13. Consolidate or Refinance your Loans
Consolidating or refinancing your loans can help you save money in the short and long term. consolidating means combining all your federal loans into one and refinancing means combining federal and private loans into one.
When you consolidate your loans, you get rid of all the individual loan amounts and credit score information, making it easier for you to get a better interest rate. Similarly, refinancing your loans can help you save on interest rates and result in a lower total loan amount.
Consolidating or refinancing your loans can be a great way to free up money and increase your cash flow. You will save money on interest payments each month by consolidating and refinancing your loans into one loan with a lower interest rate.
14. Earn Interest on your Money
Do you have a pile of cash lying around that you don't know what to do with? Are you unhappy with the interest rates offered by banks and other financial institutions? If you answered yes to either of these questions, you need to sign up for a money market account.
A money market account is a low-risk investment account where you can deposit cash and earn interest. With rates as high as 1.75% currently, there's no reason not to give it a shot.
By depositing your money with a reliable interest-bearing bank, you can earn interest on your money without lifting a finger. This is a great way to steadily accumulate additional wealth over time without putting in too much effort.
15. Earn Money by Renting your Space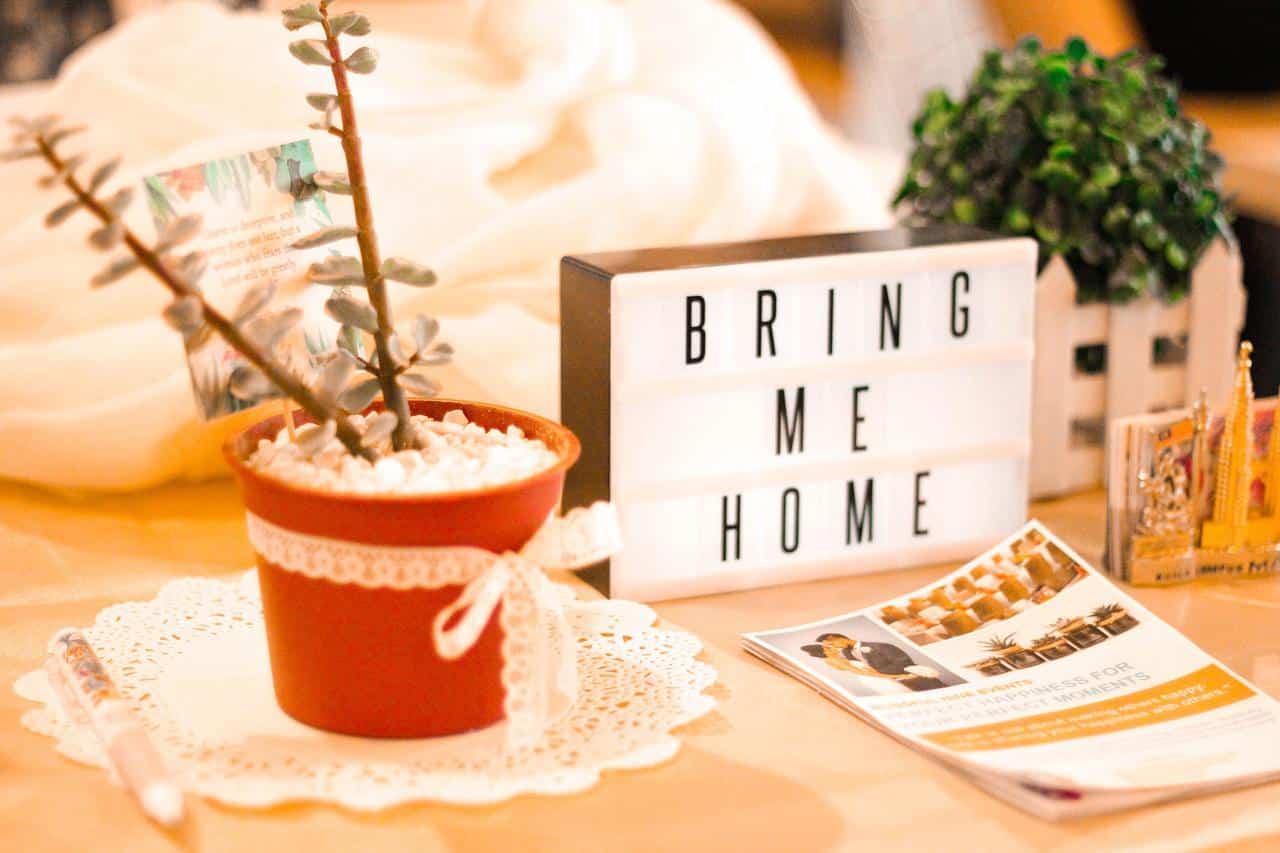 If you have an unused room in your house or a spacious backyard that you don't use, there are many ways for you to make some extra money by sharing your space. You can offer your space as a free listing on websites like Airbnb or find freelancers looking for short-term or long-term space rentals. By taking advantage of these options, you can earn money while also using your spare room or backyard.
There are also several websites and apps available that allow you to find tenants looking for a place to stay, and you can earn a commission on the rent collected. This is a great way to make some extra cash, and it's also a great way to meet new people. You can get up to $ 2000 free money in a few days.
16. Play Games for Money
Do you enjoy playing games when you have some time to spare? Then this option is perfect for you. Play games and earn money while you're at it.
You can play games on your computer, smartphone, or tablet and earn rewards in cash or virtual tokens. You can also use these rewards to buy things from the participating stores.
There are various games that you can choose from, and the payout ranges from a few cents up to hundreds of dollars. Top games such as poker, blackjack, and slots offer high rewards for skilled players. Top gamers are earning thousands playing games on their computers.
See also: 8 Ways to Get Paid to Play games
17. Claim your Senior Citizen Benefits
Did you know that you can claim your senior citizen benefits by using simple steps? If you are over the age of 65, you are eligible for various benefits such as Medicare, Social Security, and veteran's benefits.
It would help to find out which benefits you are eligible for and then use the official forms or websites to claim them. It's that easy!
And in case you have any doubts or questions about the process, don't hesitate to reach out to your local social services office or the Benefits Information Line at the Department of Veterans Affairs.
18. Use a Saver's Credit
Using a saver's credit is another way to get $2000 free money. With a Saver's Credit, you will receive a tax credit worth $1000 credited to your account, provided you contribute to a retirement account. This offers an excellent opportunity to earn money today.
And if you are married filing jointly, and are both employed, you may be eligible for a tax credit of $2000. You can use this credit to reduce your taxable income and so it is worth considering if you are in the same tax bracket as your spouse.
If you are a married couple, start filing jointly to reduce your taxable income. You must be able to document that you have used the credit for the taxable year in which it was offered and that your spouse also qualifies for the credit.
19. Apply for Unemployment Benefits
Are you out of a job and don't have enough money to cover bills? If so, you should consider applying for unemployment benefits.
With unemployment benefits, you can receive up to $2,000 on a monthly basis, a temporary income to sustain yourself while you look for a new job. Many people find that unemployment benefits are one of the easiest ways to make some extra money – all you need is a valid Social Security number and proof of residence.
The Unemployment Insurance (UI) Programme provides financial assistance to workers who have become unemployed through no fault. UI benefits are payable to eligible individuals who have lost their jobs and are actively looking for new employment.
You can apply online or through your nearest Employment office. The application process is relatively simple and involves providing some basic information such as your current employment status, the dates of your unemployment, and the wages you were earning at the time of your unemployment.
Final thoughts; whether you're struggling to make ends meet or just want to improve your financial stability, these practices will grow your adjusted gross income and help you achieve financial freedom.
Related Resources
How to get 2000 dollars Fast: 8 Unique Ways
How to Get Free Money on Cash App:5 Easy Ways