These are some of the best financial resources to use to better your financial future.
I created this page on financial resources to help you develop a better future.
These are all the apps and companies I use every single day to develop favorable habits for financial success.
I have used and highly recommend these services as ways to save and earn more money.
If you want to read about I think about making more money while integrating these tools to my everyday life, make sure to read:
Budgeting Tools
My favorite tools to help me effectively budget and ensure I'm building my net worth over time.
Personal Capital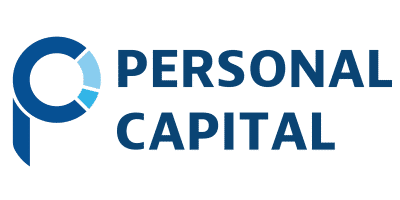 I have been a Personal Capital addict for over 6 years. This is one of my favorite tools for monitoring my cash flow, net worth and income.
Their dashboard is the best in business. If you aren't on Personal Capital you are simply missing out. I used to check my net worth every single day.
Now, I usually refresh weekly.
I've realized that tracking my net worth isn't about the day to day movements.
It's about going out and executing on things that will increase your net worth. I love how you can now link Zillow Zestimate for real estate properties. I can link my real estate holdings into Personal Capital.
I don't count the cash flow, however, since I view that as a separate business.
Personal Capital has inspired me to up my personal financial goals and secure my financial future. The best part about Personal Capital is that it is completely free to use.
Get started tracking your financial well-being for free. Need to know more? Read about the platform in our Personal Capital review.
Real Estate Investing
I've been using real estate crowdfunding to build my net worth and increase my cash flow. If you don't know a ton about crowdfunding, I suggest you read my real estate crowdfunding guide.
Fundrise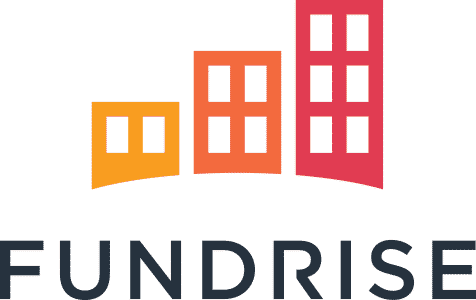 Fundrise a leading real estate crowdfunding platform that is designed to allow average investors to get access to private real estate investment projects.
Initially, only high-end investors could access such projects due to the high investment capital required.
Fundrise, under new investing regulations (thanks JOBS Act!), gives even the average income earner a chance to invest in such deals.
You can be an accredited or non-accredited investor and you only need $500 to invest.
You can even sign up for free simply to browse investment opportunities.
RealtyMogul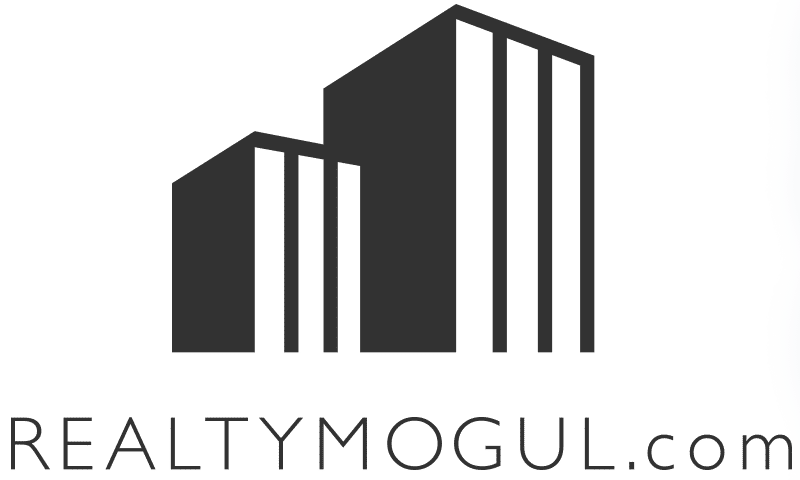 RealtyMogul is an online real estate crowdfunding platform through which investors can pool together funds to invest in multiple real estate projects.
The platform brings together investors, borrowers, and real estate investment sponsors to build mutually friendly real estate investments.
The RealtyMogul platform offers many investment plans that consist of both residential and commercial real estate. You can be both an accredited investor and a non-accredited investor to be able to invest.
I like thinking of RealtyMogul as a step up from Fundrise as you have to invest a minimum of $1,000.
Apps to Make Easy Money
These are some apps and websites that will help you earn quick cash in a variety of ways like searching the web, taking surveys and watching videos.
InboxDollars

If you've always wanted to know how to make extra money while doing fun and easy tasks, InboxDollars is the perfect answer.
This cashback program not only has shopping and cash offers but it also rewards you for watching TV, taking online surveys and so much more.
In other words, InboxDollars is a reward club that pays out money for everyday activities.
It comes with both desktop and mobile versions, so you can use it on any occasion.
If it sounds too good to be true, don't worry. InboxDollars is a BBB A+ rated company. Since its foundation in 2000, it has paid out over $59 million to its' members for everyday online activities.
Thanks to expansions and mergers, the company is available in the US, the UK, and Canada.
Cashback Apps
I love cashback apps to save money on routine purchases. These apps will credit you money virtually automatically.
Ibotta

Ibotta is one of the easiest apps to earn money. You earn cashback simply by scanning your receipt on the app.
First, you need to add offers on products which you want to buy, then buy the products on the participating stores.
After you get the receipt, take a photo of the receipt and upload it to the Ibotta app. You will get your cashback in your account within 48 hours. It's that easy.
Use my link and get $10 free that can be withdrawn right to your PayPal account.
Drop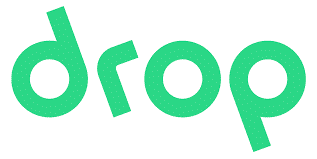 One of my favorite ways to seamlessly earn gift cards for no additional work at all, which is hard to find. It's seamless and completely passive.
Drop presents you with offers at places you shop at every day such as Chipotle, Target, Whole Foods, Starbucks, Uber and more!
You accumulate points based on per dollar spent. As you work your way up you earn more points, which can be redeemed for gift cards at Starbucks, American Airlines, Amazon, Chipotle and more!
All you have to do is sign in with your bank account and poof you are now eligible to earn points at all your favorite spots.
Dosh

Dosh is a free money app that delivers payouts for online and local purchases.
The app also includes travel booking for cashback, so if you book your own travel for work it's a great way to earn some additional cash rewards.
You just have to link your credit card to your Dosh account and boom! You have a line of offers waiting to be redeemed. It gives various cashback payouts like 5% on Forever21 or a $30 bonus on the first hotel booked through the account.
You can easily route that money to your bank account or PayPal account. There is a reason why it's one of the best cashback apps out there.
Use my link and get $5 free now.