Do you know that your credit card isn't the only way to build your credit? That's right! In this light, here is how to build credit without a credit card.
Credit cards have been the de facto way of building credit for decades. However, it isn't the only way. So, how do you go about building credit without a credit card?
If you're a young person just setting foot into the working world, you need good credit. First, it helps when you need loans and scholarships. Second, a good credit history shows potential employers that you are responsible and have handled your finances well in the past. Finally, it can help you get better rates on leases and mortgages in the future.
Building credit can be difficult for young adults without a history of obtaining and paying off debt. But, you can take several measures to help build credit. This piece offers tips on how to build credit without a credit card.
Let's get into it:
Top Tips on how to Build Credit Without a Credit Card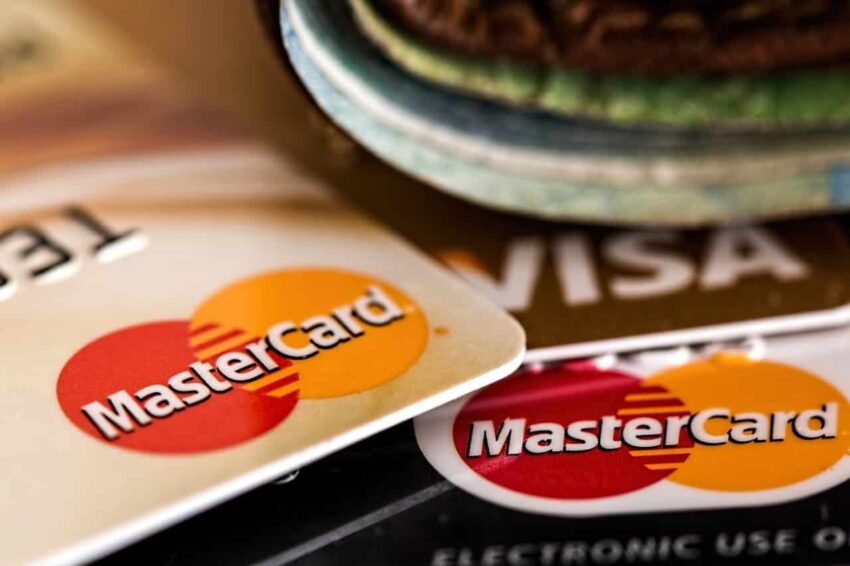 Whether you have a credit card or not, you can still make positive strides in your credit life. Here is how:
1. Pay Bills on Time
This may seem like a small thing, but it can help improve your credit score. Research shows that people who pay their bills on time typically have better credit scores and are more likely to get loans approval faster than those that don't.
This includes making timely payments of your rent, utility bills, and other outstanding expenses. However, not all landlords and utility companies report your repayments to credit bureaus. So, contact your rent and utility companies to confirm if they are getting your repayment history reports.
You can begin building your credit score and reduce your chances of getting into financial trouble in the future by following this simple habit of paying bills on time.
2. Seek out Small Personal Loans
Do you want to learn how to build credit at 18 without a credit card? This is the first option!
It might be hard for you to get approved for larger loans at 18 years of age. But, many lenders make exceptions if you've been keen on building good credit and have enough personal income to repay them when it's due.
Start by applying for small loans from such lenders and repay on time. This can also help create a solid credit history.
3. Get a Credit Builder Loan
A credit builder loan is another incredible way to improve your credit score. A credit builder loan is designed to help you improve your credit rating, eventually leading to a better rate on other loans and savings products.
Credit builder loans typically range between $300 and $1,000. Unlike regular personal loans, you don't access the money right away. The money you borrow is put in a secure savings account or certificate of deposit.
Then, you have to make fixed monthly payments until the loan is fully paid off, after which you access the money. Since the payments are reported to the credit bureaus, these loans are great for boosting credit rating.
4. Apply for a Payday Loan
Payday loans are excellent options for people with no credit history. It's also a perfect way for people to rebuild their credit history if bad decisions or unexpected circumstances have caused them to fall behind on payments.
According to the Consumer Federation of Protection Bureau, payday loans are short-term small-dollar loans ranging from $100 to $500. Every US citizen who has attained the legal age of 18 can apply for this kind of loan.
And, to apply for a payday loan, you'll need to visit a payday lender or apply online from authorized payday lenders. You will be required to provide your name, contact information, bank account, address, and other documents to prove your age, income source, and US residency.
Once you have completed the application process, the lender will review your information and determine whether you are eligible for a payday loan. If you're approved, the lender will contact you to set up a payment plan and provide additional details about the loan.
5. Become an Authorized User
Becoming an authorized user of someone else's (mostly a relative) credit card can help boost your credit score. The first step here is to obtain an authorization letter from the card issuer. The cardholder will contact the card issuer to add you to the card.
The lender will place you on a special account limited to making purchases with the card. The issuer may issue a second card usually mailed to the cardholder. The cardholder will then decide whether to give it to you or not.
It's vital to note that you can be denied a chance to become an authorized user if you have a history of defaults, among other reasons. If you're lucky to get the card, use it prudently to create sound reports. However, ensure you combine this method with others as its impact on credit is little.
6. Repay an Existing Loan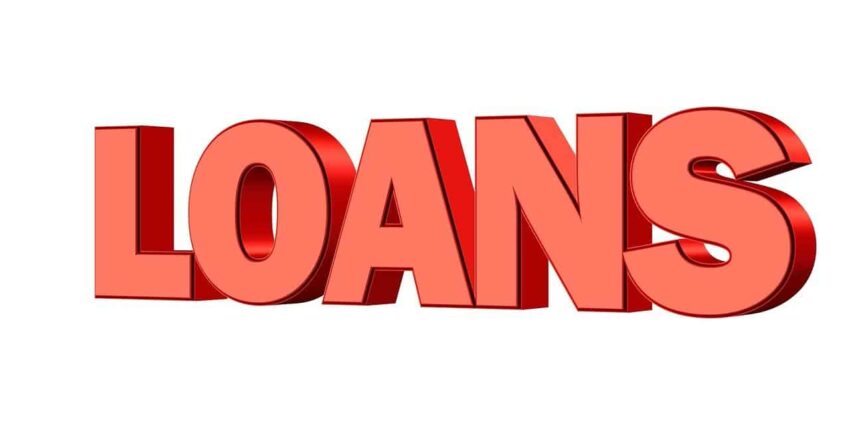 When contemplating how to build credit without a credit card, timely repayment of loans is one effective option. Repaying an existing loan can improve your credit rating. Start making small payments if you have an existing loan, say a federal student loan.
You can also consider loan refinancing for an existing loan. This can reduce monthly payments or reduce personal debt amounts beyond preset limits.
Debt consolidation can also be an excellent way to reduce overall debt if you have more than one loan. The cash flow from your new consolidated loan is used towards paying down individual loans.
This switching to one lender will help build your credit score and change the way lenders look at you. Also, it helps avoid the monthly payment hassle and gives you more flexibility.
7. Consider a Title Loan
Taking out a title loan can also count in improving good credit. Title loans, famous for cash-strapped consumers, don't usually carry out credit checks.
These loans can help build credit, but you must repay the loan in full before your installment period expires. Therefore, it is essential to have a sound repayment plan before applying for this kind of loan.
See related: Can you Buy Money Order with Credit Card?
8. Manage your Debt-to Credit-Ratio
Your debt to credit ratio is the percentage of your total liabilities in credit. It's the ratio calculated by comparing your current credit balances to outstanding debts.
A debt to credit ratio under 30% or less of total available credit is considered excellent On the other hand, ratios over 30% can indicate a problem. It's essential to manage your debt – for example, pay all your bills on time.
If a monthly payment is not received by the designated due date, this can affect credit utilization or lead to unexpected late fees. Late payments add another negative factor for lenders who maintain scoring models based on these criteria.
9. Get a Secured Credit Card or No-deposit Credit Card
A secured credit card offers some added security for your finances, in the form of a deposit usually between $200 and $2000 that the lender holds. This can be useful if you cannot get a traditional credit card because of your financial history or current situation.
You'll need to provide proof of income and a valid ID, and the deposit may be returned after you make your first payment on time. Ensure that the products send a report to at least one credit bureau.
You may use a secured credit card like a regular credit card. Ensure that you settle your full balances monthly to establish a strong credit and avoid paying extra interest.
10. Get a Co-signed Loan
If you can't get a loan on your own, consider getting a co-signed loan. This means that another person in your financial situation will also be legally responsible for the debt should you default.
Your co-signer maybe your spouse, family member, or trusted friend. The person must have a strong credit score and consistent income.
Getting a co-signer could help boost your credit score if you repay the loan as per the terms and conditions. For someone to agree to cosign your loan, you must be ready to honor your repayments as a default affects both parties' credit reports.
11. Don't Apply for New Accounts Back-to-Back.
Having a good mix of credit lines can pay off. It helps sustain a healthy credit score while helping you build more positive attributes like length of history, average age, and so on.
Be careful not to take out too many new accounts at once. This will start bad borrowing habits that could eventually turn into troubling nightmares for your financial future. And, it sends the wrong signal to lenders who may become unwilling to lend to you.
12. Keep Tabs on your Credit Score.
Credit scores are a standard measure of your creditworthiness. Your score will range from 300 to 850, with higher scores indicating better creditworthiness.
Check your credit report every year. You're entitled to free yearly reports from the three major credit reference bureaus, including Transunion, Equifax, and Experian. Make sure there are no changes that could affect your score.
If you find any errors or irregularities, contact the credit bureau that provided the report and ask for the corrections to be made. Disputes are worked out between the reporting agency and the consumer, and if they're resolved in your favor, the errors may be corrected or removed from your credit report.
Related Resources