With the ever-rising cost of living, you're probably seeking every chance to make extra cash. The side hustle stack platform is the perfect place to start. Here is everything you need to know about it.
The truth is everyone is looking for an extra income to cater to the increased cost of living. In fact, a recent study by Insuranks.com shows that around 93% of Americans have side hustles.
However, even that side hustle sometimes doesn't add enough to your monthly income. The bills still seem to be too many.
As such, many people now have more than one side hustle to try and make things work. That's where the concept of the Side Hustle Stack comes in.
If you've not heard of side hustle stacking, it's not something too new to worry you. It simply means working on several side hustles, helping you earn more money. But, today, we'll delve deeper to see how best you can use this concept to make extra cash.
What is Side Hustle Stack?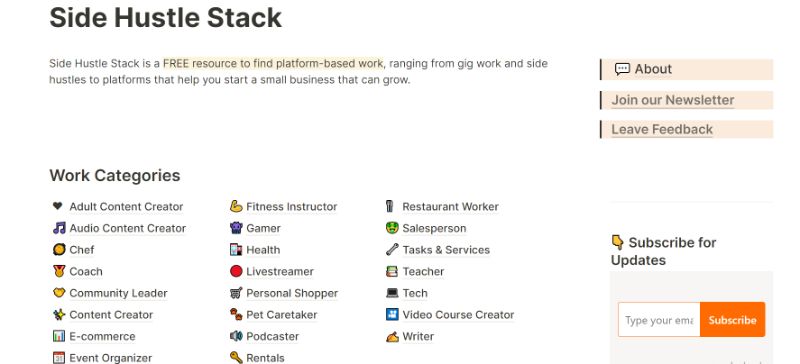 As I have stated, this is a concept of combining multiple side hustles to help you make more money. And since the regular 9-5 job stream doesn't seem sufficient, more people are turning to this.
Fortunately, the Side Hustle Stack is a platform to help you do that. This free-to-join platform enables people to search and locate platform-based work, from well-paying side hustles and gig work to apps and platforms that can help you start a small business.
Sounds incredible, right? Well, it certainly is!
Stacking or combining several side hustles has never been easier with this platform. It helps you create the best hustle stack to supplement your full-time job.
The Side Hustle Stack platform offers more than enough categories for gigs, side hustles, and apps to help you achieve your financial goals. For instance, you can find work categories like:
Chef
Audio content creator
Driver
Personal shopper
Freelance writer
Reseller
Teacher
Restaurant worker
In fact, there is more than you can exhaust. And while your favorite app, such as Grubhub, DoorDash, or Cornershop, might not be featured, there are many other incredible ways of making money here, like Shopify, Instacart, or Lyft.
See Related: Best Side Hustle Apps to Make Money on the Go
How to Create the Best Hustle Stack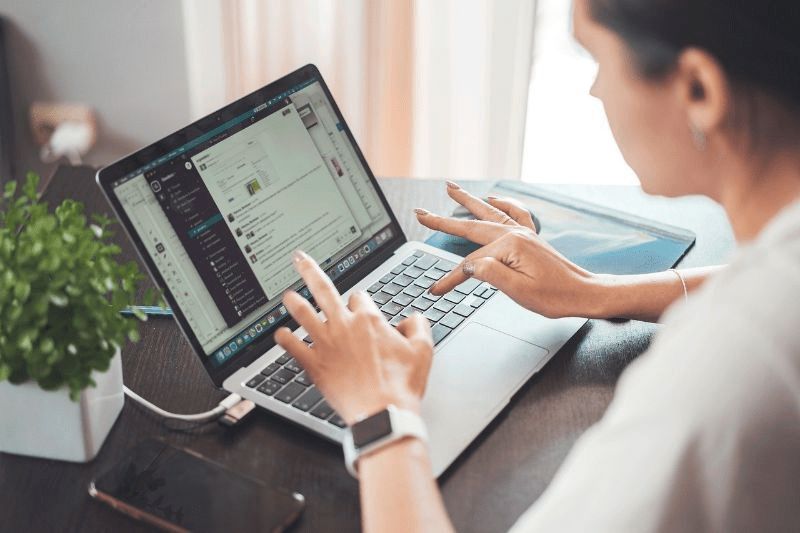 This platform helps you to find the best platform-based work. But, you also need to know how to make the best stack for maximum earnings. Remember, if you don't do it well, you might end up working around the clock and still not make enough money.
So, how do you make it work?
1. Combine both Passive and Active Income Streams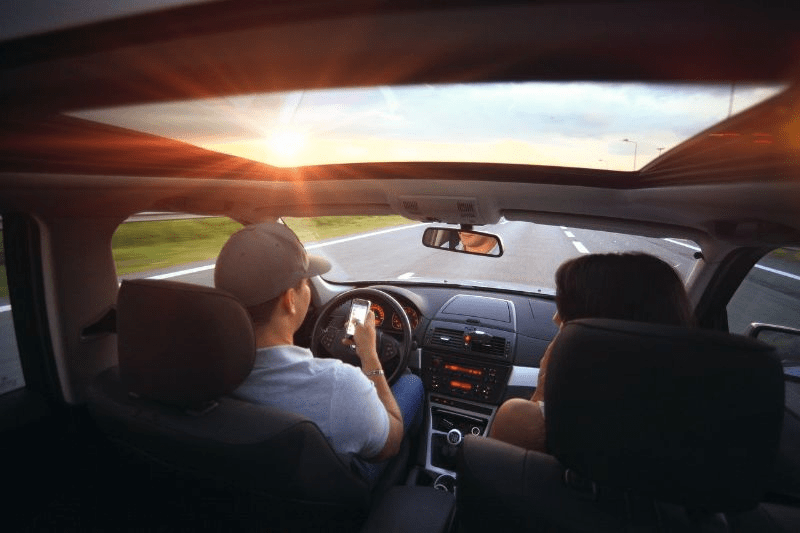 You must have a good mix of passive and active income streams to make the best side hustle stack. You see, with a passive income stream, you can make money without necessarily working. For instance, you can use apps like Ibotta or Rakuten to get cashback on your purchase.
On the other hand, an active income stream will require you to put in more work but often pays higher rewards. For example, becoming an Uber or Lyft driver or renting a room on Airbnb.
2. Keep It Diverse
Keeping it diverse is another incredible way to make the most of your side hustle stack. It would be best if you had different sources of income so that if one doesn't work out well, you still have others to fall back on.
Also, diverse streams reduce risks and increase your chances of making more money. For example, you can become an Uber driver, a freelance writer, and a reseller.
See Related: Best Side Hustles for Teachers & Professors
3. Choose Hustles That Complement Each Other
You should also choose hustles that complement each other well. What I mean is that you should avoid selecting hustles that will compete for the same time or those that will drain all your energy, leaving you with nothing to offer the others.
For instance, don't become an Uber driver and a chef simultaneously, as they require your physical presence and time. The best way would be to choose hustles that, when you are active on one, the other is earning passively. Or, when one requires your attention in the morning, the other works well in the evening.
4. Consider Flexibility in Scheduling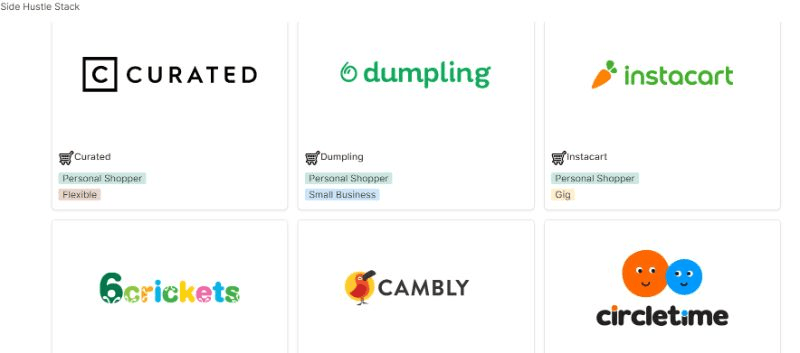 When choosing gig apps and platforms, pick those that allow flexible scheduling. Remember, the aim here is to make money without interfering too much with your full-time job.
Therefore, look for those gigs and platforms that offer part-time or evening/weekend work options. That way, you can still attend to your responsibilities while making some extra income on the side.
5. Look for Work that Requires Little to no Time
If you have a 9 am-5 pm, that's already eight hours worked in a day. And, you are certainly not as active by 5 pm as you were in the morning. Therefore, you shouldn't pick a job or a gig that requires you to work another 6 or 8 hours.
Look for things you can do in your spare time or those that won't wear you out too much. For example, if you are a teacher during the day, becoming an online English tutor in the evening wouldn't be such a bad idea. It would allow you to use the same knowledge and expertise, meaning you're not straining too much.
You could also look into becoming a reseller on Shopify or another eCommerce platform. This way, you can set up your store once and let it run while attending to other responsibilities.
6. Earning Potential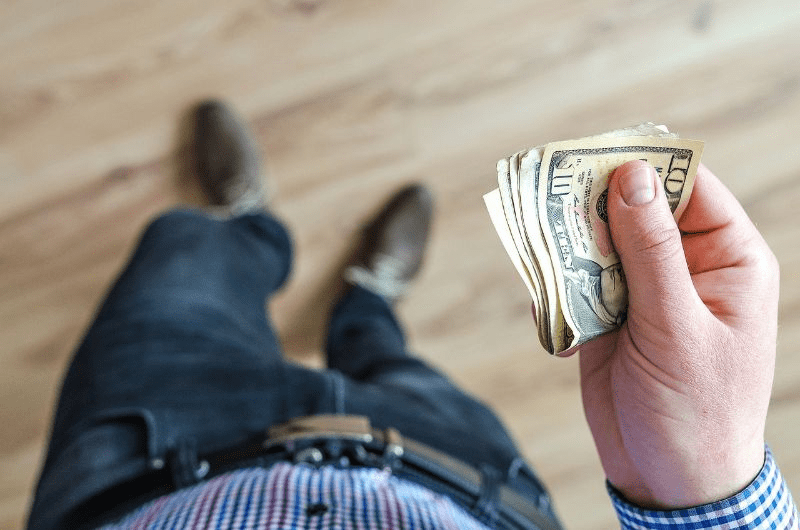 Of course, when choosing a side hustle, always go for something with high earning potential. Don't just pick anything because it is easy or flexible; it should also make you some good money. So, find one main hustle and add additional income streams to it with time.
Fortunately, with the Side Hustle Stack platform, you can see the average earnings and what's expected of you once you click on the various apps. This allows you to decide if it's the best side hustle or gig to include in your Hustle Stack.
Best Gig Work Apps: Find the best Platform-Based Work
Since not all the apps out there are legit and well-paying, consider these:
Instacart and Cornershop: Best for grocery deliveries
CovertKit and WordPress: Best for writers, especially blogs and ebooks
Survey Junkie and Swagbucks: Best for online surveys
See Related: Fiverr vs. Upwork: What is Better?
FAQs
How do I make extra income without a full-time job?
Consider gig apps and platforms like Side Hustle Stack that offer part-time work options. You could also become a reseller on Shopify or any other eCommerce platform. Gi platforms like Fiverr, UpWork, and Freelancer.com will also be excellent.
What is the best way to make more money with side hustle stacking?
Look for work that pays hourly first. Consider the earning potential and flexible scheduling when choosing gig apps and platforms. Also, always go for something with a high earning potential and requires little to no time.
How can I stack hustles and not burn out?
Always choose those that complement each other well. Also, choose side hustles that don't demand too much time from you.