Are you planning to invest in the financial market? Here is a complete guide to volume price analysis, one of the most important technical indicators.
This is no secret! Technical indicators are quite essential for any trader or investor who wants to make it big in the financial market. However, with hundreds of indicators available in the market, identifying the ones that deliver the best results is not always easy.
Some of the best indicators for day trading include Moving Averages, Commodity Channel Index(CCI), Relative Strength Index (RSI), Moving Average Convergence Divergence (MACD), etc. All these indicators guide the trader or investor in making informed investment decisions.
However, there's one vital indicator that is often forgotten or underrated – Volume Price Analysis. This is mainly because of its simple approach making many traders and investors assume it. But, this misconception is quite far from the truth.
The hard fact is volume should fit among the most important technical indicators. That's why we've prepared a complete guide to volume price analysis, to show you just how vital it is.
But first…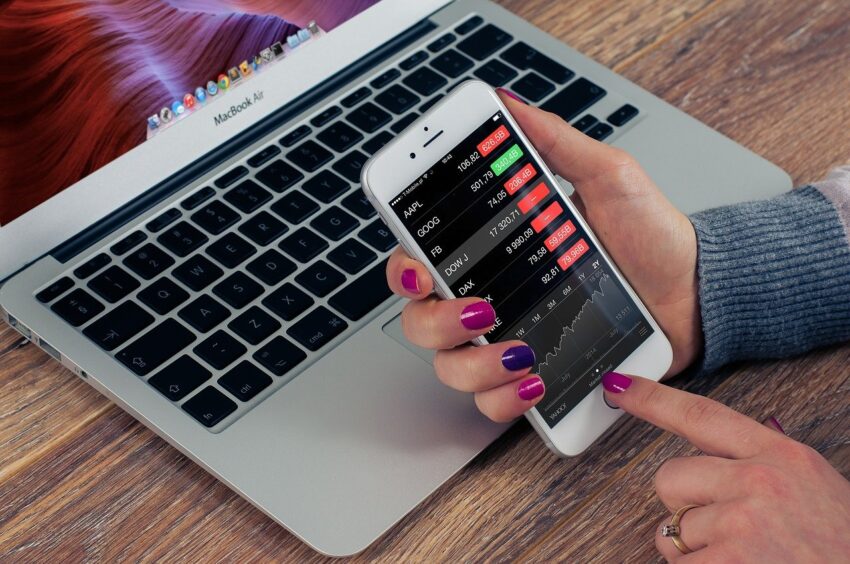 What is Trade Volume?
Trade volume, sometimes called the volume of trade, refers to the total amount of financial instruments traded during a specific period.
Typically, trade volume is reported as the number of shares or contracts exchanged during a specific time, usually a day. It can be measured on stocks, options, contracts, bonds, ETFs, futures contracts, and commodities.
The trade volume of a stock is considered high when there is more active trading for its securities. Conversely, the stock's volume will be low if there is less active trading for its securities.
Low-volume stocks are often a warning sign for traders and investors. They may signify trading volatility, liquidity risk, or market uncertainty.
What is Volume Price Analysis?
Simply put, Volume Price Analysis is a simple yet powerful trading technique, which analyzes how the trade volume affects prices in the market.
Generally, when you look at a normal market, the prices of commodities change due to two main factors – demand and supply. When demand exceeds supply, prices tend to shoot up for that particular product. And, when supply exceeds demand, the opposite is also true.
Financial markets are also not any different. They are affected by the forces of demand and supply like any other market. For instance, a surge in demand for US dollars raises its prices against its exchange currency.
As Anna Couling noted in her book, "A complete guide to volume price analysis," traders using volume analysis tend to be more successful in trading than those who ignore the indicator. With volume price analysis, traders can explore deeper into the market structure to understand what processes affect prices. This way, you can easily predict what actions other traders will be taking next.
How does Volume Affect Stock Price?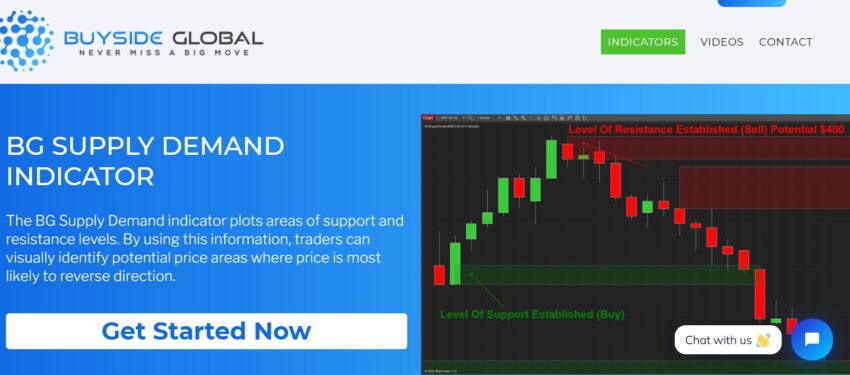 As we have seen above, trade volume is mainly about demand and supply. Like in any other market, demand and supply forces will determine the price of a stock, especially in the short run. The BG Supply Demand Indicator is an excellent tool in helping you evaluate the market trends, demand, and supply, breakouts, etc., before making any major decision.
Generally, investors assess a company's future prospects, assigning different values to its stock. And, when an investor is willing to sell shares at a price that another investor is willing to offer, this creates a trade opportunity. On the other hand, if all the investors agree that the suitable stock price should be higher than the previous trade price, the value of the shares rises quickly.
A stock that piques many investors' interest attracts numerous views on the stock value, which subsequently creates more trade opportunities.
The volume shows the overall activity of a particular stock. For this reason, you need to determine whether the trade volume, at a certain period, is low volume, average volume, or heavy volume compared to previous periods. This is because there are multiple scenarios that might occur when prices move.
For example, when an asset's price rises with high volume, it's a clear indication of a stronger trend and creates a bullish signal. In contrast, when an asset's price drops with high volume, it signals a sell-off.
The Advanced VWAP Indicator by BUYSIDE GLOBAL is an excellent volume indicator tool that will certainly make trading seamless for you.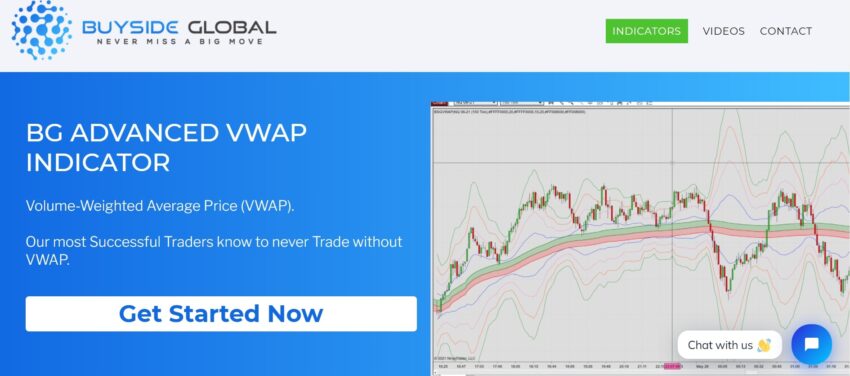 What is Relative Volume?
In analyzing the trading volume of a stock, relative volume is also quite important. It is a crucial volume indicator that helps to measure volume flows. In other words, it helps measure the current stock's volume, compared to the "usual" stock volume, at that time of the day.
With relative volume, you can quickly determine if the volume flows of stock are decreasing or increasing. Generally, high relative volume stocks have more liquidity, thus trading better than those with low relative volume.
Relative volume (RVOL) is usually shown as a ratio. And as such, if the RVOL for a stock is 2.5, it means that such stock is trading at 2.5 times its usual volume for that specific period.
Most day traders prefer stocks with RVOL of 2 and above.
Average Daily Trading Volume
The ADTV simply refers to the average number of shares (of a particular stock) traded in a day. This is calculated by adding the daily volume for several days and averaging that.
The ADTV is a crucial metric as it determines the kind of traders or investors a stock attracts. Stocks with high trading volumes tend to attract more investors and traders because they offer an easier chance to enter or exit positions.
On the other hand, low-volume stocks attract fewer investors and traders, making entry or exit from the desired price harder.
How to Make Informed Investment Decisions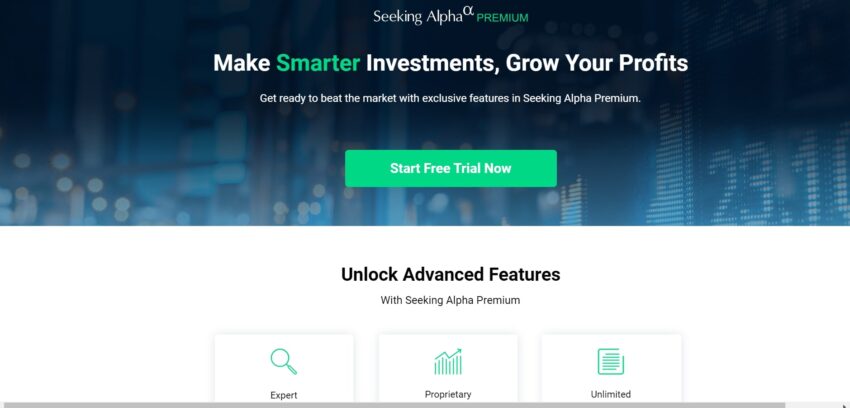 Information is power. And, this is quite evident in the financial market. While the technical indicators are great techniques in financial markets analysis, you still need more information to be a successful trader or investor.
That's where Seeking Alpha comes in. It regards itself as the largest investing community globally, and for a good reason. Seeking Alpha offers millions of avid investors a platform to share and discuss investing ideas, latest news, merits of stocks, etc., helping them make better investing decisions.
Here, you'll get unparalleled information on stocks, mutual funds, ETFs, cryptocurrency, and any other commodities you might want to invest in. All this information is thoroughly scrutinized to ensure that only the correct and helpful information gets to you.
With this platform, you have all the information you need to make that big break in the financial market.
Related Resources