Making money on TikTok today! How much money does TikTok pay for 1 million views? Find out how you can grow your income with TikTok.
TikTok is among the youngest kid on the block as far as social media platforms are concerned. However, since its inception five years ago, it has taken the digital world by storm, with its user base standing at one billion. Realistically, it took Facebook almost nine years to get to these numbers.
The force behind their success is the user creators. From fitness lovers to comedians and photographers, TikTok allows people to inform and entertain their audience in a unique way. People are making an earnest living from video views and product support.
The good news is that you can turn your TikTok passion into a lifetime career. The more the views, the better the earnings. So, how much money does TikTok pay for 1 million views? Let's find out.
How Many TikTok Accounts Can You Have?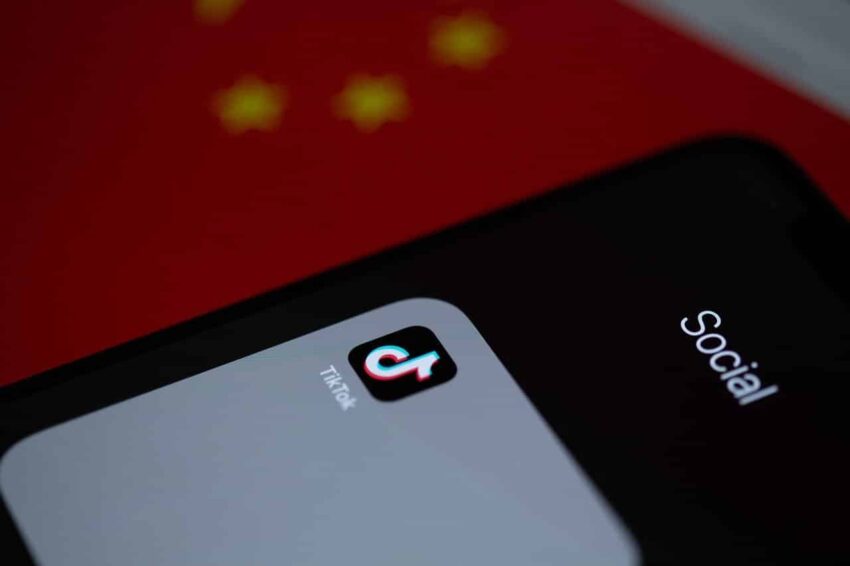 Is it possible to have more than one TikTok account? Of course, yes! The highest number of accounts that you can possess at any given time is five. Note that your profile will be viewed as a business account if you have multiple accounts on the same gadget.
To add multiple accounts on TikTok, do the following;
Log in to your TikTok profile and click on the dropdown arrow.
Click on "add account."
Then sign up for another new account.
Having multiple accounts does not mean extra earnings. You still need to put a lot of effort into the content that you create in order to gain more followers. Multiple accounts simply mean more work!
How Much Money Does TikTok Pay for 1 Million Views?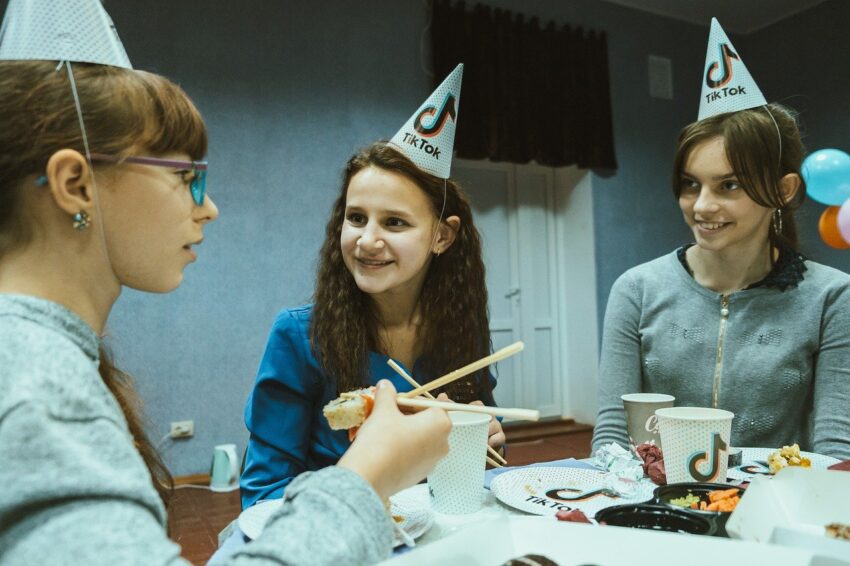 The first step towards establishing how much TikTok pays for a million views is understanding how much it pays for 1,000 views.
So, how much does TikKok pay per 1,000 views? Well, every 1,000 views will earn you between 2 and 4 cents. This means that for a million views you will pocket between $40 and $50.
Now, this is quite small compared to how other platforms pay. For instance, the same million views will earn you around $2,000 to $4,000 on YouTube.
However, this shouldn't derail your dream of making money good on TikTok. There are even more opportunities on TikTok that will make you huge chunks of money, as we will find out later.
How Much Do Content Creators Make?
Content creators are the backbone of the success of any digital platform. As a content creator, you earn depending on the kind of content you create and the followers you attract.
Generally, there are several ways a content creator can make money on Tiktok. These include; influencer marketing and brand deals, sponsored events, live broadcasts, selling merchandise, and the Tiktok creator fund.
Let's take a look at each;
Attending Sponsored Events
Most brands have events for promotions or just purely product releases. This gives them a lot of traction since most influencers attend these functions and even post about them.
If you have made a name for yourself in TikTok, you can easily get invitations for such events. The brands are always ready to pay influencers just for appearance and representing the brand on brand-supported platforms.
However, you should note that these events are not just for any Tiktoker. It's for those with massive followings and whose influence can help a brand market itself more.
Tiktokers have also upgraded their game through meet and greet events. This gives their followers a chance to meet and interact with them. And, they can make good money.
For instance, Charli D'Amelio had a meet and greet event with her followers. She charged them $100 for just meeting her.
From 2020, TikTok introduced the creator fund. This fund, which initially set aside $200 million, was meant to pay creators for their videos and content.
However, for you to earn from this fund, you must have at least 10,000 followers, and your posts must have attracted 10,000 views in 30 days. Also, you should be 18 years and above.
If you qualify, TikTok will be paying you for your videos per 1,000 views. This means that you need to attract more views to make a good Tiktok salary.
This is an excellent way to earn as a content creator on TikTok. When famous creators go live on TikTok broadcasts, their followers can appreciate them with 'coins.'
Your followers can buy these coins with hard cash and show their love for you by donating the coins to your account. The coins you collect during your live broadcast can be converted into diamonds, which you can later convert to cash and withdraw via PayPal.
However, not everyone can do live broadcasts on TikTok. For starters, you must have at least 1000 followers to qualify for live broadcasts. Also, you should be 16 years and above.
To change the collected coins, you must first hit a minimum threshold of at least $100. Generally, the more followers you have, the better chances you have of making more money.
But, there's also a limit. The maximum estimated amount you can earn through live broadcasts ranges between $2,000 and $4,000.
Influencer Marketing and Brand Deals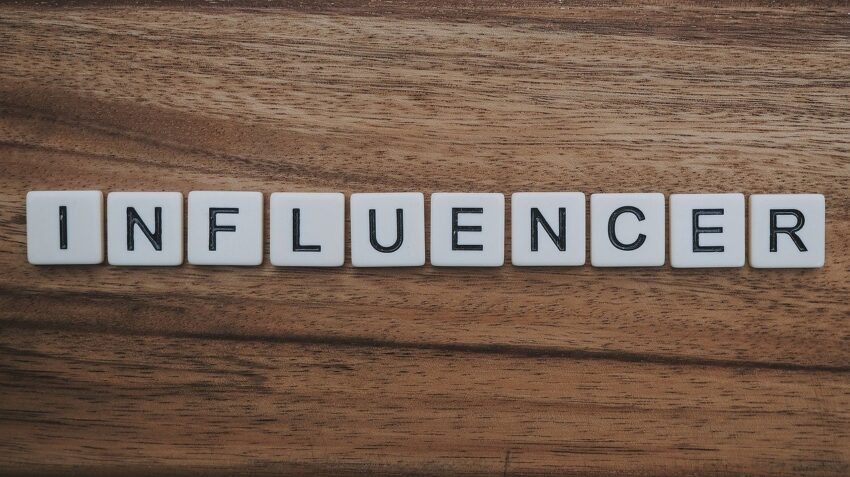 Brands are always on the lookout for people with huge followings. Leading TikTokers' take home between $50,000-$100,000 per post by featuring various brands in their posts.
But to reach here, you'll have to have a massive following that brands and companies are salivating for. Also, you should ensure that the type of content you release is related to the brand.
Content creators are also earning from selling merchandise via TikTok. You can easily turn your followers into customers for various products.
Here, the amount of money you make will depend on the type of product you are selling and the number of followers that you can convince to buy.
All you need to do is to add a link to the store in your profile and other social media accounts.
See related: How to Make Money with a Drone: 6 Proven Ways
Tiktok Coins to USD
Tiktok coins to USD differ depending on the rate of exchange. Fluctuations in the exchange rate mean that the coins you will get today in dollars might be different tomorrow. Take note that any coin you buy on TikTok is non-refundable.
The current USD prices are as follows:
| | |
| --- | --- |
| Coins | USD ($) |
| 100 | 1.39 |
| 500 | 6.49 |
| 2000 | 26.99 |
| 5000 | 66.99 |
| 10000 | 134.99 |
What Happens When You Get 1,000 Followers on TikTok?
1, 2….1000 followers on TikTok is worth a pat on the back. And, there are various benefits of having such a following.
First, it means that at this point, you can begin doing live videos. Here, you will get to engage your viewers and encourage them to walk with you throughout your chats.
Be sure to have very juicy conversations to keep the live videos active and attract more followers.
In addition, with 1,000 followers, it means that you can start making money on TikTok. Therefore, as I said, attaining 1,000 followers is a great milestone if you want to start reaping the benefits of being a creator.
In a nutshell, with the rapidly growing numbers of TikTok users, means it's here to stay. Therefore, if you want to start your journey of becoming a TikTok influencer and making money, now is the best time to start.
Related Resources