Do your days seem too long and uninteresting? This shouldn't be the case. Learn how to make a day go by fast using these simple tips.
On a typical work day, almost all of us tend to wish that time flies soon, or if we could get some fresh air, walk in the rain, get some sunshine; basically, anything to help us get rid of the present moment.
While we are working we often craft different strategies of "time pass" and try every possible way to kill time, however, aren't much successful all the time. This may be because our daily routine is constructed in a manner to let us stay busy, depriving us of any free time.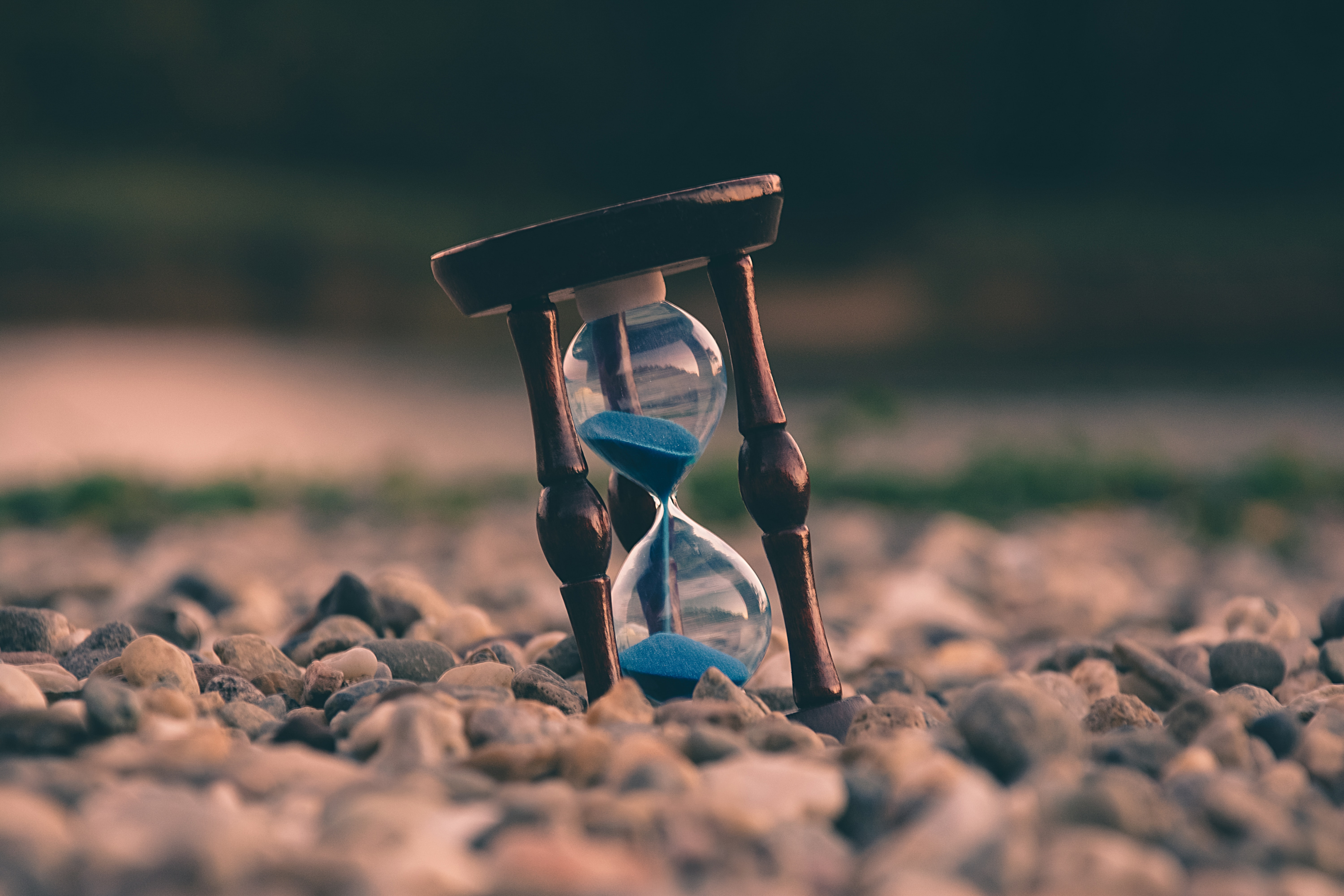 Keeping all that in mind, what if we told you today that we are going to make time go faster by teaching you this step-by-step guide, that could not only help in actual effective time management but also get rid of that boring thing from your life?
Read on.
Top Ways How to Make a Day Go by Fast
1. Ever Thought of Having a To-do List?
Sure, we understand that creating a to-do list can really be monotonous. I mean who would really want to go through the pain of creating a list of dos and don'ts when the goal is to just pass time? That holds absolutely true, but you would be amazed to know that having a well-prepared to-do list can not only help you create your own stories, but it can help you guide others too.
When you would have a dedicated routine, you will notice that time will pass by quickly, so it's very important to have a set and a definite roster. The trick is to break down your day in the form of goals, and then with equal intensity, you can create weekly and monthly goals as well. That is what a life coach would tell you too, and they mean something similar when they talk of motivational and "can do" attitudes.
2. It's Your Job, Might as well Start Loving It
If you are engaged with a full-time job, then you would likely be working for most of the day. And, you would always notice that most successful people are the ones who love their jobs to the core. In fact, they wouldn't even take up any work if they do not love it wholeheartedly.
You can also make efficient use of this time by picking up a new skill, and when you are absolutely immersed in it, you would see that you will lose track of time, and wouldn't even feel like keeping track at all. Also, if you are an employer and there are employees working under you, then you must make it a point to love, admire and encourage them when necessary.
Suppose you discover that one of your employees is a good painter, you can of course ask them to showcase their work, which can later be added as a "fun activity" section on your website.
3. Segmenting Your Day Into Blocks
People have reaped huge benefits using the Pomodori method. Pomodori is an effective time management tool that uses timers that help in dividing the work into periods. So, they typically begin with a 30-minute session that comes with a short 5-minute break.
If you have a downtime of 30 seconds, you are good to go, you can even use this time to pop up a snack, drinks, or a little yoga to lift up your spirits. Alternatively, you can even play your favorite music and get your legs shaking to the tunes.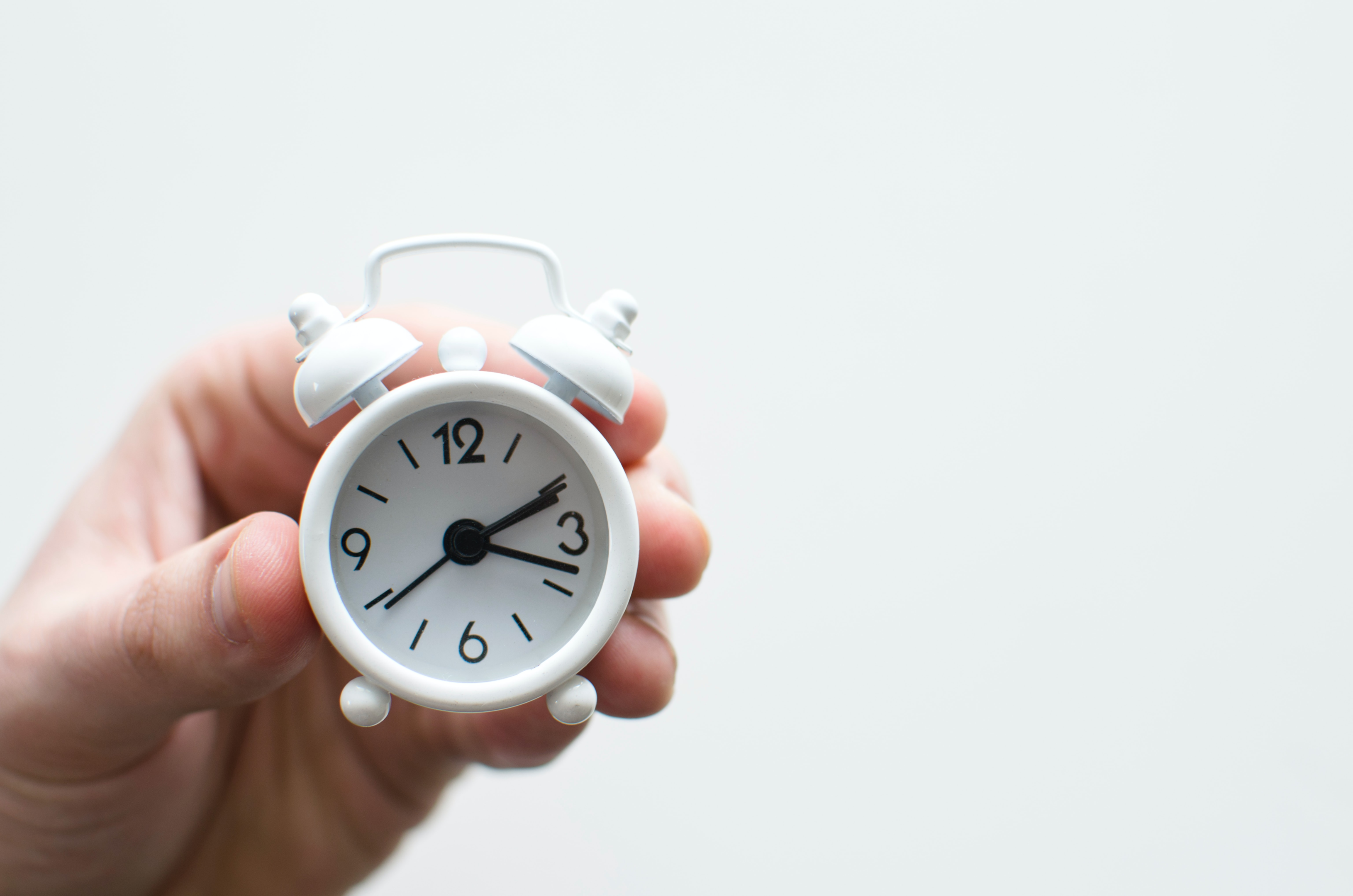 4. Focus on what you can Control
In our regular routine, there are several things that you have control over, and innumerable other stuff that you can't hold yourself responsible for. For the sake of your goodness, bear in mind that the happening of an external event, and what others think of you are things you cannot control.
A lot of times we get agitated over petty issues, that could probably have been solved in a better and more mature manner. So maybe channel your energy there, towards building better things. This practice will not only help you get hold of your emotions but will help you fetch more clients too.
5. Start Journaling
Psychologists say that writing is therapeutic and in this digital age, almost everyone can become a writer. You now have the option to share bits of your life online, and you would be surprised to see how many people share the same passions/hobbies as you.
To begin with, you could try a hand at writing about gardening, cooking, and politics. Basically, anything that is close to you and is sure to capture the interest of the reader.
While you are sharing your story, you may add all the things or events that you liked during the day, or perhaps something you disliked. We can say from personal experience that after a good write-up, you will feel much more relaxed and calm.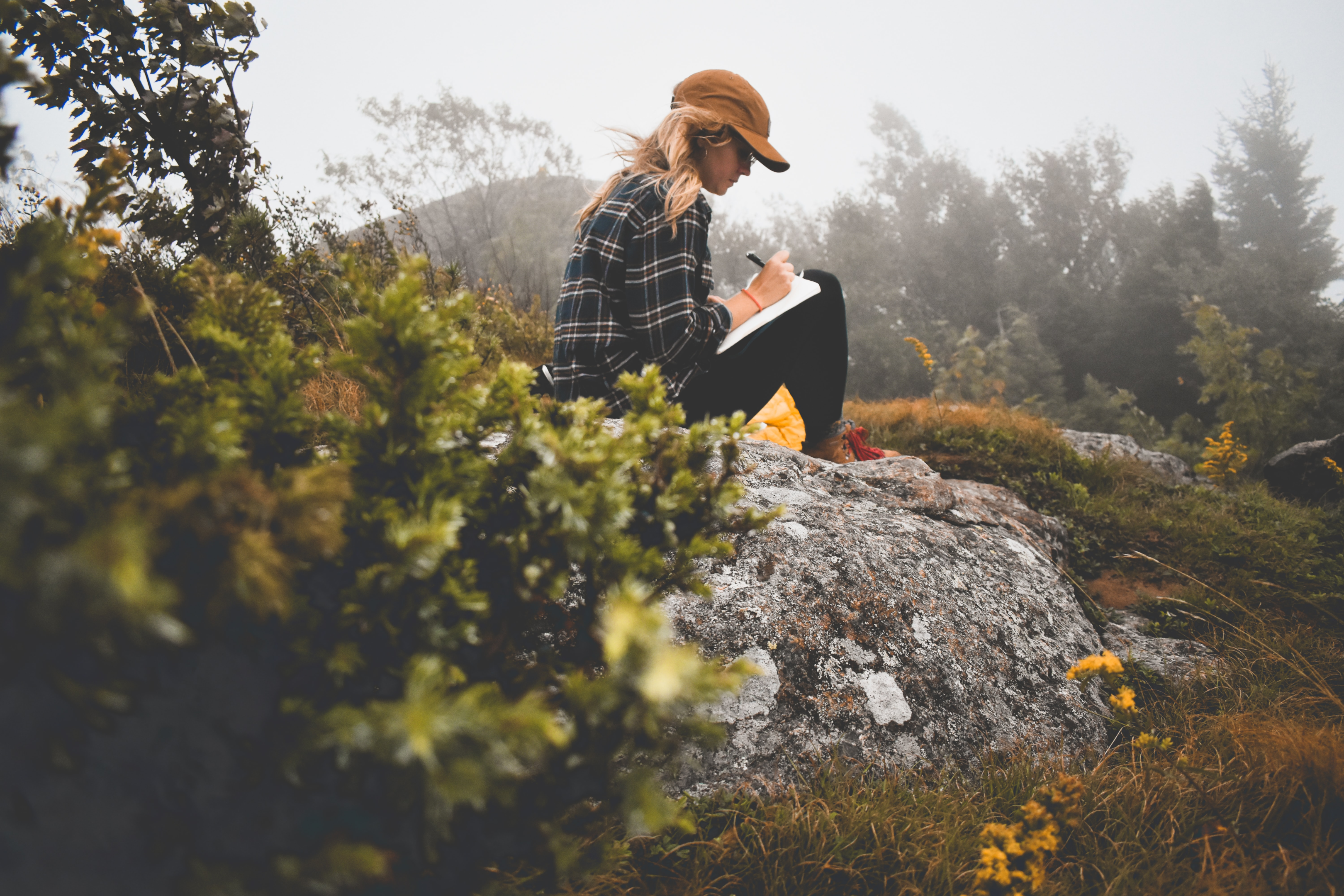 6. Pick up Some Admin Work?
If at any given point in the day, you feel stuck or monotonous, you may surely try out some admin work. These could include cooking dinner or paying your bills. No matter how much ever mundane they seem, after you complete them, you will feel the ease of satisfaction.
These kinds of jobs take up very little time and definitely help in passing time in a much more effective manner, without you having to worry about it later on.
See related: Best Gig Apps to Find Work
7. Maybe Learn Something New?
Picking up a new hobby could be really refreshing. When you learn something new, you will automatically feel elated. And, when you have a variety of options to choose from what you want to learn, you will feel pretty uplifted by default.
For starters, you could begin by reading books (both physical copies or e-books), watching interesting videos, or even enrolling in online courses. This might even help you learn a new language.
8. Remember to Rest
If you are wondering how you should spend your time, then we recommend that you begin by sorting out your resting regime. Suppose you are feeling uncomfortable after working for long hours, you must definitely take out some time to rest then, perhaps stretch a little, or prepare your favorite bulletproof coffee.
You can also use this time to go for a walk outside, enjoy the fresh breeze, and catch up with friends. All of these are far better than sitting at your desk non-stop all day long.
9. Do not Look at the Clock
Keeping a tab on how you are spending your day is of course a good thing, but constantly looking at the clock might not be. This will only add up to your troubles and at the end of the day you will end up feeling more depressed and solitary.
You can instead find this time to spend with your pet, or maybe do some doodling, if you are into painting.
10. Divide Your Duties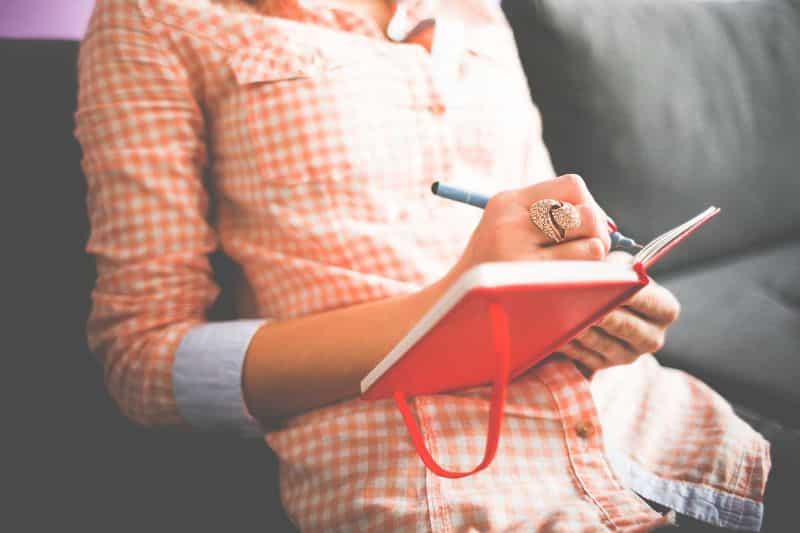 Repeating the same tasks every day can really get monotonous. Instead, if you try to break them up by hours, you will find that your life has become much easier and sorted. And, if possible try to inculcate some exercise regime in your routine, and when you do work with a fit body, you feel refreshed to a great extent.
Now, that you have worked out, you can decide to spend your day in different segments. We would recommend the 2/2/2 schedule, where you are scheduling two hours for each job, now of course you could divide it further based on your convenience.
11. Learn About the Competition
Whenever you have free time at work, try to take that time out and learn more about your competition. What projects are they working on? How is their website looking? Who are their newest clients?
How many people have they hired recently? Studying the competition can be greatly effective, it will help you stay ahead of the curve.
12. Say Hello to Your Unwelcome Tasks
Sure, there is a long list of tasks that we find daunting or boring, both professionally and personally. But these have to be done anyway. Most of the time, we don't really find the time to accommodate everything.
So, instead of wondering how many hours are left for the day to pass, you can cater to these unimportant jobs. Not too many people would want to do house cleaning or take care of some boring paperwork, but you can be that person.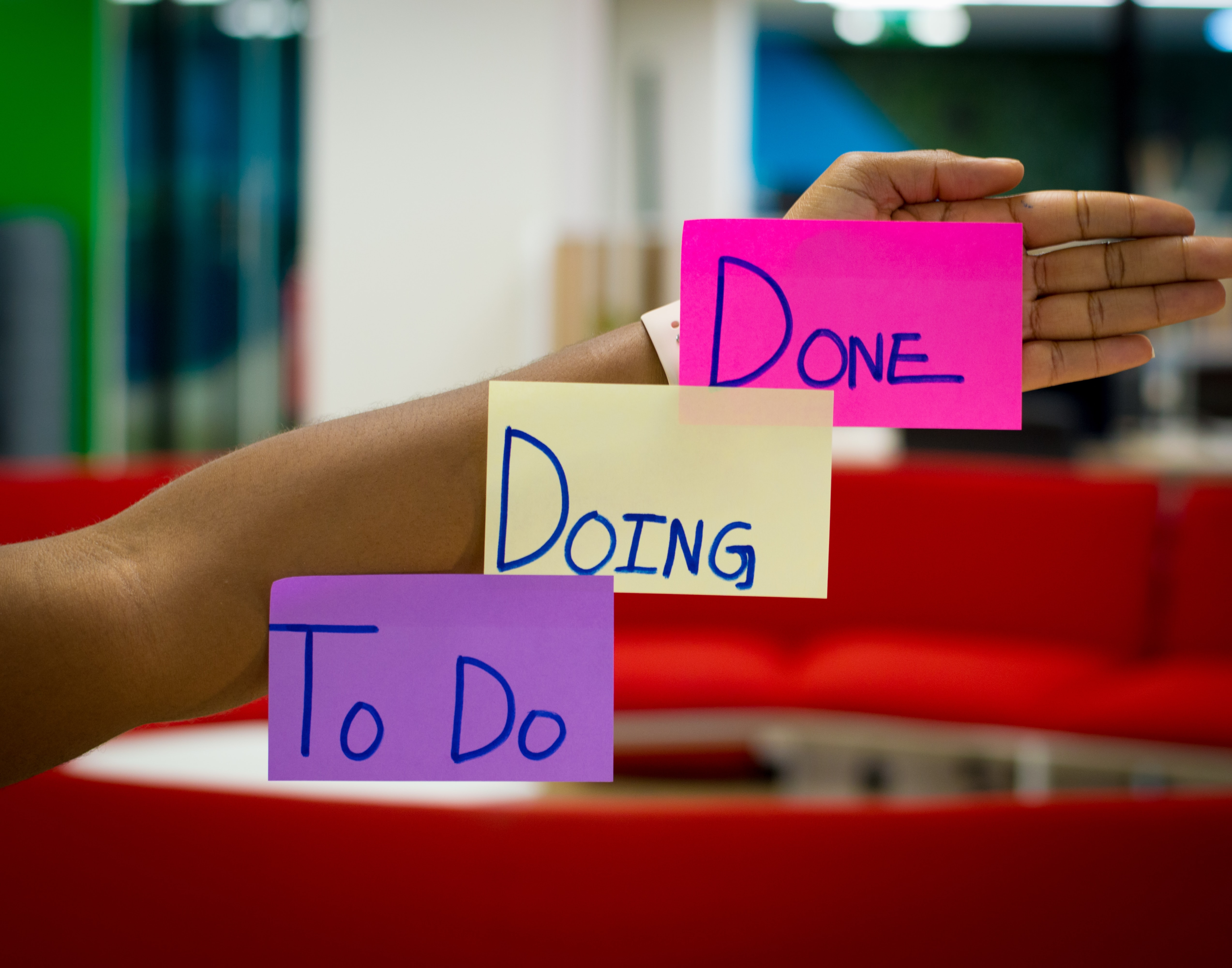 13. Maintain the Flow
Being in a flow is really important, some people refer to these as "zones". Basically, what it means is you are so immersed while working, that you absolutely lose track of time. This can be a very effective way to work.
Not only will it help you be more productive, but also help you be more focused on your job. Of course, with great focus comes great work, and with great work comes great responsibility. So you wouldn't want to miss it, would you?
14. Having a Backup Plan is Important
In your daily life, both in the professional and personal fields you would see that a lot of things do not go as planned. No matter how prepared you were, or how well qualified you are, sometimes things just do not work out. No one knows why.
If you are working in the software industry, you would note that software fails, computers crash, and whatnot. So, it's always advisable to have a backup plan ready. If things go your way, well and good, and if they don't you still have nothing to worry about as you have a backup.
15. Involve Mental Activities in Your Schedule
Listening to music, or reading books could get overwhelming a lot of times, and so does going outdoors. On the other hand, if you do manage your time intervals by doing things that improve your mental state of mind, then of course you are making progress. A lot of games can offer guidance here – like brain teasers or scrabble.
But it's you who has to decide how much time are you going to dedicate here, and all it depends on how you perceive time. This is not only to teach you to kill hours and see how time slows but to actually help you throughout the day.
16. Lastly, Stick to a Routine
Sticking yourself to a routine can be very beneficial as it helps you be more disciplined. If you are working two different jobs, then you would need to plan your day effectively, and that happens only when you stick to a routine.
Your brain requires you to be mentally very strong when you are making a switch between different jobs. So, it is in your best interests that you plan your schedule accordingly, see what kind of arrangement suits you best, and ultimately stick with it. After all, it's better to have a disciplined approach, than work haphazardly.
Summing Up
In this article, we have tried to help you out with some ways that could be of use to you in dealing with boredom and monotonousness. Of course, we understand that inculcating all of them together might get really difficult, but some of them could be really beneficial if implemented.
So, right above are a plethora of ways to choose from what suits you best. Ideally, we would suggest you take a closer look at the points that mention picking up a new hobby, learning something new, and remembering to rest.
FAQ
Do I Need to be Very Disciplined in my Approach?
Being very disciplined even though isn't necessary, but it's recommended to have a routine and stick to it. These practices will make things easier for you going forward.
Why is it Important to Love Your Job?
Loving anything makes things much easier, and if it's your job then you must try loving it, in order to complicate things. They say love wins every time.
Why Should We Have a Routine?
Having a routine allows you to sort out things much easier and faster, if you have things fixed from the beginning, then you would not have to spend a lot of time managing stuff.
Related Resources