Getting a public profile on Snapchat is easy and a great way to build your brand. Here is how to make a public profile on Snapchat.
How to Make a Public Profile on Snapchat Account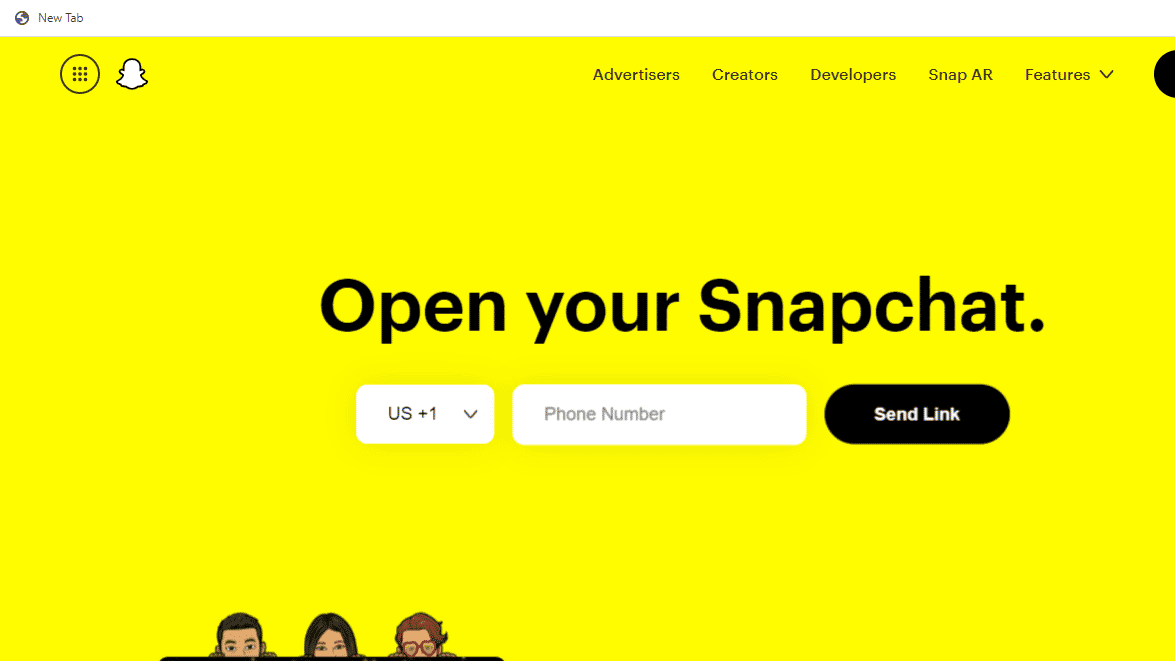 Snapchat is one of the fastest-growing social media platforms. According to Statista, Snapchat had 332 million daily active users as of the first quarter of 2022. This is thus an excellent platform to make money with content creation.
To be a content creator and make a name for yourself on Snapchat, you must create a public profile. With a public profile, you can share snaps with your friends and followers and see how many likes, comments, and shares they generate.
However, there are several steps to take, and you don't want to make any mistakes. In this article, I'll show you how to make a public profile on Snapchat and answer all your questions on the topic.
What Is a Public Profile on Snapchat?
To ensure that your snaps get seen by as many people as possible, you must create a public profile on Snapchat. A public profile means anyone who follows you can see all of your snaps, even if you do not follow them. This is great for creating buzz around your account and can help you connect with new followers who might be interested in your content.
Snapchat's public profile also grants you access to several Snapchat features and tools, including those that help showcase your subscriber count, lenses, and stories.
See also: How do Influencers Make Money: 10 Incredible Ways
Who Can Make a Public Profile?
Anyone above 18 years can make a public profile on Snapchat. Whether you're a teen or an adult, you can open the app, tap on the public profile icon, and then go ahead and create one.
You can add your profile photo, name, age, location, and other information and share photos and videos of yourself with your friends. Also, you'll be able to follow other users and watch their stories. Make sure to follow people who you want to see your Stories.
What are the Eligibility Criteria for a Public Profile on Snapchat?
To make a public profile on Snapchat, you must first meet specific eligibility criteria. To be a part of the Snapchat community, you need:
Be at least 18 years old, have a valid phone number, and have a Snapchat account.
Must have been on Snapchat for 24 hours or more; most recommended three months.
Have not less than one bi-directional friend who must add you as a friend too.
Follow the community guidelines for creating a public profile on the app. These guidelines state what you should and should not include in your content, like bullying, violent, or sexually explicit content.
Why Use Snapchat Public Profile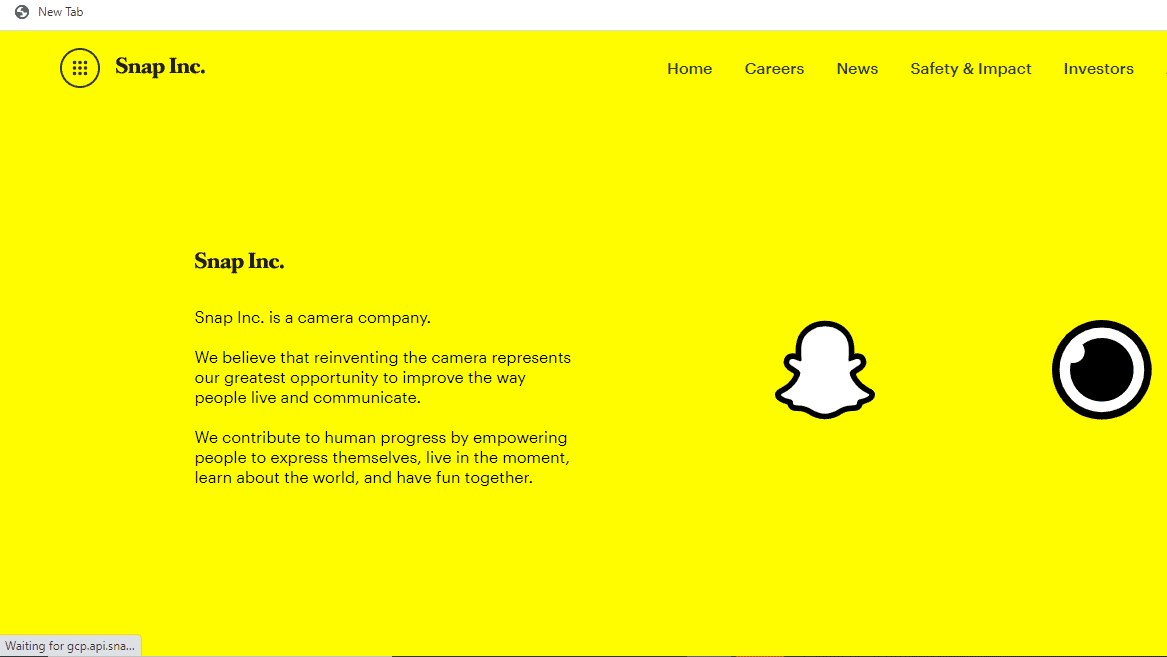 You may want to use a Snapchat public profile for several reasons. For starters, it can be a great way to connect with friends and family who live far away.
Public profiles make sharing photos and videos with your followers easy without worrying about privacy restrictions. Plus, by using a Snapchat public profile, you can create an account purely for entertainment and free from any pressure or obligations.
Additionally, public profiles can be a great way to create content to market your business or product to a broader audience. So, a public profile can get you more followers and help reach more people on Snapchat. It lets you share your stories with the world and is a great way to connect with your fans and engage with them.
See also: Starting a Media Company in the 21st Century: Can it be done
How to Create a Public Profile on Snapchat
To create a public profile:
Step 1: First, open the Snapchat app and then go to your profile.
Step 2: When on your profile page, scroll down to Snapchat "Public Profile Section" on the settings
Step 3: Then select the "Create Public Profile" feature
Step 4: Follow the on-screen instructions to "Create Public Profile."
Once you complete the steps, you can start uploading snaps and sharing your thoughts with the rest of the Snapchat community on your newly created profile.
How to Create Snapchat Public Profiles for Businesses
Creating and managing public profiles on Snapchat for businesses can help you engage with your customers and followers. You can easily share photos, videos, and stories highlighting your company or product by creating public profiles.
You can also use public profiles to respond to customer inquiries, send promotions, and connect with potential customers. By taking advantage of all the features of Snapchat for businesses, you can increase engagement and reach a wider audience. Here are the steps to open a free business account:
Step 1: First, log in to the business manager
Step 2: Then, select "Public Profiles"
Step 3:Create a free public profile
Step 4: Connect or create a "Username" and add core business profile information
Step 5: Click "Update Public Profile:"
Step 6: Add content or a Saved Story(ies) to your public profile
On Snapchat, you can engage in businesses of all sizes.
How to Edit your Public Profile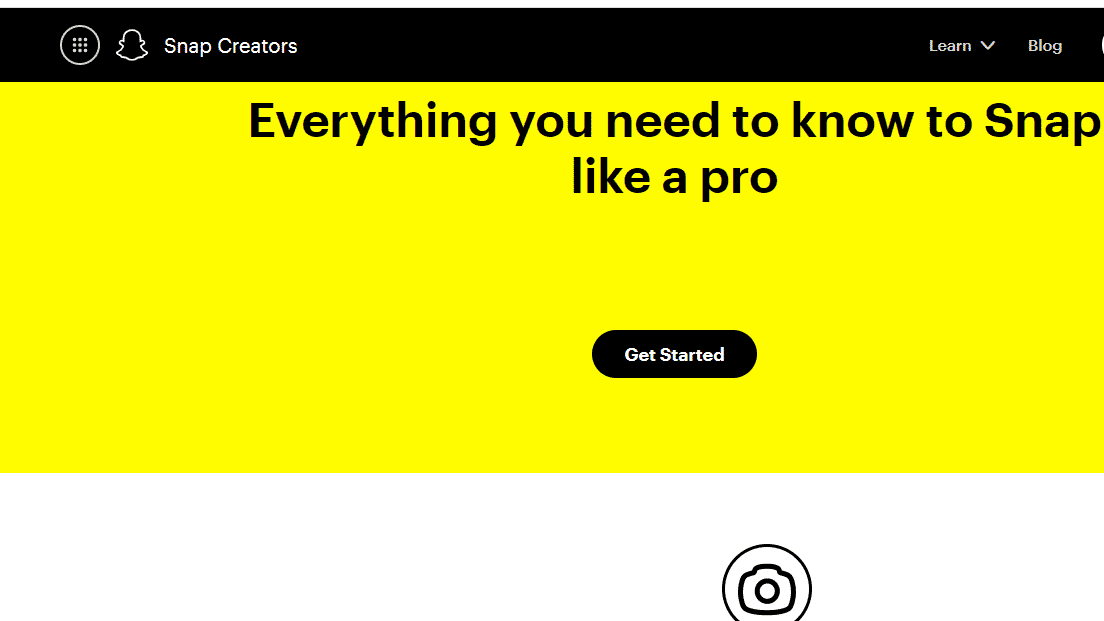 You can edit your public profile to make it look amazing. The app lets you edit your public profile and add a bio, public profile photo, and other public information that you want your fans to see.
How to Edit your Public Profile
First, tap your Story or BitMoji icon at the top and go to My Profile
Then tap your Public Profile card under 'Public Profile.'
Finally, tap 'Edit Profile.'
How To Add Stories
Snapchat stories allow you to showcase a collection of your favorite public photos, snaps, and videos on your Public Profile. The stories remain there permanently unless you want to remove them.
How to Create a Story
First tap on your profile under the 'Public Profiles' section
Then tap 'Save a Story to your Profile.'
Select Snaps or photos from your Camera Roll to add,
Then tap 'Select.'
Review your story, then tap 'Next.'
Set a cover and title,
Finally, tap 'Finish' to publish your story to your Public Profile.
How to Add Lenses to Your Public Profile
If you want to add a lens to your profile, you must upload a lens via "Lens Studio." When the lens is live, instantly, it'll be added to the 'Lenses' tab in your public profile.
How to Add Subscriber Count to your Public Profile
You can choose whether or not you want your subscriber count to appear on your Public Profile.
How to Change your Subscribers' Count Visibility
First, visit your profile
Then open your 'Public Profile Settings' and tap 'Edit Profile.'
Next, scroll to the bottom of your public profile management
Finally, toggle 'Show Subscriber Count' on or off depending on whether you want it to appear or not.
See also: How to Make 500 dollars fast: 80 Fantastic Ways
FAQ
Can You See Who Views Your Public Profile on the Snapchat App?
No. However, you can see who views your story.
How to Delete Your Snapchat Public Profile?
Snapchat is a fantastic app that lets you share photos and videos with friends. However, one downside of this app is that your public profile is always visible to everyone on the app.
If you want to keep your private life private, you should delete your public profile on Snapchat. Deleting your public profile will make it so that only friends who are added to your contact list will be able to see your posts and Stories.
It's also a good idea to make a new name for your public account if you want to keep it completely anonymous, as using the name you used when you created your account will make it easier for others to track you down.
If you want to delete your public profile on Snapchat, here are the steps you need to follow:
Step 1. First, from the main menu, select 'Settings.'
Step 2. Next, under 'General,' click on 'Public Profile.'
Step 3. Finally, under 'Public Profile Settings,' click on 'Remove Profile.'