Are you an anime fan and wish you could make some money from it? This guide on how to make money with anime offers you the best tips to do just that.
Anime is a popular type of entertainment that has been growing over the past few years. It has increasingly gained worldwide recognition in the past decade, with anime fans now found worldwide.
For example, most schools and colleges have many anime watchers. Some are regular watchers, while others watch only occasionally. But what if you could make money from doing anime-related things?
Weebs can make money doing the thing they love most- anime. There are several ways to make money with anime, some of which are relatively easy and others complex.
If you're a diehard fan of anime seeking a part-time job or working from home, you're in luck. Discussed here are some great ideas you can do to make money with something you love.
But first:
What is Anime?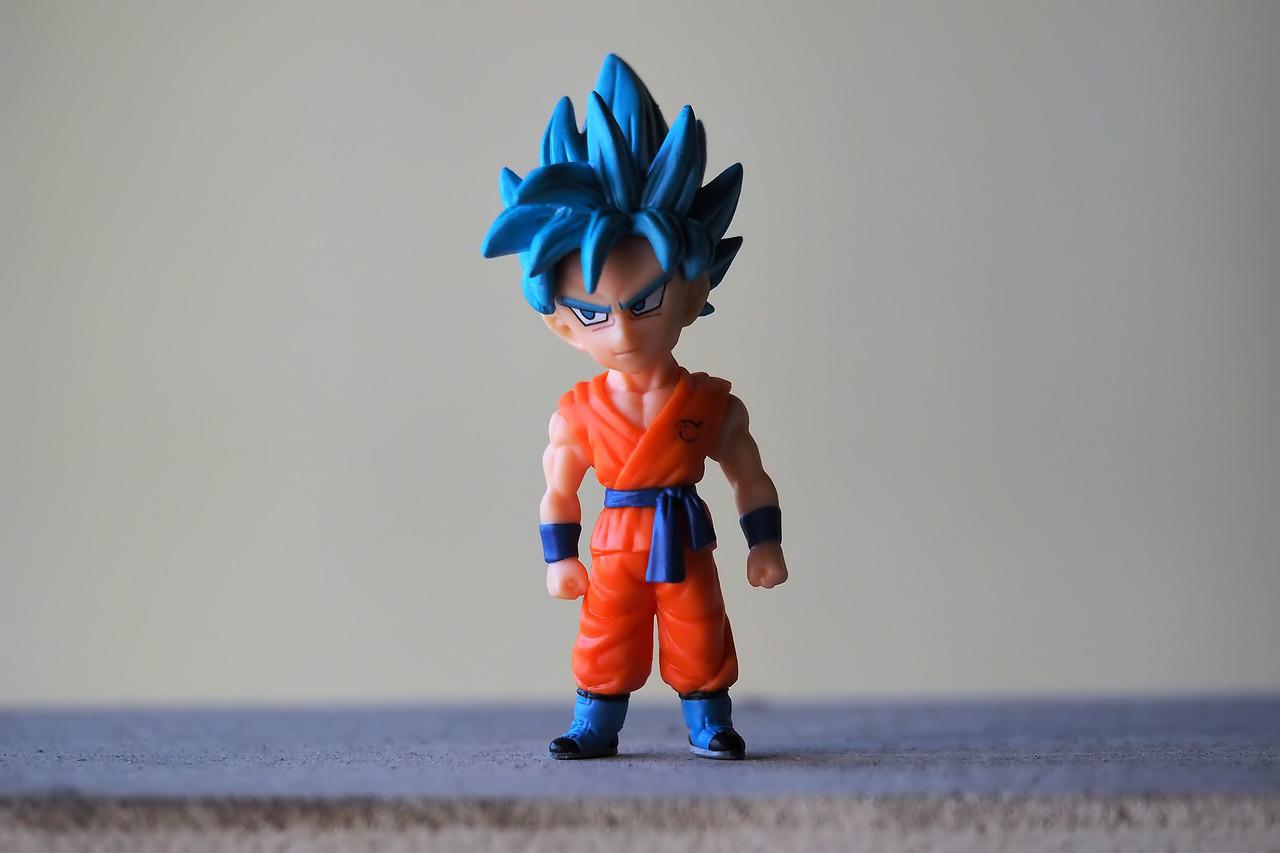 Anime is a popular genre of Japanese animation style that typically features animated characters in various colorful and dramatic situations.
Some people watch anime to escape the realities of their everyday lives, while others use it as entertainment. It's also popular amongst people interested in Japanese culture or learning about other cultures.
14 Ways to Make Money in the Anime Industry
There are multiple ways to make money with anime, including:
1. Watching Anime: Binge Watch Anime Videos
There are a variety of ways that you can make money with anime, and watching them is one option. You can watch anime shows and generate revenue in different ways. For example, you can review anime episodes for money, create anime review sites, take paid online surveys, watch anime shows live and make commentary, etc.
Find niche markets where people will most appreciate your content to generate revenue from your anime watching. For example, some people watch anime to learn new Japanese words or culture, while others enjoy romantic comedies set in Japan.
Finally, remember to charge for premium features for exclusive content. This way, you can generate extra income while doing what you love.
See Related: SurveyJunkie Hacks to Earn More Money
2. Make Videos to Post on Youtube and Other Sites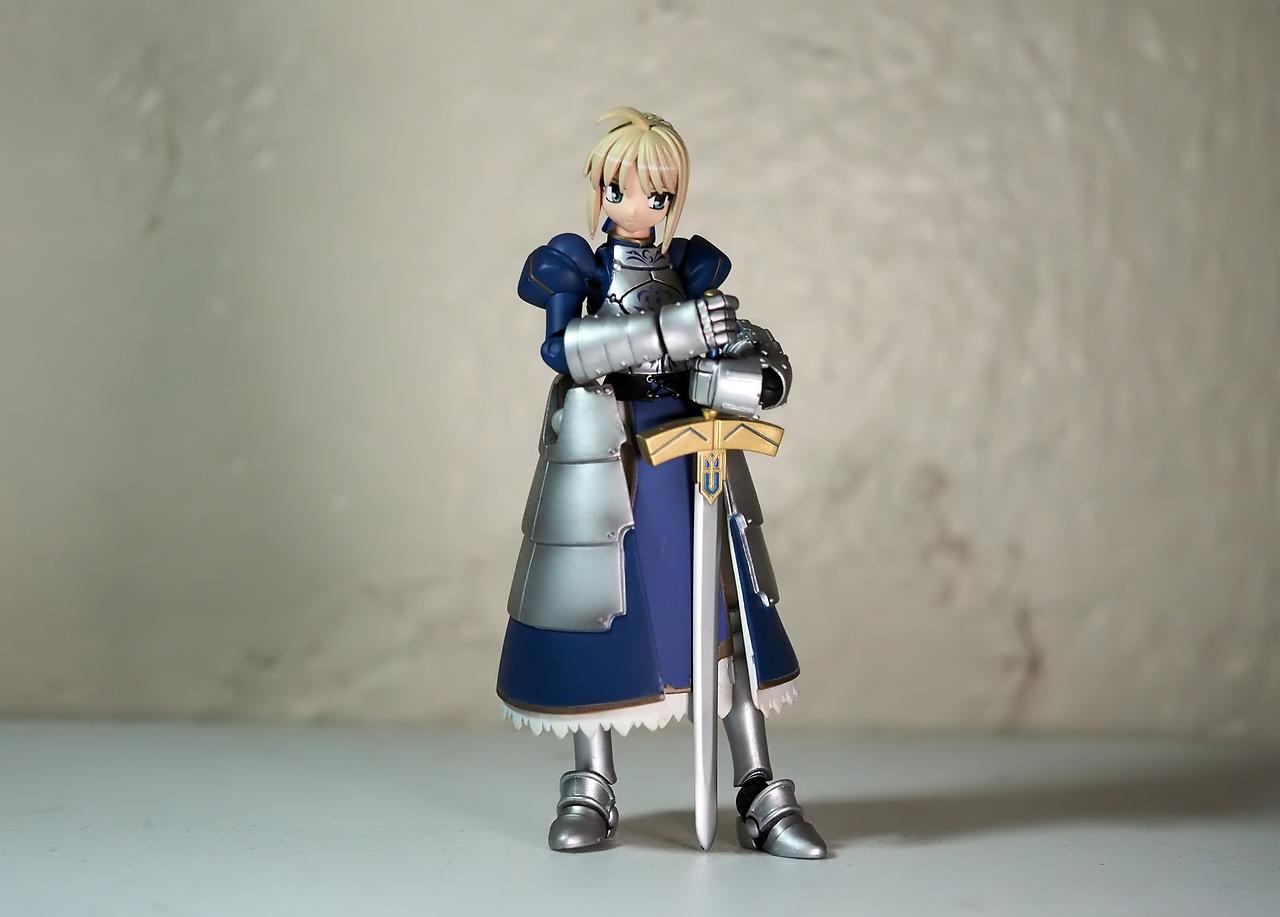 Uploading videos online is another way to make money with anime—so post online videos on Youtube, Twitch, and Patreon. You will get streaming subscribers from those who love watching anime videos and an influx of anime fans on all social media platforms.
See Related: Top Video Monetization Platforms: Best YouTube Alternatives
3. Create Funny Skits for your YouTube Channel
If you have some skill in animation, you can make funny little animations on an anime of your choice. Or even act it out yourself.
All you need for this is some writing skills and not being camera shy. And, of course, a good sense of humor.
Skit channels can become very popular if humor is used correctly. And they can be an entertaining way for friends to get together and hang out.
See Related: How to Make Money on YouTube: Amazing Strategies
4. Write Reviews about Anime
If you want to make money writing anime reviews, knowing how to do it is essential. One way is to create an anime website or blog dedicated to writing anime reviews.
Also, you can start a YouTube channel and post videos about anime, anime shows, and other aspects. You can also write articles for online publications or social media platforms, telling people about the best anime series and movies.
Another way to earn cash with anime reviews is by providing commentary or criticism on various episodes or movies of an anime series. You can do this via social media, an anime news network, online forums, anime communities, or even video streaming platforms like Netflix or Hulu.
To get good ratings and provide valuable feedback, ensure you have substantial knowledge about the subject matter you're commenting on.
See Related: Ways to Get Paid to Watch Movies
5. Become a YouTube Anime Reviewer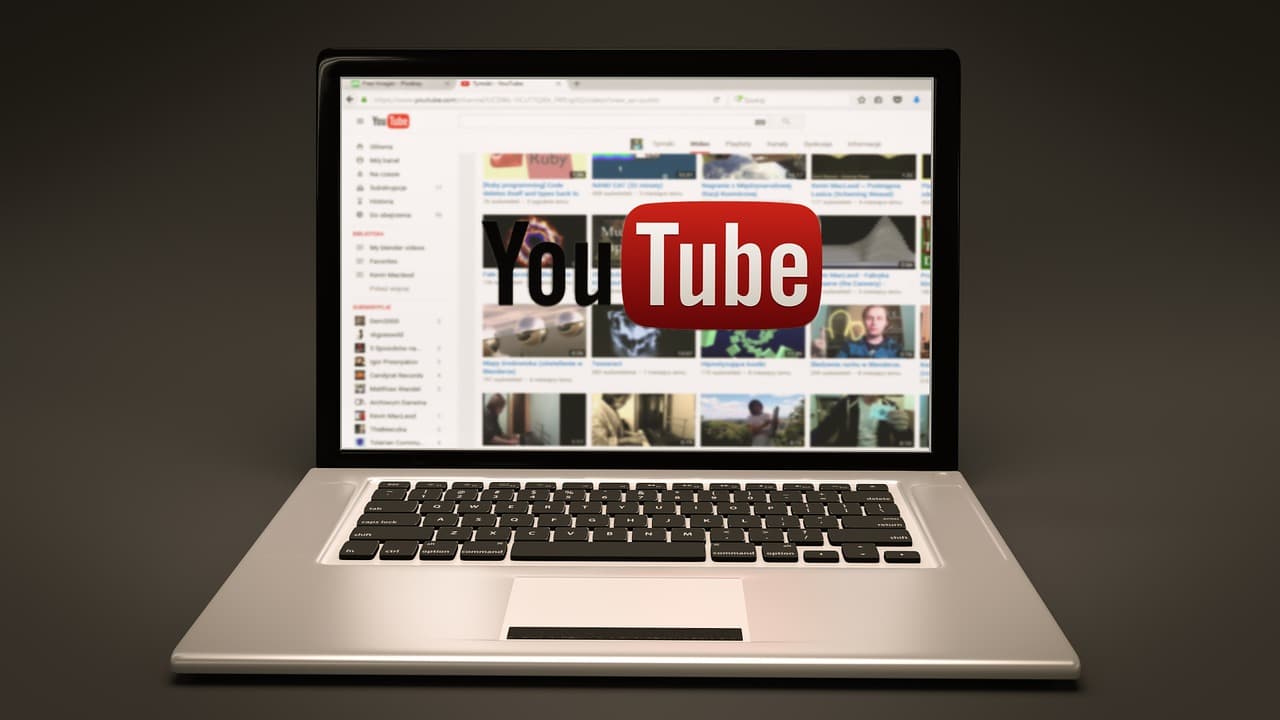 Do you enjoy watching anime-related movies? Watch and give an anime review. That'll be targeted chiefly by people who haven't watched the anime yet. So, share your thoughts on the anime without giving too much of the plot away.
Of course, you can give the plot away if you want to target people who have already seen the anime but make sure to have a spoiler warning before you get into the specifics. Tell others the cons and pros of the anime, as well as your personal opinion about the anime overall.
Youtube reviewing is a great way to earn money from anime because it's simple to set up, and you can start making money immediately. As a YouTube reviewer, you only need a youtube account and a camera.
You can then begin to post reviews of specific episodes of your favorite anime series. Viewers will likely appreciate your input if you're polite and provide helpful information.
6. Anime Blogging: Start an Anime Blog
Anime blogging is another excellent way to make money with anime. Anime bloggers write thoughtful articles that cover various topics related to anime.
To grow an anime blog, you require some excellent writing skills. Also, you should include high-quality pictures and videos if it helps your anime content stand out more.
Anime blogs earn through various ways. For example, you can make money from display ads, affiliate links, and selling merchandise like T-shirts and posters related to your blog.
See Related: How to Quickly Make Money as a blogger
7. Collect and Sell Anime Merchandise
Anime fans LOVE collecting anime-related stuff to decorate their room and possibly house with. You can do this and sell excellent anime merchandise online.
You can also sell DVDs, Blu-rays, and other anime merchandise related to your favorite anime series.
8. Paint Paintings or Posters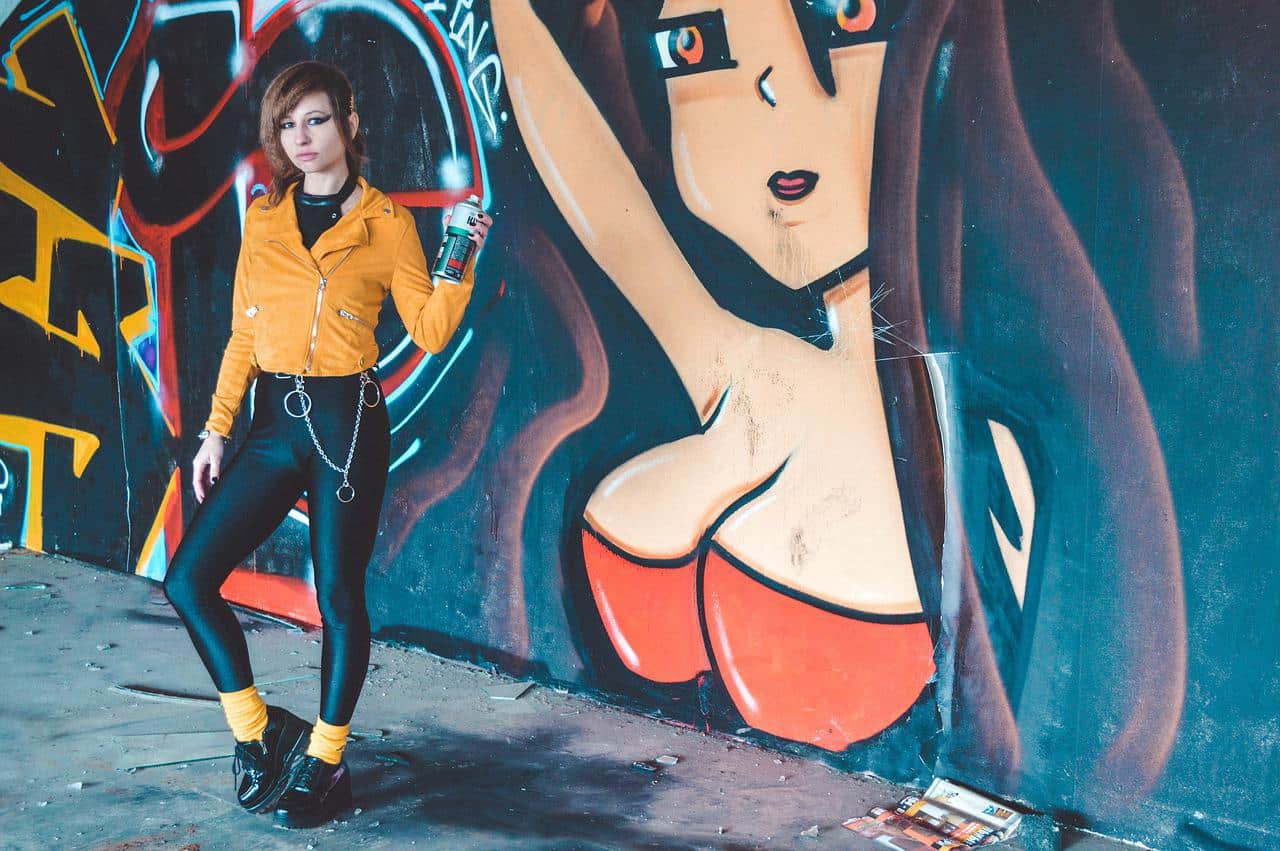 Weebs really love to hang posters on their wall. Most weebs do have some anime paintings in their rooms.
Some would probably love some hand-painted works that could pop. If you have the skill and the time to do some unique pieces, you could make lots of money.
9. Make Quality Figurines
Figurines are another popular collectible. They can get costly. But, if you can make quality figurines cheaper than those on the market, you could make a good amount of money even if your figurines are average. You could compete with expensive ones if you are especially good at making figurines.
10. Create Cosplay
Cosplay is another prevalent work of art many weebs buy. Weebs love conventions and conventions are filled with anime goers in Cosplay.
Cosplay can get expensive due to the skill put into making them. If you have sewing skills, you can earn good Cosplay to sell or even cosplay for yourself.
11. Create and Sell Anime-inspired Attires
One of the most common ways to make money with anime is to create and sell clothes related to the anime industry. For example, you can create t-shirts, hats, pants, and other clothing items inspired by the characters or storylines in the series you're watching.
Young avid weebs buy many anime-inspired clothes. So, if you make attires with anime characters, they'll acquire some to wear to school or casually.
The best part is that you don't really need art skills to do this. You can pay someone online to make designs for you, and you print them on t-shirts and hoodies.
The only downside is that it can be rather expensive, as the printing equipment is around $200-$300. Plus, paying online artists for sound art that isn't a scam can be complex and expensive.
See Related: How to Make money in Minecraft: Sure Ways
12. Become an Anime Convention worker
This one job idea is something you can only do once in a while. Conventions are prevalent, and a few happen yearly in most areas.
The convention will look for people to man the food bars, walk around the con, ensure everything is going well, and do other duties. As an added advantage, you have free access to the con during your break (most likely) and can go around buying merchandise and hang with other congoers.
13. Become a Mangaka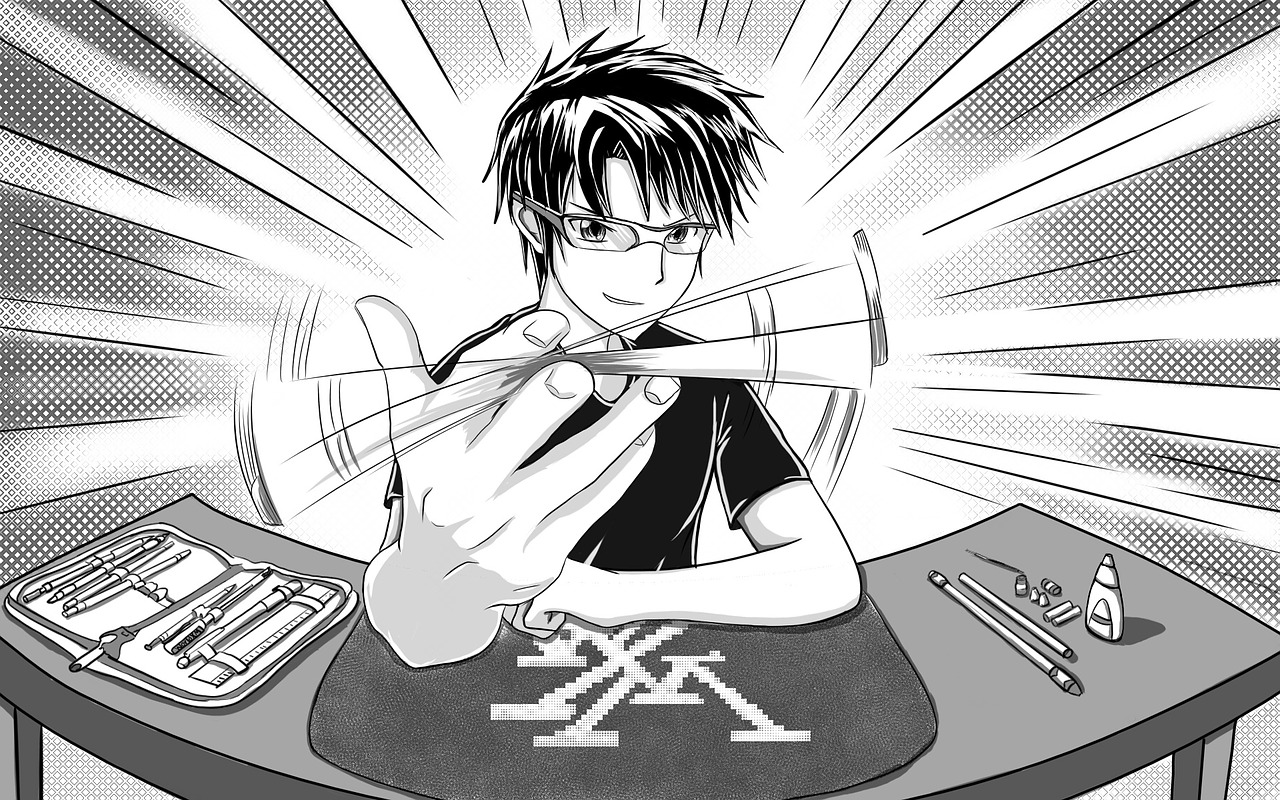 Becoming a Manga artist can be tricky if you don't have good writing and drawing skills. Most anime begins as Manga. And you can earn some money by making Manga as a side hobby.
There are many online manga websites you can post to. And you might be able to get a following on the websites from people who regularly read your Manga. Just be careful and be aware that this is very time-consuming.
Most professional Mangaka work on weekly deadlines, something I highly think you should not do. Mangakas are often overworked because of this, so I'd recommend monthly updates to your story.
14. Become Anime Animator or Voice Actor
If you're newer to anime, you may want to consider becoming an animator or voice actor. This is a highly lucrative career option that offers high pay rates and allows you to work on projects that you're passionate about.
Something like this would be a full-time job and a laborious one at that. Animation is hard to do. You'd have to learn the techniques and such. Multiple academies provide training programs for aspiring animators and voice actors, so don't be afraid to explore all your options.
While being an anime animator outside of Japan is hard, you can perhaps work in an anime dub studio where they may have to change specific animation to be socially acceptable in the country it is being dubbed in.
This is what I mean. Certain symbols have different meanings from here in the West. For example, the swastika has a different meaning over there due to the popularity of religions of Hinduism and Buddhism. It symbolizes good things there. But, over here in the West, it reminds us of Hitler's regime. So, the animators would generally have to edit that.
FAQs
Can you get paid to read Manga?
Yes, there are plenty of opportunities to get paid to read the manga. Some popular methods of earning include reading webcomics for free and then being offered a commission for referrals, submitting your own manga as reviews or freelance content writing, or providing commentary on current anime releases.
Can you make money by watching anime?
The short answer is yes. You can make money by watching anime. However, it's important to note that there are several different ways to do this, from writing reviews, and blogging to vlogging about it. The methods will vary depending on your skill set and how much time you're willing to devote to finding jobs.
How can I earn money online with anime?
Anime streaming is a growing industry, and there are many ways to make money online as an anime fan. You can create your own content or work with other producers and distributors to bring their anime content to a wider audience. Alternatively, you could sell advertising space on your website or blog, participate in surveys, or do affiliate marketing.