Is it possible to sell an idea and make money? Absolutely! But how hard or easy is it? This article offers more details on how to sell an idea without getting your hands burned in the process.
Probably you have a creative mind and got a great idea for a company. But your idea is only great when you profit from it. However, you must prove that your idea works when pitching to a prospective investor.
In the same breath, you should protect your idea from being stolen by a potential client. During pitching, you risk disclosing too much information about your innovation or idea. But the good news is you've different options for securing your interest.
Non- disclosure agreements and patents are some of the ways you can protect your idea and make money from it. Read on to find out more on how to sell an idea and the intelligent way to do it.
Once you understand how to go about it, you can check out this list of companies that buy great ideas.
How to Sell an Idea to a Company without Them Stealing It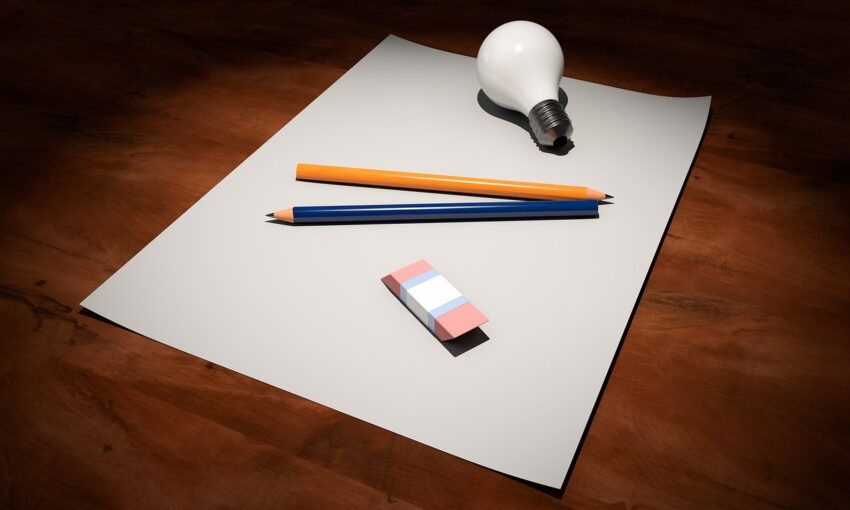 It is possible for the company you are pitching your idea to take it and not pay you any royalties. So, in a world where inventions are constantly patented, how can you ensure that yours is protected?
Here are two strategies inventors, both amateurs and professionals, use to protect their interests. Firstly, you can apply for a provisional patent if your invention qualifies. Secondly, you can sign a non-disclosure agreement regardless of whether the idea is patentable.
1. Using Nondisclosure Agreements
Having prospective clients sign a non-disclosure agreement before you reveal your invention is the best way to protect yourself. This is ideal if you think that the invention is unlikely to be patentable. Commonly known as an NDA, the non-disclosure agreement is a confidentiality agreement.
The NDA prevents the company from using your idea without compensating you. Thus the NDA makes it possible to sell your idea without a patent.
Generally, you first approach the client and request them to sign an NDA before sharing with them your idea. This way, they breach the contract if they use or tell others about your idea without paying you.
Unfortunately, a non-disclosure agreement is an invitation to sue. For this reason, some clients won't agree to sign it. If an NDA doesn't work, you need to protect your idea with a patent or trademark.
2. How to Patent Your Idea and Sell It
When you have a great invention or an idea, it is important to patent it before you think of selling it. Patents are helpful because they grant you exclusivity rights for the idea or invention. This legal protection prevents copycats from stealing your ideas.
How to Patent an Idea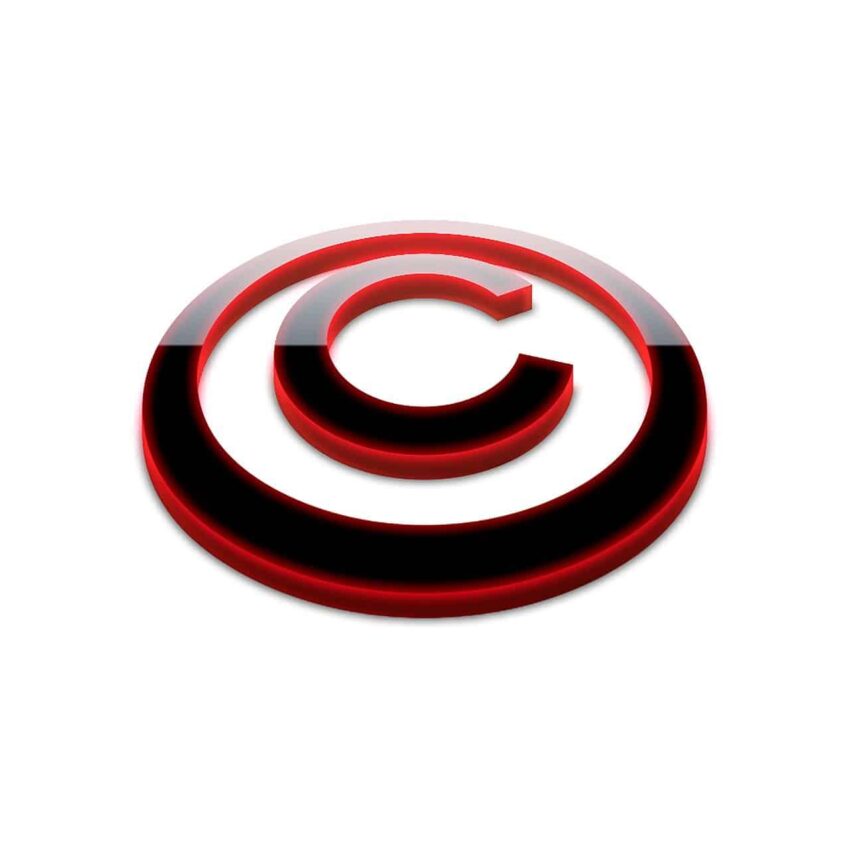 The truth is you can't patent almost anything, your idea included.
But how do you do it?
You have to produce an invention to file with USPTO. Unfortunately, despite what you may have heard, the intellectual property can't protect your idea.
Instead, opt for copyrights that protect creativity and expressions and patents exclusively that protect innovations.
How to get a patent
Document the entire invention process by describing every step of your invention and detailing your original idea for it.

You must demonstrate how your innovation works for qualifying for patent protection.

Determine if your invention is commercially viable

Ensure you conduct a comprehensive patent search for any related inventions

File your application with the U.S. Patent and Trademark Office.
Have you succeeded in following all the above steps? Excellent! Now you have to wait for the USPTO to process your patent.
How to Sell a Patent
If you didn't know, it's possible to make money with patents. Here are your options:
First Option: Sell your Patent Rights
It is possible to sell your patent directly. Not only do you get quick cash, but also you aren't liable when a lawsuit occurs. The only drawback is that you will only make good money if the sales price is higher.
Second Option: License your Patent Rights
You can license your patent to other parties. The best part of licensing is you have the potential of raking in more money. Just imagine collecting royalties for twenty years. Sounds good, right?
But, it's an expensive process to obtain the license. Also, your prospective client may back out before the deal is done.
How To Sell an App Idea
So you have a creative mind, and you quickly develop new ideas. Now, you have an app idea, and the final product offers a strong value proposition. The future product will also have beneficial features, and you are sure its users will love it. On top of that, it has good prospects for monetization.
But, there's is one problem. No one is interested in buying an app idea! The truth is they already have their app ideas.
This means that an app idea is not what they want. Basically, there is no intrinsic value in an app idea to them. What they want is more than just the idea. They want proof of the fully developed concept.
If you want to make a million-dollar app, you need to do extensive market research, raise capital, project management, and market the app. Include everything that gives your excellent app idea its value.
When the overall response to your app idea is positive, approaching investors is an option worth exploring.
See related: 37 Best Apps to Make money
How to Sell a Movie Idea
How can you monetize a great movie idea? An idea alone isn't enough. Implementation of the movie idea is what counts.
Here's what to do when you want to sell your movie idea
Write down your movie idea and ensure your story is clear, precise, and error-free.

Then do a copyright registration with the U.S. Copyright Office, or join the Writers Guild.

Prepare a well-written script and detailed proposal, including a biography, cover letter, and a synopsis of your idea. Don't forget to include your contacts.

Get in touch with production companies and pitch your idea, and if your idea is a good one, try to negotiate a good deal.
Sell Your Idea Today
For a business to succeed, it needs new ideas. You may be wondering how to sell your idea if you have a unique solution to a common problem. Signing a non-disclosure agreement and patenting your invention solves your dilemma on how to sell an idea without giving too many details to potential clients. NDAs and patents protect your idea from being stolen.
Most importantly, you have to have a final product to profit from an app or a movie idea. When pitching to investors, you should support and convince them why your product offers the best solution.
Apply the discussed steps mentioned above, and you're good to sell your idea. Happy selling!
Related Resources