Picture this: you have a source of income coming in that you don't have to toil extensively for. Passive income books are a great way to get you started down this path.
Are you seeking another source of income that won't require you to work for hours? The concept of passive income makes it possible to earn money even when you aren't present constantly. It means you create the source and can do other things as your income comes in.
For most people, this sounds fascinating. It's why you need some passive income books to guide you along the path to success.
Top Passive Income Books
Below are several passive income books that will make building wealth and attaining financial freedom quite achievable. And, whether it's for you or just want to learn how to support your friend's small business, these ones won't disappoint.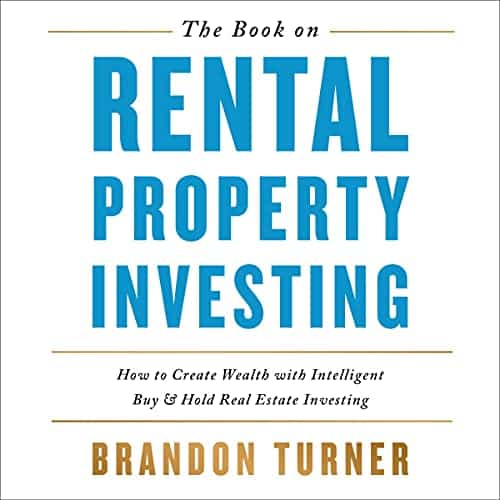 Passive income is your sure way of attaining financial freedom. If you want to make money even when asleep, this best seller real estate investing book has the answers.
Through the guidance of a renowned real estate professional and investor, you now have a step-by-step guide on how to crack this market.
And, whether you are a new investor or an experienced one, this book has something for you. It teaches how to create an actionable plan, identify incredibly profitable deals, analyze properties, finance rentals, etc.
The book also contains tips on:
How to avoid failing in real estate investing, as many investors have done
Best strategies to implement for success
Identifying the business investment opportunities
Here you'll have everything you need for a successful real estate investing journey. Buy the book here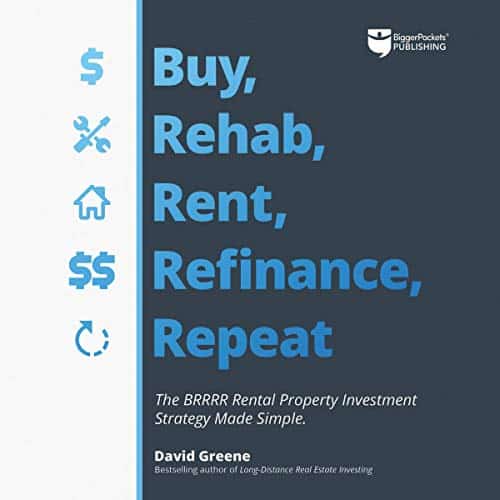 This is rental property investing made achievable for virtually anyone. The book includes a strategy that allows you to succeed in real estate investing, where many investors have failed.
It includes all the tips you require to create passive income through real estate investing without going through the trial and error process yourself.
If you want to learn how to invest in real estate with minimal capital, identify the best properties, grow your property's value, etc., then this is a must-have book. It teaches you how to invest like a pro through a simplified BRRRR strategy. Buy the book here.
The information you get here, combined with reliable investment platforms like Equity Multiple, will certainly shape your financial future.
See related: How to Earn Passive Income with REITs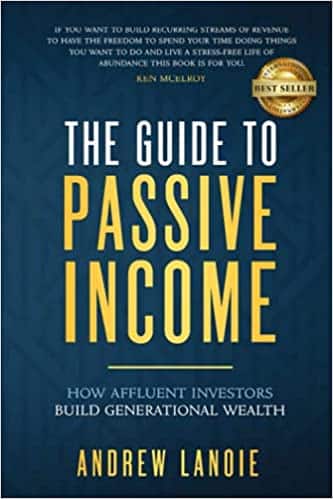 Times are changing worldwide as many people realize they can no longer rely on employment for financial stability.
Going for a 9 to 5 job doesn't work anymore as expenses increase with no reasonable pay rise. It's why the concept of passive income has become so popular.
In this 218-page passive income book by Andrew Lanoie, you'll learn about some 11 best assets that can bring you more income. He got a chance to retire from the rat race in his 30's and wants the same for millions of people.
The book addresses the concept of passive income that brings money to your account constantly. Buy the book here.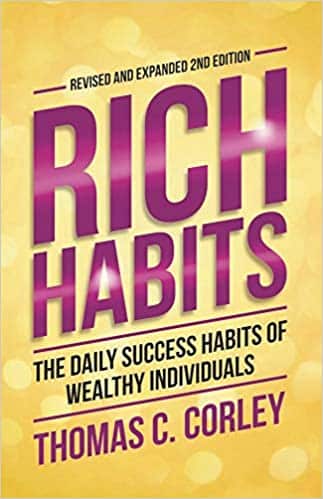 Creating wealth isn't easy unless you have the right foundation. And that's why you must understand how the wealthy behave with their finances.
Rich Habits by Thomas C. Corley gives you 10 incredible principles that most wealthy people follow. If you want to make money work for you, this ageless passive income book explains just how. Buy the book here.
Related Resources