Do you want to learn how to make money on Spotify? What money-making options do you have on the platform? This article shares the best tips on how to go about it.
Who doesn't listen to music? Almost everyone has their favorite tunes, which they can listen to any time and feel rejuvenated or relaxed.
Spotify is one app that enables you to get those favorite tunes from your favorite artist. This audio music streaming app gives you access to over 82 million songs from popular labels, artists, and media platforms.
But did you know you could make money via Spotify music? Yes, you can! Whether an artist or just someone who enjoys music, Spotify has a chance for you to make some extra cash.
However, like any other genuine online money-making platform, it isn't as straightforward as it seems. You have to identify the best steps if you're to make any meaningful income.
So, where do you start? Here is a complete guide on how to make money on Spotify. You could also through our blog on profitable hobbies to find out how to make money while having fun.
Top Tips on how to Make Money on Spotify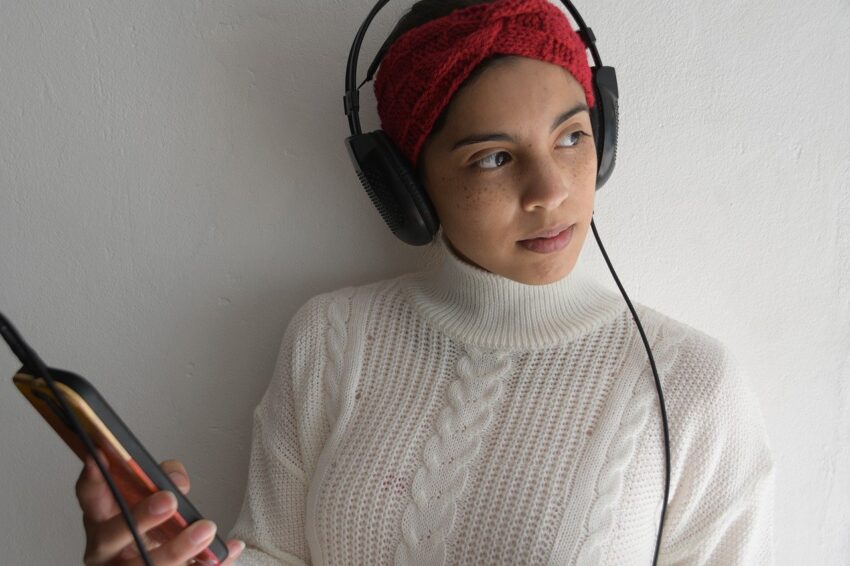 Follow these easy tips, and you'll be good.
1. Distribute your Music
Getting your music on Spotify is the first step towards making money if you're an artist. You can do this by working with a digital distributor such as DistroKid, CD Baby, or Tunecore.
The beauty of these platforms is that they will help put your songs on all major streaming services, including Pandora, Amazon Music, iTunes, Google Play, and of course, Spotify.
Distributing your music gets it featured on the app's browse section. When people follow these playlists, they'll also be exposed to your music.
2. Grow your Fan Base.
This is the second step in making money on Spotify. You can do this by using social media platforms such as Twitter and Facebook to promote your music. Better still, you can use Spotify's tools to help promote your tracks.
For example, start by creating a profile, adding photos, a biography, and other information that would help fans get to know you better.
You should also consider creating playlists that feature your tracks. When you have a large and engaged fan base, you can start to make money on Spotify.
3. Join Spotify for Artists
As an artist, you should undoubtedly check out Spotify for Artists. It's a great resource that provides insights into how people listen to your music.
Simply use this information to understand your fans better and grow your fan base. Additionally, Spotify for Artists allows you to contact your fans via email or push notifications directly.
This is a great way to build a relationship with your fans and update them on new music, tour dates, and other news.
4. Publish More Music
The more music you have on Spotify, the more chances you have of making money. And, you'll increase your earnings by releasing new singles, EPs, and albums.
Also, don't forget your old tracks. You should consider putting them on Spotify. This will help you reach a wider audience and make more money.
Best Ways to Earn Money on Spotify
Now, we know the best steps to follow to start making money on Spotify. But, what are your money-making avenues on the platform?
1. Streaming Royalties
Royalties are the most obvious way to make money on Spotify, as with other streaming platforms. When people listen to your music, you'll earn a small amount of money in royalties.
The amount of money you make will depend on how many streams you get and where those listeners are located.
In order to maximize your earnings, it's important to get your music on as many playlists as possible. The more people who hear your tracks, the more likely you are to generate royalties.
However, before you start receiving money, you must sign a deal with a record label or music distributor. This is because Spotify doesn't usually pay artists directly for their music streams.
2. Playlists and Reviews
Besides royalties, you can still make some money on Spotify through your playlists. But only if you have a good fan base!
With sufficient following, artists are ready to pay you to include their tracks in your playlists. This is an excellent way to generate some extra income, especially if you have a popular playlist.
To get started, simply create a playlist and start promoting it. Once you've built up a following, you can reach out to artists and ask them to pay to be featured on your playlist.
Of course, you'll need to offer something valuable in return, such as promotion on your social media channels or website.
3. Become a Playlist Curator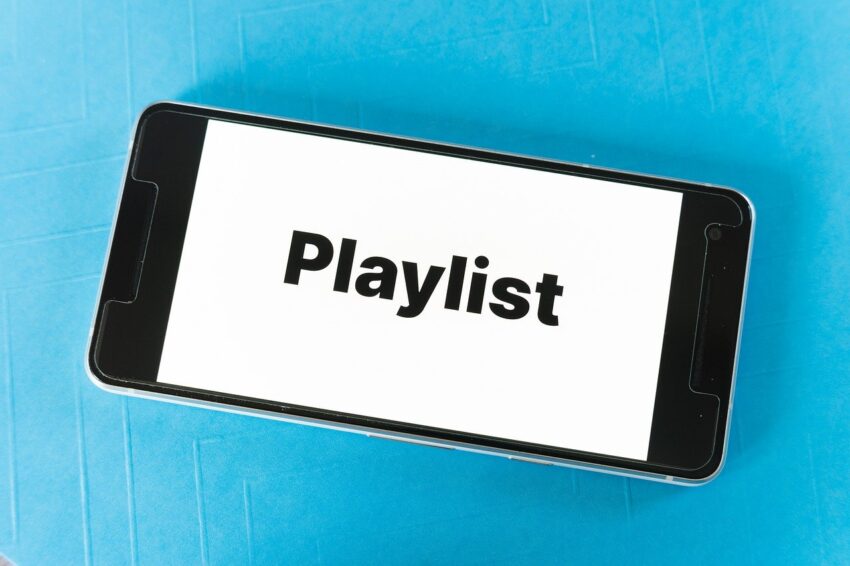 If you don't have that much following, becoming a playlist curator for others isn't a bad idea. This allows you to make money through playlists, despite having a small following.
It also means that artists pay you to create the playlist rather than include their songs in your playlist. Big labels and artists who might lack time to work on their playlists are ready to have someone do that for them.
4. Become a Distributor
With Spotify, artists are paid through their distributors or recording labels. And since recently Spotify added the option of becoming a distributor for your music and for others, this might be a lucrative channel.
And, even if you are not an artist, you can join the platform as a distributor. All you need is to create a distributor/label profile, the same way you would as an artist. You can then sign up artists, upload their music on Spotify, and get paid for it.
See related: 15 Top Apps Like Qmee – Get Paid Online
5. Podcasts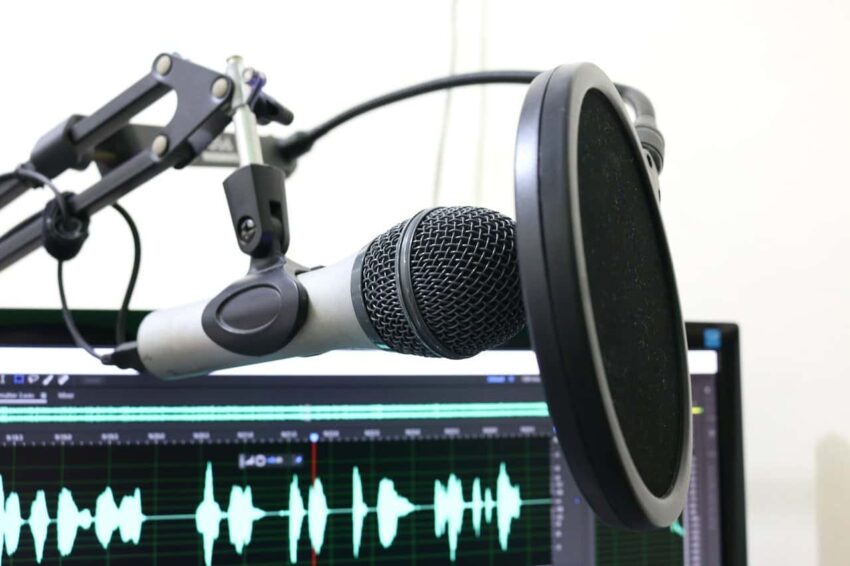 Spotify has a new program called Spotify Premium for Podcasters. This is a great way for podcasters to make money on the platform.
The program allows podcasters to offer their content exclusively to paying subscribers. This is an excellent way to monetize your podcast and earn some extra income.
To sign up for the program, simply create an account and submit your podcast. Once your podcast is approved, you'll be able to start offering it to premium subscribers.
6. Spotify Blogging
Even without songs to earn from or creating playlists, there are still other ways of earning on Spotify. Blogging is one of the most common ones.
Writing Spotify blogs can help you earn through affiliate programs and adverts. However, the blogs must attract considerable traffic to enable you to start making money.
The good thing is that creating a blog is quite easy. For example, with as low as $3.95, you are ready to start a blog with Bluehost.
Related Resources