Do you want to learn how to withdraw money from PayPal? This piece is specially made for you. It gives you everything you need to know about withdrawing money from PayPal.
While not everyone embraces the idea of working from home, a good number of us do. In 2015, only 1% of Americans used to work remotely. But, as of 2021, this number had increased to around 7%, which is around 9.8 million people.
Also, according to Uberlo.com, about 4.5 billion people are internet savvy globally. These statistics show how the internet is changing the job world and how people can still earn money without stepping into the office.
However, today we'll not focus on how to make money online or remotely. Our main focus is on how to get that cash once you've you earn it. Whether you are working as a freelancer, or are selling products or services online, PayPal is among the easiest ways to receive your money.
So, how do you withdraw money from PayPal? The following guide shows how;
Best Ways to Withdraw Money from PayPal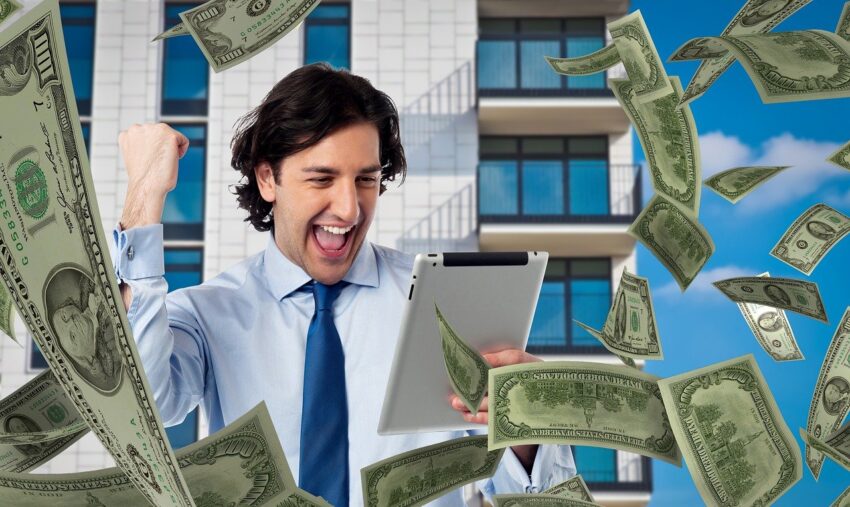 PayPal is not a new platform. In fact, anyone transacting online, most probably, knows or has heard about PayPal.
It is an online payment platform that allows people to send and receive money from almost any part of the world. This means that you can work or sell your products from any part of the world and easily get your money.
The great thing about PayPal is that it's secure and you can open an account within minutes. All you need is an internet-enabled device (smartphone or PC), and you are good to go. After opening the account, you'll also need to link it to your bank account through a debit or credit card, to make your transactions smooth.
Once this is done, you are ready to sell or purchase goods or services from all over the globe. If you sold something and get paid through PayPal, the money reflects into your account almost instantly, and you are ready to withdraw.
But what are your withdrawal options?
Let's find out.
1. How to Withdraw Money from PayPal via a Debit Card
This is the most common way of withdrawing your money from this platform. As I said earlier, PayPal requires you to link your debit or credit card, once your new account is active. But, this isn't a mandatory requirement for operating a PayPal account.
When using a debit card to withdraw money from PayPal, here are the steps to follow:
Visit PayPal's official page via a browser or their app
Look for and click the "Withdraw" option
Select from where you want to transfer the money and the bank account to withdraw the money to.
Enter the amount of money you wish to withdraw and click continue
Re-check your transaction before you click transfer.
If you are sure the transaction is okay, click transfer, and the money is sent to your bank account.
Note: If you want the money to reflect in your account immediately, you have that option. Once you select the bank account to withdraw the money to, you get to choose between "Instant" and "Standard" transfer options. With the instant option, you get the money as soon as possible, but it attracts a 1% charge of the money withdrawn.
So, if you are not in a hurry, you can opt for the standard option and avoid the charges.
2. Withdrawing Money from PayPal without a Bank Account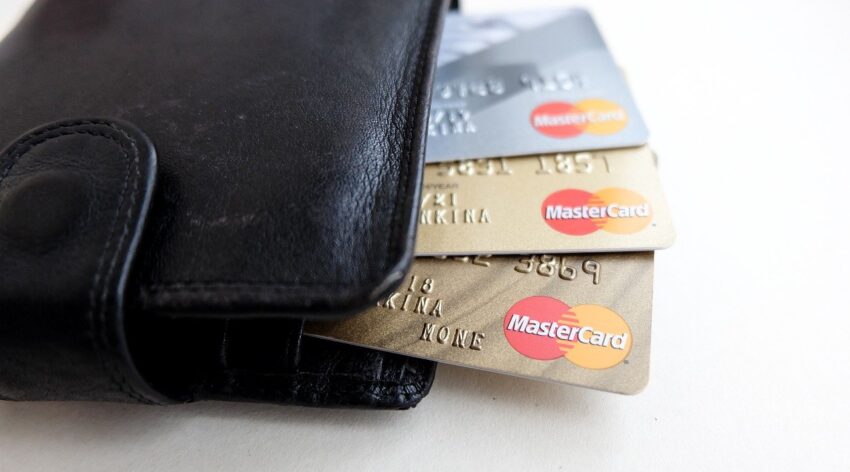 Now, this one depends on where you are. For instance, some countries have some money services that link with PayPal to make withdrawals easier. For instance, in a county like Kenya, you can withdraw your money via M-Pesa, a mobile money service that you link to your PayPal account.
However, in most other countries, including the US, the only other option of getting your money from PayPal is via a check. That's right!
If you haven't linked your PayPal to your debit or credit card, you can opt for a check withdrawal.
And, here is how you go about it?
Visit your PayPal account using your browser
Under your PayPal balance, choose "transfer to the bank"
Choose "request a check by mail"
This process is a bit slow and the check will reach your address within one or two weeks. You should however note that you can't cancel the transaction once you've confirmed, "withdraw by check." Also, you can only withdraw a minimum of $1.51, and a charge of $1.50 will apply for the transaction.
See related: How to Make Money Selling Jewelry Online? [A Guide]
3. Withdrawing Money at Walmart
Not many of us know how to withdraw money from PayPal at Walmart. However, it's quite easy since PayPal added Walmart as their partner in 2018.
The following steps show you how to withdraw money from PayPal via the Walmart option:
Sign in to the PayPal app
Choose the "More" section and tap "Get Cash"
Choose the amount to withdraw
Go to "generate code" and tap (this should be at the bottom of your screen)
With this code, all you need is to show it to the cashier at a Walmart MoneyCenter and get your money.
When withdrawing money from PayPal at Walmart, you will incur a transaction fee of $3. Therefore, don't be amused when you get $97 after withdrawing $100.
Best Ways to Get Free PayPal Money
Did you know that you can get free money via PayPal? You read that right. There are several options for you if you want free money via PayPal.
Paid survey sites are an excellent option here. And, some of the best surveys platforms to consider include:
1. Survey Junkie
Survey Junkie allows you to make easy PayPal money when you answer simple survey questions. You will receive surveys based on your profile, earn points, and then redeem these points for PayPal cash. It's that simple.
2. InboxDollars
Like Swagbucks, this platform also allows you to earn money by answering simple questions from various brands. However, with InboxDollars, you can also make money by doing simple other tasks like watching videos, or playing games.
3. Swagbucks
With Swagbucks, you start making money right from the signup process. Here, you receive a $5 bonus for signing up and earn even more by completing surveys.
The points you earn are redeemable as cash via PayPal.
Related Resources