Want to make money in cash? Under the table jobs are usually a great way to earn cash right away for performing work.
15 Proven, Reliable Under the Table Jobs That Pay You Cash Instantly
There is a myriad of reasons you may want to find under the table jobs that pay cash up front. Sometimes you need an income on the side. Sometimes you really just need a fix for a few days.
If you are looking for a job like that, there are many possibilities. Chances are there would be something available in or near your town that is right up your alley.
So what are under the table jobs? These jobs are usually cash-paying that are not reported to the government. While they have a negative connotation, you can choose to report these on your taxes.
You can use Personal Capital to track all your cash flow and income for free. The app includes a net worth tracker and retirement planner that can help you improve your personal financial situation.
Unless you are making more than $30,000 a year, you probably will not pay much in taxes even when you include this income.
How to Find Under the Table Jobs
Like any job hunt, finding an under the table job can be a little demanding too. However, not if you know the right places to look at.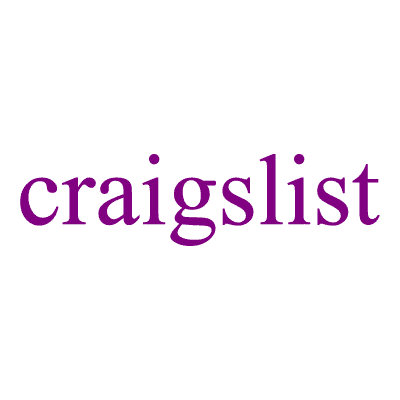 Craigslist, by far, is the best option for such jobs. Simply head to the gigs section of the website, and you will be surprised to see the amount of cash-paying jobs people are offering.
Yes, some of them are shady and ridiculous, but most are from genuine people looking for your services.
Few other websites have gigs, too, like Nextdoor.com or Rover.com. Nextdoor.com is a great site that has verified people from your neighborhood and town. Therefore, most jobs are nearby, which is very convenient.
The jobs also pay pretty well, so you will end up making a decent amount of money at the end of the day.
Rover.com is particularly great for those who love dogs.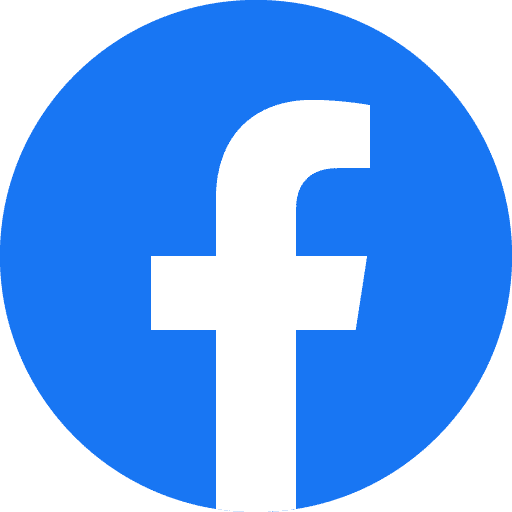 Other than these websites, Facebook is another great source for these job advertisements. You can look up in the jobs section or better find a local group. Almost every town and community, no matter how small or big, has a group on Facebook for these very purposes.
A number of people are looking for freelance services around town via Facebook.
List of Proven, Easy and Real Jobs That Pay Under the Table
Following is a list of under the table jobs that can help you earn some quick cash. There is quite a variety, so you will definitely find something well suited for your skills.
Even though under the table term is considered as 'off the books', you can always report it and stay away from any sort of trouble.
This is probably the most easily available job anywhere. You can look up online on websites like Care.com or Facebook. Parents are not a big fan of Craigslist, though, when it comes to finding a sitter.
You may not even need to look up online, just ask around your family and friends, and you would most likely find something.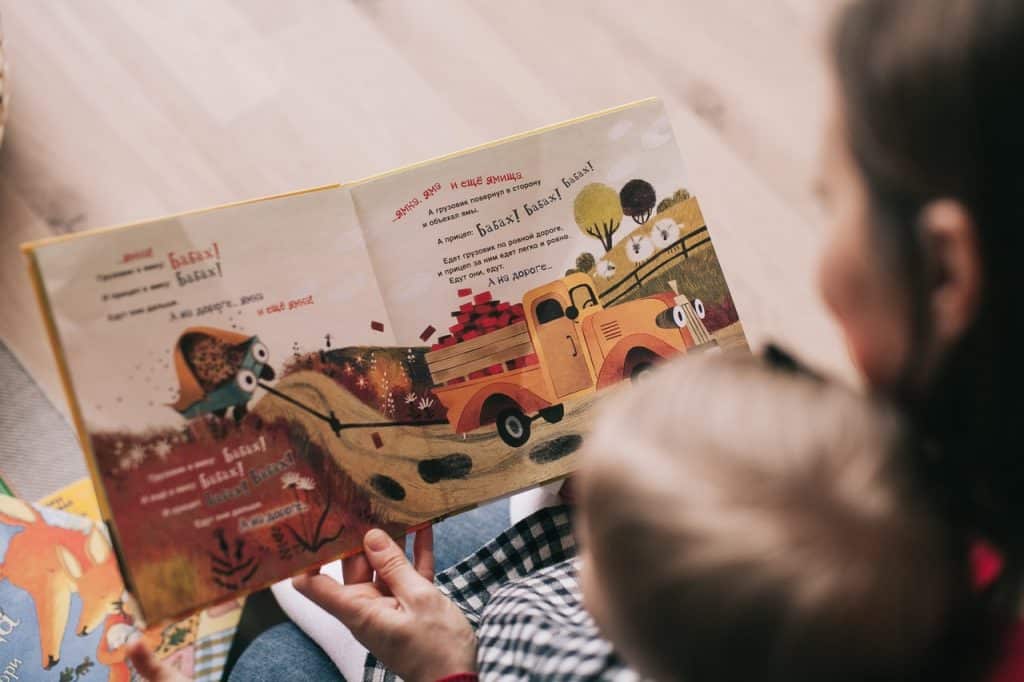 This could be a one-time thing or a regular thing, depending on what you want out of it. You can make as much as $10 an hour or even more so in states like New York and California. It may have some odd hours as parents usually need babysitters at night when they are going out.
If you are good with children, this could be the perfect job for you that will get you cash income at the end of the day.
You would be surprised to see how many people do not like cleaning their own homes. Many of the listings on Craigslist is for cleaning, especially if you live in an urban area.
You do not even need to be a professional cleaner to do these jobs unless it is very dirty and involves cleaning carpets and drapery.
You will most likely need to vacuum, mop, dust, organize stuff, change sheets, etc., the stuff we usually do at our homes all the time.
If it can pay you cash, then why not?
Pet sitting is one of the most common under the table jobs. If you are a pet person, this job is obviously the best for you. Some people are often looking for someone to walk their dog regularly or sit them for a few days while they are gone.
You can easily make up to $50 in just one day. If you do two to three gigs a week, you are looking at a decent side income. The best part is, it is relatively very easy as compared to almost every other job on this list.
You can instantly become a pet sitter by using Rover.
See Related: How to Make $1,000 Quick & Easy
There are farmer's markets in almost every town and city. Some take place once a month while some are a regular thing every weekend.
Farmer's market can be a place to find work or sell stuff. If you ask around, you may be hired by a stall owner who is swamped with work. It would pay well, and you would probably just mind the counter or load stuff onto a van.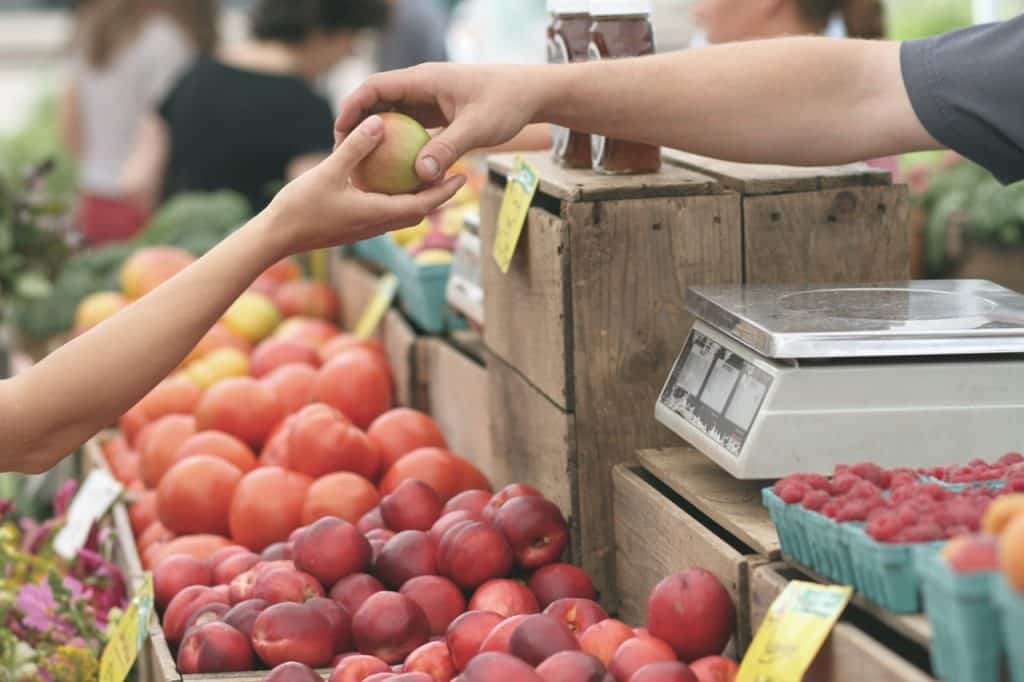 On the other hand, you can rent out a table and sell something. You do not necessarily have to sell vegetables or fruits, you can sell other homemade stuff like sauces or crafts.
If you have a creative side or are into gardening, this could very well be a regular thing.
See Related: Ways to Make Money with a Van or Truck
If you can speak another language, it may make you some money. People and businesses are looking for interpreters all the time. You can look up online for such freelance gigs.
If you have a certification for the language, things may get even more official. Companies may enlist your services every time they need a translator.
The best thing about this job is that it will most certainly pay well. Depending on the state and company hiring, you could make some good money with your second language.
How cool would it be if you could make some extra cash and help someone study at the same time? Well, that is exactly what you will do when you tutor. If you have a knack for mathematics, history, literature, science, or literally any other school subject, you could teach a student.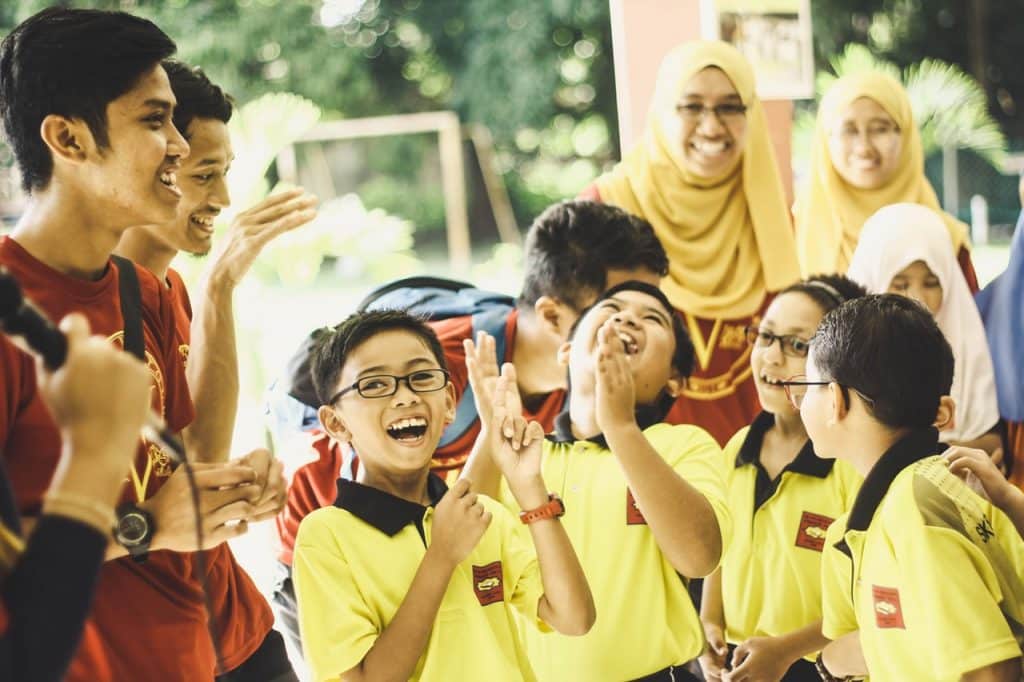 Many students need extra help outside school. You will find such gigs on Craigslist or Facebook. Not just studying, you could tutor kids for the extracurriculars as well.
This could include music, art, jujitsu, or whatever skills you have.
The only requirement is you should be good at what you are tutoring. Tutoring is one of the best ways to make money for kids. Here are some other ways kids can make extra money.
Manual labor jobs are some of the most commonly found jobs, at least on Craigslist. You would be surprised to find out how many people need help with very simple tasks like mowing the lawn, moving stuff, cutting wood, painting, etc. It is not just individuals but also companies looking for help.
It can be a bit demanding as it would be physical work, but the hard work would pay off at the end of the day as you walk away with extra cash income. Some jobs may even become a regular thing.
Also, make sure you read the description carefully and take safety precautions if it involves sharp tools or machines.
See Related: Easiest Things to Flip for Profit
Do you play an instrument? You may be able to find a gig around town. It is usually bars that need bands or musicians, but you may be able to find work with companies or people throwing birthday parties or wedding receptions.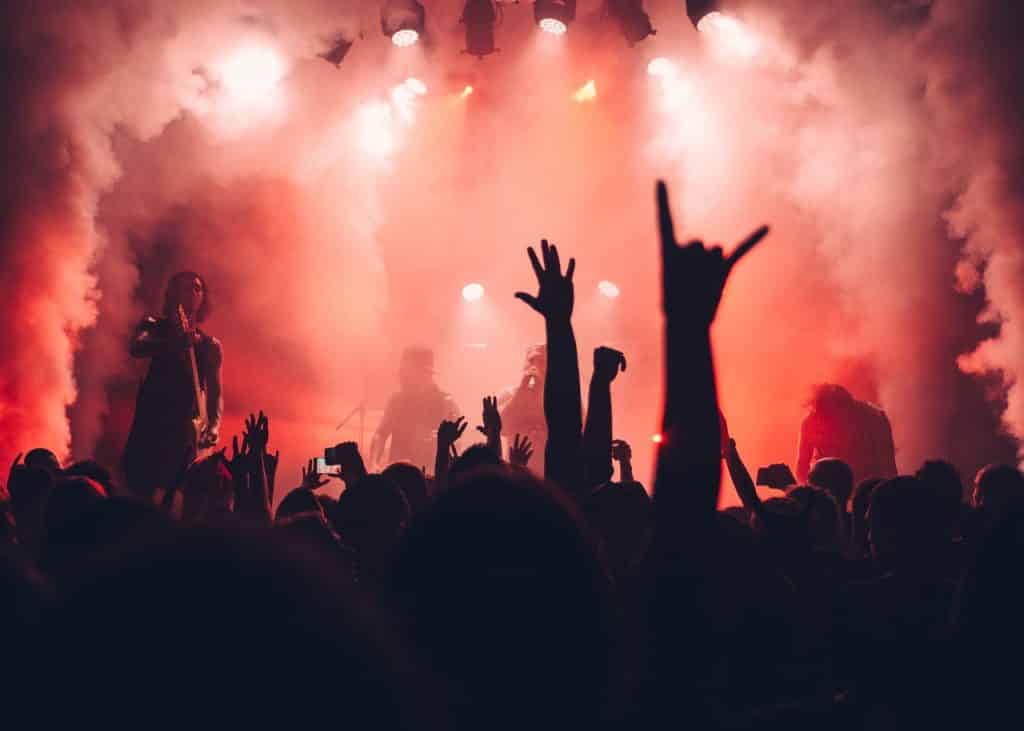 If you cannot find something online, just head to the local bars during the afternoon when they are not exactly open for customers or are quiet.
If you can showcase your skills, you may find something in no time. You should have some samples ready to show to people either on a website or YouTube.
You can make as much as $100 in just one gig that would last a couple of hours, plus free drinks. Now, who wouldn't want that?
See Related: Best Weekend Jobs to Consider
The good old yard work will always be at your disposal if you love gardening. While winters are not the best time for finding this type of work, summers are definitely a high season. People are looking for gardening work — especially the elderly who cannot do it themselves but love having a nice garden.
You would be doing regular gardening stuff like weed pulling, watering or pruning. How much money you end up making depends on the size of the garden.
A small one may be done in under two to three hours, whereas a big one may require you to come in multiple times a week.
See Related: Proven Ways to Get Paid to Chat
With professional photographers charging insane rates, people often look for freelance photographers to cover their important events. If you own a decent camera and have a knack for taking pictures, you could be looking at a regular side income.
Such gigs are very common and usually pay well.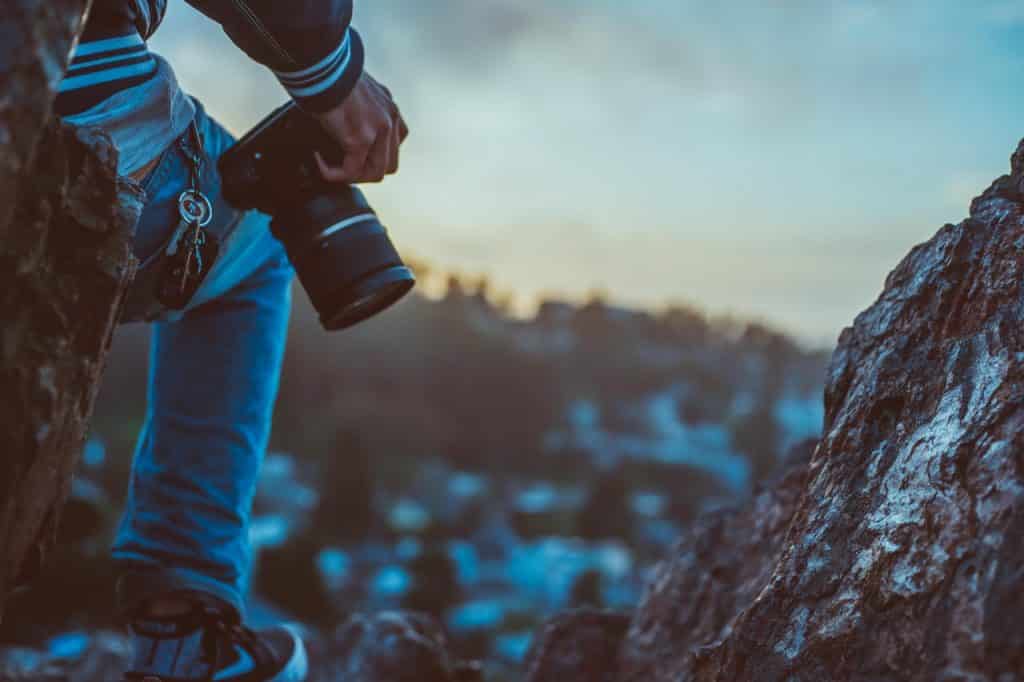 You would need to set up a portfolio, which is not that hard. Just create a simple website or just a Facebook or Instagram account with all your work on it. It would be a tad bit competitive as photography has lately become a very common passion.
Nevertheless, it is still a pretty good opportunity as one of the most fun under the table jobs for quick cash.
Yoga is super popular, and if you can teach it, you can make some serious moolah. You must be wondering how to find under the table jobs as a yoga instructor? Well, you do not have to find a job, more like find the audience. Post on Facebook groups or spread the word through friends.
You will need space to conduct your class. You can do it at your home or a local park. People can pay cash upfront on a weekly or monthly basis.
It is a perfect way to earn extra cash and stay healthy at the same time.
Are you good at repairing stuff? You could earn money fixing stuff for people. People just in your neighborhood would need help fixing things, especially electronics. Many times they are not even severely broken, but professionals and companies overcharge.
You would not only be making money but helping your neighbors avoid unnecessary expenditures.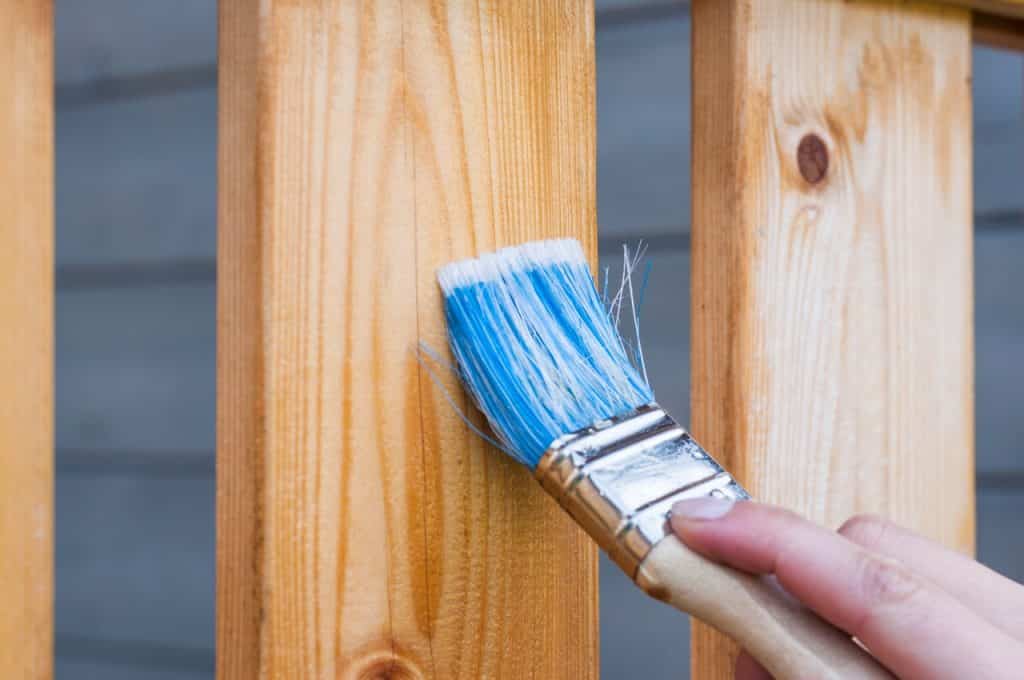 How to find such jobs that pay under the table? It is simple as you can look at local Facebook groups or list your services there.
You can also print out a flyer with your contact details and the services you can offer and distribute around the neighborhood.
You would be surprised how often your phone would ring.
Want to find other handyman jobs? Check out these Taskrabbit alternatives to make extra money. Or you can be a tasker right away by signing up for Taskrabbit.
See Related: Personal Capital Review
This is a seasonal job for those snowstorm days. You do not even need a snowblower, just a shovel will do. You could walk away with quick 10-20 bucks.
Again, people may post online, or you could just walk around the neighborhood and ask people.
See Related: How to Make Money with Your Bike
Craigslist is filled with cash-paying writing or proofreading gigs. There are many freelance work websites, but many of them pay with direct deposit. If you are good at writing and editing, Craigslist or Upwork are some good online places to begin.
You will most likely be working for bloggers, news agencies, or just about any business that needs some professional copy.
Some jobs may require you to visit a location, but most of them are entirely online. Almost all of them would require some samples, so make sure you have some ready as shareable files or posted on a personal blog.
Here are some ways to get paid instantly to write.
See Related: 14+ Gig Economy Jobs to Make Money
This is a fun gig that can also be quite demanding. It is very easily available. People need graphic designers for all sorts of design needs but mainly logos and merchandise.
It can be a good way to develop your skills, so maybe you can do it as a full-time job one day.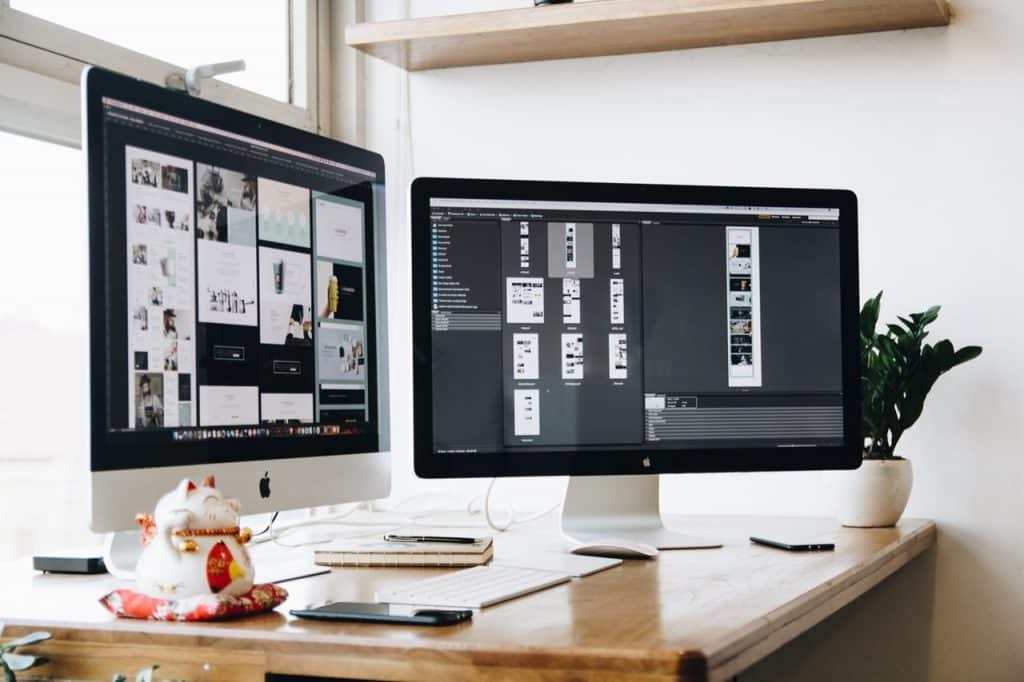 Since you are looking for under the table jobs, you should start with Facebook or Craigslist. Other freelance websites are hard to work with, considering the competition is insane, and they do not pay cash anyways.
Here is where Personal Capital comes in handy to track all your cash flow and income.
See Related: Best Online Jobs to Make Money
Conclusion on Under the Table Jobs
Now that you know how to find jobs that pay under the table, you can start making some decent money regularly or whenever you need extra income. While you are recommended to report all cash earnings to the government, leaving out a one-time gig that did not pay quite a lot is fine.
The circular economy of our country is a great thing that allows people to always have some opportunity to earn money.
As members of communities, we should try to offer jobs to people who are in need.
Related Resources