With millions of active users on Instagram, influencers have an enormous potential to make money. But how many followers on Instagram to make money do you need?
Instagram is one of the most popular social media platforms, with roughly a billion registered users. And with that comes a wealth of opportunities to make money.
Influencers can earn a decent living with their Instagram accounts. The good thing about making money on Instagram as an influencer is that your follower count doesn't have to be millions.
Having a huge following does not automatically imply that you will make a lot. Even micro-influencers with as little as 3k followers make significant cash on Instagram.
So, what is important?
Well, the best way to make money on Instagram is to improve your engagement rate, even if you do not have a considerable following. Also, try to focus on creating high-quality content that interests your Instagram followers.
Finally, use effective marketing strategies to get your followers to engage with your content. Engaged followers are more likely to buy your products or ideas.
In fact, before exploring the number of followers you need on Instagram to make money, let's look at the best strategies you can employ to make money.
4 Best Strategies to Help Make Money on Instagram
Instagram is one of the best platforms for online marketing. Instagram influencers can earn money in different ways, including:
Affiliate Program (s)- Posting an affiliate link to affiliate products,
Instagram advertising – Creating Instagram ads,
Marketing and selling own products,
Sponsored content – doing sponsored Instagram stories, reels, and videos for brands
Promoting a Youtube channel,
Merch sales, etc.
Unfortunately, most influencers still struggle with making money on Instagram because they lack good strategy and digital marketing knowledge. Therefore, I've compiled a list of the best techniques and tips to help you earn on Instagram.
Here we go!
See also: Merch Informer Review: Is it Worth It.
1. Create a Professional Instagram Account
If you want to make money on Instagram, you need to be professional. So start by creating a personal account on the platform that reflects your professional brand and what you represent.
Your profile should have a bio representing who you are and what you like to do. Make the bio short and attractive.
It is also essential for your account to have photos of yourself or the brand you're promoting. The images on your account should be of high quality and closely represent the brand you would like to promote.
2. Create a Niche
Every successful Instagram influencer has managed to create a niche for themselves. For example, we have Instagram influencers who have focused on cooking, beauty, fashion, or event photography.
Creating a niche will help you know your target audience, allowing you to create content that is appealing to them. In addition, many brands are looking for niche-specific influencers, so it will be easy to attract the right brands.
3. Grow your Audience
You do not need to have a million followers to make money on Instagram, but you still need considerable followers. A thousand followers is an excellent place to start, but you should strive to have as many followers as possible.
You can grow your audience by posting content regularly. This is because the platform's algorithm favors regular posting, therefore, attracting more followers. One of the best places to post content is on your Instagram stories, or you can create reels.
4. Learn about Influencer Marketing
You need influencer marketing and digital marketing skills to make money on Instagram. Learn how to create marketing e-mails and send proposals to brands.
In the beginning, you might need to approach brands for a brand partnership, so you need to have some marketing skills. For example, finding brands to work with might be challenging if you are an upcoming Instagram influencer. But with consistency, everything will fall into place.
See also: How do Influencers make Money: 10 Incredible Tips
How many Followers on Instagram to Make Money
If you have over 1,000 followers, you can start making money instead of waiting until you get over a million followers.
A decent follower count is important when making money because it translates to more engagement. Therefore, the goal should always be to have as many followers as possible.
Instagram influencers with a million followers make more money than micro-influencers because their content reaches many Instagram users.
How Much Money can you Make on Instagram?
The amount of money you can make on Instagram will vary depending on your follower count, engagement rate, and niche. For example, technology, fashion, and green energy initiatives are some of the most lucrative niches to try.
Micro-influencers under 10,000 Followers
Micro-influencers with less than 10,000 influencers make an average of $88 per sponsored Instagram post. Most of these influencers may look like hobby Instagram users, but they dedicate their time to growing their social media.
Their primary source of income is sponsored posts because their follower count is still relatively small. These influencers work hard to look for brand partnerships and endorsements because they are not yet visible.
Influencers with Under 100,000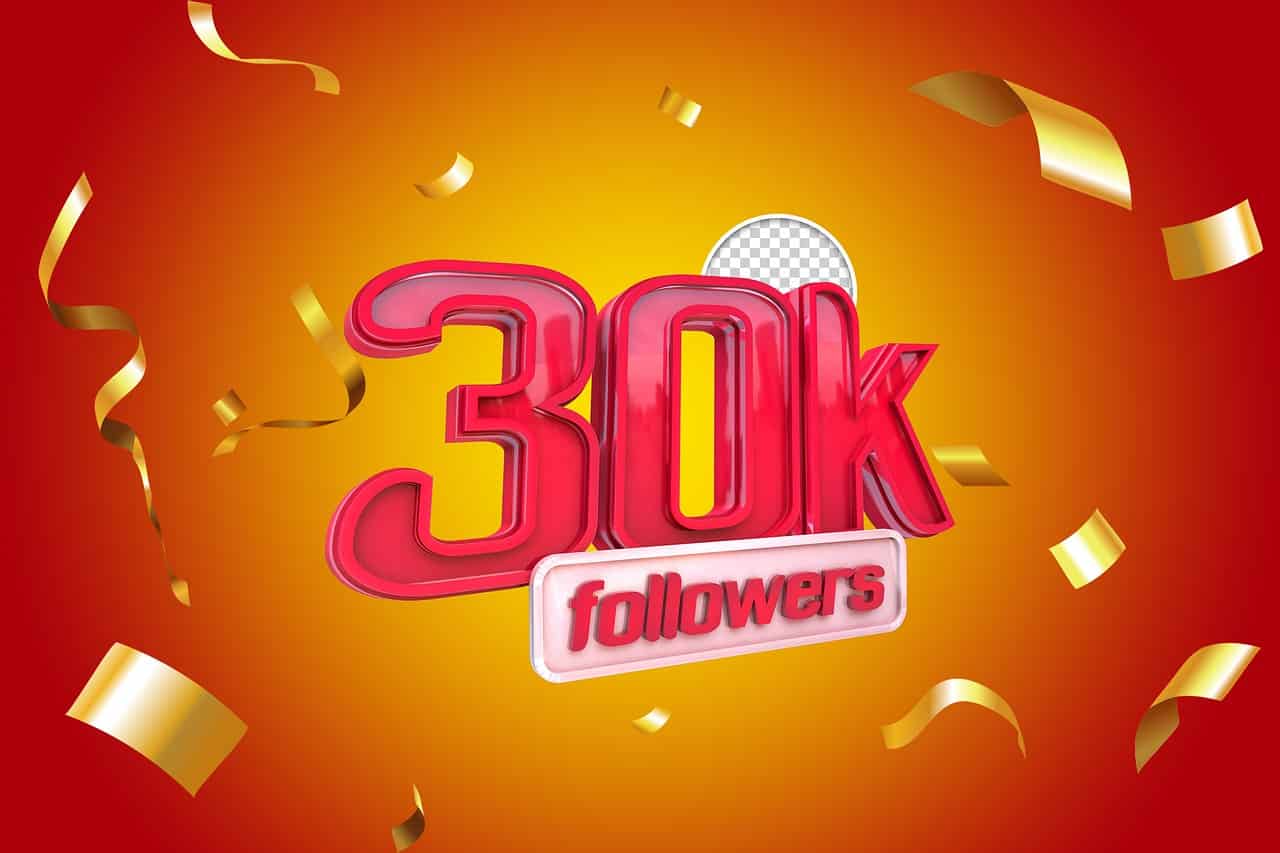 Influencers under 100,000 are established and might not need to work so hard to look for deals. At this stage, brands approach them for endorsement. It is easier for them to make money because they have already established their target audience.
These influencers charge around $200 per sponsored Instagram post. And apart from making money from sponsored posts, they also make money with promo codes, affiliate links, and digital products. Since they have a considerable following, it is easy for these influencers to make money from multiple sources of income.
Influencers with under 1,000,000 Followers
Most of these influencers have attained the verification badge at this stage. Unfortunately, most influencers never get to reach this point. These influencers are making around $670 per Instagram sponsored post.
They also have other sources of income at this point, and some of them even market their products. For example, we have beauty influencers with around 700,000 followers that have their makeup lines. This way, they use Instagram to advertise their products.
Influencers with over 1,000,000
Influencers with over a million followers are sometimes celebrities who got their fame through music, acting, and other things. These influencers make money from their craft, and they can become a brand ambassador at this point.
These ones might not make sponsored posts. All they need is to mention a brand on their Instagram stories to make money. They attract brands with a big marketing budget to make millions from Instagram.
How to Increase your Instagram Follower Count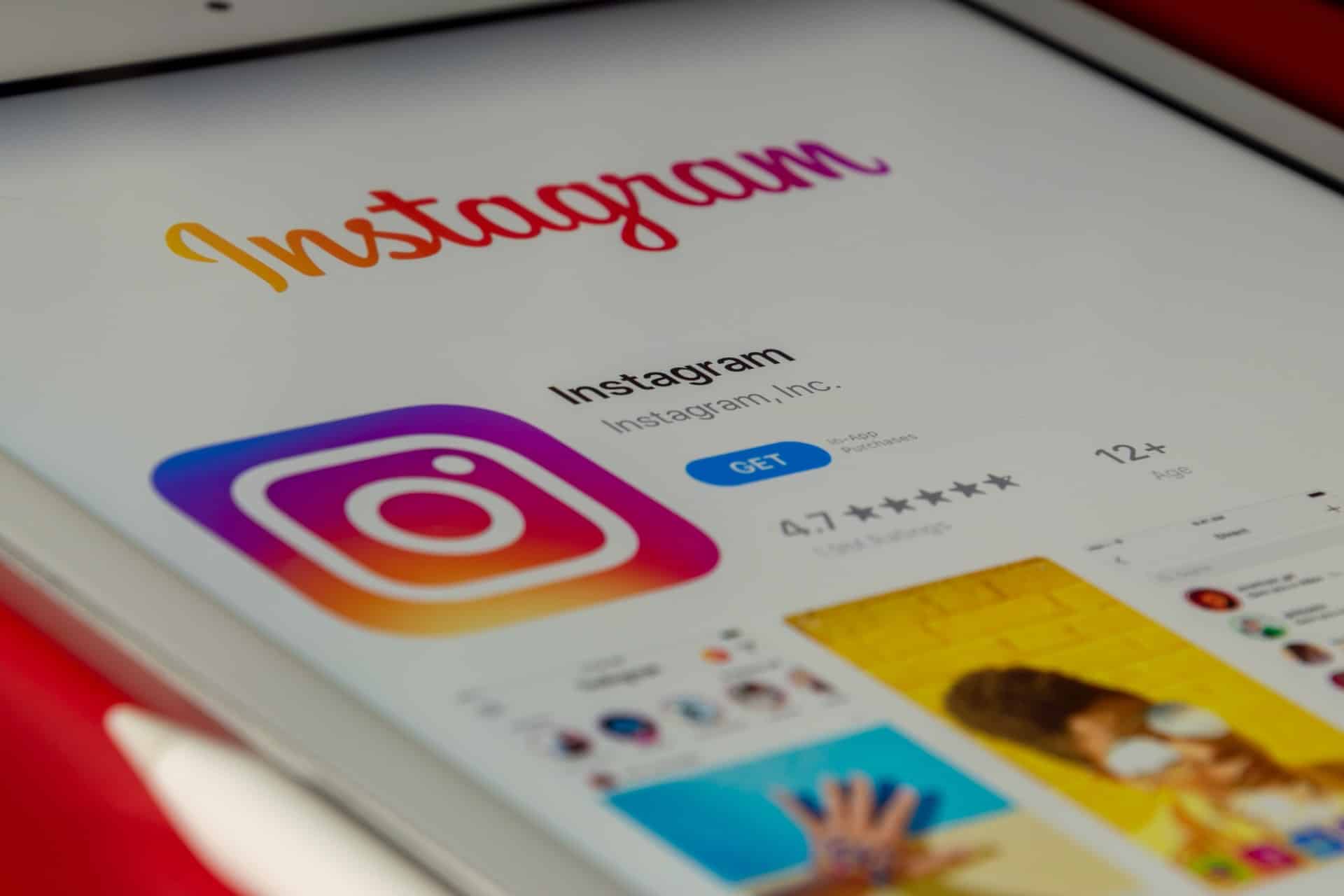 Increasing your followers on Instagram is vital to making considerable money from Instagram. Here are tips to help you grow your follower count:
Find your Brand and Stick to It
Instagram marketing is about branding. You need to find your brand voice and stick to it.
Being consistent with your brand will help you attract the right audience. Instagram users are attracted to consistency because they connect with the influencer more.
Also, create a unique brand that will separate you from other influencers in the same niche. For instance, if you are a beauty influencer, you do not have to do skincare routines and makeup tutorials like everyone else. Instead, you can create something unique that appeals to users.
Work on your Engagement
Posting content consistently is good, but you also need to work on your engagement rate? Make sure that you talk and engage with your followers.
This will help you to connect and grow your Instagram followers further. In addition, you can work on your engagement by asking questions on your Instagram stories and responding to comments made in the comment section.
Work on your Content
Good content wins any day. So work on creating good content that appeals to your audience. For example, if you post photos, make sure that they are high quality.
The content that you post should also match your brand. For instance, if you are a beauty influencer, showcase your beautiful skin because that aligns with your brand.
Do Collaborations
When starting on Instagram, you need your name to be known out there. One of the ways to increase your visibility is by collaborating with other influencers.
Take time and look for already established influencers and create content with them. Doing collaborations can help you to add to your influencer count.
Use Hashtags and Captions
Instagram is a video and photo-based platform. However, it would be best to use hashtags and captions when sharing images or videos.
Hashtags and captions will optimize your content and make it more visible to Instagram users. Interesting captions capture the attention of users while captions follow the trends.
Check your Analytics
Instagram analytics can provide helpful insights to help you grow your follower count. If you want to know how to grow your followers, check the data for guidance.
For example, the data will help you see the type of content that attracts more followers, to focus on that. Checking analytics will also help you understand the right time to post content.
Finally, how many followers on Instagram to make money? The safe answer is to grow your following to several thousands of followers before you think about making money.
When you focus on developing your audience first, you will be able to create a sustainable brand that will be long-lasting. While growing your follower content, remember to increase the engagement to advance your brand.
Related Resources
How to Do Instagram Blogging- 9 Tips for Success
Follow and Unfollow on Instagram: Does this Actually Build an Audience