The metaverse revolution is paving the way for new business models and innovative ways to earn. Here is how to make money in the Metaverse if you want to join the revolution.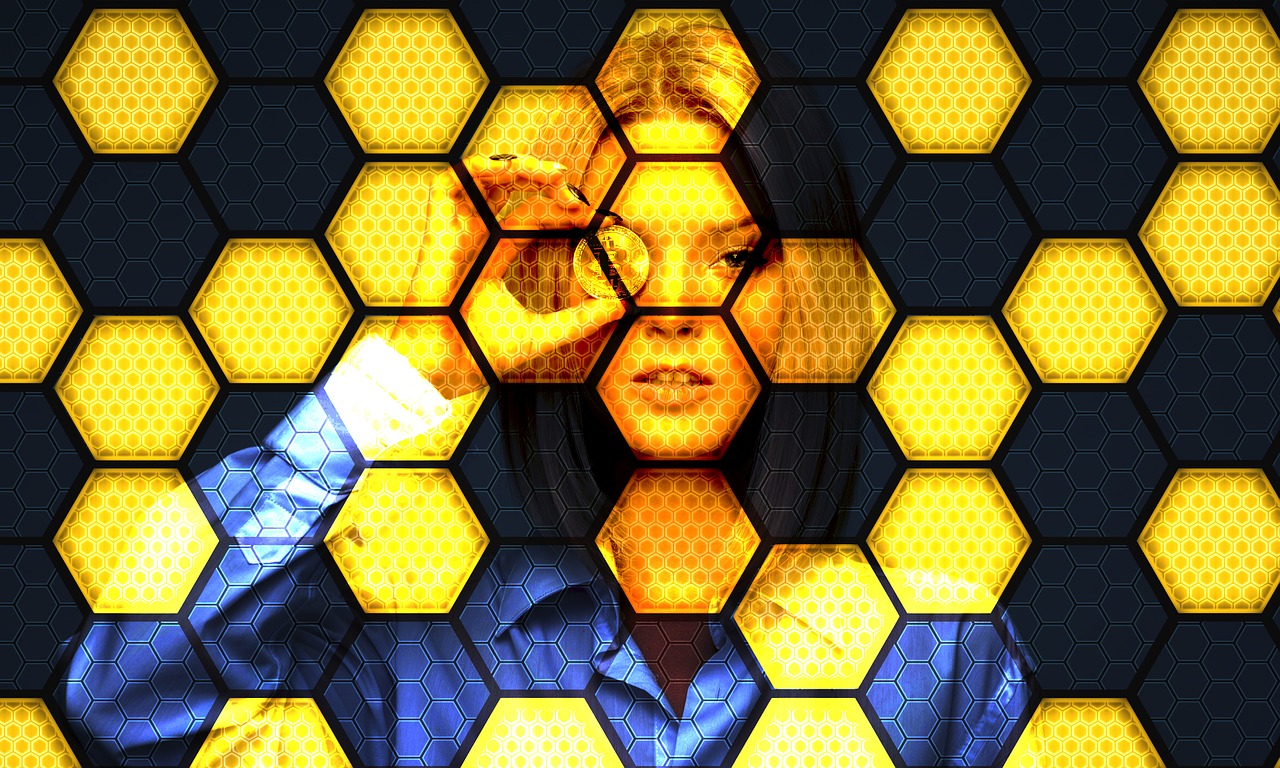 One of the most popular and talked about trends in today's society is the emergence of the Metaverse. A term that refers to the virtual world we inhabit through our devices.
The Metaverse has the potential to be an enormous source of income for those who know how to harness its power.
Users connect and interact with one another in a computer-generated environment in this digital world. It offers a unique platform for new businesses to thrive, new ways for users to market their products and services, and exciting ways to engage with one another in a safe and secure environment.
In the past few years, the Metaverse has seen a significant increase in popularity, with more and more businesses using it to conduct transactions. In this article, I'll show you how you can make money in the Metaverse.
But first:
What is the Metaverse?
The Metaverse, or the virtual world, is a vast online virtual space where users can interact, play games, shop, work, and share information. The metaverse platform is expansive and complex and includes everything from blockchain, and virtual reality, to augmented reality.
It has been growing rapidly in recent years and offers many opportunities for users to make money. Metaverse has the potential to redefine how we use technology and revolutionize the way we live and work.
To make money in the Metaverse, you need to understand how it works and what opportunities exist for you. Start by learning more about its features and characteristics.
Some of the things you need to dive into it include:
Decide the platform to join from the various metaverse platforms,
Set up a cryptocurrency wallet,
Learn VR development skills.
Search for virtual businesses that align with your interests and skills.
Then, get involved and start making money.
How the Metaverse Industry World Works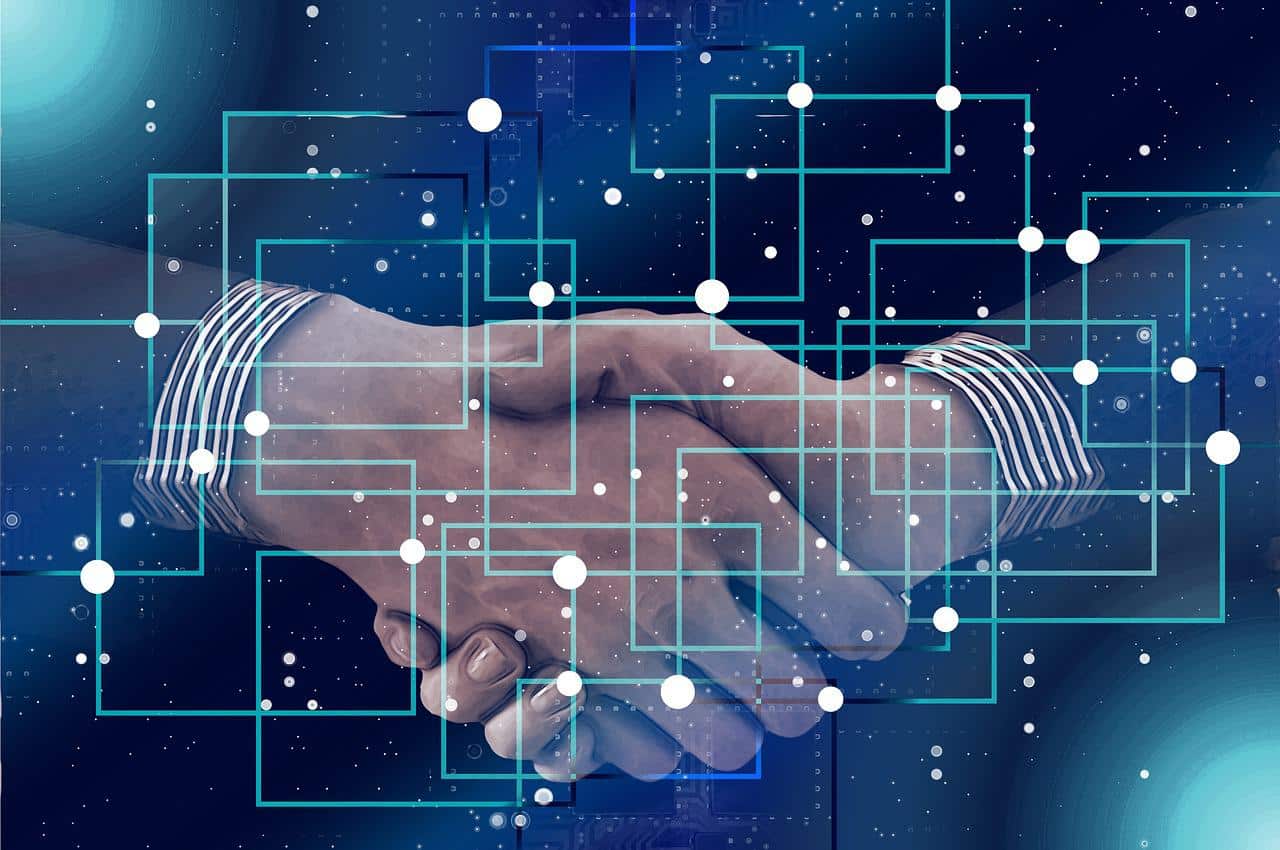 Considering that the Metaverse is still in its developmental stages, many opportunities for making money in it are still unexplored. You can invest your capital in various virtual assets in these virtual worlds and make some serious profits. Users can buy and sell virtual goods and services and make payments using virtual currency.
Unlike the real world, which is limited by the laws of physics, the virtual universe is virtually unlimited. This means that you can create anything you want in this online world. And people from all over the globe can interact with each other through these creations.
This makes the virtual world a powerful tool for marketing, branding, and conducting business transactions. Without further ado, here is how to make money in the Metaverse:
How to Make Money in the Metaverse: 12 Ways
1. Buy and Sell Digital Properties
When it comes to making money in the Metaverse, there is no better way to do so than buying and selling metaverse real estate. Yes, you read that right – become a real estate dealer. Buying and selling virtual land in the Metaverse is a very real and profitable business.
With the right software and strategy, you can easily make a fortune with virtual properties. Most agents focus on two blockchain-based metaverses, including The Sandbox and Decentraland. Virtual real estate companies allow you to trade digital real estate with NFTs or unique digital tokens.
To earn with a digital land, there are several strategies to use, including:
Buy a virtual property to speculate and sell at a higher price.
Rent out virtual plots
Advertise for someone else
Get into the real estate management
Purchase and develop real estate using VR real estate designing and development skills
Not only will this be a fun and lucrative business, but it will also allow you to explore and learn about new markets and passive income opportunities. Plus, you can make a pretty penny in this exciting new market with the right strategy and luck.
See How to Invest in Real Estate Without Being a Landlord: 5 Ingenious Ways.
2. Trade Metaverse Token
Whether you're looking to speculate on the prices of specific tokens or you're looking to make a quick buck, trading metaverse tokens is a great way to do it. With a few quick clicks, you can find all the information you need on the current market conditions and start trading.
By trading on exchanges, you can earn a handsome commission on each trade you execute, which can add up over time.
Additionally, you can use market orders to buy and sell tokens at a specific price, which gives you greater control over the price of your tokens. Trading metaverse tokens is similar to trading stocks, only that you're using metaverse coins this time.
There are many metaverse coins to speculate with, such as AXS, I LV, and Manna. Just ensure that you pick the best and the one likely to increase in value.
3. Play to Earn Games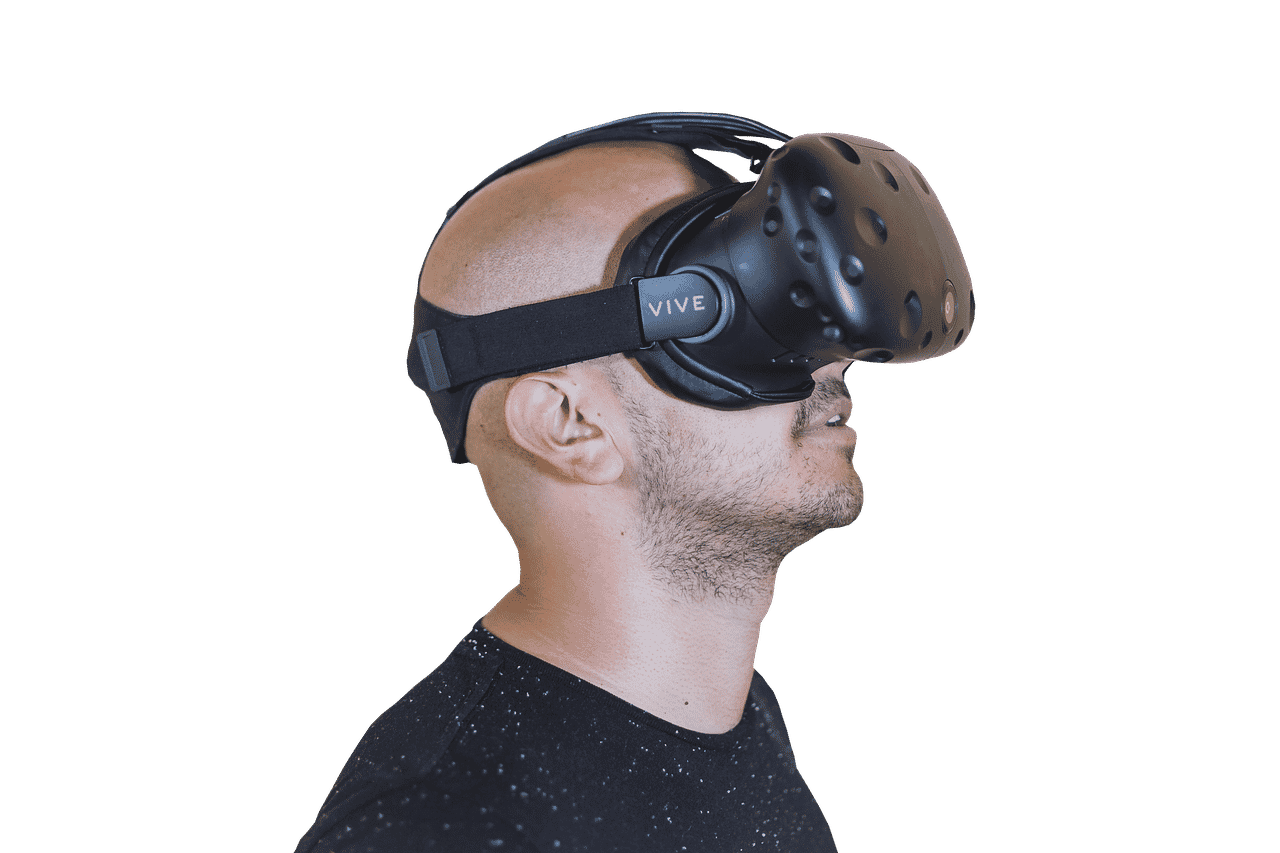 Gaming is one of the most popular pastimes on the planet. In fact, it has become so popular that several companies have been designed to capitalize on this growing trend.
Some of these companies are still in their infancy. But several established metaverse platforms already allow you to make money by playing online games.
In the Metaverse or digital world, users play games to earn digital items, crypto, and other rewards. One of the most sought-after blockchain-based metaverse games is the "The Sandbox Alpha game."
Also, there are some casinos where you can play games like poker, blackjack, and Decentral games. You'll need a virtual reality headset to participate in some of these games. Playing games in the Metaverse is a great way to generate revenue.
See also: 8 Ways to Get Paid to Play Games
4. Participate in Concerts
There's no denying that live music is one of the most captivating experiences you can enjoy. Whether you're a fan of classical, rock, or country music, attending a concert is an experience that is not to be missed.
Not only do concerts and virtual events offer an unforgettable listening experience, but they also offer an opportunity to make money. If you're a music artist, you can make money on the Metaverse with virtual concerts.
There are several virtual concert halls in the various metaverse platform where live artists can attract massive crowds, and the organizers charge the users a paid ticket.
In addition, concerts provide a great opportunity to make money by selling merchandise or concessions. If you're open to selling your artwork, this is an opportunity for you to do so too.
Therefore, you can earn money by selling merchandise or by charging for VIP tickets. No matter how you choose to make money from your concerts, it's an excellent way to spend an evening and make some extra cash.
5. Create and Sell Non-Fungible Tokens (NFTs)
Create and sell NFTs to get your feet wet in the burgeoning crypto industry. But first, you need to learn about this new asset class called "NFTs."
NFTs are unique digital tokens that are issued on a blockchain. They allow you to trade them, use them as units of account, or store them in a digital wallet.
As long as you have a strong understanding of blockchain technology and know-how, creating NFTs is a lucrative venture. There's no limit to what you can achieve with NFTs. A few examples of NFT include a:
Digital art
Digital collectible
Unique trading card
An essay
Unique sneaker
6. Create an Online Store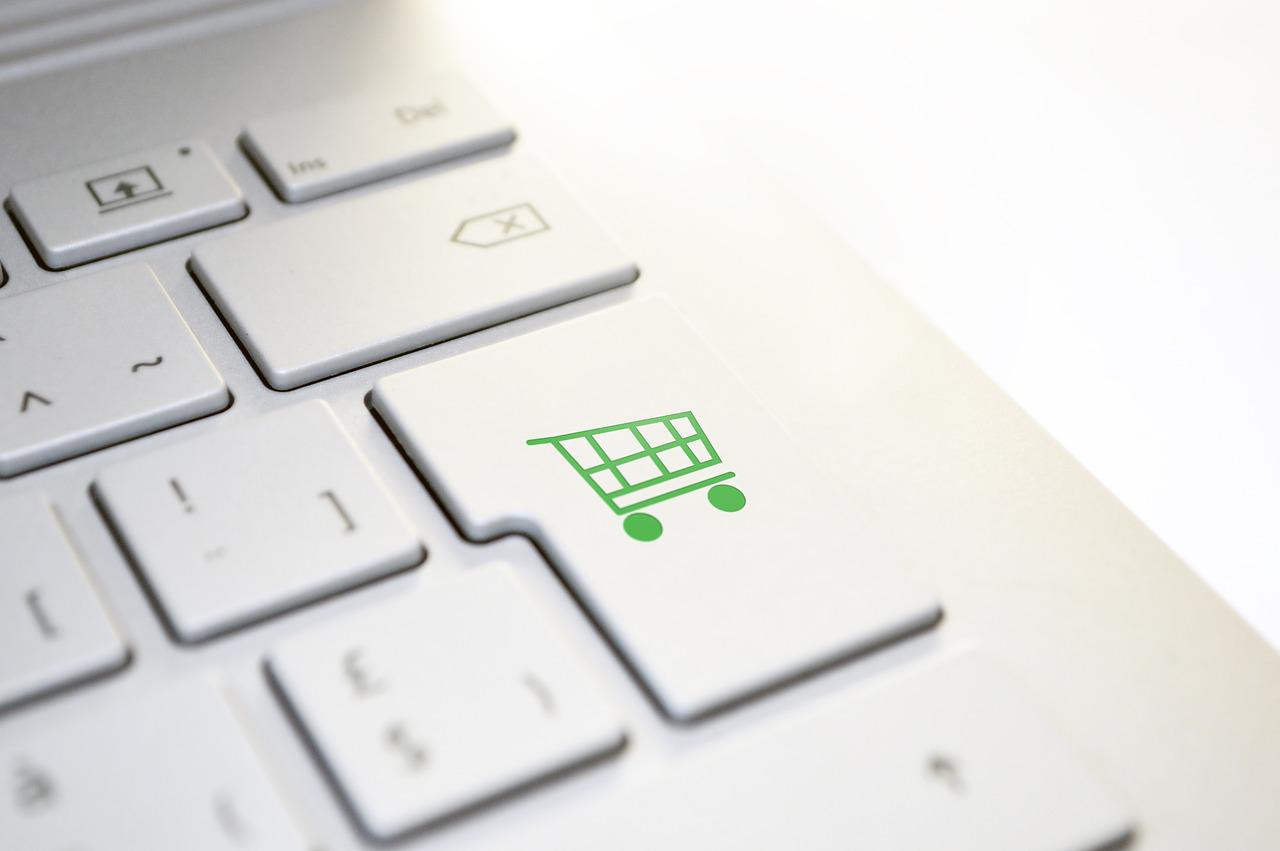 If you're itching to get your feet wet in the virtual world, there's no better way than to start an online store. With just a few clicks, you can create a store that sells anything and everything and start raking in cash. This is an easy way to make money, but also a fun way to spend your free time.
You can also set up your store in a way that gives you complete control over the look and feel, making it easy for you to attract customers and maximize sales. By setting up an online store, you can take advantage of the booming e-commerce industry and sell products and services that cater to the unique needs and interests of your customers.
Not only will this be a lucrative venture, but you'll also be able to enjoy the benefits of owning and running your own business.
7. Metaverse Architecture
Virtual architecture is a growing and lucrative industry that offers a unique way to make money. With the help of virtual reality, a metaverse architect can create and design 3D virtual models of buildings and landscapes. These models can help clients visualize potential changes or additions to their property.
As the industry continues to grow, architects who can create compelling virtual designs will be in high demand. If you have the skills and imagination, you cannot limit what you can achieve in this exciting and lucrative field.
8. Invest in Metaverse Index
If you want to make money in the Metaverse, you should invest in Metaverse Index. This blockchain-based index tracks the performance of the top 100 cryptocurrencies in the Metaverse.
Investing in this index can gain exposure to some of the most popular and promising cryptocurrencies.
This index tracks the value of virtual real estate, online gaming, and other digital assets. By tracking their prices, you can make a healthy return on your investment by buying when the Metaverse Index is high and selling when it's low.
9. Do Freelancing Projects
Freelancing has been gaining much traction in the past few years, as more and more people are looking for ways to make money on the side. What used to be a niche activity done by a select few has now evolved into an increasingly popular way of making money.
Freelancing not only offers you the flexibility to work from anywhere you want but also allows you to set your hours, making it perfect for people with busy lifestyles. Plus, freelancing can be a lucrative way to make money with your chosen project.
You can take on projects on the Metaverse like becoming a VR tourist guide and helping visitors navigate the VR tourist destinations like art galleries or museums. Also, you can become a writer and write essays or a graphic designer and design digital items.
With time, you can easily turn your freelance work into a full-time income stream. So, consider VR freelancing if you're looking for ways to make extra money in 2022.
See also: 10 Best Freelancing Skills Most in Demand in 2022
10. Create and Monetize VR Games
Virtual reality (VR) is one of the most exciting and emerging technologies. It has the potential to fundamentally change how we experience the world and interact with it.
One way to tap into this potential is to create and monetize VR games. By creating and publishing engaging and entertaining VR games, you can make money and gain valuable experience and knowledge in the industry.
And with the right tools and skills, you can create and monetize VR games that people will love to play. There are various ways to make money through VR games, such as charging for access to the game, charging for extra features or items, or charging for premium content such as exclusive levels or items.
With creativity and innovation, you can create a thriving VR game that will keep your users engaged for hours on end. In the Metaverse or the virtual world, there are endless possibilities for making money.
11. Get into Virtual Reality Tours
Virtual reality tours have quickly become one of the most popular ways to make money in the Metaverse. When you become a VR tour guide, you will be responsible for taking people on a tour of a particular location or theme.
You will need to ensure that the tour is both informative and entertaining and that you can answer any questions your guests may have. As VR technology continues to develop, so will the potential earnings that VR tour guides can generate.
Not only are VR tours a fantastic way to learn about a new theme or event, but they're also an excellent marketing tool. By giving customers a chance to experience a product or service firsthand, you can encourage them to buy it.
12. Online Shopping or Virtual Clothing Stores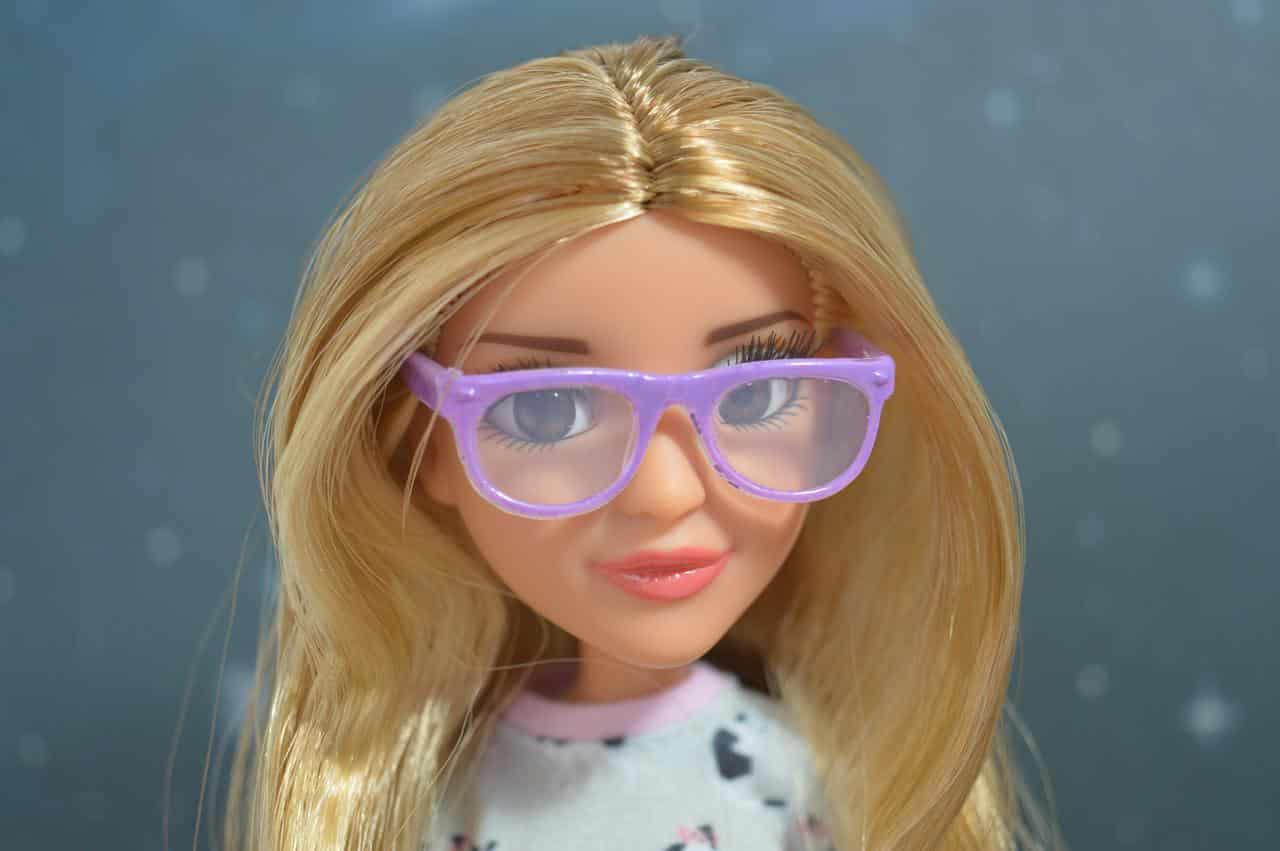 The blockchain is one of the most immersive and engaging mediums today, and with a good reason. It allows you to step into the world of your dreams and explore it at your leisure.
Starting a digital clothing line is one area to explore in the virtual realm. You can design virtual clothing in blockchain-based Metaverse like Decentraland for Avatars, also known as Wearables. The clothes are traded in the Metaverse as (Non-fungible tokens) NFTs or crypto assets.
Potential customers are abundant, with many buyers spending money on virtual clothing. Not to mention, selling virtual clothes is a great way to branch out and venture into new markets of digital items.
And, you can even trade your clothes in virtual malls and make a good income. Digital fashion is the next big thing. Why not try it today. These Metaverse opportunities could be your key to financial freedom.
FAQ
What is Metaverse Economy?
The metaverse economy is a digital world where users can buy, sell, and trade virtual assets. It is a multi-billion dollar market that is growing at a very fast pace. Some of the most popular assets in the metaverse include virtual real estate, gaming items, and virtual assets such as cryptocurrencies. There are many ways to make money in the metaverse, but some of the most popular methods include online gaming, online advertising, and online marketing.
What is the Future of the Metaverse Economy?
Metaverse, or the virtual world, is a growing market, and it has a lot of potential for investors. With the ever-growing use of virtual reality and augmented reality, the metaverse has the potential to become a more immersive and realistic experience for users. This could lead to more consumer spending in the metaverse, which in turn will create more opportunities for investors. There are also a number of other potential uses for the metaverse that have not been explored yet, such as gaming, business transactions, and even social networking. So if you're interested in getting involved in this growing market, now is the time to do so!
Related Resources
Why Investors Have Different Views on the Future of Cryptocurrencies