There's a lot of talk about the $100 free Cash App Money and whether or not it's legit. So, in this article, I'll try to clear the air and answer all your questions about it.
Is $100 Cash App Money Legitimate?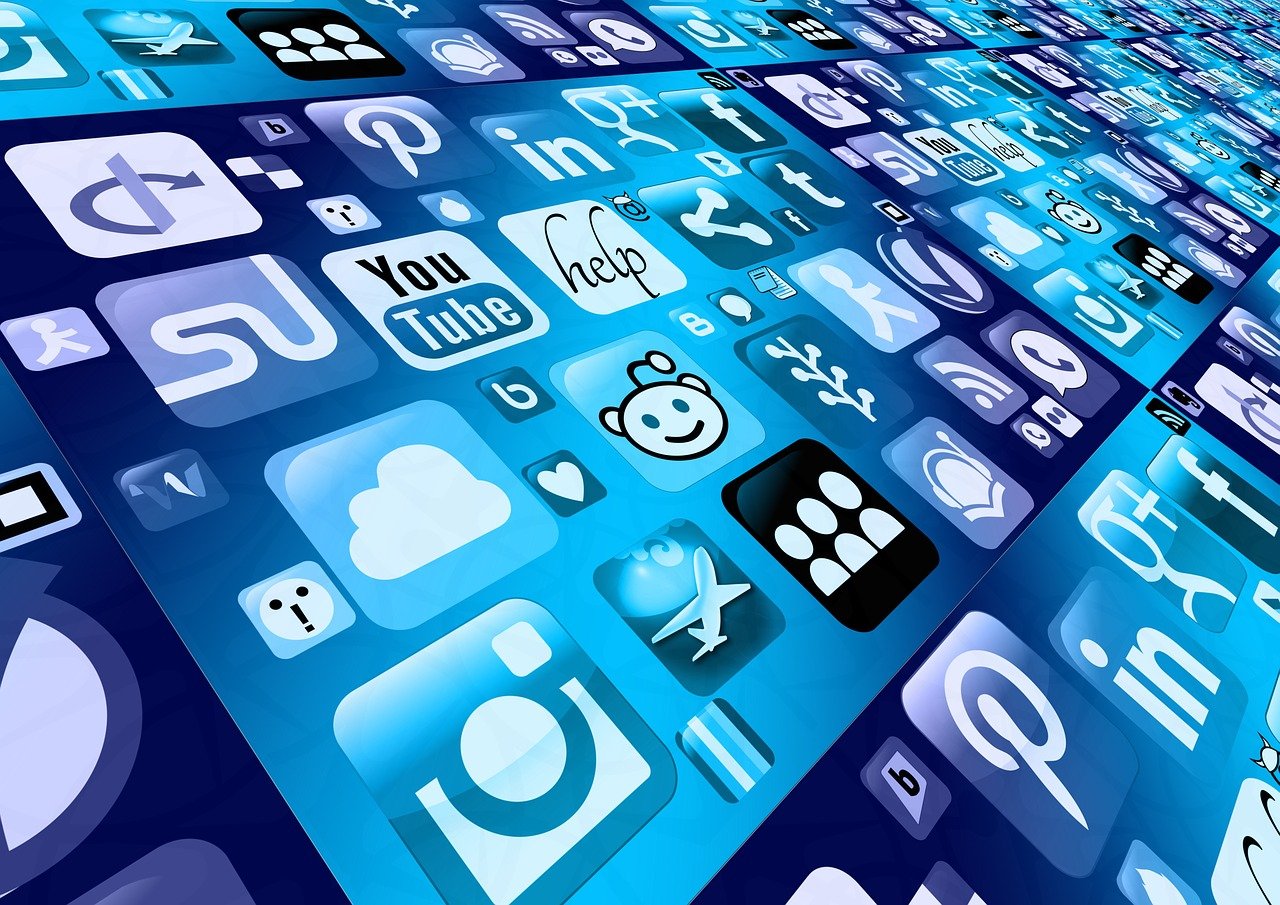 Are you looking for a way to make some extra cash? If so, you might be interested in Cash App – a mobile app that lets you quickly deposit and withdraw money from your bank account. Cash App allows you to earn money online if you complete a few easy activities.
This piece answers a common question on many people's minds, "is the $100 Cash App money legit?" Yes! You receive $100 free money on Cash App money for just joining this legit virtual wallet and after making a minimum deposit of $300.
And that's not all. There are several other ways to get free money with the Cash App. And in this piece, I'll outline how you can use Cash App to make money and also tell you about some of the common scams related to the app and how to be safe.
So read on to learn all you need to know more about this popular app.
But, let's first look at what Cash App is.
What is Cash App?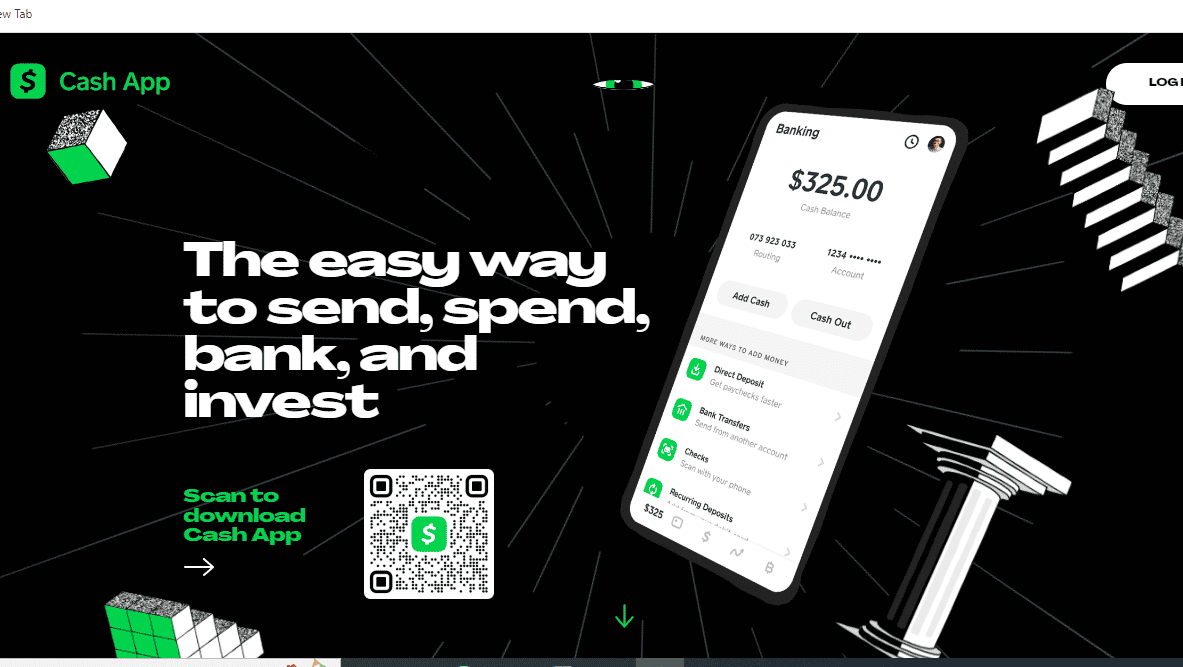 Developed by Block, Inc., the Cash App (formerly, Square Cash) is a peer-to-peer payment service that allows users to transfer money to each other. With the Cash App, you can spend, save, invest and send money using your mobile device. The Cash App also lets you file your taxes through its tax features.
Launched in 2003, Cash App acts as a free money management app. It competes with other mobile payment apps like Venmo and Paypal.
Is it Possible to Earn $100 Free Cash App Money?
Yes! If you're looking to make some easy cash, there's no need to venture too far from your phone.
It's possible to generate money instantly from the Cash App. But, you have to ensure you're using the app.
Joining the Cash App is quick and straightforward. First, download Cash App free account and set up your account. Then complete the verification process.
Next, set up a debit card and link it with a bank account. Having bank accounts is crucial when you want to earn the $100 free Cash App money.
Once all the steps are complete, the Cash App will offer you $100 free cash for setting up the account and linking it to an existing bank account. But, you won't access the free money immediately after setting up the bank account but after depositing $300 to the direct deposits to your Cash App account. This will prompt the Cash App to credit your $100 sign-up bonus.
After you follow the steps, check your dashboard to see if the free $100 Cash App money is visible there.
How Can I get $100 Free Cash App Money?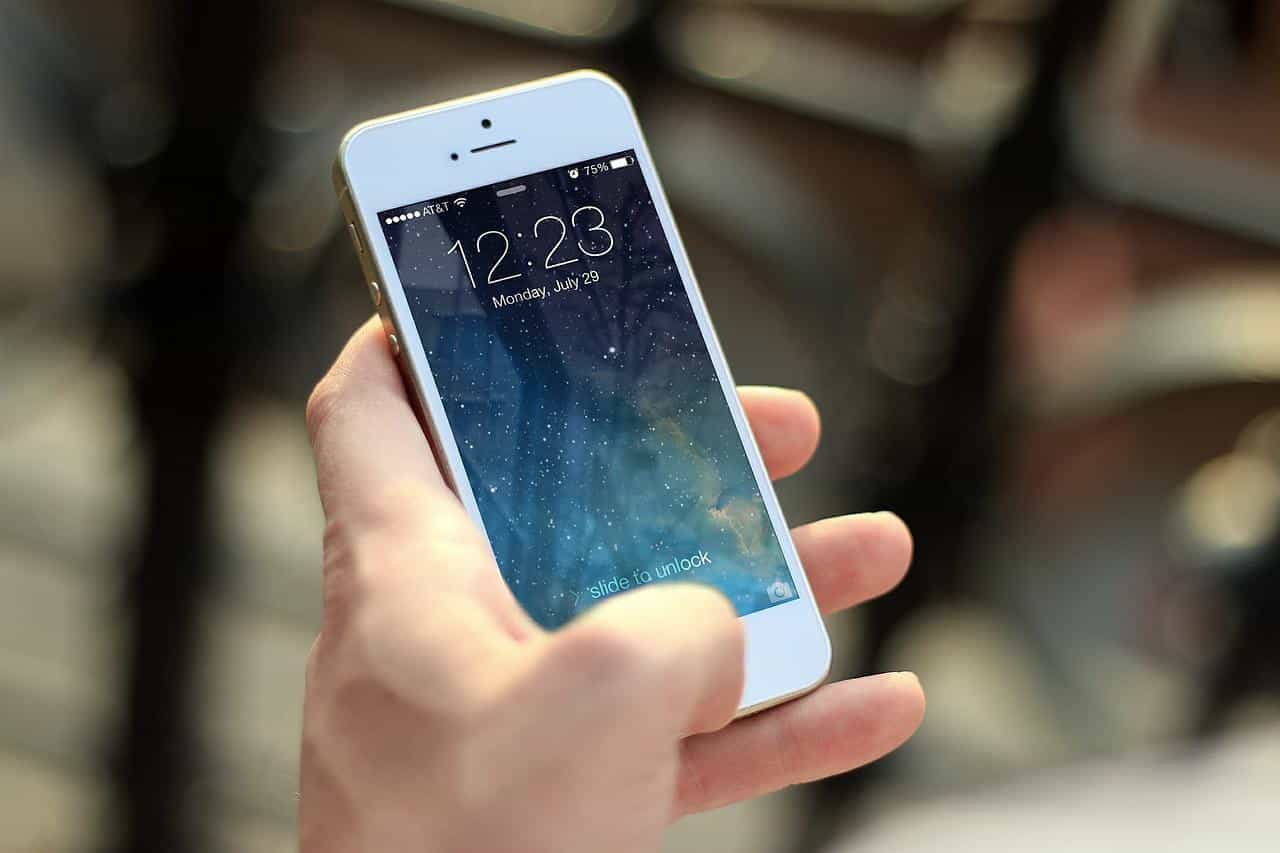 As discussed, Cash App users enjoy many incentives for signing up and depositing cash into the account. The good news is that it not's the only way to earn money with the app.
Another typical Cash App hack to earn free money is through the referral bonus opportunity. After signing up for a free Cash App account, refer others to download the app and verify their account. This earns you $30 free money if the person you refer uses your Cash App referral code.
The beauty of this is that the person you refer will earn $100 free Cash App money if they set up an account and deposit some cash. So, it's a win-win situation for both parties.
Finally, you can use the cash app free money code to maximize your earnings in the Cash App account. Using the cash app-free money code 'GGSNPTR,' you earn a bonus after sending $5 to someone connected to the app network. This is the easiest way to get free money.
Always follow these little hacks to earn more money using the Cash App.
See also: How to Get 2000 Free Money in 19 Simple Ways
Does Cash App Enable Free ATM Withdrawals?
Well, the answer is no. You have to pay a fee when withdrawing money from your Cash App account at an ATM.
However, there's some good news. The Cash App reimburses you the fee you pay at the ATM and any other operator charges. That means you'll get back the operator fees if you deposit $300 or more paychecks into the account.
Check the details on your Cash App to activate free ATM withdrawals. This ensures that every deposit you get adds 31 days of free ATM reimbursements. Fill in the direct deposit form with the employer information and the amount you want to deposit from every check.
Cash App reimburses you free money for 3 ATM withdrawals every 31 days. The limit is set at a $7 fee per ATM withdrawal.
Is the Cash App Safe?
Yes, Cash App is safe to use. The platform has stringent safety measures to prevent financial fraud and safeguard your account against unauthorized transactions.
All the transactions made through the Cash App are backed by two-factor authentication and bank-level security measures. Moreover, the app doesn't store any of your financial data, so you can be certain that your information is safe.
However, with such a popular mobile app comes the risk of scammy actors that target unsuspecting users. Some scammers pretend to be from your bank, asking you to provide your bank account number and password to make the transfer. Don't fall for such scams.
Others may ask you to send money without disclosing the source of the funds. Be sure to use caution when transferring money through Cash App, and always use a protective payment method such as a Cash App card or bank transfer.
Here are some common scams related to Cash App:
-Fake cash transfers: scammers attempt to steal your money by convincing you to send a large sum of money through a fake Cash App transfer.
-Fake invoices: scammers will create an invoice that looks legitimate but charges you for services you never requested.
-Fraudulent sign-ups: scammers will try to sign you up for a fraudulent Cash App account to steal your money.
As secure as the Cash App ensures your details are, you must be vigilant as well. Safety begins with you. Therefore, be alert to avoid scammers and fraudsters.
Always steer clear of deals that are too good to be true. And never accept arrangements like free money for small payments.
Also, never give up your details to any websites that purport to have links to the Cash App. The Cash App doesn't require details like sign-up code or PIN of SSN (Social Security Number).
Finally, keep your sign-in code private that the Cash App sends you each time you sign in to your account.
See also: My Points Review 2022: Is It Worth it or a Scam
Is It Possible to Use the Cash App Direct Deposit?
To use the Cash App direct deposit, you have to link your Cash App to your existing bank account. This makes it easy to receive deposits to your Cash App balance.
Direct deposit enables you to receive $25000 per direct deposit. The limit is set at a maximum of $50000 per day.
The moment you receive a direct deposit, you can see it reflect in your Cash App balance. This is a fast service since many banks take up to 48 hours to credit the amount. But, be aware that your first deposit can take longer depending on your employer.
Use the Cash App account statements to keep track of different account activities. Also, remember to enable direct deposits if you want to receive money on the Cash App immediately.
How Can I Secure My Cash App Card?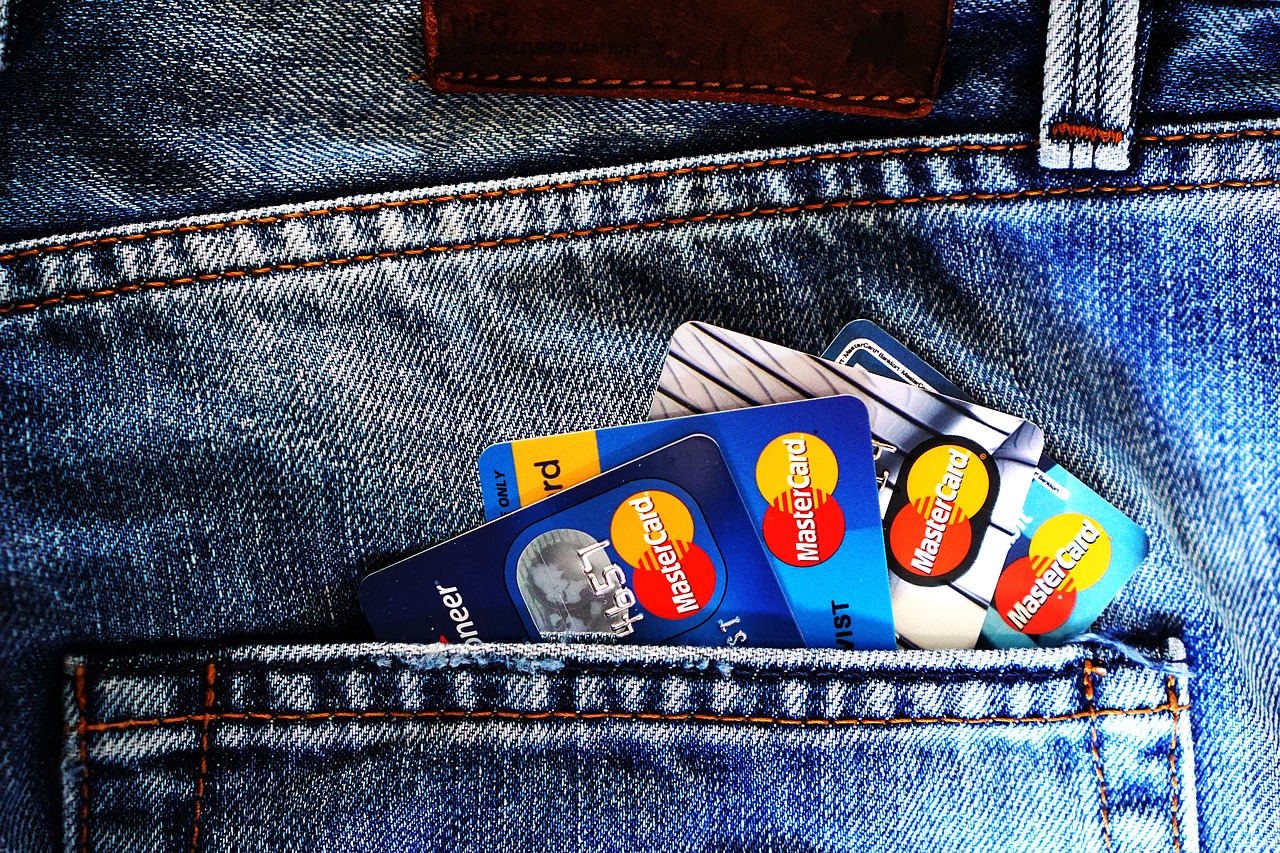 Cash App users can get a cash card to use. This is a Visa Debit card that you can use to pay for products using money in your Cash App account. It's easy to do so at physical stores or online when making purchases.
Start by ordering the cash card using Apple pay or Google pay. Also, you can follow the details that you see on your cash card tab. After you get the cash card, it's essential to keep it secure.
All the details must remain private. So, hide all the virtual information available about your Cash App card.
The best way to hide the information is to open the cash card tab and tap on the card. Then proceed to toggle show card info.
Next, you have to disable the cash card temporarily. After that, open the cash card, tap on the card, and toggle enable cash card.
Also, since you use the Cash App on your mobile device, ensure it's secure using a password or encryption like a fingerprint.
Lastly, ensure that any email you link to your Cash App account is secure. And always use an email that employs two-factor authentication to remain safe.
See also: Can You Pay a Credit Card With a Credit Card
How to Get Free Money Code from Cash App Instantly
Is it possible to get instant free money from the Cash App? Yes! Some ways can even earn you the free cash in just a few minutes.
Cash App makes it easy for users to take advantage of different offers. Among the best is using a Cash App code.
Always use the referral code when you sign up for the Cash App and send some cash to someone you know. For instance, send $5 to your partners' Cash App since doing so qualifies you to earn free money. The cash is, in fact, a sign-up bonus.
Next, the Cash App will send you a referral code that your friends and family can use to set up cash app accounts. This earns you some free money. The more people sign up for the Cash App, the more money you get.
In addition, it's possible to earn free Cash App money from contests and promotions. This is best to do using third-party websites that will top up money in your Cash App account.
All they require you to do is complete specific tasks like surveys or any other kind of activities. Some of the best surveys sites to join to make money online include:
It's also possible to have $100 free Cash App money with money someone sends you. A friend or family member can help you by sending the money to your Cash App. Once the money hits your account, you can start earning some free cash.
See also: 14 Surveys that Pay Cash Instantly
Is It Possible to Buy and Sell Stocks with Cash App?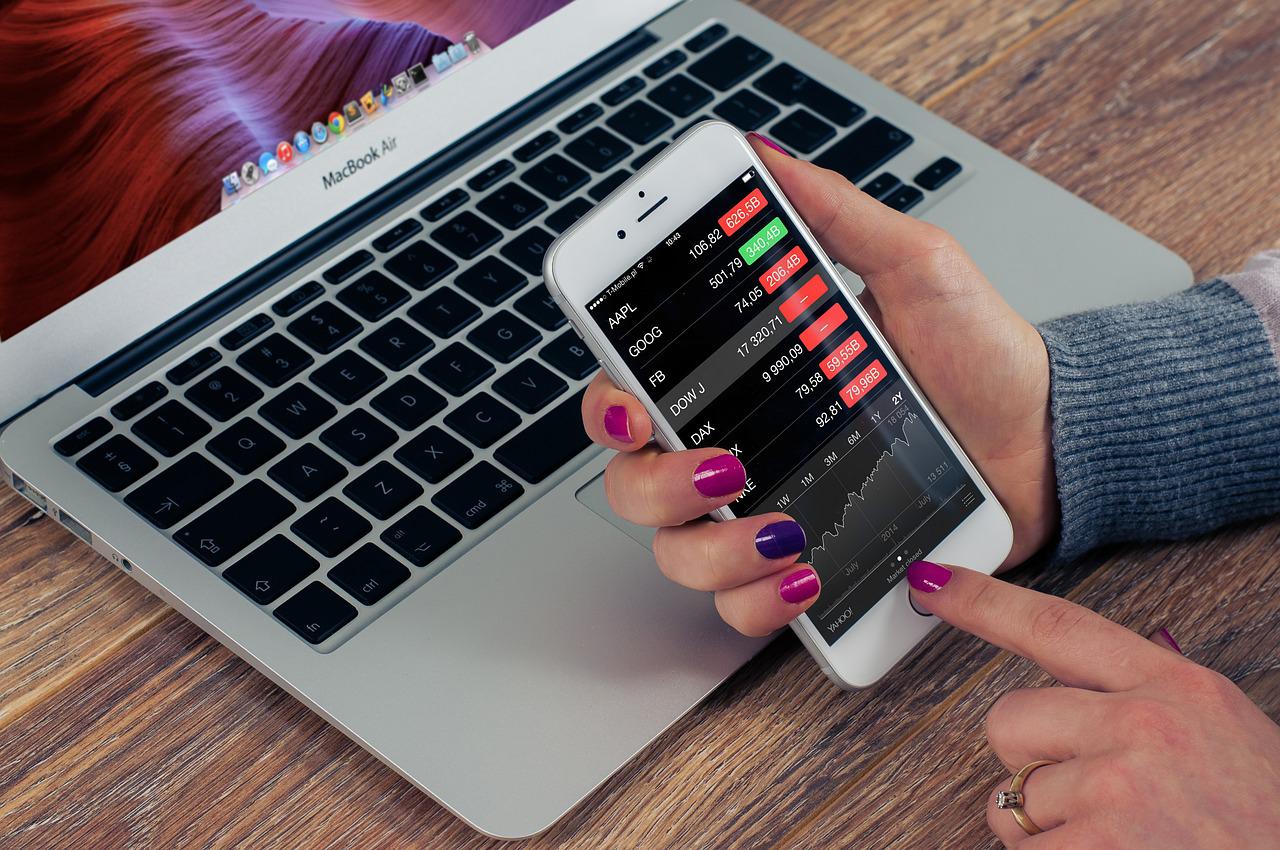 Have you heard of Cash App investing? Imagine owning a piece of your favorite company without any hustle. The Cash App investment app lets you invest money from as low as $1 with just a few clicks.
The best way to do this is by opening a Cash App investing account. The app allows you to do this after making the first purchase of the fractional shares. Remember the stock market hours when trading happens so you can buy and sell shares.
Use the Cash App investing account to buy shares from the companies you want. It's also possible to use the same Cash App account to sell shares in the stock market. Cash App is an excellent investing app that you can use to invest in ETFs (Exchange Traded Funds).
Check your monthly statement and trade confirmations in the Cash App whenever you want. You can screenshot the Cash App balance and keep separate files on your account activities. Also, note that there are tax implications that you may encounter when using Cash App investing accounts.
With the Csh app, you can also buy, sell and transfer bitcoin. Cryptocurrency is a growing industry where you can venture into it and make money.
See also: Stash vs. Robinhood: Best Micro-Investing Apps
What is Cash App Cash Boost?
Cash App cash boost is a new feature that helps you save money immediately. This happens when you use your cash card at coffee shops, restaurants, or stores. You must have your cash card at hand if you want to benefit from a Cash App cash boost.
In case of missing cash boosts, you must submit payment for review. But, always ensure you apply first for a boost before checking the savings balance.
Using one Cash App cash boost at a time is possible. If you want to use another, you have to swap it.
This money app allows users to swap boosts at any time. But, note that at times boosts can expire. This is because Cash App's constantly experimenting with boosts and introducing exciting offers.
Other Apps to Earn Free Cash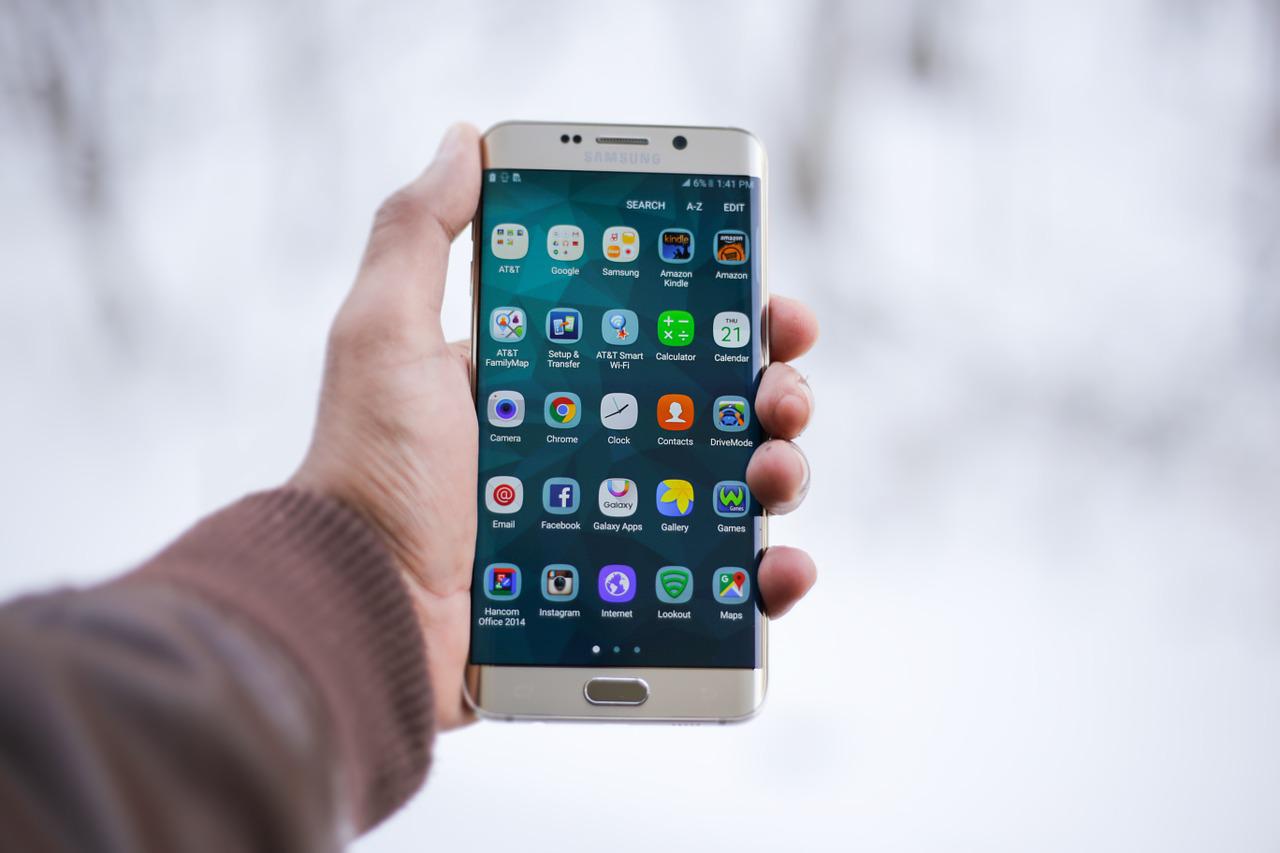 The Cash App free money is among the best ways to get some free cash fast. However, there are more free money apps available that you can check out. Here are some incredible Cash App alternatives:
See also: How to Make 500 Dollars Fast: 80 Fantastic Ways
1. Use Arrived Homes App
Imagine getting free money by participating in real estate games without needing to own the actual property. Arrived Homes is an app that you can use to buy shares of a property and start to earn rental income.
As a shareholder of this property, you are free from dealing with the ups and downs of property ownership. But, you still enjoy the benefit of rental income, which you can treat as a passive income source.
See also: How to Invest in Real Estate without being a Landlord: 5 Ingenious Ways
2. Ibotta
One of the best places to save money is while grocery shopping. Using the Ibotta app, it's possible to save money on groceries through cash rewards.
All you have to do is scan the grocery receipt to benefit from the cash rewards. The app also works when you buy specific items at the supermarket.
App users can earn $50 and above weekly after buying groceries and scanning the receipt. This is a sweet deal since Ibotta is a free app. If you don't have a receipt, you can still scan the bar code of the items to verify their purchase.
See also: 11 Best Cashback Apps to Save Money 2022
The Cash App makes it possible to earn free money and more incentives. Take advantage of these free hacks to earn free money, and always remember to keep your account secure.
FAQ
Who Can Use the Cash App?
Anyone above 13 years can download and use Cash App. However, users, below 18 years require parental or guardian approval to access features such as Direct deposit, Cash card, and P2P transactions.
What Does it Cost to Use Cash App?
Using the Cash app costs nothing to download and create an account. Plus, it does not charge fees to perform most services. Standard transfers to your linked bank account from Cash App is free, but instant transfers cost a small fee.
You may also be charged a small fee for ATM use as well as buying and selling bitcoins.
What are the Cash App Dollar Limits?
Cash App only allows a person to send and receive up to $1000 per 30-day period. However, verified users can request higher limits from the app.