Are you thinking of acquiring a new cash app card? Consider some of these cool cash app card designs.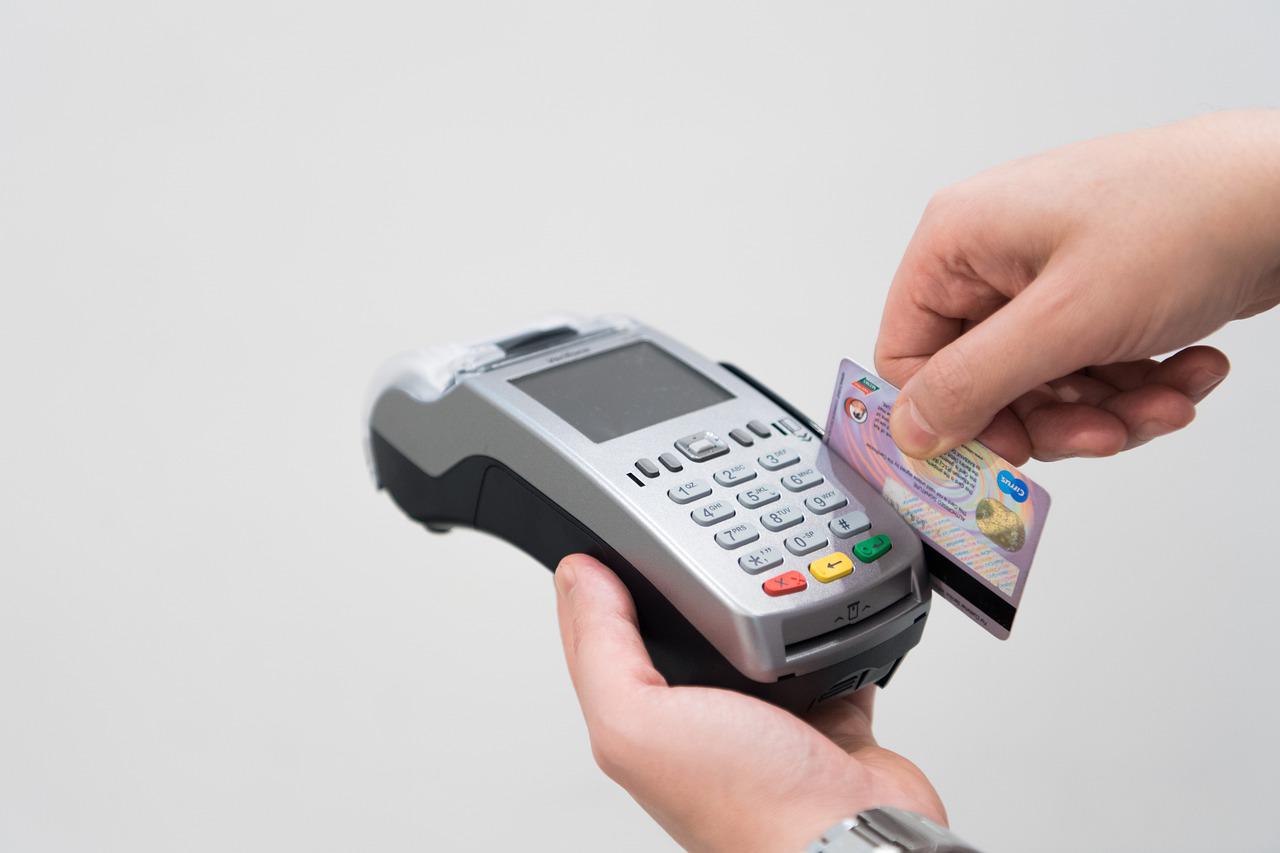 There's a new cashless trend sweeping the nation, and it's called the Cash App card. With this trend, consumers can now use plastic cards to make payments in stores and online.
Today, Cash App cards are becoming a more and more popular way to pay for goods and services. One of the main reasons for this is that they're easy to use – you just swipe your card like you would at a terminal or ATM. And you can use it anywhere visa debit cards are accepted.
The unique thing with this card is that it doesn't have to look plain and boring. You can customize it to suit your taste and add a bit of style and sophistication to your cashless spending.
In this piece, I've compiled some cool Cash App card designs to consider. There's a card to suit everyone, from traditional to sleek and modern designs.
So, why not take a glance and see which one is perfect for you? But first:
What is Cash App Card?
A Cash App card is a plastic electronic payment card you can use to make a store and online purchases. You can use this card to pay for goods and services, withdraw cash from ATMs, and more without carrying any money.
But first, you must sign up for a free account to use a Cash App card. Then, activate the cash app account by linking it to a valid bank account.
After that, you can request a physical Cash App card. The first Cash App card you receive is free. However, you can request a customized design at an additional cost of $5. Also, there are three base card colors to consider when picking a Cash App card. They include;
Black/Dark card
White card
And Glow-in-the-Dark card
It comes for free if you pick dark or white colors for your first Cash App card. But if you request the glow-in-the-dark designs, you'll still have to part with $5.
After you request the Cash App card, it is sent to your mailing address within a few days. Once you receive your physical cash card, you just need to add cash to it. The Cash App card balance is displayed in your account. Then, you can use the card to make payments in stores.
The store cashiers will swipe it just like a visa debit card from the bank when you're making a purchase. Then the app will automatically deduct the purchase price from your Cash App balance.
See Related: How to Add Money to Cash App Card in Store
Benefits of Cash App Cards
The benefits of using a Cash App card are manifold. For one, just like with a bank debit card, you avoid having to carry around heavy wallets or purses. So, with it, you enjoy ease of use, convenience, and security.
Additionally, it lets you transfer funds between family and friends. You can send or receive money from anyone, provided they have a cash app account.
You can also receive money from online side hustles. For example, if you take paid surveys at one of the highest-paying survey sites like SurveyJunkie, InboxDollars, and Swagbucks, you can receive your cash payments via the app.
Also, it's an environmentally-friendly way to pay. This is because it cuts down on traditional paper bills and bank transactions.
Another benefit of a Cash App card is automatic investing. You can use cash on your card to buy fractional shares investments in the biggest and most profitable companies.
Finally, you can also get cash card boosts which is a huge selling point. This lets you save money at restaurants, coffee shops, and other merchants.
See Related: SurveyJunkie vs.InboxDollars vs.Swagbucks: Which Pays the Best
How to Create a Cool Cash App Card Design
The good thing about this prepaid card is that you can personalize it in any design to suit your personality, taste, and preferences. To design a customized cash app card, use your android or ios device to open the app. Then, click on the cash card tab on the Cash App home screen dashboard.
Check at the top right corner, and you'll see three dots. Click on them and choose"Design New Card." When you start designing, select the preferable base color for your cash card and hit "Personalize Card."
The three main customization features include:
Emojis
Free-hand
Leave blank with your $ cash tag or just your name
When designing cash app card designs, simplicity is paramount. There are a few things that you can do to make your designs even simpler ad user-friendly:
First, you'll need to ensure that the card text is readable. So make it large enough and well-aligned.
Use a clean, standard font like Arial, Verdana, or Helvetica. These are generally legible on small screens and look professional but are also comfortable for large screens.
Also, use solid color background and shade that is easy for the eyes. You can combine other colors at the design editor, not just the three base colors of a typical cash app card.
Consider adding graphic elements to your card design to help ensure that it's visually appealing. This could include images, illustrations, or easily recognizable and even simple designs.
Finally, you'll want to ensure that your card's overall layout is consistent and cohesive. This will help people understand what it is and how to use it quickly and efficiently.
See Related: How to Earn $100 Free Cash App Money
8 Creative Cash App Card Designs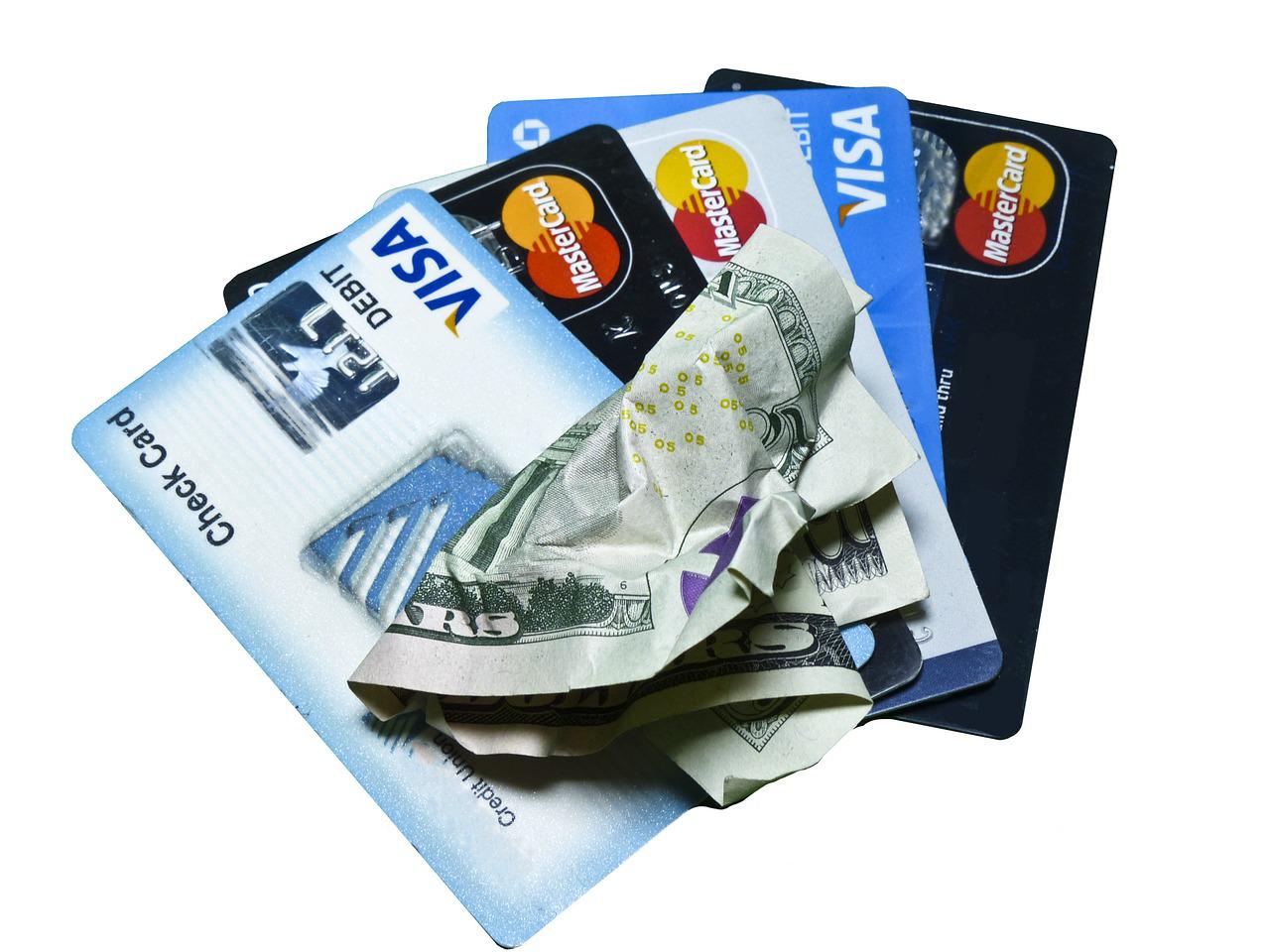 You can use these ideas to create your customized cash app card:
1. Emoji Designs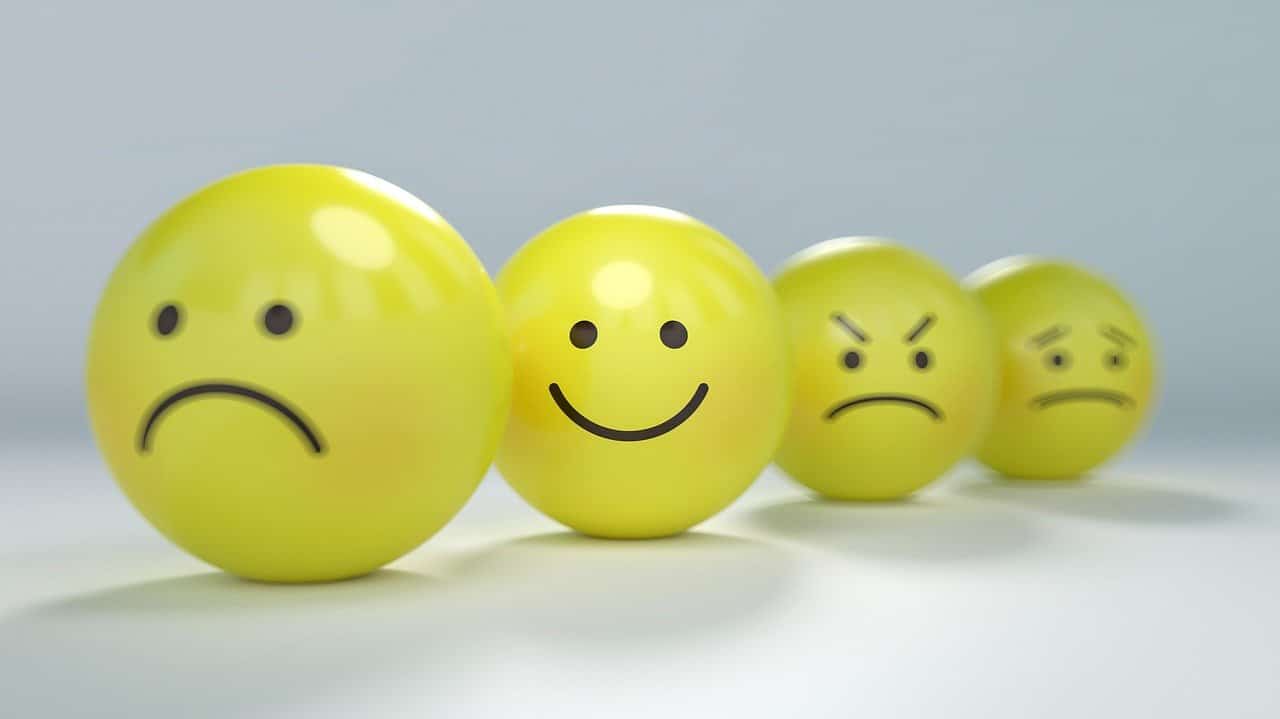 Emojis have quickly become a popular way to add personality and buzz to your designs. You can use them in various ways to make everything from simple logos to full-blown product cards.
There are a few things you need to keep in mind when designing with Emojis:
– Use the right emoji for the proper purpose. For example, use smiley faces for happy designs or sad faces for sad designs. There are a variety of different Emojis that you can use for your cards, including happy faces, thumbs up, crying babies, rocketships, and more. Just be sure to choose ones that represent the attitudes and feelings that you want your cards to convey.
– Make sure your emoji is legible and easy to read. Unicode Consortium recommends using an emoji that's between 32 and 99 pixels wide, depending on its size and complexity.
– Use multiple Emojis to create more complex designs. For example, combining a person's name with their favorite food or drink can add depth and flavor to your design.
-Add emojis to your cash app card designs by using stickers. You can buy packs of emoji stickers online or from any retailers selling sticker books. Simply peel off the sticker sheet and place it onto the back of your card. Then, you can use the stickers to add funny captions or other images to your designs.
Emojis add a fun and cheerful touch to your cards, which can help attract attention and make them more memorable.
See Related: Best Cash Back Apps to Save Money
2. Vintage Designs
Personalized cash app card designs are a great way to add vintage flair to your financial cards. Vintage designs are often associated with classic and stylish styles, making them a great addition to your cards.
You can choose from many types of traditional designs, so you're sure to find one that suits your unique style. Some of the most popular vintage designs include polka dots, checks, stripes, chevrons, and signs. You can also create your own design if you prefer something unique.
People who use cards frequently tend to appreciate unique and stylish designs, which is why using vintage designs is a winning strategy for card designers. Vintage is a creative way to spruce up your cash app card designs.
3. Free-hand Drawing Cash App Card Designs
Free-hand drawing is one way to produce a creative design if you're artistic. These cash card designs stand out and make your card feel like a piece of art.
To get started, all you need is some basic sketching skills and some imagination. Then, create simple designs on paper or online software like Adobe Photoshop or Sketch.
Once you've got the basics down, it's time to experiment with different styles and techniques until you find something that works best for you.
Several free-hand drawing ideas include:
A nice portrait
Your signature or logo
Your favorite anime character
A sports car
A famous landmark
Musical notes
Flowers and plants
Have your kids draw something
Inscribe the names of your family members
After drawing, you can also quote ideas on your Cash card. A few quote ideas to help you start free-handing designs on your cash card include:
"Take the time to enjoy life – it's too short."
"On top of the world."
"Live by faith."
"Love conquers all."
"The most important thing is to enjoy yourself."
"Don't take life so seriously – everyone only has one go around."
Another way to create cute cash card designs that stand out is to use cool graffiti. This art type is where you write or draw on surfaces using spray paint or marker. It's often used to make imaginative and unusual statements and can effectively create cute cash card designs.
See Related: How to Make Money on Cash app: Incredible Options
4. Geometric Designs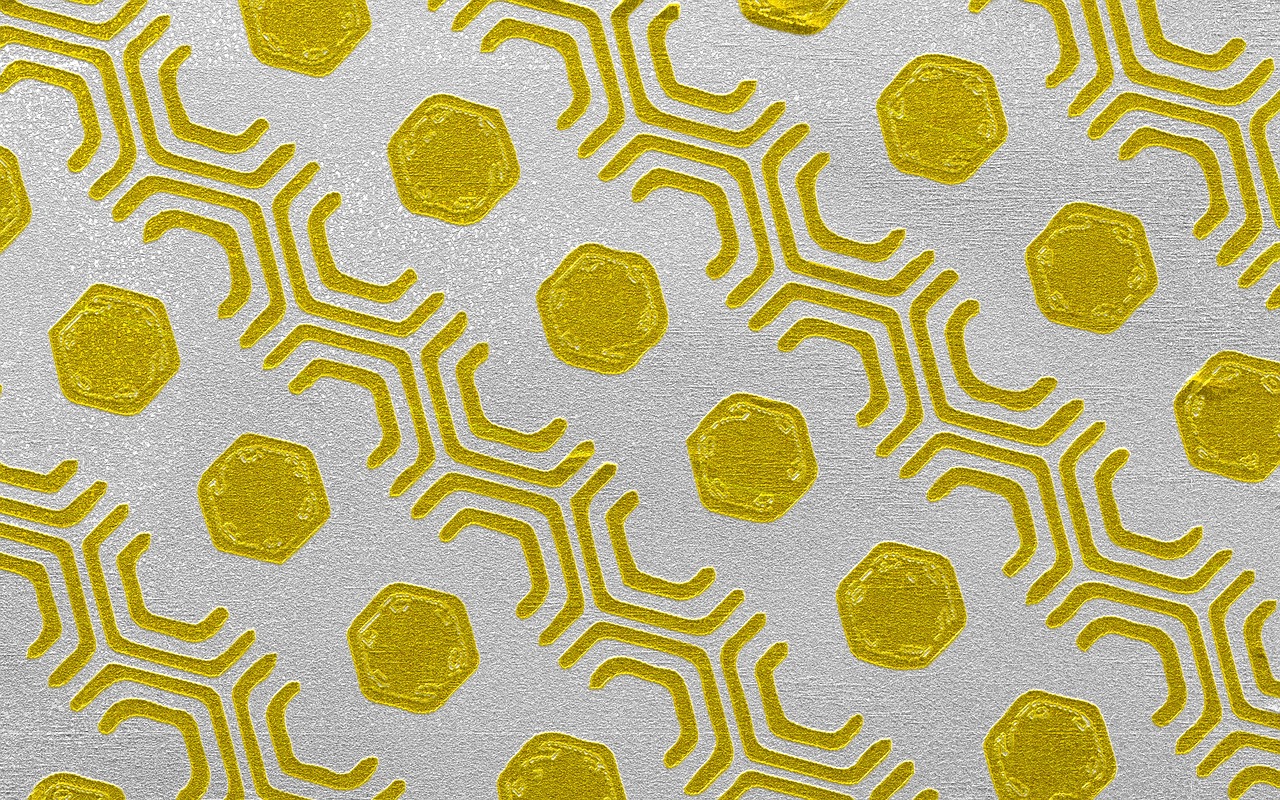 Regarding cash app card designs, geometric designs are typically one of the most popular options. That's because geometric shapes like concave, cyclic, or equilateral make the card look unique.
You can do a few things to make your geometric cash app design look even better. First of all, make sure that the design is consistent throughout the whole card.
Secondly, use solid colors and contrast between different angles of the design so it's easy to see. And finally, make sure that the lines in your design are smooth and sleek so that they don't distract from the overall look of your card.
5. Lyrical Designs
There are a lot of different lyrical Cash App card designs that you can use for your business. Lyrics can be a great way to add a layer of personality and sophistication to your cards.
Here are some examples of Cash App card designs that feature lyrics:
– A design with lyrics that celebrate the power and potential of money.
– A design that references famous songs or poems about money or wealth.
– A design with clever jokes about cash
There are a lot of excellent Cash app card designs out there that use lyrics as their inspiration. My favorites include the "I'm Too Hot" card, and the "Money Can't Buy You Love" card.
Lyrics can be a great way to add an element of beauty and style to your cards.
6. Sporty Designs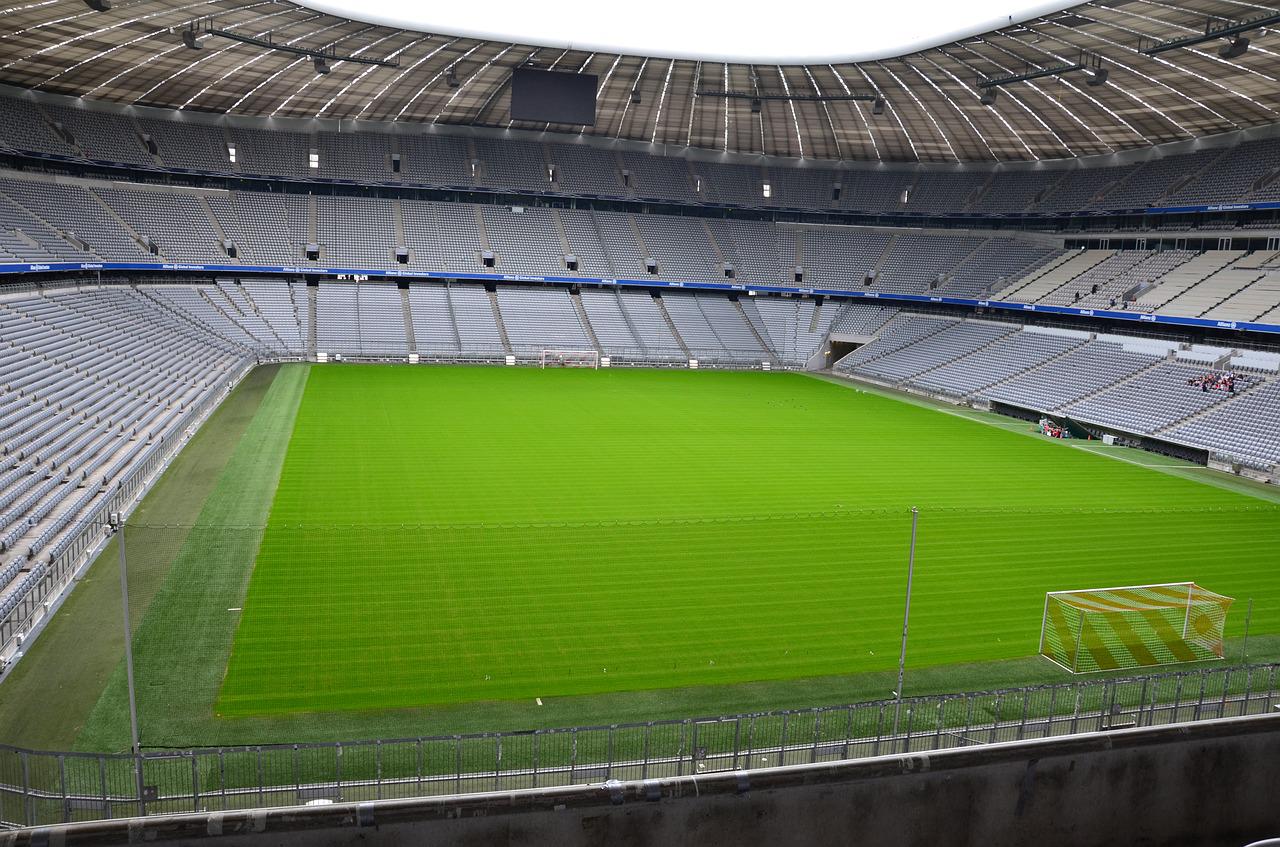 There's no need to go all boring regarding your Cash App card. Why not try out a sporty design that will really stand out? A sporty design is an ultra-cool Cash App card that will make a statement.
To stand out from the rest, it's crucial to design your cash app card uniquely. And the perfect way to do this is to use a sporty, eye-catching, and easy-to-understand design.
There are many different sports-themed designs that you can use for your card. For example, you could go with a football or soccer theme, or perhaps a basketball one. You could also choose something more unique, like having a photo of your favorite athlete or sports icon. Whatever you choose, make sure it's something that will be interesting and easy to look at.
7. Season-inspired Designs
There are many different ways you can create cute cash card designs. You could create designs inspired by Christmas, Valentine's Day, Halloween, or any other seasonal event. You could even combine different holiday themes to make something unique and special.
Whatever you choose, make sure your designs are fun and stylish.
8. Anime-inspired Designs
If you're looking to design cute Cash App card designs that stand out from the rest, you should consider incorporating some anime elements into your work. This will give your cards a unique and stylish look that no one else has.
There are many different ways that you can do this:
– Use your favorite anime character designs from popular series like Naruto or Attack on Titan.
– Use characters from iconic animes like Gunbuster or Dragonball Z.
– Create designs inspired by Japanese culture and mythology.
– Draw inspiration from Japanese animation films like My Neighbor Totoro or Spirited Away.
– Dig into classic Japanese manga comics like Osamu Tezuka's Astro Boy or Jojo's Bizarre Adventure.
Simply put, there's no limit to the creative possibilities when incorporating anime into your cash card designs.
See Related: How to Make Money with Minecraft: Sure Ways
FAQs
Can I request a metal card?
No. Cash app cards provide heavy-duty plastics and not metal. However, you can request a metal card from a third-party company like Lion Card or Metal-CreditCard company that can convert your card into metal.
Can I link my cash app card to my credit card?
Yes! You can link your cash app card to your credit card. To link your credit card, open the Cash app. Click on the "My Cash" tab and then click on the building icon at the bottom lower left corner. Then tap, "Add Credit Card."
Can I add a picture to my Cash App card?
Yes! You can add a picture to your Cash App card by going to the "Card Design" section and selecting "Add Photo."Once you've added your photo, you'll have the option to crop it or resize it. You can also adjust the color and brightness of your image and add text or a logo. Once you're happy with your design, just click "save."
Related Resources