I know you've also probably asked yourself this question at one time. How do credit card companies make money? Well, here is everything you need to know about credit cards.
It's a well-known fact that most credit card companies make a huge chunk of money, majorly from interest, fees charged to cardholders, and lastly via the transaction fees that are being paid by those businesses that accept credit cards.
In this article, you would get to know about how credit card companies make money. Also, we will try to explore the different ways in which you can try to minimize the amount of money that most credit card companies try to gain out of you.
Before we delve deeper, let's get to understand how credit card companies actually work.
How do Credit Card Companies Function?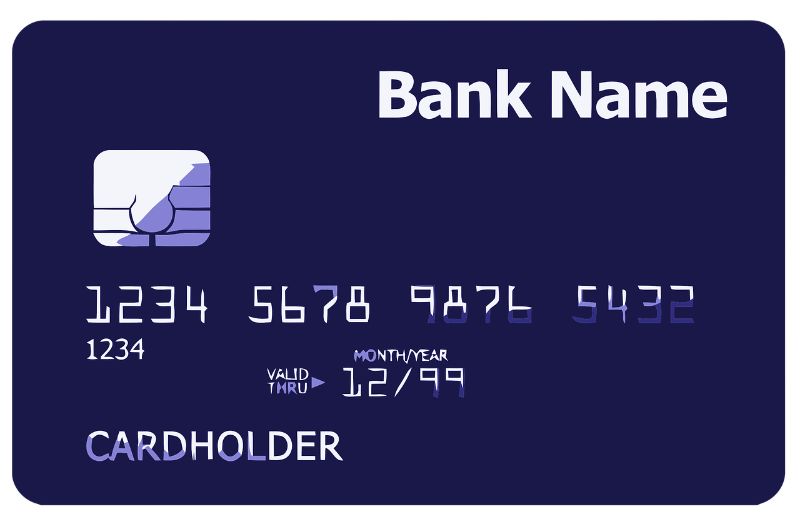 Mainly, all credit card transactions include two different kinds of enterprises, which are issuers and networks. Here's what they mean;
Issuers
They are mostly banks and credit card franchises that make credit cards like Chase, Citi, Synchrony, or PenFred Credit Union. So, basically, you are borrowing money from the issuer each time you are using a credit card.
For example, those retail credit card companies that come with the name of a store, gas company, or any other merchant are those that are mostly being issued by a bank that is under a contract with the retailer. Another name for issuers is "co-branded" credit cards.
Networks
These are such organizations that help in processing all kinds of credit card transaction. The major players in this area in the United States are Visa, Mastercard, American Express, and Discover.
Money travels electronically and via a lot of hands, right from the credit card issuer, to the networks, and then finally to the merchant's bank each time one uses a credit card. In this process, it is the responsibility of the network to make sure that all the transactions are finally attributed to the credit card holder and this allows the issuer to bill him.
So, How Do Credit Card Companies Make Money? 
Wondering where the money comes from? Now, let's dive in!
Credit card companies are hugely profitable where consumers usually make a lot of their share, acting as merchants every time one uses their cards.
Listed below are some ways, which clearly show where these cards get their money:
Interest
Interest payments make up a larger chunk of revenue for credit card issuers and this is according to the data from Consumer Financial Protection Bureau. But, you can avoid any kind of interest if you want. This is because you are typically being charged interest or any kind of cash advance fees, and even balance transfer fees when you do have a balance every month.
So, if you do act smart and pay your balance in the full amount, you will not have to pay any interest fees.
Fees
Then there is the existence of the subprime users and they are experts in specializing in people who have bad credit. This lets them earn a higher amount of money from the fees alone, much more than interest fees.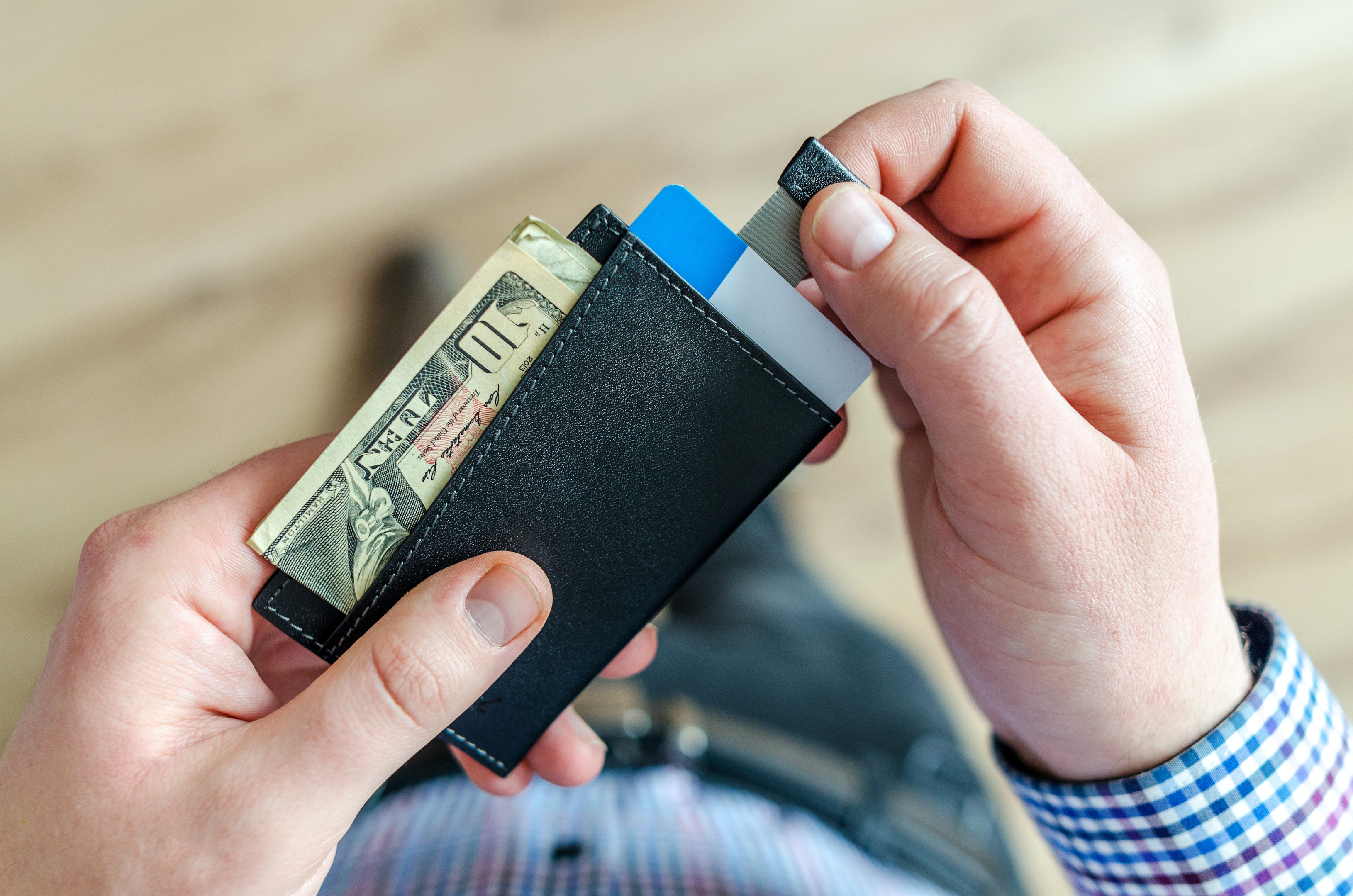 On the other hand, there are these mass-market users who also charge a lot of fees, and we are listing the different kinds of fees below. Please note that these can be avoided too.
See related: How Long Does It Take to Build Credit?
Annual fees
These are fees that are quite typical on cards that usually have high reward rates, and these also apply to people who have less than good credit.
Cash advance fee
Cash advance fees are those that mostly range from 2 % to 5% of the amount of cash that is being taken out, and it's often with a minimum amount, like $5. Cash advance fees are usually being charged by issuers during those times when customers use all their credit cards to withdraw cash at an ATM counter.
Balance transfer fees
This is the kind of fee you get once you engage in transferring debt from one credit card to another, aiming for a lower interest rate. In these kinds of transactions mostly, a person is being charged around 3% to 5% of the amount that is being transferred.
However, there are some cards that do away with these fees, either from the beginning or over the course of a few days.
Late fees
Late fees are quite a common affair and most of us are acquainted with this, and we know that every time we fail our minimum amount before the due date, we are then likely to face a late fee. Even though there are some cards that waive the late fee, however, that can still affect the credit scores.
Interchange fees
Interchange fees refer to the portion of a processing fee that is equal to a percentage of a transaction every time you use a credit card. This is that portion of the fee which is being sent to the issuer via the payment network, and which comprises around 1% to 3% of the transaction.
Interchange fees are mostly set by the payment network and they vary on the basis of volume and transaction values.
How much Do Credit Card Companies Make?
As mentioned before that all credit card companies make enough money that adds to their profits. We can say this for sure, especially considering the fact that there are small transactions and other costs charged as well.
If you consider this deeply, you would see that this amount is not a small one as these days most Americans use credit cards, and the fees that we are referring to as small could very easily land up in millions.
How Credit Card Issuers make Money from Cardholders
Most of the time we would think that it is the cardholders that constitute the majority of profits for the credit card companies. However, we have to understand that the industry doesn't function like that all the time.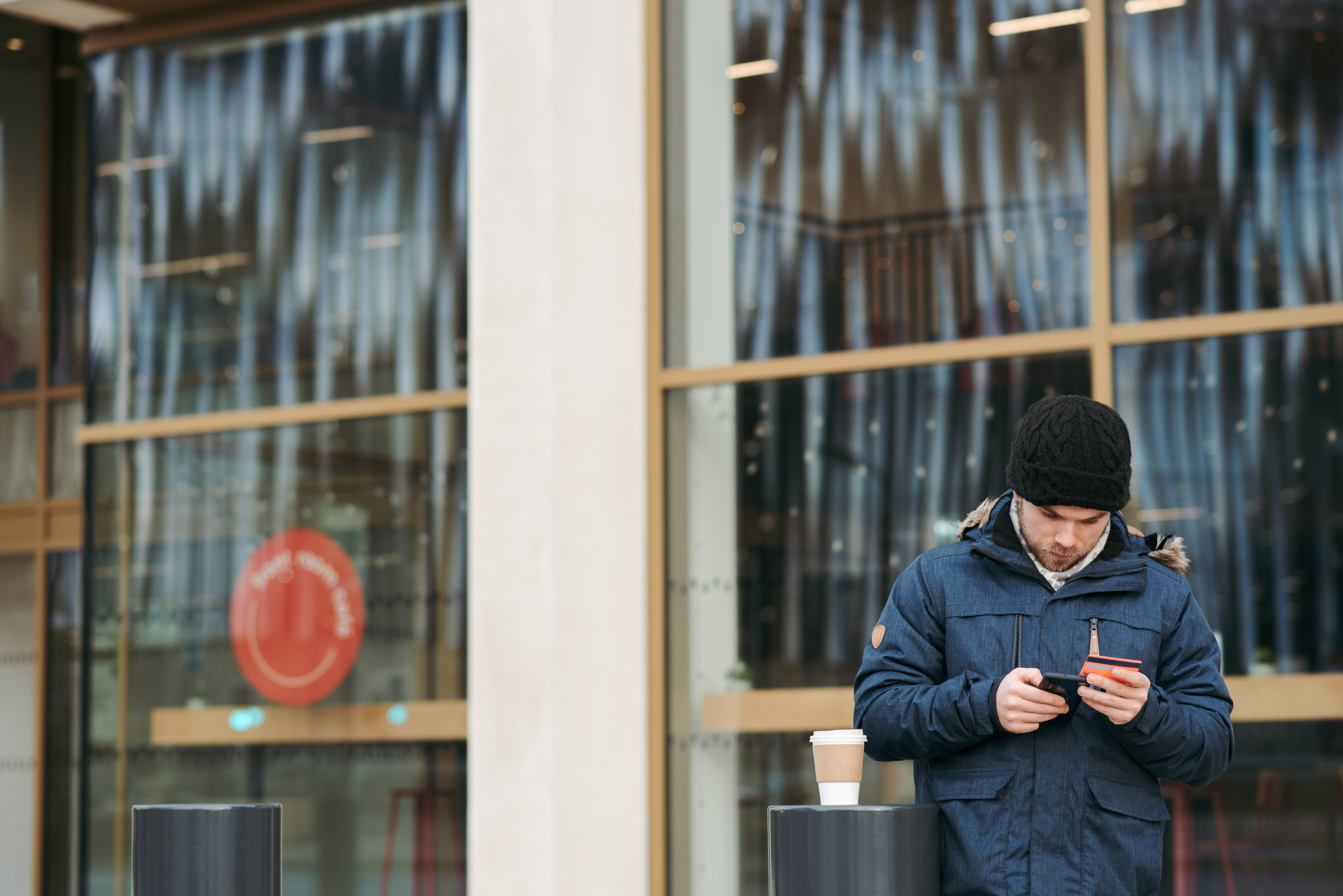 There are a majority of cards, and that is diverse, and it's also a well-known fact that most of the card purchases by the card holders are the ones that are being paid for by the card issuer himself. As a matter of luck, now most savvy customers can choose to avoid a lot of these costs.
See related: How to Build Credit at 18
List of Credit Card Companies
Undoubtedly, credit cards are one of the most popular forms of payment. And one of the main reasons for their popularity is because they are really convenient, easy to use, and help a lot with in-person transactions while shopping online.
Additionally, these are the kinds of cards that provide better consumer protection than debit cards. They issue offers like allowing customers to earn cash back, travel rewards cards, and various other kinds of points each time a person spends a dollar.
In the United States, credit card companies work even more smoothly, and if you have a good credit card balance, then nothing like it. According to the latest survey, around 41% of customers loved earning cash back each time they purchased something.
All things considered, it's very important for you to understand the various concepts of different credit card networks and issuers, how they function, and what is so unique about them.
When taking into consideration different credit card networks, you will see that there are specific key players in the market. Now, let's get to know them.
In the United States, there are four key players in the credit card network. And, they are:
American Express
Discover
Mastercard, and
Visa
Visa and Mastercard are the credit card networks that are most widely accepted everywhere across the globe.
Advantages of Different Credit Card Issuers
The credit card industry has been dominated by the companies mentioned above. Now let's have a look at the different advantages of these credit card issuers and get to know the credit card processors in detail and their advantages.
American Express
One of the most unique advantages of using American Express is that they let you earn cash back. And there are a lot of Amex cards that allow you to earn Amex Rewards points, and these are quite versatile and valuable.
Bank of America
The latest Nilson report says that Bank of America currently has the 7th largest card portfolio and that is all across the globe. One of the most important advantages of Bank of America is that they offer a popular range of awards for people with different types of credit profiles.
Also, it is beneficial to hold a Bank of America credit card if you already have an account in the company. It is when your qualified accounts reach a certain balance, you will then be eligible for boosted credit card rewards.
Barclays
Using a Barclay card would allow you a lot of co-branded credit cards, which is along with travel brands like JetBlue, Carnival Cruises, Choice Privileges, and Frontier Airlines.
Capital One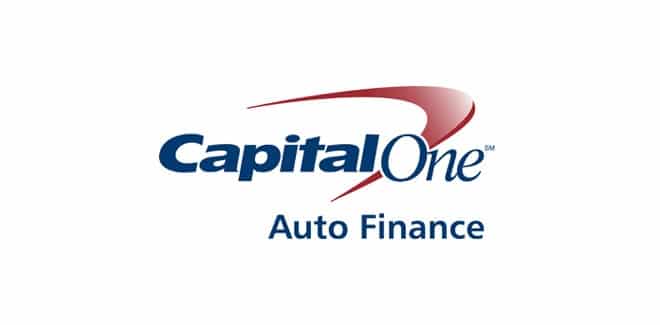 Any type of consumer can avail of a range of credit cards and Capital One is one that issues both credit card and charge card options for most businesses, cash back credit cards, travel credit cards, secured credit cards, and several card options.
Citi
Citi has earned quite a repute for itself and it offers one of the most popular cash-back credit cards in today's time. It also lets an issuer earn points in the Citi ThankYou Rewards program. The card users can use this for cash back, gift cards, and traveling through the Citi portal.
Can a Cardholder Cut his Costs?
Sure, there are a lot of potential fees that are associated with credit cards, and there are a number of ways to save money as well. Please have a look as we enlist those.
Try Paying On-Time
It's very important to pay on time, and one of the most important ways to do this is by prioritizing the monthly payments and also making sure that your due dates aren't missed. One way to help you out is by setting pre-authorized payments online, and this means you will never miss paying.
So, if you continue paying in a timely order, then your credit score would be influenced which is a good thing.
Always Keep an Emergency Fund
Keeping an emergency fund is always essential and perennial. If you have a portion of the money that is being reserved for any family emergency, you can then do away with the stress of payments.
If you consider having an emergency fund from the beginning, then you will see that a lot of your problems are being solved.
Try for an Affordable Credit Card
It's always advisable to choose a credit card that is affordable as per your income. A lot of mandatory fees are associated with one or two credit cards, so you must always choose wisely.
Of course, under no circumstances would you want to spend more money than required, and this would also need you to focus your energies on achieving your financial goals, and the ones that really matter.
In a Nutshell
In this article, we tried walking you through various steps and tried giving you a download of how credit card companies function and how they make money. We have shown you how you can start by paying your balance in full every month and that should be a constant practice. One of the easiest ways of doing this (like we mentioned before) is by setting up electronic alerts that will help in notifying you.
Next, you must also take care of your emergency funds, and one can never say when there is an economic uncertainty or a sudden family emergency, that it's always better to be safe than sorry. Lastly, we would recommend that you choose to pay an annual fee only if the rewards that you will get from the card is likely to exceed the cost. While engaging in credit card transactions, you must always keep in mind that all the rewards and sign-up bonuses can help you financially, but there is interest too that comes along with it.
So, please choose wisely every time.
FAQ
Is it Essential for Everyone to Have a Credit Card?
No, it's not mandatory for everyone to hold a credit card, but you can enjoy a lot of facilities if you hold a credit card. For example, they allow you to earn cash back, and there are often exciting offers on your favorite amusement parks, clubs, and pubs.
Why Should Everyone Have an Emergency Fund?
No one can vouch for the fact that things will always be good and we will not be going through an economic turmoil. In order to avoid such mishaps, one must always try to have an emergency fund that will save him from a crisis.
Should you be Worried if you Have a Credit Card?
Actually, if you can try paying your bills monthly and on time, then there is absolutely nothing to worry about. It's when you fail to manage your money in an efficient manner, do problems arise.
Related Resources