How many jobs are available in public utilities sector? The public utility industry is a billion-dollar industry. If you're considering joining this sector, read on to know some jobs to try.
Public utility workers provide essential services to the community in the utility industry, ranging from the sewage utility sector and waste management companies to the electric power industry. State and federal governments employ some workers, and others work in private utility companies.
Whether you want to venture into the electric power generation or natural gas utilities sector, there are plenty of opportunities. According to the US Bureau of labor statistics, there are currently 3 million employees working in the public utility sector. And the number of jobs will likely increase in the next decade as governments and the private sector move to renewable energy.
This piece will explore the jobs available in the public utility industry. But first, what does it take to work in this industry?
What Does it Take to Work in Public Utilities?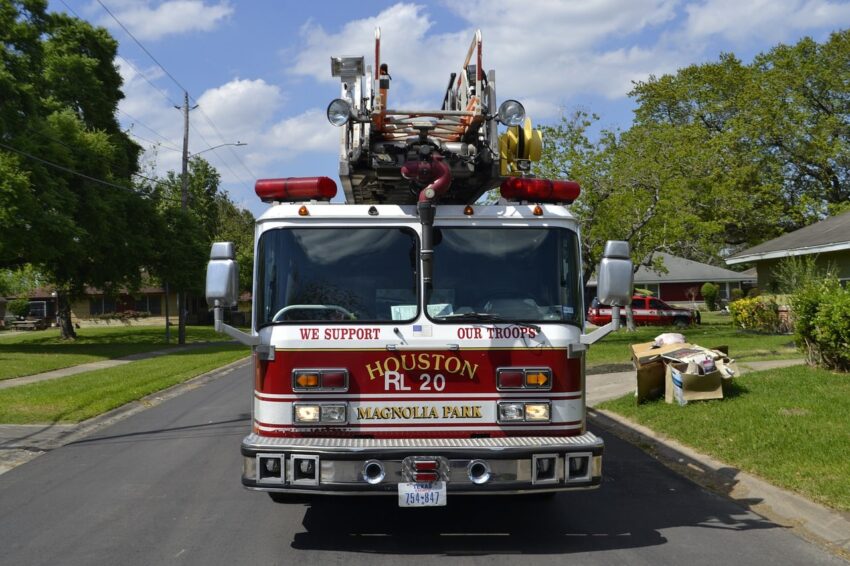 Here are some of the main requirements:
Be Physically Fit
You might be required to do some manual work when working in public utilities. Being physically fit is essential to handle your job without any issues. For instance, when working in waste management, you must do some heavy lifting. Sometimes you will work long hours, so being physically fit is an added advantage.
Meet the Minimum Educational Requirements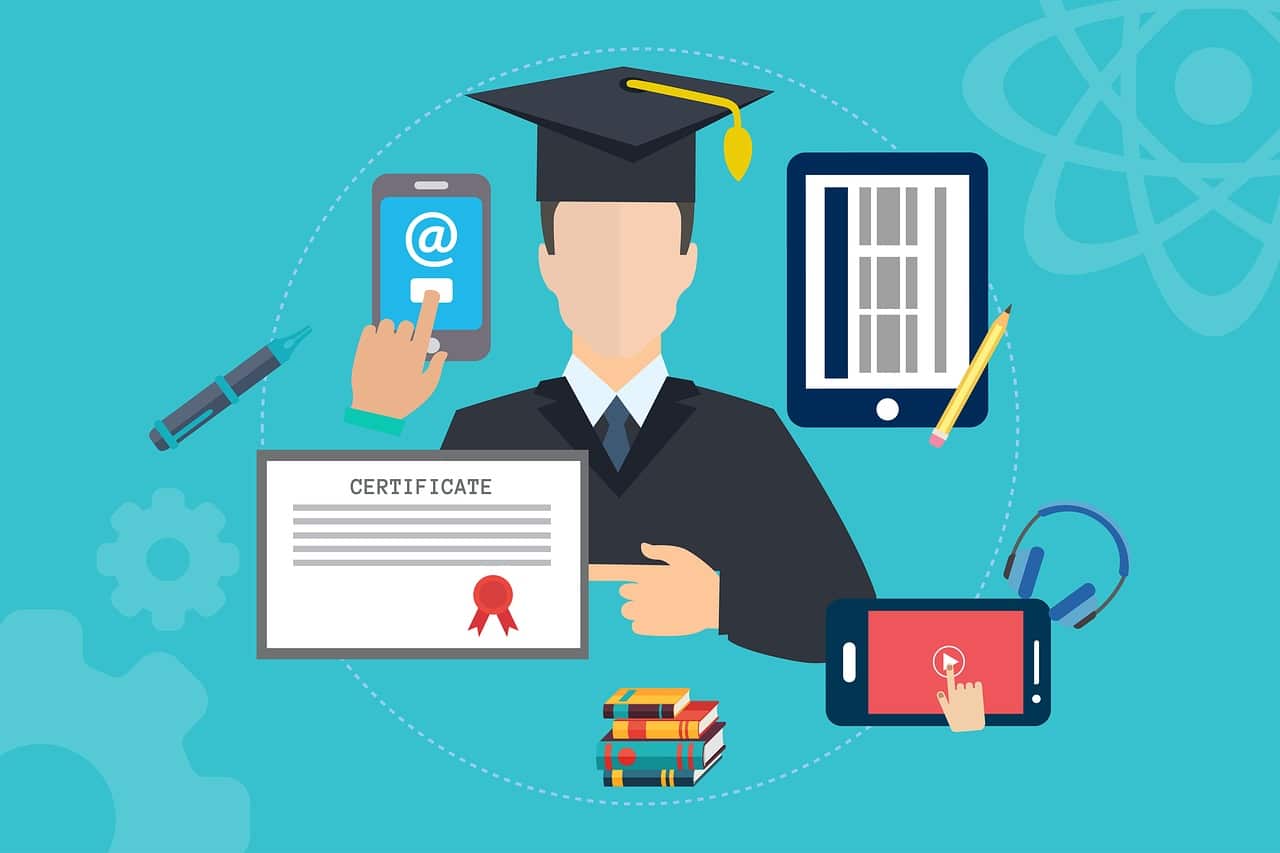 If you want to start your career in public utilities, at least a high school diploma is advisable. Most utility workers, like meter readers, only need a high school diploma. However, we also have careers for college-educated professionals such as engineers. You can always start your career with minimum qualifications and advance over time.
Possess Problem-solving Skills
Since your job involves offering essential services to the community, you need to have good problem-solving skills. Being able to see and solve problems on time is critical. If you are fixing water and power lines, you need to be a good problem solver to get the job done well. You also need to do the job as quickly as possible.
Be a Good Communicator
Public utility jobs are all about working with residents and the community. It is advisable to have good communication skills to work well with clients. On your job, clients will ask questions and sometimes need someone to communicate with them. Good communication and people skills can make your job easy when dealing with clients.
Be Adaptable
You need to be adaptable when offering services to the community. With the recent technology and environmental changes, being flexible is a must.
If you are a public utility worker, you should take note of the changes and plan how to adapt to technology. For instance, many people are moving to renewable energy, and utility workers must adapt to these changes. This might involve going back to skills and getting familiar with how renewable energy works so that they offer better services to the community.
How Many Jobs are Available in Public Utilities Sector
What are the different types of public utility jobs? Let's find out:
Electricity and power-related Jobs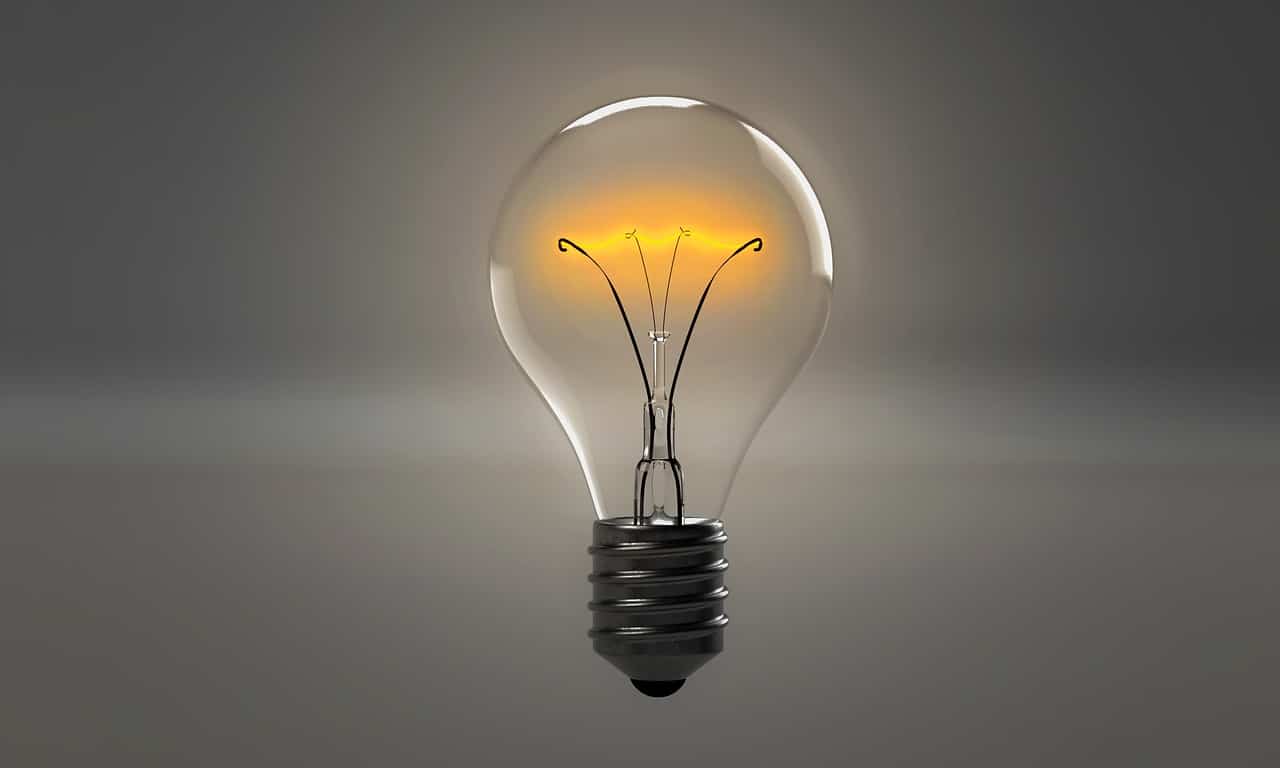 This is one of the biggest employers in the utility sector. Since the energy sector is significant, we have utility workers in the government and private sectors.
Some employment areas include nuclear power plants, wind turbines, and electric lines. You can get employment as an engineer, utility manager, electrician, or technician. Most of the jobs in this sector require you to be a skilled and licensed professional.
Water Sector jobs
Water treatment and distribution are a big part of the utility sector. We have utility workers who work hard to ensure you have water every time you open your taps.
These workers work in the treatment plants to ensure you are always supplied with clean water. They are also in charge of distribution so water can always reach your home without interruption.
Some jobs include plumbers in the water lines, plant managers in the treatment plants, and even meter readers who check your water consumption.
Sewerage and waste management Jobs
Utility workers are responsible for keeping your city clean. It all starts with people who come with garbage trucks to take your trash. They ensure that your waste is taken away every time and it is also disposed of responsibly.
We also have utility workers in sewer lines to ensure that waste water is handled correctly and does not contaminate the environment. Their work is done in the sewer treatment plants and sewer systems. Some of these workers are skilled, especially the ones working in treatment plants, while others are unskilled, depending on their job.
Telephone line Jobs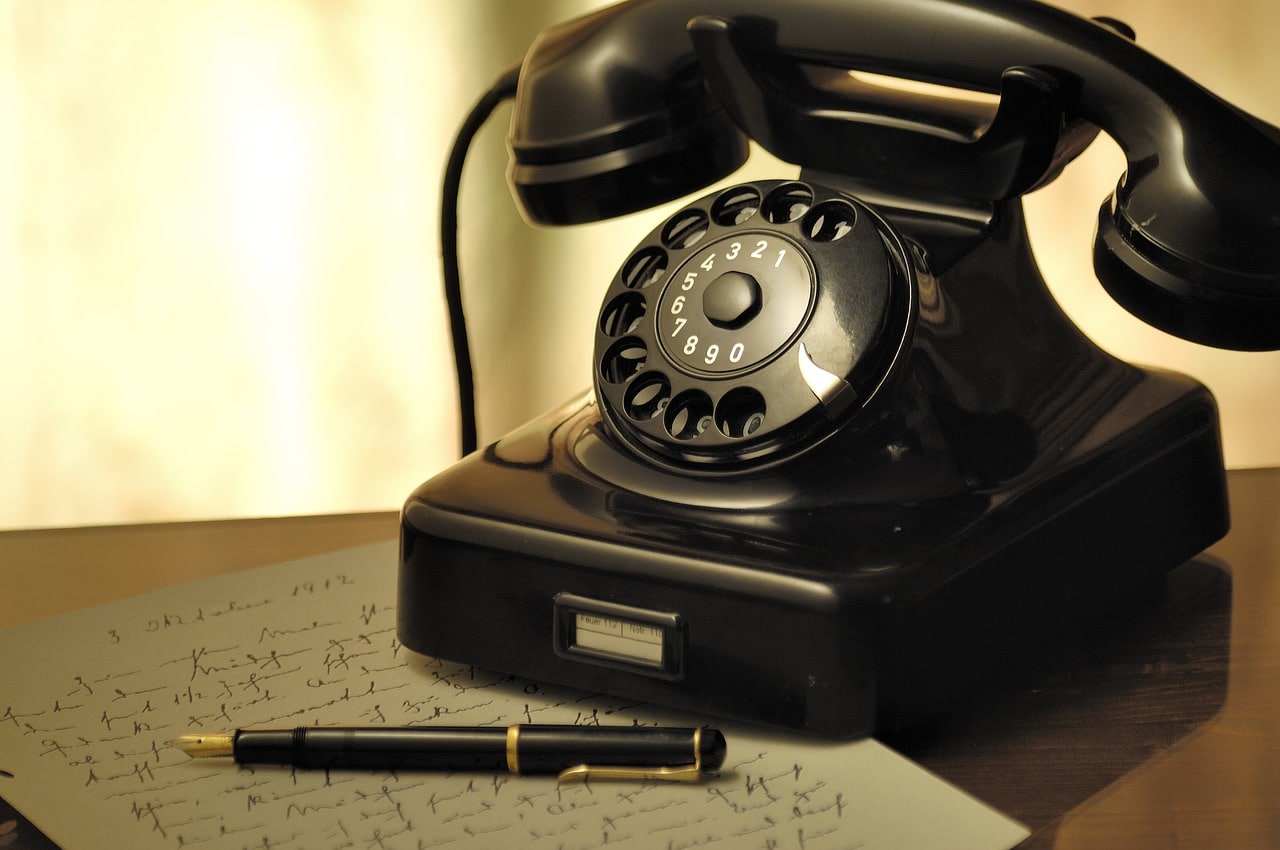 Some utility workers offer their services by working on the telephone lines. For people who still use telephone lines, we have workers who ensure that your phones work around the clock. This is one of the areas that is becoming outdated due to changes in technology.
Support Staff
We also have support staff working in public utilities. These are not your typical engineers and technicians. However, they offer support to people in the field to make sure that the job runs smoothly.
Some of these support staff include administrative workers, such as accounts. We also have a team who accompany workers to the field, like drivers.
See Related: Is Consumer Services a Good Career Path
Advantages of a Career in the Public Utility Sector
Is a job in the public utility industry a good career path? Why should you consider pursuing a job in this sector:
Job Security
A career in public utilities is excellent if you are looking for job security. Since public utility workers offer essential services to the community, you will always be assured of a job, no matter the time and season. Economic changes rarely affect jobs since they are essential to the community.
Competitive Salaries
Most jobs in public utilities are for skilled workers such as engineers and technicians. These are experienced professionals so they can earn very competitive salaries. The lowest earning public utility worker takes home about $52,000 per year. This is better than the average pay of most workers in the United States.
Promising Potential for Career Growth
If you are looking for a career path that will allow you to grow over time, consider joining the public utility sector. You can start as a semi-skilled professional and grow over time as you advance your education. Most engineers and technicians began with a high school diploma and grew their careers over time through education and experience.
Versatile Employment Opportunities
If you are an expert in public utilities, you do not have to be limited by state and federal jobs. You can spread your wings and look for opportunities elsewhere. We have utility companies looking for people with your skills. If you decide to go to private companies, you can negotiate for better pay and reasonable terms.
Job Satisfaction
Working in the public utility sector can be satisfying. Remember, you serve the community by offering essential services like water, power, and waste management. These are essential services, and it feels good knowing that you are making a difference. Apart from the remuneration, there is a satisfaction that comes with making a difference in your community.
Every job has its downsides. So what are some of the bottlenecks of having a job in this sector:
Downsides of a Career in Public Utilities
Physically Involving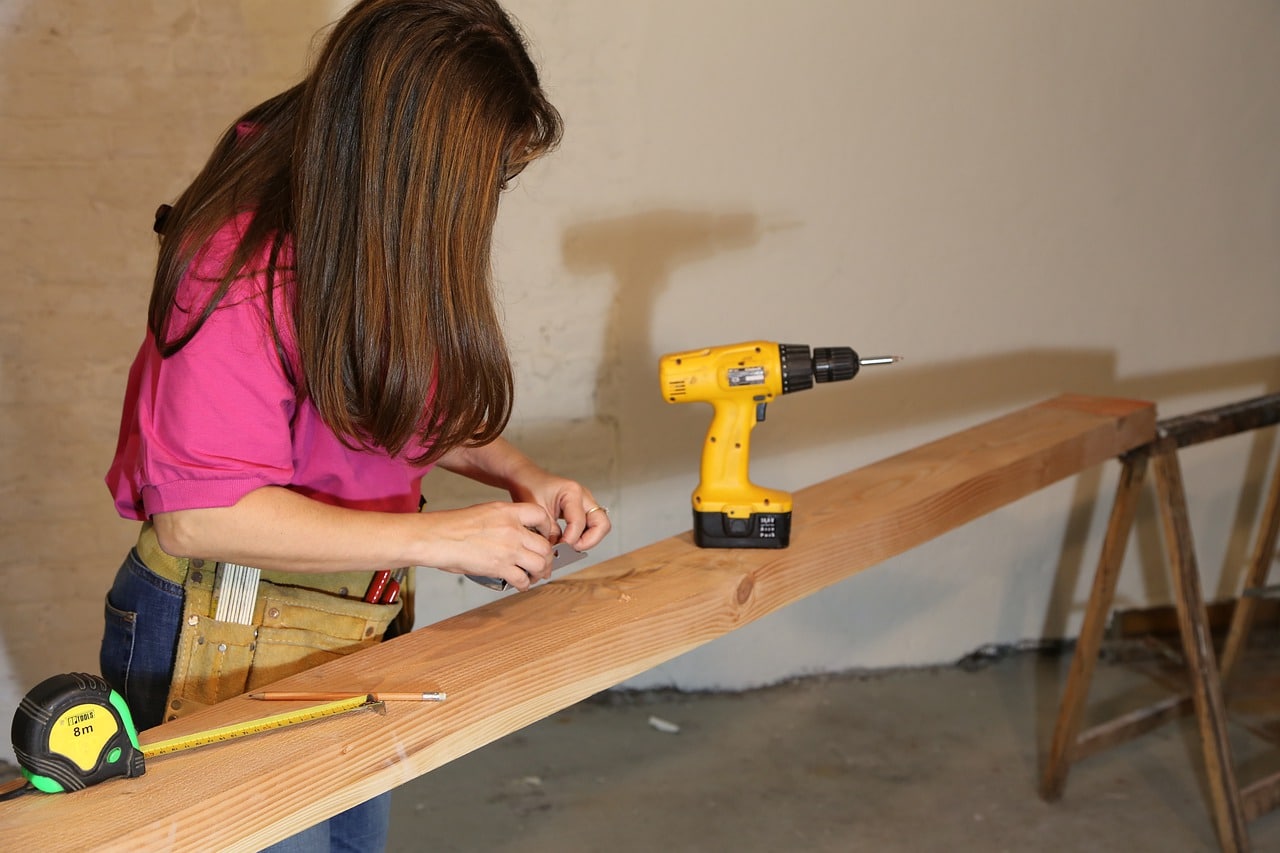 Most jobs in public utilities are physical. You will be required to do a lot of manual work to get the job done. Before applying for these jobs, make sure that you are physically fit and in good health so that you can be able to deliver.
Dangerous
Some jobs can be hazardous. For instance, working in nuclear plants can affect your health and pose a lot of danger. There is always a risk of injuries, like falling at work.
Technology Changes
Some utility jobs are being overtaken by technology. For instance, coal energy was a big deal some years ago. Unfortunately, that technology is now redundant, and coal workers might not be needed in the market. As a utility worker, you must keep reinventing yourself and adapt to market changes.
FAQ
Do public utility jobs pay well?
It depends. We have public utility workers in different ranks. As an entry-level staff, you will start with a salary of around $27,000 annually. This can be a good starting salary since most unskilled people are at this level.
We have mid-level utility workers who earn around $78,000 per year. These are skilled workers who have gained some experience over time. Top-level management utility workers can earn even more, making up to $150,000 annually since most of them are senior engineers.
Can you get a public utility job with a high school diploma?
Yes, you can get a public utility job with a high school diploma. However, you have to start as entry-level staff, so the job might be dirty such as collecting trash. The good news is that with experience and skills, you can grow your career. If you decide to go to college, you can become a technician or even an engineer over time. We have public utility jobs at every level, so no matter your education level, you can always get something to do.
Are public utility jobs worth it?
A public utility job is worth it if you seek a stable career with benefits. You might not be able to get rich from it, but you will be guaranteed decent pay and additional benefits. It is also an excellent opportunity to serve your community and still get paid. However, public utility jobs are still considered blue-collar jobs. They are not as prestigious as other careers like medicine and law. You might not command much respect from society from these jobs, but they are still suitable for people who appreciate community service. The best thing is that you can be employed by both the government and private sector, so your career will be versatile.