Would you like to know how to join TikTok Creator Fund? If you're a TikTok creator with a bunch of hilarious and creative videos, you could qualify to join the TikTok Creator Fund. Here is how.
TikTok is one of the most popular social media platforms on the planet. With millions of active users across the world, it's easy to see why.
TikTok is a fun and popular social media platform that allows users to share short videos with each other. If you have an idea that you think could benefit the TikTok community, then you should submit it to the TikTok Creator Fund(TCF).
This fund was created with the aim of supporting and funding innovative projects from within the TikTok community. With the fund, TikTok helps creators turn their innovative ideas into cash and spark inspirational careers. If you join the program successfully, you get paid for your creative talent.
Want to know how you can take part in this amazing program? Well, this piece takes you through a step-by-step process on how to join Tiktok Creator Fund. But first, let's find out what Tiktok Creator Fund is.
What is the TikTok Creator Fund?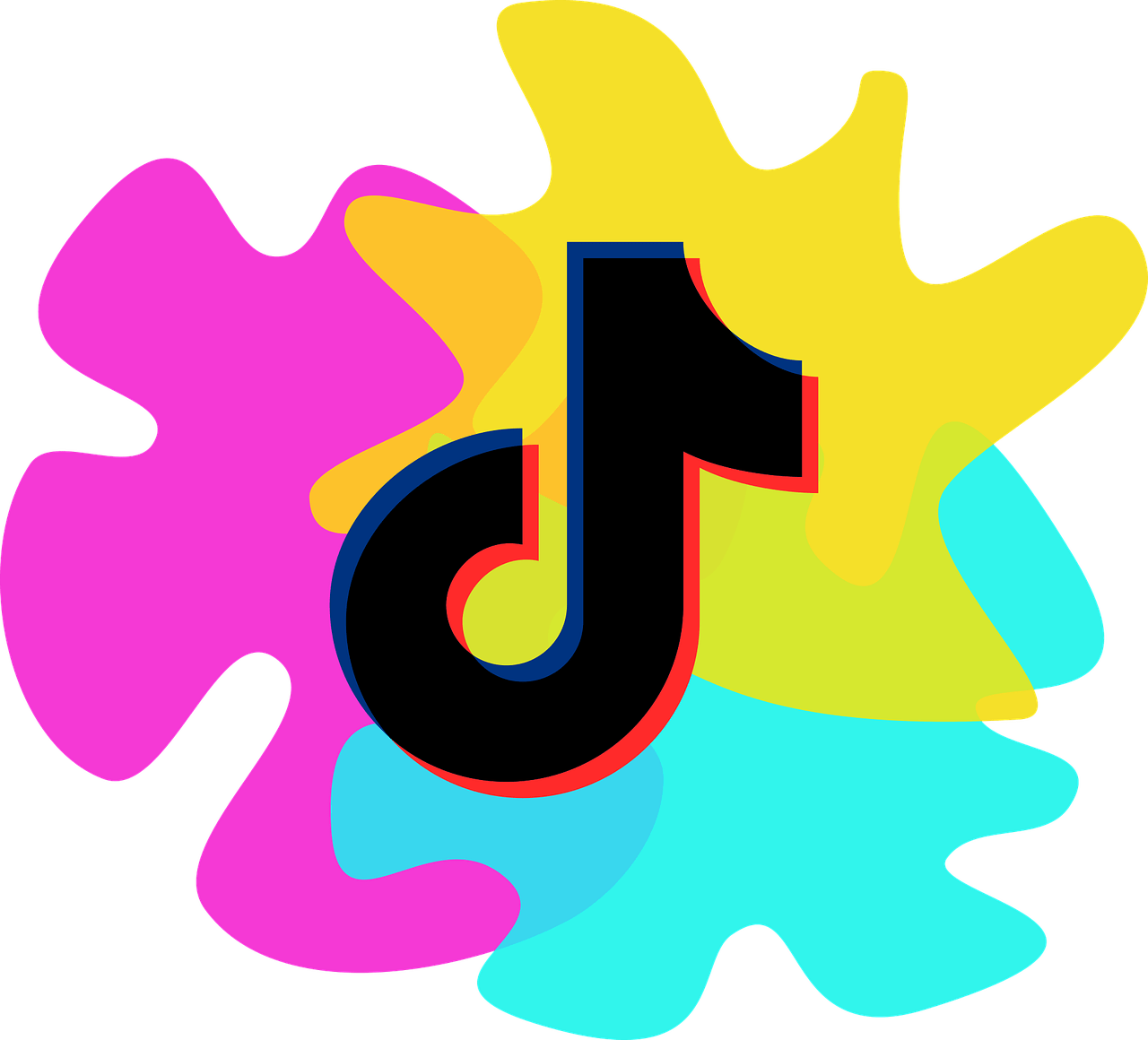 This Fund is a program that Tiktok launched to reward the brilliant and top creatives on their platform, in the form of cash. This monetary fund is used to pay out cash rewards to creators of popular TikTok videos.
In March 2021, Tiktok announced that it had around $70 million (approximately £54 million) of funds available for creators across the European market, including the UK, Germany, Italy, France, and Spain.
The fund was an instant success and so popular that it was to be increased up to $300 million (approximately £231 million) in the next three years. Tiktok app uses this fund to pay the eligible creators.
Unlike how Youtube creators earn with Adsense, the Tiktok creator fund isn't an arts grant or ad revenue-sharing program. It is a feature that helps creators earn money depending on how much video engagement their content gets.
The creator fund was created to appreciate the talent and to reward incredible Tiktok videos. It offers TikTok creators an opportunity to make a career doing what they love most.
Who Can Apply for the Tiktok Creator Fund?
Anyone can join TikTok's Creator Fund as long as you have created a video that meets the eligibility criteria. There is no limit to the number of people that can apply for the program.
However, you need to do is submit your video and application form to Tiktok to be considered for the fund. As long as your video is eligible and meets the fund's community guidelines, you can start earning.
So, what are the requirements for joining the Fund?
Here you go;
Eligibility Requirements
Any creator seeking to join this Tiktok Creator Fund program must meet the following standards:
Be 18 years or more
Have 10,000 followers and above
Must reside in the UK, US, France, Spain, Germany, or Italy.
Their accounts must fit the app's guidelines ( TikTok Community Guidelines and terms of service)
Have a minimum of 100,000 video views for the past 30 days
Must post original content
How to Join TikTok Creator Fund: Steps Explained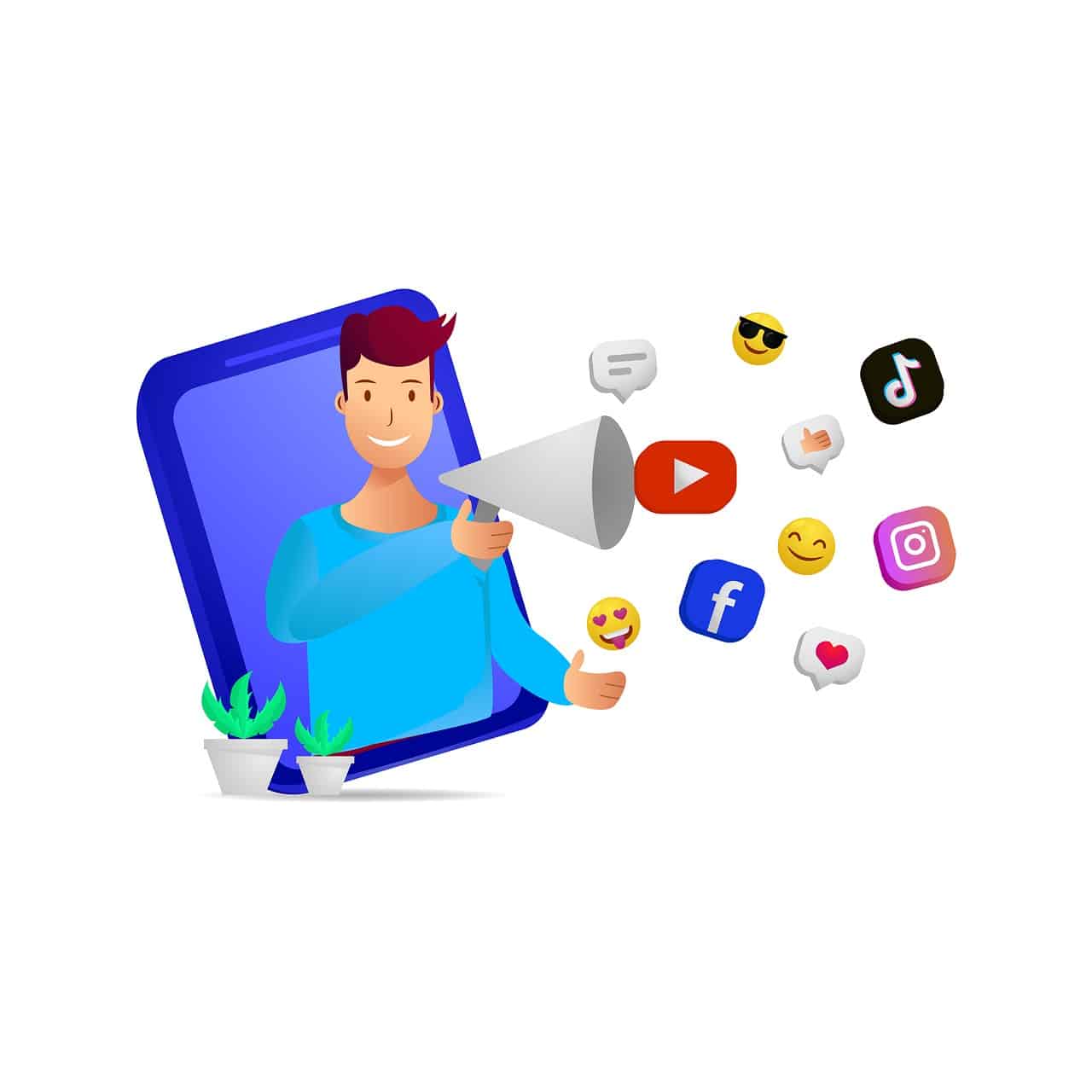 If you are a lover of TikTok and have some creative talent, then TikTok Creator Fund is definitely worth applying for. The company set up this fund in order to invest in creative talent. If you have a great video that you think could be a hit on the platform, it's time to apply.
1. Ensure you have a Pro account
To join TikTok Creator Fund, you first need to make sure you have a Pro account. And to register for the Pro account just visit TikTok's Creator fund dashboard and tap the "Create a Pro Account" button.
After creating the account, tap the "Me" button to visit your profile. Then, on the right top-most corner, tap on those three dots, and then 'Manage Account."
Right under account control, click "Switch to Pro Account." You can then select the author option, which can either be a business account or a creator, which is under the Pro category.
2. Check the Settings and Privacy
The next step is to go to account settings and privacy, tap on the TikTok creator tools link, and then select the TikTok creator fund.
From here, you will be asked to confirm your account and provide some basic information, including:
Full names
Social security number
Address
Whether you have an active or passive source of income
Once you've completed these steps, you're ready to start submitting your videos.
3. Read the Fine Print
Read and understand all the terms and conditions before you accept the Tiktok creator fund agreement. That way, you'll understand what your rights are and what you should or shouldn't do.
For example, you must be above 18 years to be able to participate in this program.
4. Submit and Wait for a Response
The process is pretty simple – all you need is to submit your original content to the TikTok Creator Fund website and wait for a response.
You'll be notified after a short period if you get approval to join. If rejected, you shouldn't worry because Tiktok gives you another chance to try your luck after 30 days (a month).
How Much Can you Make with the Fund?
TikTok Creator Fund compensation depends on the applicant's video views, level of engagement, and other region-specific factors. For instance, applicants who have accumulated 500,000 to 5 million views on their videos will be paid at a higher rate than those who have created videos with fewer views.
The TikTok Creator Fund payment method is electronic, where funds are transferred through online financial services like PayPal or Zelle. The minimum payout amount is $10.
To withdraw the money, you must first access your account by signing in and clicking on the three dots. From here, go to the "Author" and click Creator Fund and withdraw.
To become part of the TikTok creator fund, all you need to do is create a video with original content. And the video must meet the fund's requirements. Then, you must submit the video to the fund's submission portal.
So long as videos adhere to the community guidelines and their terms of service and hit the minimum views, you'll get paid. After your video has been approved and if you start earning, you will be notified via email about how to claim your payout.
The payout amount varies depending on the category your video falls under. But according to some sources, it typically ranges between 2 and 4 cents per a thousand views. That typically means $20 and $40 after you reach a million views.
Well, I know the amount seems too small. But here is the deal. If you have a large following, hitting a million views every so often will be effortless. And besides, an extra coin in your pocket won't be so bad if you're monetized in other ways like brand deals and Merch sales.
So if you have a creative and innovative mind and you want to make some extra money from your videos, the TikTok Creator Fund might be the perfect option for you.
See related: Tiktok Moderator Job: Everything You Need to Know
How TikTok Creator Funds Calculated
This video-sharing app has not been very transparent regarding its payout structure and calculations. The $20 – $40 for a million views is based on hearsay from first recipients.
Typically, videos submitted in the creator dashboard must meet Tiktok's community guidelines and terms of service. And provided you are from the location specified in their eligibility criteria and have submitted a well-performing video, you'll receive your payout.
The video compensation is based on several factors, including views and video engagements, among other region-based factors.
Pros and Cons of Joining the Tiktok Creator Fund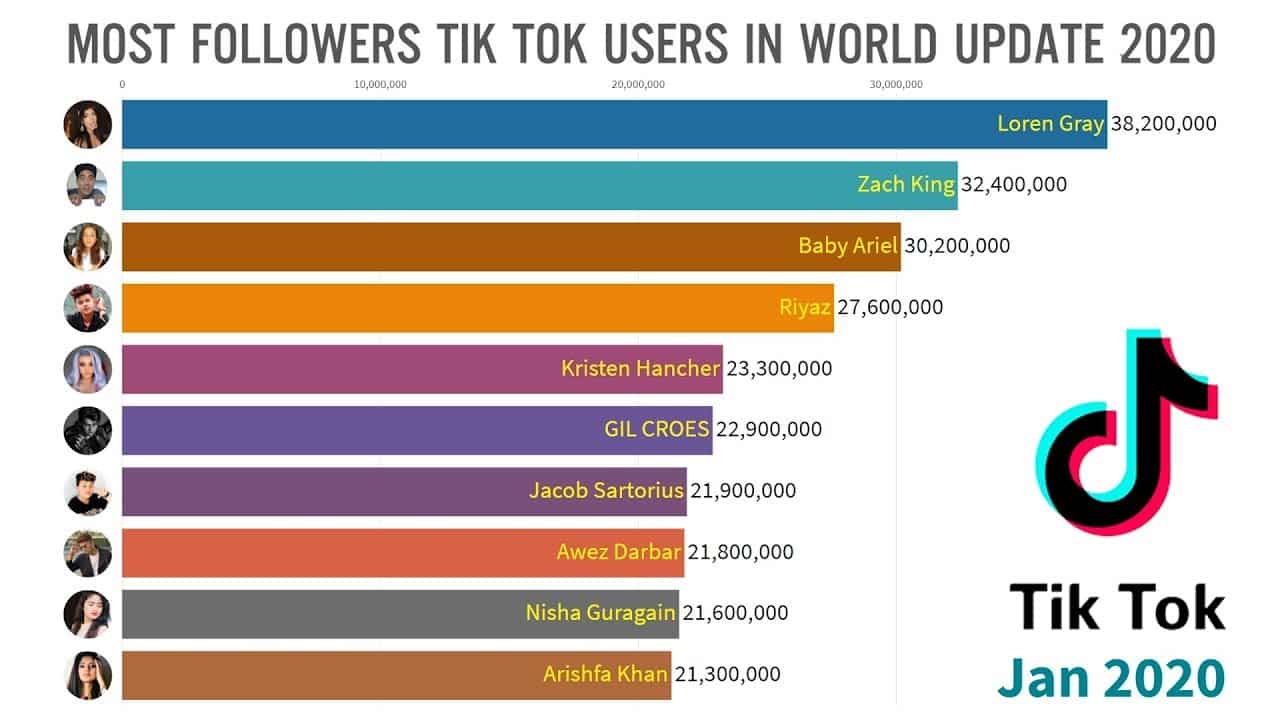 Benefits of Joining Tiktok Creator Fund
Get paid for your videos!
The top advantage of joining the Tiktok creator fund is to make money. Money is always an excellent motivator. Nothing feels better than compensation for doing something that you enjoy doing.
The good thing is that TikTok's Creator Fund has no limit to how much you can make. Therefore, if you create great videos and receive multimillion views, you'll generate a decent amount of cash.
Disadvantages of Joining Tiktok Creator Fund
There are some disadvantages to joining the TikTok Creator Fund. The main downside is that if you're not able to generate high-quality content and get a hundred thousand views within a month, then you won't be able to benefit from this program.
Another downside is that some locations have been locked out of the program, like Canada, Australians, etc. That means if you're a creator from these regions, you cannot join the program.
Today, the creative industry is taking the world by storm. Fortunately, there is a huge amount of money waiting to be claimed by the most ingenious content creator.
If you have what it takes to create the next viral moment, then this is your moment to make extra bucks online.
Why You Should Join the TikTok Creator Fund
Joining this Fund has numerous benefits. First, you get a way to make some money, and also, you can now access valuable resources and support.
As a member, you will have access to exclusive content, product launches, and more. You will also be eligible for promotional offers and discounts that only members can enjoy. Joining the TikTok Creator Fund is a great way to build your brand and grow your business.
Joining the TikTok Creator Fund is a great way to get started on your career as a creator. With this fund, you can receive cash for your creativity, plus other benefits such as marketing support and exclusive content.
As a creator, having access to funding and resources can help you take your career to the next level. Joining the TikTok Creator Fund is a great way to build your portfolio and showcase your talent to the world.
Related Resources