If you're looking for fun and challenging remote work, then consider applying for a TikTok moderator job. Tiktok content moderators are one of the best paid online jobs. And, here is everything you need to know about this exciting career.
TikTok is one of the most popular social media platforms today with over 200 million active users. People all over the world use this popular app to share short videos with one another and make group chats. It is essentially a platform that is built for people to communicate and transfer ideas.
In order to keep Tiktok running smoothly and avoid any untoward incidents, it employs content moderators who monitor the content and posts on the platform. Whether you're looking for an exciting way to make some extra money, or you just want to help shape the tone and quality of the community, becoming a Tiktok moderator is an exciting opportunity worth exploring.
With the right tools, you can control and moderate the chatty conversations on the app like a pro and make money while at it. What do you require to get that TikTok moderator job? And, exactly what will be your roles?
Let's find out;
Roles and Responsibilities of a Tiktok Moderator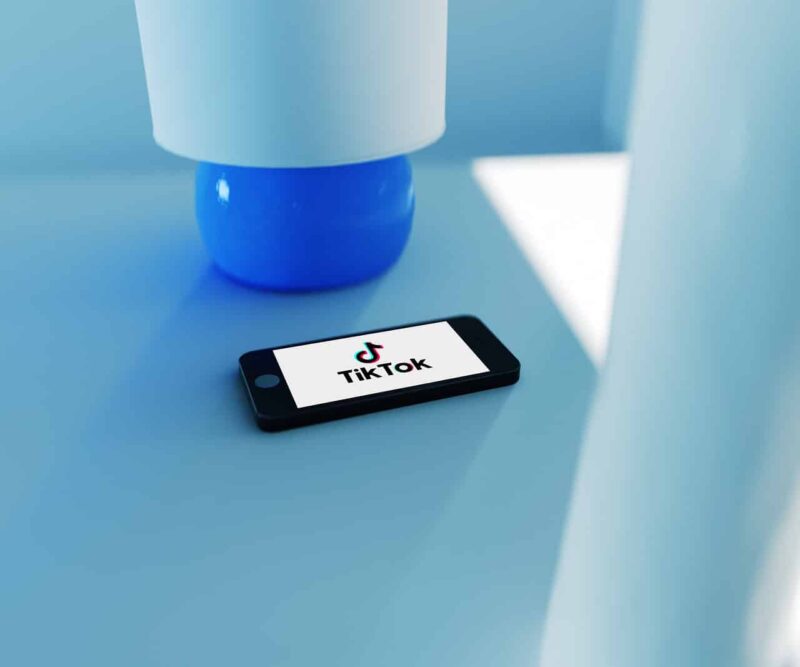 What does a Tiktok Moderator do?
The main roles of Tiktok moderators are to:
Monitor the comments and posts made by the users, and take appropriate action if necessary. This helps keep the content on the platform clean and appropriate for all ages.
Moderate the content posted by the official TikTok accounts, and ensure that all regulations are followed.
Remove inappropriate or violent content and take any necessary action against users who violate the terms of service.
Moderate comments on the videos and keep a close eye on the conversation to make sure it stays polite and on topic.
Manage the group chats and ensure that all the members adhere to the platform's rules and regulations.
Help keep the community lively and engaged by moderating discussions, answering questions, and issuing warnings and bans.
Be in charge of moderating threads, as well as keeping an eye on new account registrations.
Requirements for a Tiktok Moderator Job
Making money on TikTok as a moderator is easy. But, in order to be a successful TikTok moderator, you need to be comfortable with handling a wide range of situations.
These range from managing complaints and resolving disputes to regulating content and moderating chats. You need to be on top of everything that takes place on this platform.
Skills Needed For Tiktok Moderator Job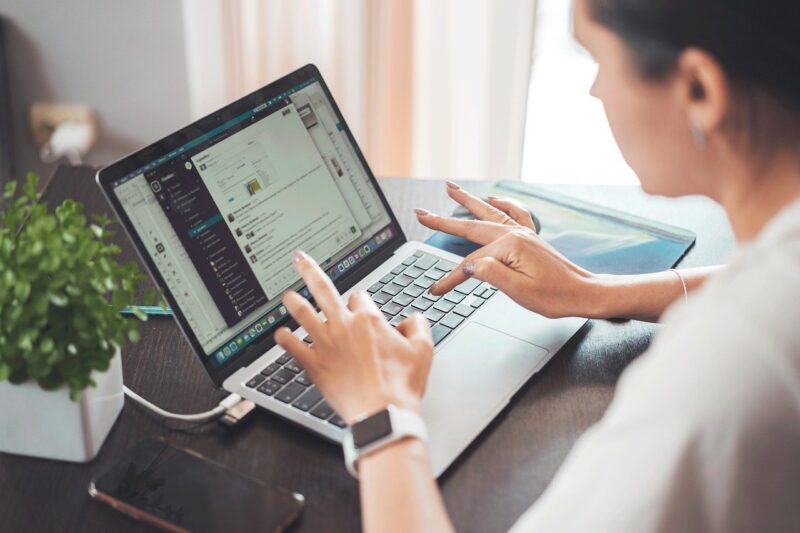 Here are some of the skills needed to become a Tiktok content moderator:
Keen Eye to Detail
It is essential to have a keen eye for detail when it comes to moderating content on TikTok. A good moderator takes note of every emoji, caption, and post, making sure that everything is in compliance with the app's guidelines and community standards.
TikTok is without a doubt one of the most popular apps in the world. As a moderator, it is your responsibility to keep the community safe, while also providing a welcoming and positive environment for all users.
As such, you need to be able to spot violations and rule violations quickly. In addition, you will need to be quick on your feet and be able to react to any situation that arises.
Stress Management Skills
TikTok moderator job is a demanding one and requires a lot of patience, leadership skills, and the ability to resolve disputes. As a moderator, you need to be able to handle stressful situations calmly and efficiently in order to keep your community and the channel running smoothly.
As well, it's important to be able to build close relationships with your fellow moderators and the users on the channel in order to understand their needs and cater to them accordingly. If you have a love for video content and a knack for handling difficult situations, then these are the perfect roles for you.
Good Communication Skills
Being a good communicator is essential if you want to pursue a career as a Tiktok moderator. That's because you'll need to find ways to work well with both the moderators and the users of your platform.
Furthermore, the TikTok moderator job involves a lot of communication and coordination skills, which is why you should be fluent in Languages mainly English and Japanese.
As a moderator on TikTok, you need to be good at communicating with other users, handling difficult conversations, and keeping the community cohesive. If you have good communication skills, then you can make an ideal TikTok moderator,
Have Strong Organisational Skills
In order to be a successful Tiktok moderator, you need to be well-organized or rather have excellent organizational skills. This means being able to keep everything in check and managing your time effectively.
It also means being able to handle difficult situations calmly and efficiently, and dealing with angry or unruly members in a tactful manner. If you can meet these requirements, you are well on your way to becoming a successful moderator on TikTok!
Have a Good Sense of Judgement
As a moderator, you will be responsible for managing and moderating the conversations on TikTok.This means that you will need to be quick on your feet and have a good sense of judgment in order to keep the conversations on the platform civil and sensible.
If you have a passion for social media and want to help shape the conversation on one of the most popular platforms in the world, then a Moderator job is definitely worth considering.
See related: 10 Best Freelancing Skills Most in Demand
Possess Strong Editing Skills
As the official voice of TikTok, it is your duty to keep the platform free from spam, vulgarity, and inappropriate content. To do this, you will need to have strong editing skills and be able to handle difficult situations with grace.
As a moderator, you'll be responsible for monitoring and managing online discussions on TikTok, as well as keeping the platform clean and safe.
Problem Solving Abilities
As a moderator on TikTok, you will be responsible for managing the content on the platform. To do this, you will need to have excellent problem-solving skills.
You will need to be able to quickly identify and resolve any issues that arise on the platform. Additionally, you will need to be able to keep the community engaged and entertained.
Be a Quick Learner
If you are looking for a TikTok moderator job, you should have a strong understanding of the app's features and should be able to swiftly resolve any dispute or complaint that arises.
In order to be an effective moderator, it is essential that you have a deep knowledge of the app and its users, as well as be quick to quickly grasp and understand new features.
Have Great Public Speaking Skills.
TikTok moderator job requires you to give speeches on various topics. This means that you need to be good at public speaking.
Moreover, you need to be able to handle difficult conversations calmly, while maintaining control of the chat room. You also need to be able to read and respond quickly to messages, keep an eye on user behavior, and take action when necessary.
In order to become a successful moderator, you need to have excellent public speaking skills. This will enable you to engage with your audience and manage difficult conversations in a constructive way.
Possess a High Level of Creativity
This position is a great way to get your feet wet in the world of online content management but it requires a lot of creativity. As a TikTok moderator, you will be responsible for;
Reviewing videos for content and appropriateness
Moderating the comments on videos
Flagging inappropriate videos
Protecting the community from inappropriate content
With these skills under your belt, you'll be able to easily succeed in your TikTok moderator job.
Qualifications of a Moderator in Tiktok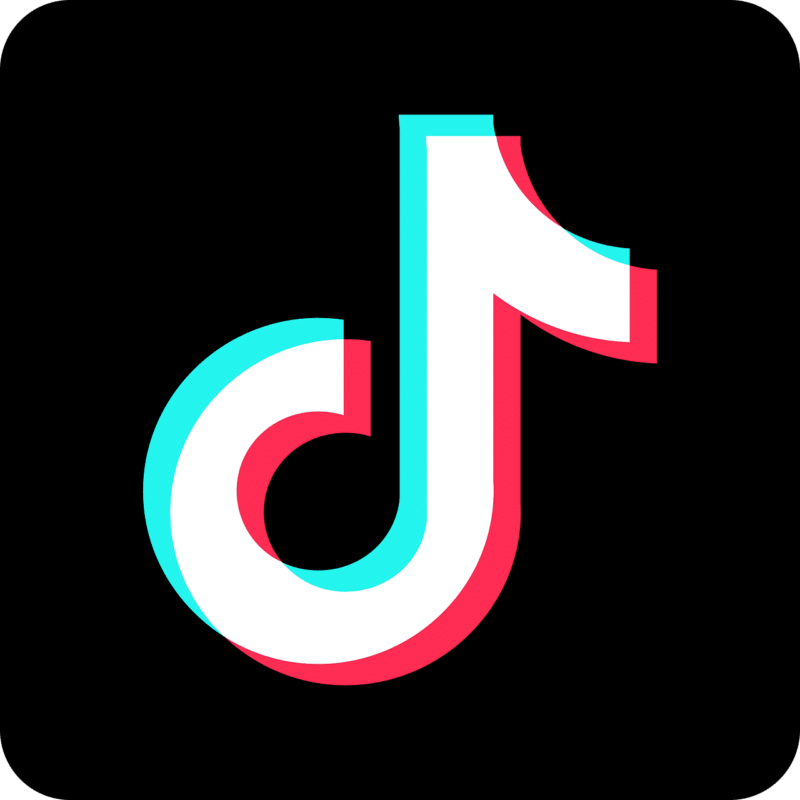 Can anyone become a Tiktok moderator? To qualify as a Tiktok moderator, you need to have at least:
Possess a Bachelor's degree and above
Be an active user of short video products.
Be competent in a language like English for professional communications.
Be familiar with Internet laws and regulations.
Care about current events, and have a great sense of social issues.
Have good oral and written competence, strong studying and executing ability, and great responsibility.
Related Resources
FAQ
Do Tiktok Moderators Get Paid?
Absolutely. Content Moderators are one of the high-paying online jobs.
How much do TikTok moderators make?
The salary range for Tiktok moderators is $17 to $26 per hour according to Glassdoor.
How do you Become a Tiktok Live Moderator?
Tiktok has unveiled a new option where creators can choose a live moderator, The moderator help manage comments among other functions. The moderator(s) remains neutral during discussions and debates.