Do you love spending your waking hours browsing through Facebook? And do you want to learn how to earn money on Facebook $500 every day? Well, there is good news –It's quite easy. Read on to find out how.
Facebook is one of the most popular social media platforms in the world. Millions of people use it to share photos and videos and keep updated with the latest news.
But Facebook is also an excellent platform for making money. Whether you want to start a small online shop, expand your current business, or supplement your income, Facebook offers an excellent platform.
In fact, there's no doubt that earning money from Facebook is now a reality. However, it's not as easy as it seems. Fortunately, in this post, we will show you how. Follow the following tips and learn how to earn money on Facebook $500 every day.
5 Top Ways: How to Earn Money on Facebook $500 Every Day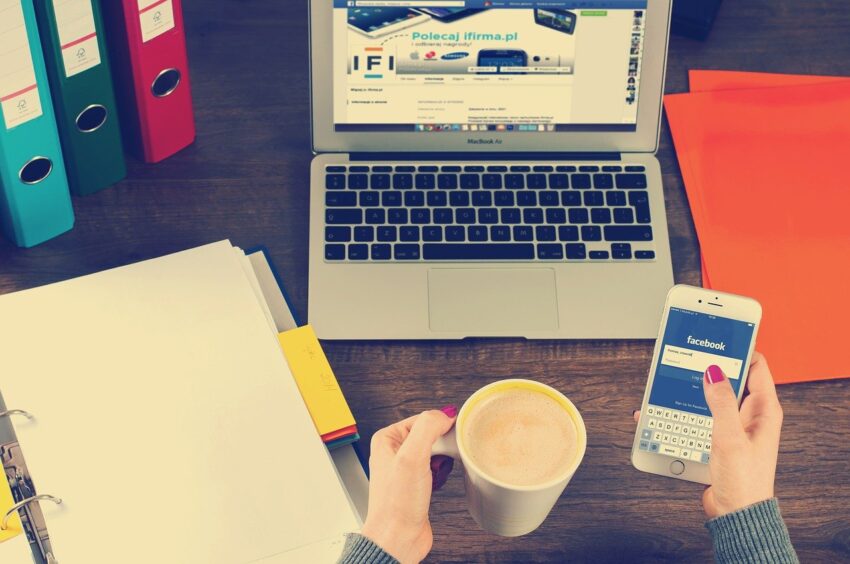 There are plenty of ways to make money on Facebook. Here are six proven ways to make money on Facebook:
1. Create a Private Facebook Group
There are several ways to make money through Facebook, and one of the most straightforward and profitable is through a private Facebook group.
You can create a private Facebook group and charge people to access your content. If you have exciting and engaging content, you can quickly generate a lot of income by selling it to people in a closed Facebook community.
Promote your group on different platforms including Facebook feeds, Instagram, or Email. Then charge those who want to learn from your exclusive content. You can teach anything you have experience in from fitness & weight loss, relationships advice, to music lessons.
Also, if you have an existing website or blog, you can quickly transfer that over to your Facebook group and start monetizing it like any other website or blog. The most important thing is to have a good strategy and be consistent. The more people you attract to your group, the more money you can make.
2. Earn Money By Sharing Links on Facebook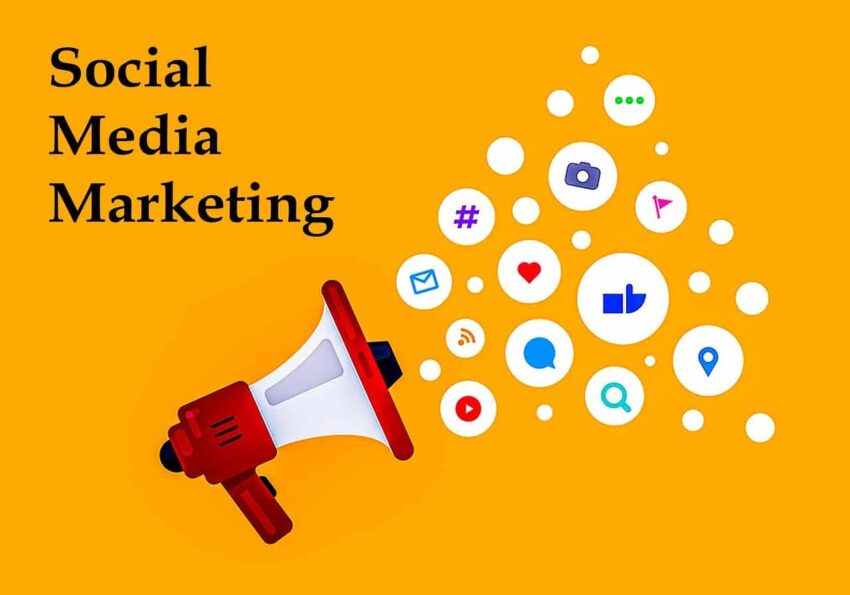 Another popular way to make money on Facebook is by sharing referral programs links. When you refer people to a particular product or service, you earn a commission on their purchase.
Many popular online stores and services offer enormous rewards for referring new customers. You can earn extra money by referring friends who sign up for a new subscription, download a new app, or purchase a new product.
To get started, you need to find the products or services that you think will interest your audience and then find the best affiliate links to share. Once you've found the links, it's just a matter of copying and pasting them onto your Facebook profile and then hitting 'share.' This is a very lucrative way to make money, and you don't even have to spend a lot of time doing it.
Best Referral Programs to Share on Facebook
Here are a few best referral programs to start with:
3. Make Money from Facebook Videos
Do you have a creative side and love to share videos with friends and family on Facebook? If so, you could be earning money from your videos.
Video marketing is one of the most popular methods today for earning money online. By creating and uploading engaging and informative videos to your Facebook page, you can capture your audience's attention and drive them to make a purchase or sign up for a course or product.
You can follow a few simple steps to start earning money from your videos. First, make sure to create high-quality, engaging videos and capture your audience's attention.
Next, think about the best promotional strategies to advertise your videos. For example, you could offer exclusive content or discounts to those who watch your videos first.
Finally, choose a profitable model to pursue to start earning with your videos.
How to Earn with Facebook Videos
The Metaverse recently introduced Facebook reels, and now people can make money through mid-roll ads or instream ads for qualifying videos. The ads are auto placed and shown to the viewer, or you can choose where to place the ads.
Also, consider monetizing your videos through affiliate marketing. Join affiliate programs that match the kind of content you share and put them in your posts. This will help you monetize your content, build your brand and connect with potential customers.
4. Make Money Selling Stuff on Facebook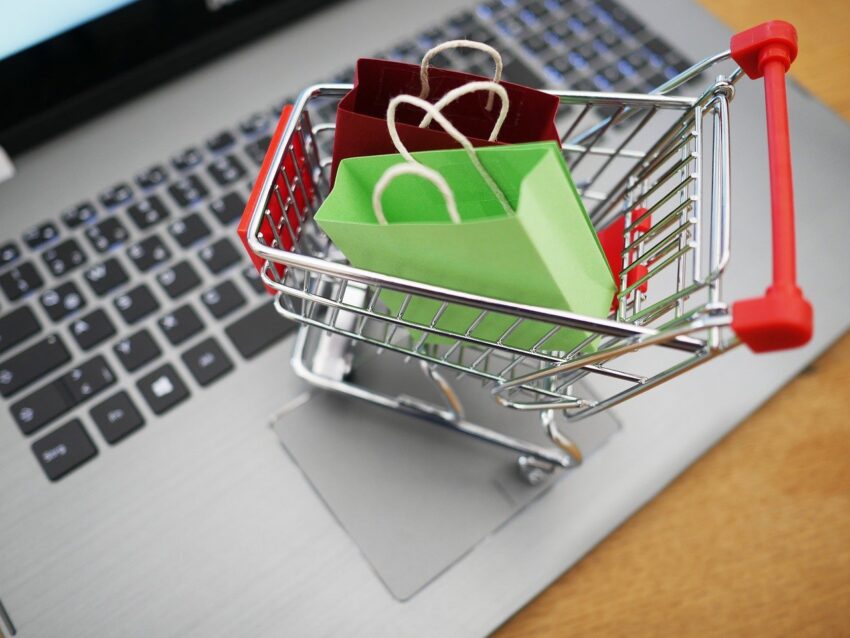 Selling goods and services on Facebook can give you money. If you create an online store or an online advertising campaign, you can easily sell products or services on Facebook and generate extra income.
Once you have set up your account and created a sales page, all you need to do is promote your products and services to your Facebook followers.
Promote your Products using Facebook Ads
There are many different ways to get started with advertising on Facebook, so explore what works best for you and get started today. First, you can use Facebook custom ads to promote your products. By creating custom ads, you can target your audience precisely and generate leads or sales from them.
Secondly, using targeted ads or running display ads is an excellent idea. By targeting your ads, you can ensure that they are only shown to people who are likely to be interested in what you have to offer.
Display ads, on the other hand, have the advantage of reaching a large audience at a meager cost. So, they are often chosen for campaigns that aim to generate a high traffic volume.
Promote Stuff in Facebook Groups
Also, Facebook groups can be a good platform for promoting your products. And, all you need is to join Facebook marketing groups for free and advertise your stuff.
If you put in the effort, selling stuff on Facebook can be a lucrative business venture.
5. Make Money through Brand Sponsorship on Facebook
Being a brand ambassador on Facebook isn't as difficult as you might think. You can earn money by promoting brands on your personal Facebook page and linking them to products or services you believe people would be interested in.
You can also set up ads on your page and earn a commission for every click. But, this works well if you have a huge following on Facebook. Additionally, you can start charging for sponsored posts or offer sponsored ad space.
Sponsorship is typically based on agreements, so it's easy to switch gears if the market conditions change or your business objectives change.
Related Resources