Is it possible to make money playing games? Absolutely! This piece teaches you how to make money with Pokemon, one of the most popular online games.
There's no denying Pokémon craze has taken the world by storm in recent years. This world-changing phenomenon took over in the late 90s. In 1996, Satoshi Tajiri, a Japanese Pokeman game developer, produced the first Pokemon game.
Since then, millions of fans worldwide have played the games, watched the anime, traded Pokemon cards, traded the merch, and so much more.
These games and animes have spanned to include 8 (main) regions. Kanto, Johto, Hoenn, Sinnoh, Unova, Kalos, Alola, and finally Galar. The ninth region is on its way, which is a region that hasn't been named yet.
The Pokemon anime has almost 1,200 episodes under its belt with no intention of slowing down anytime soon. And the Pokémon card game is the world's second most popular card game, just behind the Yu-Gi-Oh trading cards games.
The good part is people are making a fortune while enjoying these Pokemon games. Do you want to join the statistics? This article will review how to make money with Pokemon in 10 effective ways.
Let's dive in:
10 Ways How to Make Money with Pokemon Games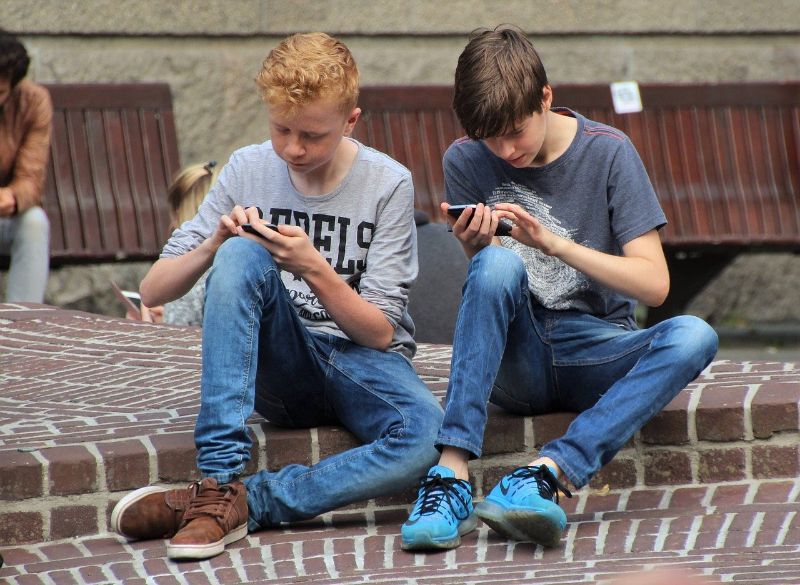 1. Selling Pokémon Cards Online or to Pawn Shops
Card collectors often have many useless cards or good cards that have repeats. Getting 'rid' of such cards at a profit earns them some cash.
Selling pokemon trading cards on sites like eBay is one of the best money-making options. You can sell a pack of a stack of random cards for a buck or two online. They can be common cards, but since you're selling them for much cheaper than the packs in target or Walmart, it would be fine.
And you can even sell very rare cards for much more money, maybe for $10 dollars or more. There are rare cards on sale for up to tens of thousands of dollars.
While I doubt anyone would buy a pokémon card online for thousands on eBay (for fear of scams), a good way to sell very rare cards would be through pawn shops. Just make sure you know a card's actual value before selling it. Otherwise, you may lose a potential fortune.
But since the likelihood of getting a card worth thousands is very rare, eBay would be your best bet for some quick cash. However, having a strategy is crucial if you want to become a successful pokémon card dealer.
See related: How to Teach Kids about Money Matters
2. Playing Pokémon Video Game or TCG Tournament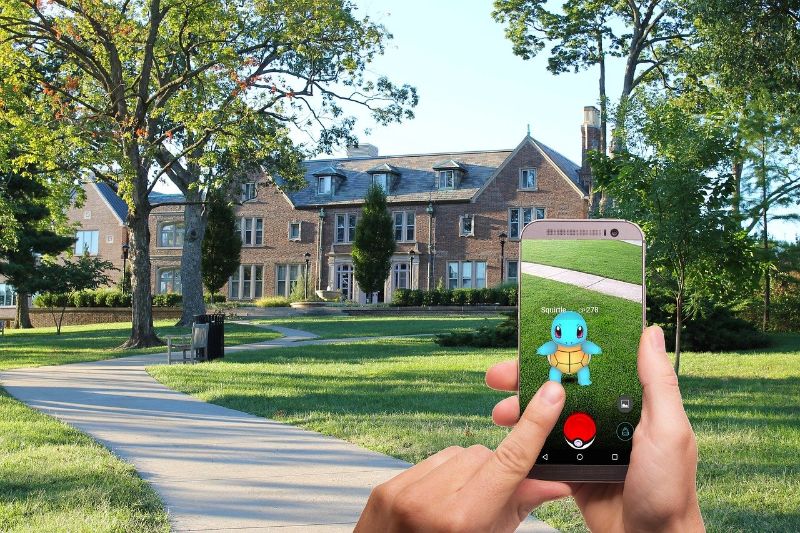 Pokemon holds tournaments for fans to play and win prizes. You can earn a hefty cash prize if you win or even make it in the top few. With this, you'd need good talent and strategy.
For the TCG tournaments, 1-32 place winners get cash. And for the video game tournaments, 1-16th places also get good cash.
For the TCG tournaments, first place gets a hefty sum of money of up to $25,000, a scholarship of their choice, or a travel certificate (this depends on your age group). And for the video game tournaments, first place gets $10,000.
There's even a Pokken tournament championship. Pokken Tournament first place gets $6,000.
That said, remember that this is at the world championship level. And that means you'd be fighting some of the best players in the Pokemon fanbase.
3. Make Online Videos
This one is easy to do but hard to get good money from. When trying to make videos and become successful, you have to beat the algorithm and appear on the first page of search engines. And people should actually click and watch your videos.
For a start, you can do playthroughs, react to the latest episodes, talk about the merch, and more. There are many famous Pokemon online creators, some of whom are very famous and rich.
In this case, you can take the initiative and create videos on popular topics. But pick topics popular enough for your video to appear when someone searches your topic.
The great thing about going online is that it offers a lot of flexibility about the topics you can cover and how to do it. This makes being a content creator a very versatile way to make money online.
Of course, there is a bit of luck going into this, much like collecting pokemon cards and hoping for a good card to sell. It's a gamble. And you have to be ready for whatever outcome.
YouTube is one of the best platforms for such videos, although there are several great alternatives.
4. Make some Pokemon Art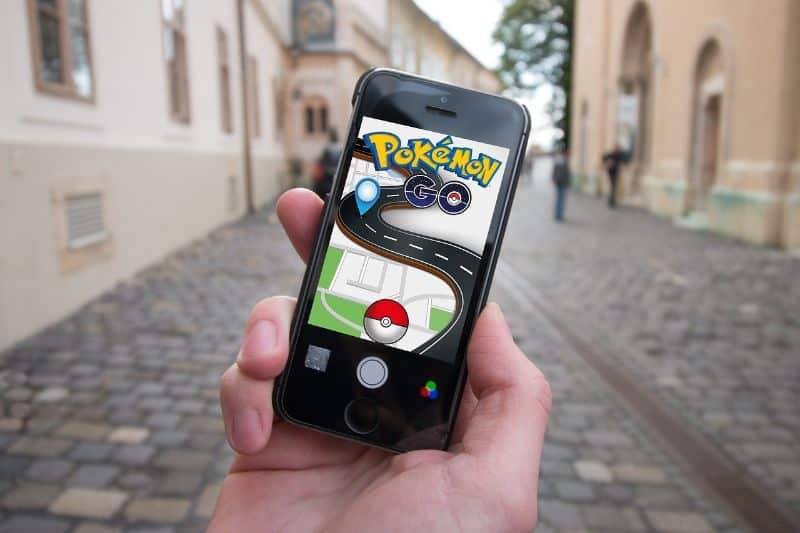 Maybe you have an artist's hand? Perhaps it's painting, sculpting, or sticker making.
In that case, you can make Pokemon-related art and sell it online on websites like Etsy. Pokemon has many diehard fans such as myself who want to buy things pokemon.
Figures and quality paintings can cost quite a lot. But if you can make them cheaply, you can sell them cheaper. Alternatively, you can make better quality art and sell it for a higher price, and people will still buy. I have bought stickers, and I know many others who can buy paintings, necklaces, rings, cosplays, and more.
There are hundreds of millions of Pokemon fans in the world. The franchise made childhoods and continues to create new ones. It is one of the top-grossing franchises in the world.
See related: How to Make Money Online for Beginners
5. Drive People to Catch Pokémon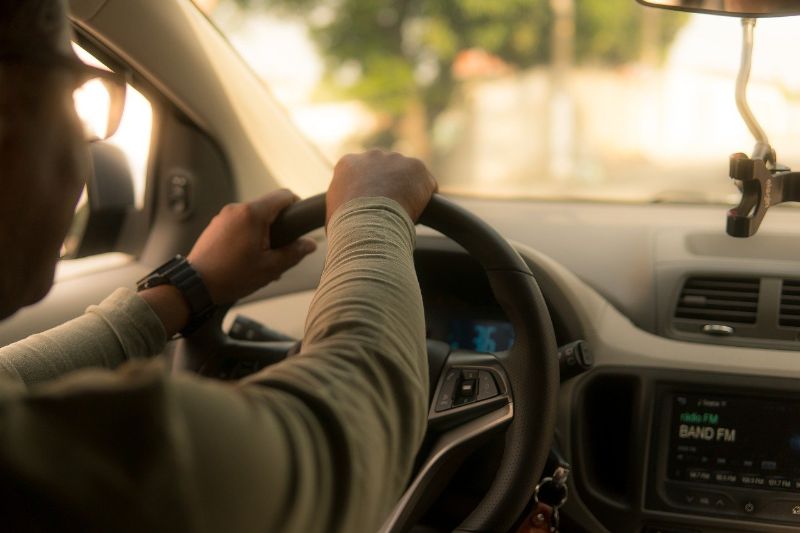 Pokémon GO is a hugely popular mobile phone game that lets players explore the real world to find and catch invisible characters called pokémons. To do this, they must visit Pokestops (marked by pink circles) and gyms (marked by blue squares).
To make money as a Pokemon driver, you first need to find out where all the Pokestops are in your area. Pokestops are scattered around the world, and when you visit them, you can collect valuable items like coins, potions, and eggs.
You can use apps like Mapquest or Google Maps to locate Pokestops. Once you have a list of all the Pokestops in your area, you can start driving people to them to catch Pokemons.
Join driving apps like Lyft to make things easier for you.
6. Become a Pokémon Trainer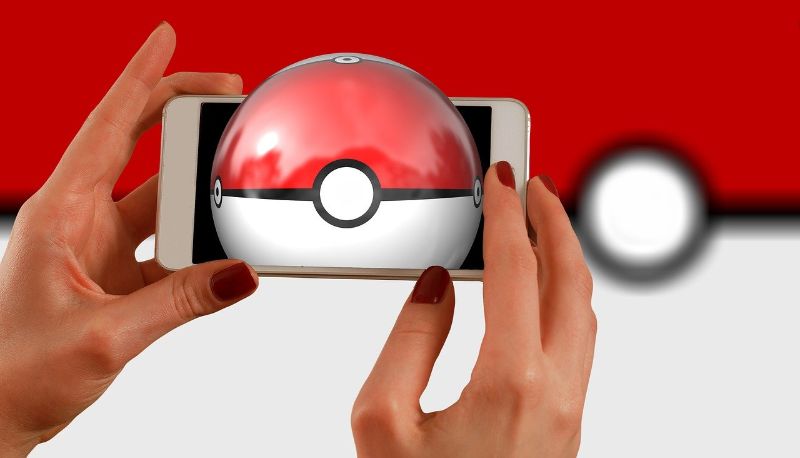 Pokemon Go is a wildly popular mobile game that has generated a lot of money for its players. If you want to make some money from playing the Pokeman game, then you need to know how to organize paid Pokemon Go business coaching and training camps.
In business coaching and training camps, you can teach players everything from basic tips and tricks to more advanced strategies for making more money from the game. You can also provide guidance on how to start a profitable Pokemon Go business and help players market their businesses effectively.
You can typically offer a variety of modules, including monetization strategies, customer acquisition, and marketing. Also, offer participants personalized support along the way to achieve their desired results as quickly as possible.
Business coaching and training camps are a great way for players of all levels of experience to get the help they need in order to make money from Pokemon Go. So if you want to make some good cash, then be sure to look into organizing a paid Pokemon Go business coaching and training camp.
7. Start a Blog about Pokemon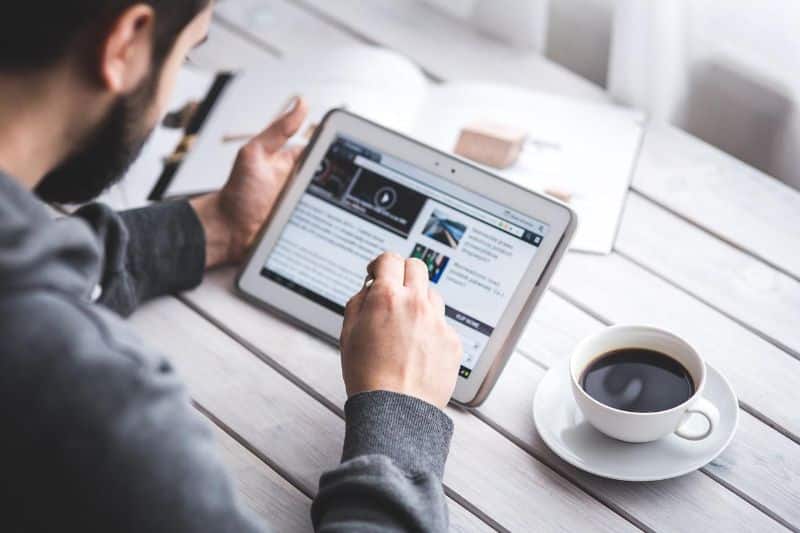 Start a blog if you're looking for a way to make money with the Pokemon game. You can use the blog to teach everything there is to know about it. This way, you can share your knowledge with other fans and make money while at it.
There are tons of ways that you can make money with a blog – from selling advertising space to charging for exclusive content. You could also sell merchandise related to the game, like T-shirts or posters. The crucial thing is to find and write high-quality content that will attract traffic to your site.
To get started, have a content plan. Think about what you want to say on your blog daily. Then, go ahead and write it down. This will help you stay motivated and organized, and it'll also help you stay on top of any new developments in the Pokemon Go game.
Once you have your foundation down, it's time to start promoting your blog. There are many different ways to do this – from social media promotion to article writing and paid advertising. Ensure each strategy is tailored specifically to your target audience and blog niche.
And finally, be sure to keep track of your progress by regularly publishing statistics and reviews on how things are going. There are several ways to make money with a Pokemon blog. In fact, there's really no limit to what you could do with a Pokemon blog.
Even better news, it's quite cheap to start a blog. For instance, use a hosting platform like Bluehost and get your blog running for as low as $2.95 a month.
See related: How to Blog Anonymously and Make Money
8. Start a Lure Joint
If you're looking for a way to make some extra cash, then you should consider advertising Pokestops located near your bar or cafe.
Pokestops are places where players can get items like eggs and coins. They are located in different places around the world.
Advertising Pokestops is also a great way to attract customers to your business and generate revenue. You can set up a simple ad campaign that targets people nearby your Pokestops and let them know about the deals available. You can also track how many people visit your Pokestops and what kind of items they purchase.
9. Organize Pokemon Tours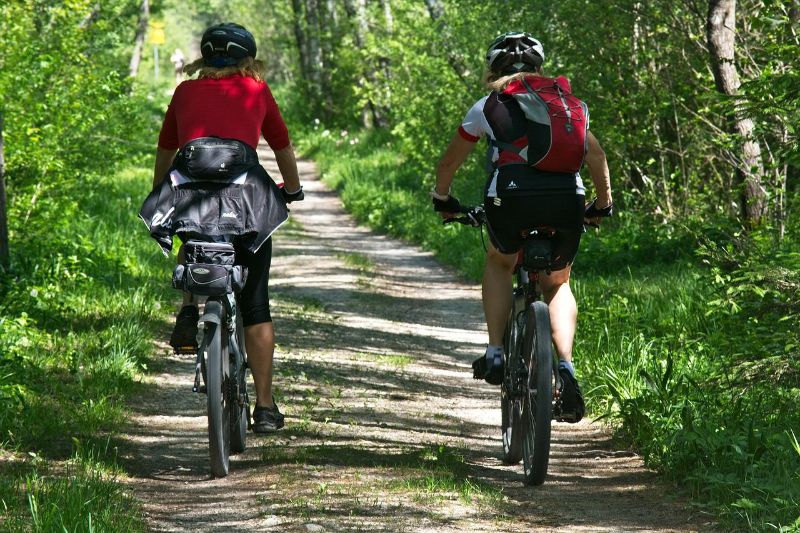 If you're looking for a way to make some extra money, then you should consider starting Pokemon Go tours. This is a popular and lucrative business model that involves taking people on guided tours around interesting locations where they can catch rare and powerful monsters called Pokens.
To start the tour, you'll need to find an interested party – someone who's willing to pay cash to see the sights and be chauffeured around in style. You can then set up a tour schedule and begin charging people based on their location, time of day, and the type of Poken they're aiming to capture.
The average cost for a basic Pokemon Go tour is around $50 per person. However, this can range widely depending on the location you choose and the level of difficulty associated with capturing specific monsters.
Pokemon Go tours are a great way to make some easy money while enjoying yourself at the same time. If you're confident in your skills as a guide and have access to good-quality vehicles, then this could be a profitable business venture for you.
10. Sell Items Players Need at Pokestops to Catch Pokemons
You can also sell items that players can use in the game at the Pokestop and make good cash. These items include potions that help players catch more Pokemons quickly, eggs that hatch into new Pokemon characters when collected, and more. You can also make money by selling premium items that give players an advantage in the game.
There are many ways to make money with Pokemon. I hope this blog gave you a good insight into making money with Pokemon. Of course, there would be more options, but these are some easier and more fun to do than others.
More Ways to Make Money Playing Games
Paid Surveys
Survey websites are a great resource when it comes to making easy money online. They give you a chance to make money by answering simple questions, watching videos online, testing products, and of course, playing games.
Some of the main paid survey sites you can try out include:
FAQ(Frequently Asked Questions)
How can I find pawn shops?
Search them up on a map website or app. Just know if the pawn shop buys cards, some only deal with gold and jewelry.
What are some popular Pokemon Youtubers?
MunchingOrange, UnlistedLeaf, and MandJTV, to name a few with over a million subscribers on Youtube. 
How can I find Pokemon tournaments near me?
Simply search up the aforementioned question on google, and you'll see a Pokemon.com page appear. It will give instructions on finding a place near you. You'd have to click on the "Event Locator" link and type in your zip code or city. 
Related Resources