Jobs for 11-year-olds introduces the kids to basic knowledge on how to handle and earn money. So what are some of the best jobs for 11-year-olds? Let's explore.
The 11-year-old kids can work and earn cash. And this is a great way to teach them the value of money and responsibility.
However, it is essential to note that 11-year-olds aren't able to work typical jobs like adults. They are still too young for specific responsibilities and should focus on schooling.
Thus, they should still operate under the supervision of an adult, a relative, a parent, or a guardian. Plus, they must have a child employment permit. Child labor laws don't allow them to work for an employer, a company, or an establishment, but they can help in a family business.
Although many 11-year-old children are not ready for jobs, there are various great ways they can earn money. Some include doing traditional jobs like daily house chores for a little allowance, dog walking, and babysitting. Others are online jobs such as playing video games, watching movies, and uploading videos on YouTube to earn.
To understand more, I've compiled the following offline and online job ideas list for an 11-year-old.
See Related: How to Teach Kids about Money Matters (From Early Years to 17)
15 Fantastic Jobs for 11-Year-Olds
Online Jobs for 11-Year Olds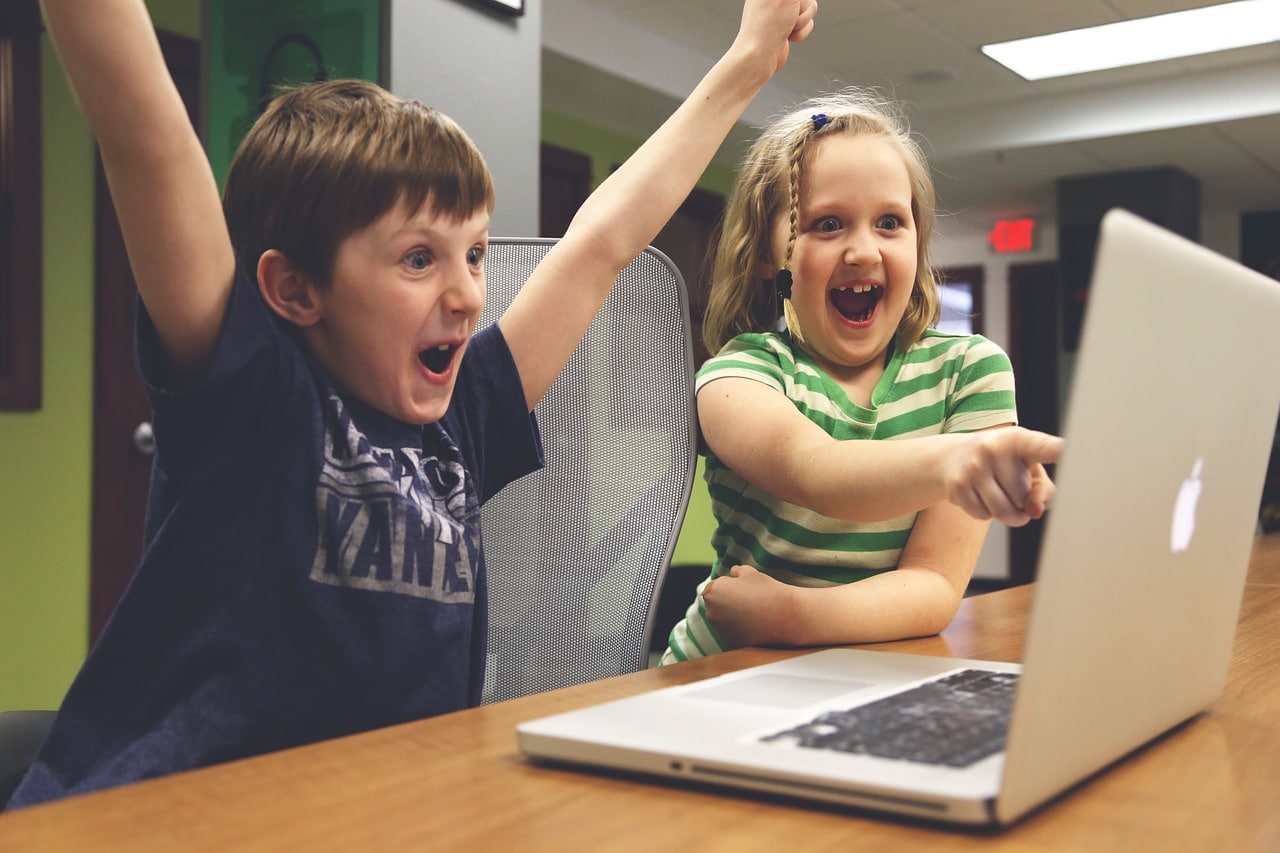 Earn with Video games
Children at about 11 years old spend most of their free time playing video games as a hobby on computers or phones. Why not turn it into a money-minting business?
With technology advancements, playing video games has become one of the most fun jobs and ways of making money. You only need to find the apps that pay to play games.
See Related: How to Get Paid to Play Games
1. Being Paid Directly to Play
An 11-year-old can use an app like Mistplay to find video games. These apps allow players to make money playing video games.
The players can join in-app games to receive gift cards from retailers such as Amazon and Google Play by earning points. Some of the best games to play for money are Solitaire Cube and BlackoutBingo.
See Related: Mistplay Review: Is It Worth It to Make Money
2. Becoming a Game Tester
11-year-olds who love trying new games can become game testers. Game testing involves trying to 'break' a game, analyzing why it may or may not be fun for the user, and finding ways to mess it up to make it intriguing.
3. Video Game Coaching
Coaching is a new and great way to make money while playing video games. An 11-year-old can coach their favorite competitive match and make up to about $100 per hour, depending on their skill level and how many players want to be coached.
4. Start a YouTube Channel
Uploading videos on YouTube is quickly becoming an excellent way for many kids to make money. They earn a great living by filming themselves doing something they're good or passionate about.
An 11-year-old can become a YouTuber by creating a video on an intriguing subject in categories such as:
Giving Fashion advice
Playing with toys
Baking and Cooking
Making Art pieces
Unboxing toys
To find unique YouTube content ideas, the 11-year-olds can talk with their parents or guardians. They can help them choose what they can do best. Plus, they will assist them in making exciting content that will attract massive viewership and generate income.
See Related: Top Video Monetization Platforms: Best YouTubeAlternatives
5. Become a Photographer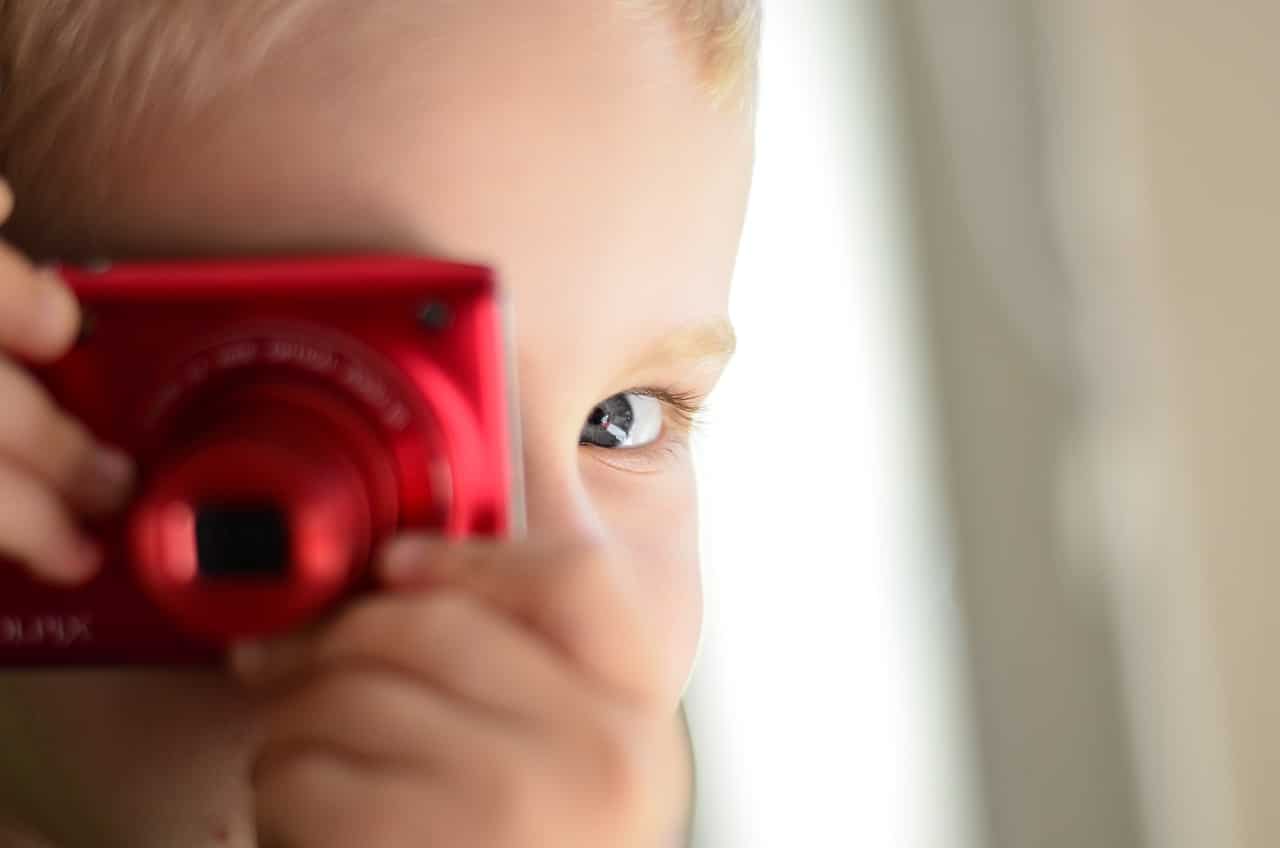 11-year-olds with an eye for photography can take good shots and sell them physically and online. They can start by asking their friends, relatives, and neighbors if they want to have their photos taken for a fee. Also, they can do photo sessions or arrange photoshoots with other kids, families, and pets.
They can also take scenery photos of landscapes and nature, or even pets, and then sell them to their interested clients and online platforms. A parent can help find photo stock libraries that buy and sell digital photos on websites.
Some online platforms that buy images include IStockPhotos, Shutterstock, Foap, 500PX, and Getty Images. The photographers earn a commission on every sale.
Selling photos through a stock site is a great way to earn. The best part is they can upload an image once and sell it repeatedly for a long time.
See Related: How to Make Passive Income as a Photographer
6. Become a T-shirt designer
For 11-year-olds that are creative and good in fashion and design, designing t-shirts is an excellent idea to make some extra cash. They can do this by creating beautiful graphic designs using Photoshop software and printing the designs on t-shirts.
Parents can buy vinyl-cutting machines to help them create their designs. They can then sell the shirts online or at physical shops that sell such crafts. The 11-year-olds need an artistic background to make beautiful designs that people will like and buy.
See Related: How to Make Money with Merch by Amazon
7. Logo Designer
A creative 11-year-old can work as a logo designer. A logo designer is a person who can work online with businesses and persons who need to create their brand logos.
They will need internet access and some designer software to be able to do such work. Some websites offer a platform for bidding for such jobs, which they can do in the comfort of their home.
Parents and guardians can help their kids source logo designing gigs from such sites. Some of the websites to find logo designing jobs include:
See Related: Upwork Alternatives for Freelancers and Businesses
8. Write and Sell a Book
There are many jobs for 11-year-olds, and writing and selling a book is one of the best.
First, you need to find a topic that you're passionate about. Once you've settled on something, start collecting information and data about it. This will help you write a well-researched book full of accurate information.
Next, it's essential to get started on the writing process. Start drafting an outline and then work down to the details. Make sure that everything in your book is well-organized and easy to follow. Finally, polish up the manuscript by editing it multiple times until it's perfect.
Once you have finished your book, it's time to market it correctly. Utilize social media platforms like Twitter and Facebook to spread the word about your work, as well as online retailers like Amazon or Barnes & Noble. And don't forget traditional print media – magazines and newspapers always look for new books to publish.
See Related: Best Books on Making Money
9. Blogging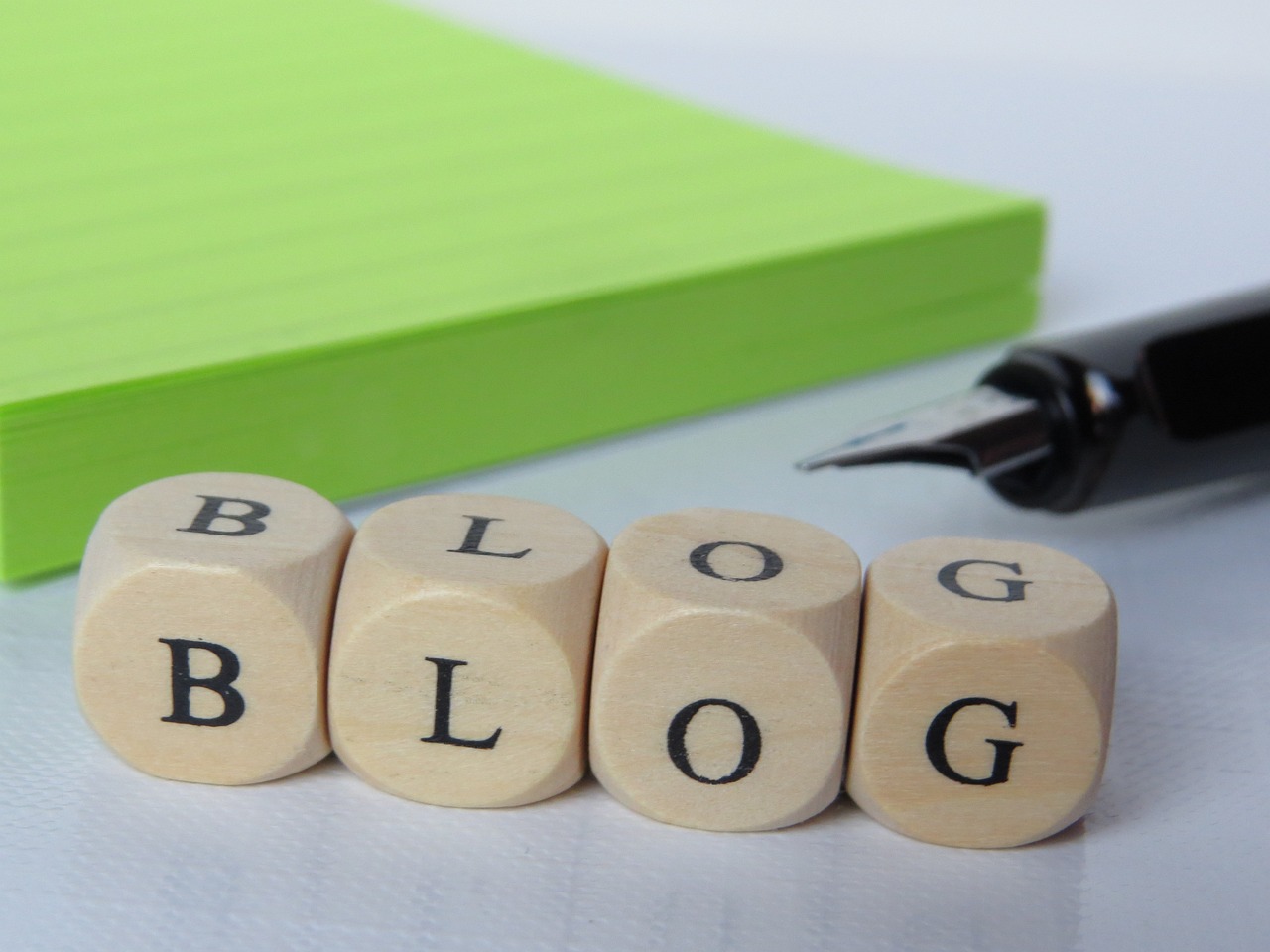 If you're looking for a way to get started in online marketing as an 11-year-old, creating your own blog is a great way to start. Blogging isn't just a fun way to share your thoughts with the world; it can also be a profitable business.
Blogging isn't as hard as you might think. You only need a domain, hosting, and a blog platform like WordPress, which is free to use. Once you have that setup, all you need to do is start writing.
You can write about anything that interests you; if you provide valuable information and content, people will return often.
Starting your blog allows you to build a name and brand for your own business at a young age. This will help build trust on a particular subject, leading to sales down the road when you monetize it. You can monetize a blog through brand sponsorship deals and affiliate marketing.
See Related: Best Blogging Courses to Build your Brand
10. Offer Reviews for Money
There are a lot of different jobs out there for 11-year-olds, and many of them pay well. You can find review jobs online and do them in exchange for money.
Some of the best reviewing jobs for 11-year-olds include reviewing books, movies, music, and other products. Readers always appreciate reviews that are well-written and unbiased, so it's essential to make sure that you take your time with them.
In addition to writing reviews, some kids enjoy doing live video reviews or answering questions on social media. If this sounds like something you'd be interested in doing, then go for it.
See Related: Ways to Get Paid to Write Reviews
Offline Jobs for 11-Year-Olds
11. Work as an Office Assistant
Working as an office assistant is a fantastic job for an 11-year-old who can participate in a family business. The child can help around the office with chores like filing, sorting, shredding, and organizing.
11-year-olds can also handle easy jobs, including running errands, doing general office clerk duties, aiding with client reception as needed, and helping arrange & maintain common office areas.
12. Take Seasonal Jobs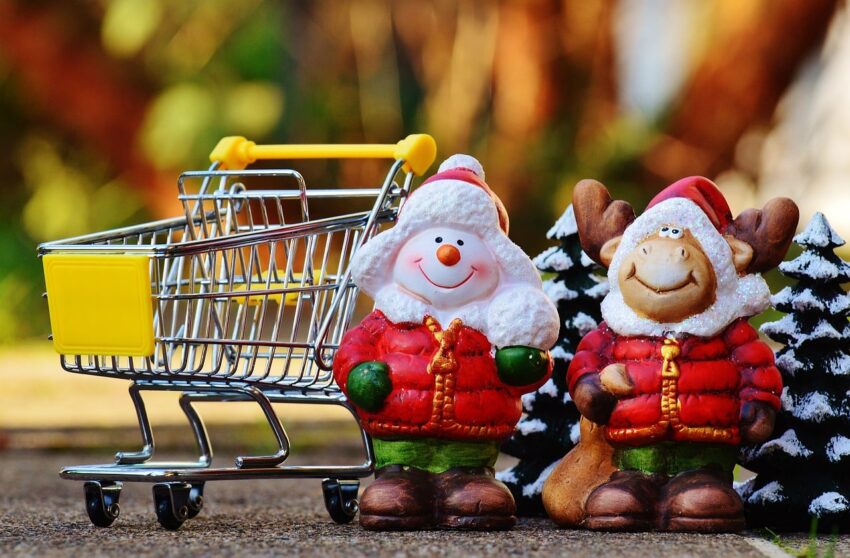 They are many jobs that 11-year-olds can do to earn extra money in different seasons. For example, the children can earn extra cash during Christmas and New Year celebrations. This is through decorating, gift-wrapping, and packing gift baskets for their family, neighbors, or friends. This is a great way to earn and keep busy when not in school.
13. Babysitting
Babysitting is a pretty good job and is flexible enough to fit around the school calendar. It is incredibly lucrative during the summer break.
An 11-year-old who is mature enough can take up such a job to earn money. To work as a babysitter, the 11-year-old needs to be a great communicator, entertain the child, know the house rules, and what to do in an emergency.
For an 11-year-old to get a feel of the babysitting job, they can start by being their mother's helper. The parents can let them watch a younger sibling or neighbor's child with an adult around. This can help them decide whether they're ready for a real babysitting job where they'll be left alone with babies or younger children.
Some organizations, like The American Red Cross, offer babysitting courses, which include CPR and first aid training. They accept 11-year-olds as the youngest kids into the Red Cross classes. So even though they're not quite ready for the job, they can take the courses and prepare for future employment.
Some great apps to scour for babysitting gigs include SitterCity and Care.com. Babysitting is a perfect job to earn money as an 11-year-old.
14. Become a Dog Walker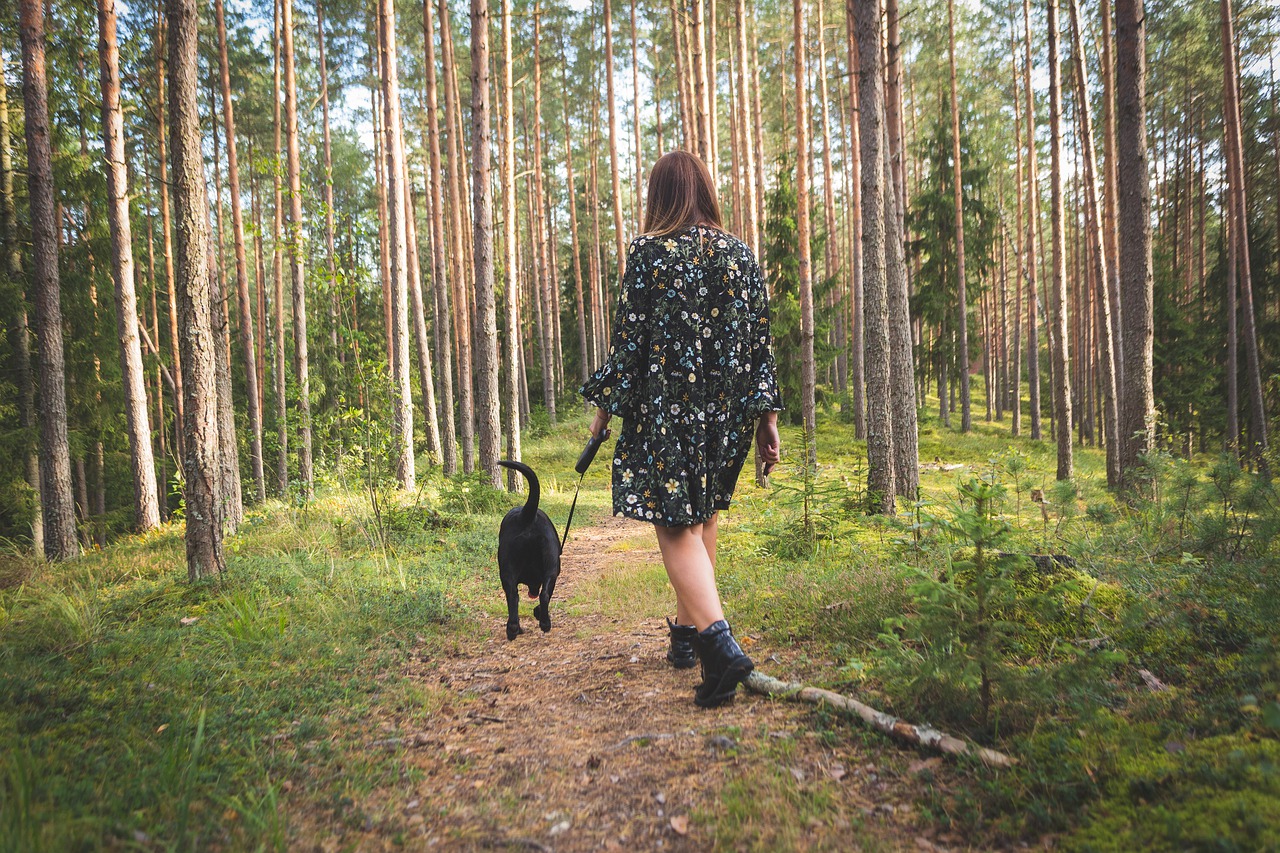 Dog lovers can take up a job as dog walkers to make some extra money. They can walk their neighbors' dogs when they get home from school or help take care of the dogs during work days or on summer break.
It is suitable for the child to limit the walks to one dog at a time because walking many dogs can become overwhelming. The child must also be familiar with the dog and ensure they do not have any allergies.
Parents should also ensure they know where and when the child will take the dog on its walk. And that the walks take place during the day, such as after school hours.
Parents and guardians can scour for dog walking gigs on the internet and let their 11-year-olds do them. Some apps to help find dog walking jobs include Wag, Rover, NextDoor, and TaskRabbit.
15. House Sitting
11-year-old children can earn some money by being house sitters. This job involves taking care of the house, pets, and plants.
As a pet sitter, an 11-year-old can be left with a neighbor or a relative's pet for a short time and feed the pets while they're away. Alternatively, they may search for pet-sitting online gigs near them.
They can also do other house-sitting chores like bringing in the newspaper, mail cleaning, and performing light maintenance when required. Parents should ensure that they meet the neighbors and employers of their 11-year-old child to know them and the environment they are working in.
An 11-year-old can also earn money by helping take care of indoor plants while neighbors, family, or friends are away on vacation. They can do so by watering or weeding the plants.
FAQ
What are spring jobs for 11-year-olds?
During the springtime, 11-year-old children can have their own money by helping family, relatives, and friends to do some spring cleaning tasks. These include washing door ceilings, window sills, doors, and walls, vacuuming, cleaning out the pantry, washing kitchen cabinets, and cleaning and disinfecting the tub and shower.
What are the ideal jobs for 11-year-olds?
In the winter, an 11-year-old child can earn extra cash as a car snow remover. During winter, they can spend most of their free time clearing snow off cars. The child can create a subscription list where they can remove the snow from their vehicles every time there is a significant snowfall. 
What are the summer jobs for 11-year-olds?
In the summer, they can work at lemonade stands where they can run it themselves or be their mother's helper.