When comparing Amex points vs. chase points which is better? To find out, join me as I explore these two popular rewards points giants:
If you are a travel enthusiast, you are probably familiar with Amex points card from American Express membership rewards and the Chase ultimate rewards points. The two are similar in many ways but also have a few differences.
Both programs are rewards giants that allow you to earn points while shopping and later redeem them during travel for different perks, including air tickets, hotel bookings, or cash. You can get the rewards on their platforms if you want to get value in terms of cents per point.
But how do the two differ? The two have a few variations. For example, Amex has exclusive, luxurious offers, while Chase has essential benefits.
Therefore, if you are looking for a luxury option, you'll need to consider Amex since it allows you to redeem exclusive offers like elite hotel status and airport lounge access. On the other hand, if you are looking for something basic, you'll have to go for Chase since it has low annual fees and essential benefits. You can use the TopCreditCardFinder to pick a credit card that best suits your needs.
That said, it's crucial to understand several other differences between Amex and Chase Points. And in this article, I'll make a side-by-side comparison between Amex points vs. Chase points and cover topics such as:
How each of the points works
Pros and cons of Amex and Chase points
How to choose the right points program
Verdict on the best points program
So, let's begin:
Comparing Chase points vs. Amex points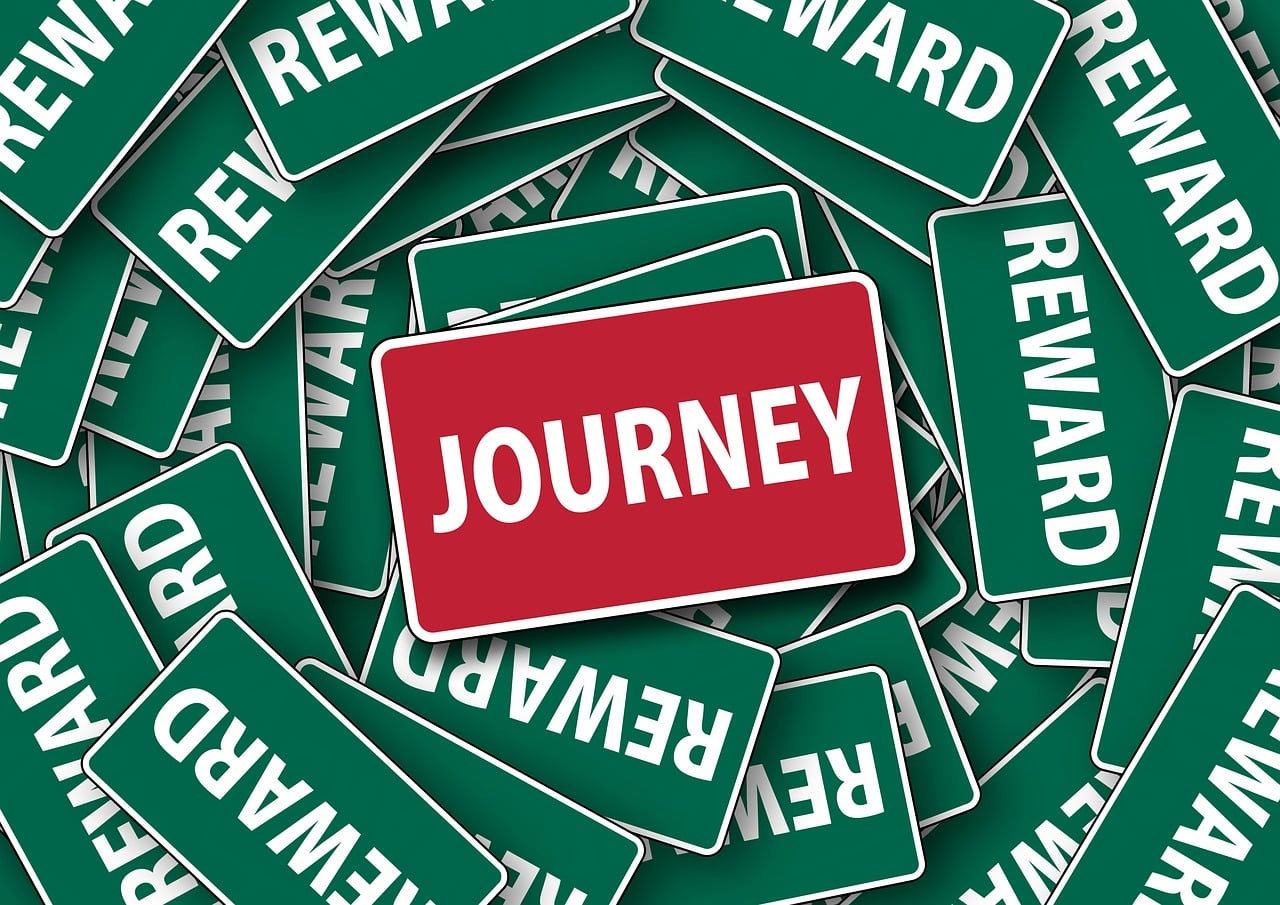 Redeeming Points
The two platforms offer different ways to redeem points.
With Amex, you can redeem your points on online stores like Amazon, Walmart, and best buy. You can also redeem gift cards, travel, and cash-back points.
On the other hand, Chase allows you to redeem points on stores like apple and amazon. You can also redeem dining, experiences, gift cards, and travel points.
Consider Transfer Partners
You can use transfer partners when redeeming points. With Amex points, you have a selection of 18 tickets and three hotels. On the other hand, Chase points offer you access to ten airline tickets and three hotels.
Technically, you can choose from more partners when using Amex than Chase points. Therefore when picking a card, check the transfer partners and determine the ones that fit your travel needs.
Pooling of Points
Both Amex and Chase will allow you to pool points from different cards. For instance, if you have other Amex cards, you can combine them so that you can get value when you decide to redeem them. Amex does not allow you to pool points from your partner or other family members.
On the other hand, Chase will enable you to pool points from different cards and your partner and family members.
Earning Points to Refer
While the primary way to earn points for Amex and Chase is through using the cards, there are other methods for earning points. For example, they allow you to earn points for referring a friend. However, Chase offers more points when referring a friend than Amex. Join Amex platinum now and invite others to earn points.
Value for Points
Experts argue that Amex has a better value for points when redeeming. However, this depends on where you redeem your points.
When using travel partners, for instance, you will get the same value for both Chase and Amex points. But Amex has better points when you redeem your dining or grocery shopping points.
Card Benefits
We cannot talk about redeeming points without talking about card benefits.
Amex points are offered from the American Express card. Using the card offers you more benefits, especially with the premium card. The card offers more credits, which is why it is considered a superior card compared to the Chase card.
On the contrary, the Chase card comes with unique benefits. For instance, you will be covered for auto rental damage when traveling and trip cancellation when using the Chase card. These are significant benefits for travelers.
Fees
Chase has better rates for cards compared to Amex. The most expensive card for Amex has an annual fee of $690 compared to the most costly Chase card, which has a yearly fee of $550.
With Chase, you get additional benefits because you do not have to pay for foreign transactions. This is important for travelers because those transactions can accumulate, making the overall cost of maintaining the cards very high.
Overall Winner
If you are looking for a primary card that is affordable to maintain, Chase is your best choice. The card has all the basics that you need, such as redeeming points for hotels or airline tickets. It is also affordable to maintain since they do not charge any cost for foreign transactions.
Amex is also good since they have grown their reputation over the years. But they are a good bet if you are looking for luxury or exclusive travel needs. Amex is expensive to maintain in terms of fees, mainly if you use a premium card.
See Related: Best Sites like Rakuten Rewards (Formerly Ebates)
Chase Points vs. Amex Points Pros and Cons
Before we look at the Amex cards' pros and cons, let's explore how to earn Amex points:
Amex Points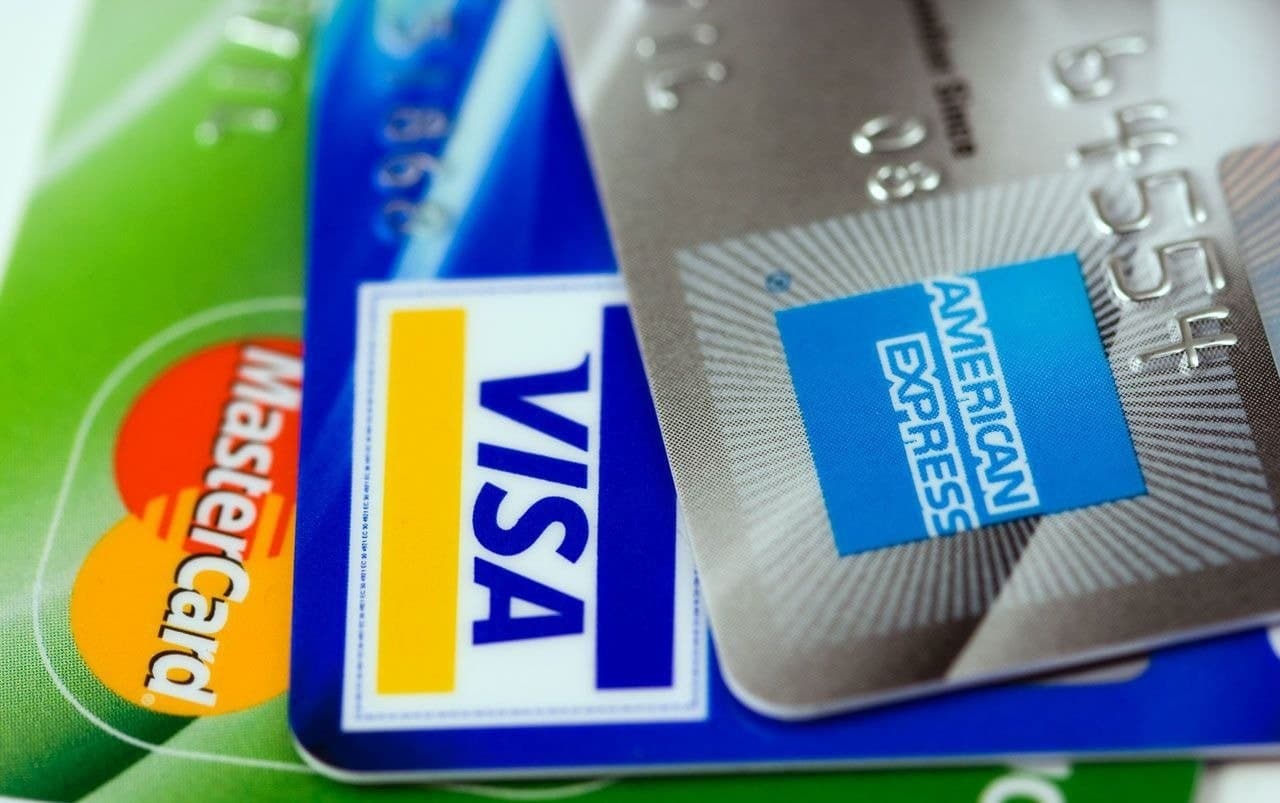 You can earn Amex points using the Platinum Card or the Amex Everyday Credit Card. Some major online shopping stores like Amazon can redeem the points earned. On the Amex website, you also have the option to save gift cards and even shop for merchandise.
If you are a travel enthusiast, you can book hotels, air tickets, and travel packages with American Express Travel. Also, with Amex points, you can redeem them from the listed travel partners. If you want to get more value from your points, make sure that you redeem them from the airline and hotel partners.
How do Amex Express Rewards Points Work?
The first step is to log into your American Express account. You need to have an eligible Amex card for this to work. Once you log in, you will see the number of points on the account. The number appears at the top right corner of the page.
It is always cheaper to use their platforms if you are looking for travel. You can search for hotels and air tickets using American Express travel online. This is an excellent way to do it because it will give you access to all the travel partners.
Once you choose, you can apply the points to book your trip. The points will automatically be deducted at the time of booking.
The booking is set at a minimum of 1000 points per transaction. If you have fewer points, you might not be able to book your travel. However, you can combine points from different cards if you have several cards issued by American Express.
It is important to note once you redeem your points for travel, they are non-refundable. It is impossible to get your points back once you redeem them. This is part of their terms and conditions when redeeming the points.
Unfortunately, points earned are not automatically added to your account. Sometimes it can take up to 10 days before you can see the points in your account. You must give it time to see the points if you have recently made a purchase.
When using points to pay for air tickets or hotels, make the payments as early as possible. Making the payments early will save you from the inconvenience of having to deal with any associated delays, and you can solve them as early as possible.
See Related: Line of Credit vs. Credit Card
Pros of Amex Points
No Need for an Annual Fee to Earn Points
The best thing about Amex points is that you do not have to pay annual fees. You can still earn points by choosing cards like the Amex Everyday Credit Card, which does not charge fees. You can always earn points using a basic or a premium card.
Variety of Ways to Redeem your Points
There are a variety of ways to redeem your Amex points. Most people redeem them for travel tickets with partners because this is the best way to get value for money. However, you can still redeem points for shopping and gift cards even if you are not planning to travel.
Earn More Points after Redeeming
You will be surprised that Amex encourages you to redeem your points. For instance, if you redeem your points for air ticket fare, you earn more points. This is good because cashing out your points increases them instead of depleting them.
Get Flight Upgrades
Amex is a luxury brand. This means that it gives you a chance to travel in style. You can get flight upgrades when you redeem your points. Luxury travel is possible when you have Amex points because they give you access to luxury hotels and air tickets.
See Related: How to Improve Credit Score in 30 Days
Cons
Less Value for Merchandise
When redeeming merchandise, you get less value for your points than Chase points. If you want to get a better deal for your points, it is advisable to redeem them for other things like travel. Earning gift cards is also better when using Amex points.
No Pooling of Points
Pooling points with your partner or spouse is not allowed. This might not be very encouraging because you will get fewer deals if you have few points. Fortunately, you can pool points from different Amex cards as long as they are all in your name.
Now let's explore the chase points:
Chase Points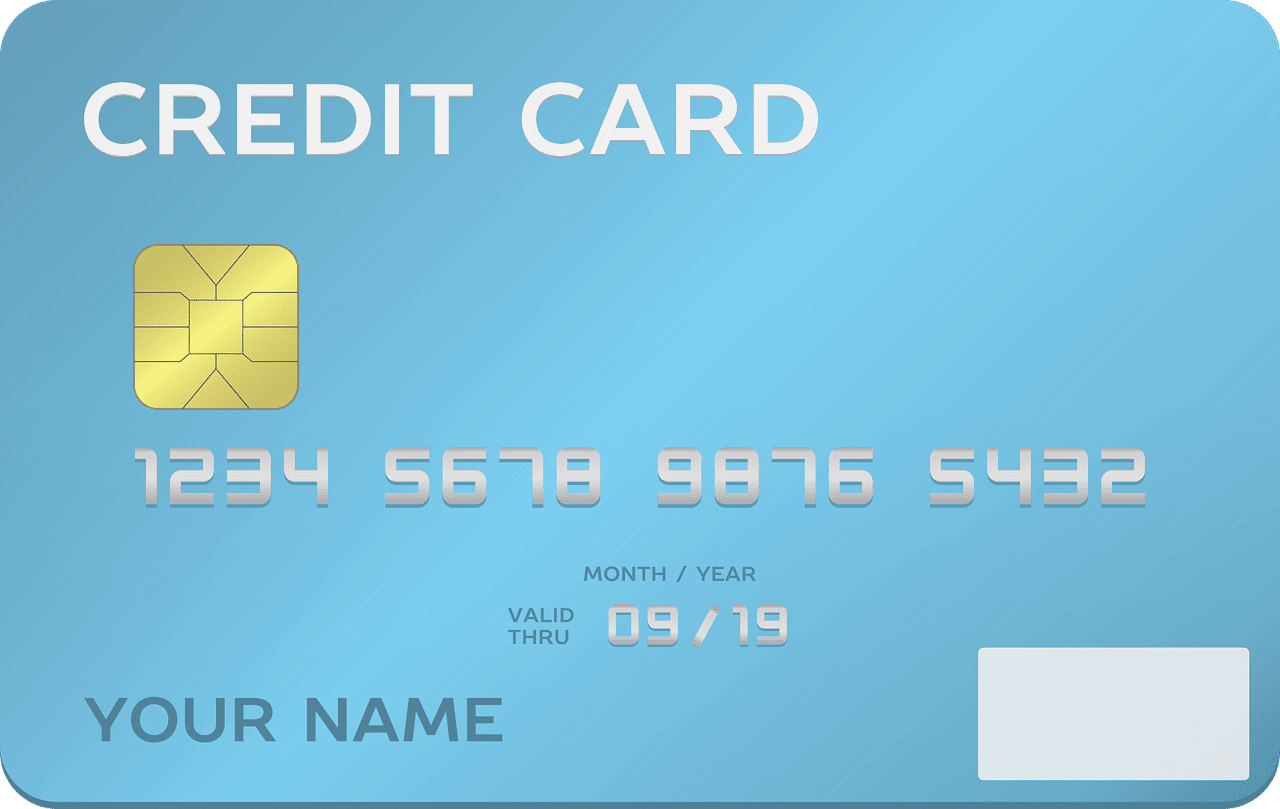 You can earn Chase points using sapphire, freedom, and ink cards. For every dollar you spend on these cards, you make 1 point. You can earn extra points when you shop in particular categories and invite new applicants. You can redeem these points for cash, travel, amazon, and apple purchases.
How do Chase Points Work?
If you want to redeem Chase points, the first step is to log into the Chase travel portal. On the right side of the page, you will see an arrow indicating rewards. You can choose the type of card you want to redeem if you have several cards. You can book travel from the transfer partners available in the portal.
Apart from redeeming Chase points, it is possible to convert them into cash. You can convert them into cash at 1 cent per point. This is a pretty good rate compared to other points in the market.
If you want to get more value for your points, it is advisable to redeem them through the travel portal. It gives you a better rate of 1.25 cents per point compared to redeeming the points for cash which is only 1 cent per point. Using the Ink or Sapphire card, the rates are still good at 1.25 cents per point.
The best thing about Chase points is that they do not expire. You can accumulate your points for as long as you want without worrying about losing them. Your points will be safe if you do not engage in illegal activity or go against their terms and conditions. If you engage in any fraudulent activity or go bankrupt, you will not be able to use your points.
If you have more than one card from Chase, you can accumulate points in all the cards every time you use them. You can consolidate all the points from the different cards whenever you want to redeem your points. Chase also allows you to transfer points to members of the same household. In this case, you can transfer some points to your spouse or kids.
See Related: Best Startup Business Credit Cards with no Credit
Pros of Chase Points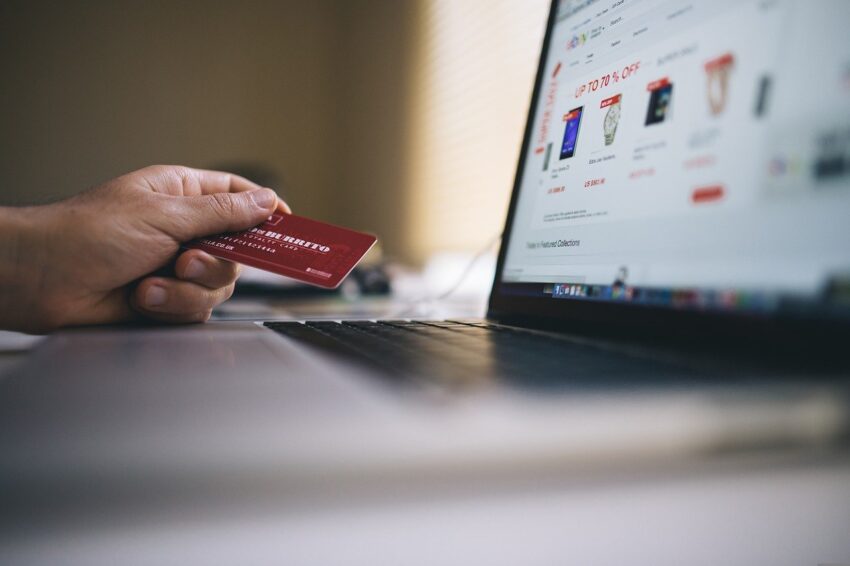 Many Opportunities to Earn More Points
The best thing about using Chase points is that you get an opportunity to earn more points. You can earn more points every time you sign up as a new member. You can also increase your points when you invite new applicants who sign up using your link or name. You do not have to shop, so you earn points.
Get More Value
With Chase points, you will likely get more value for the points earned. If you want to get a lot of value for points earned, it is advisable to redeem them through the Chase portal. When redeeming points for travel rewards, using the Chase portal gives you better rewards than other platforms.
Pool Points
Combining points with your family is one of the main benefits of using Chase points. You can pool them together if you have different cards for your partner or kids. You will get better value when you decide to redeem the combined points. It is also possible to pool points even if you are using different cards.
Better Value for Dining and Groceries
With the high cost of living, getting better value when you redeem points is possible. Recently, Chase has been giving clients better value when redeeming their dining and grocery points. So far, they have one of the best rates whenever you want to pay yourself back.
See Related: What is the Credit Score Needed for Amazon Card
Cons
You pay annual fees
All cards offered by Chase require you to pay some annual fee. So this might be the only downside of using Chase points.
See Related: Surveys for Amazon Gift Cards: Best Sites
How to Choose the Right Points Reward Program? Amex Points vs Chase Points
Credit cards differ when it comes to loyalty points. Choosing the right points program depends on your needs and lifestyle is essential.
For travelers, Amex and Chase are the top programs because they offer them different rewards, such as air tickets and hotel bonuses. These are helpful and can help them to save money when traveling.
Here are some tips on choosing the right points program:
Your Lifestyle
Your lifestyle can help you to determine the ideal program. For instance, if you are a regular traveler, you need a program that offers the best travel deals to save money. On the other hand, if you are always shopping, you need a program to take care of your shopping needs.
Always think about what you do daily and what is important to you as a consumer. This will help you to choose a rewards program that aligns with your needs.
Cost of Using the Cards
You need to have credit cards to earn points. It all comes down to choosing the right credit card issuer. Before you think about the points you are likely to make, consider the fees associated with the card. Even if you are earning points, you might end up paying more in fees.
Some credit cards will charge an annual fee. Apart from the yearly fees, remember to check other associated fees, such as transaction fees, that are likely to inflate the cost and make it even higher.
Variety of Ways to Redeem Points
Getting a reward program that gives you various ways to redeem your points is crucial. Flexibility to redeem your points will provide you with more value.
For instance, a reward program like Chase allows you to shop from some of the top online stores, such as amazon. Apart from shopping, you should be able to get other ways to redeem, such as cash and travel rewards. You do not have to feel restricted with many ways to redeem your points. You will make the best use of your points.
Value of Points
Most of the reward programs will offer you 1 cent per point. The value can be higher or lower depending on where you are shopping.
Choosing a program that will give you more value for the points earned is advisable. Even with a few points, you can make more rewards. When it comes to value for points, Chase is currently leading because you can get more value even when you have fewer points.
Methods of Earning Points
The standard way to earn points is by using a card. The more you use the card, the more points you get. However, some cards have various methods to help users earn more points.
For instance, Chase allows you to make more points as a new program user. This is a good motivation for new users who want to increase their points.
There are other methods to earn more points, like referring a friend. Always choose a reward program that will allow you to earn points through various points so that you can grow your points fast in different ways.
Which one is Better? Amex Points vs. Chase Points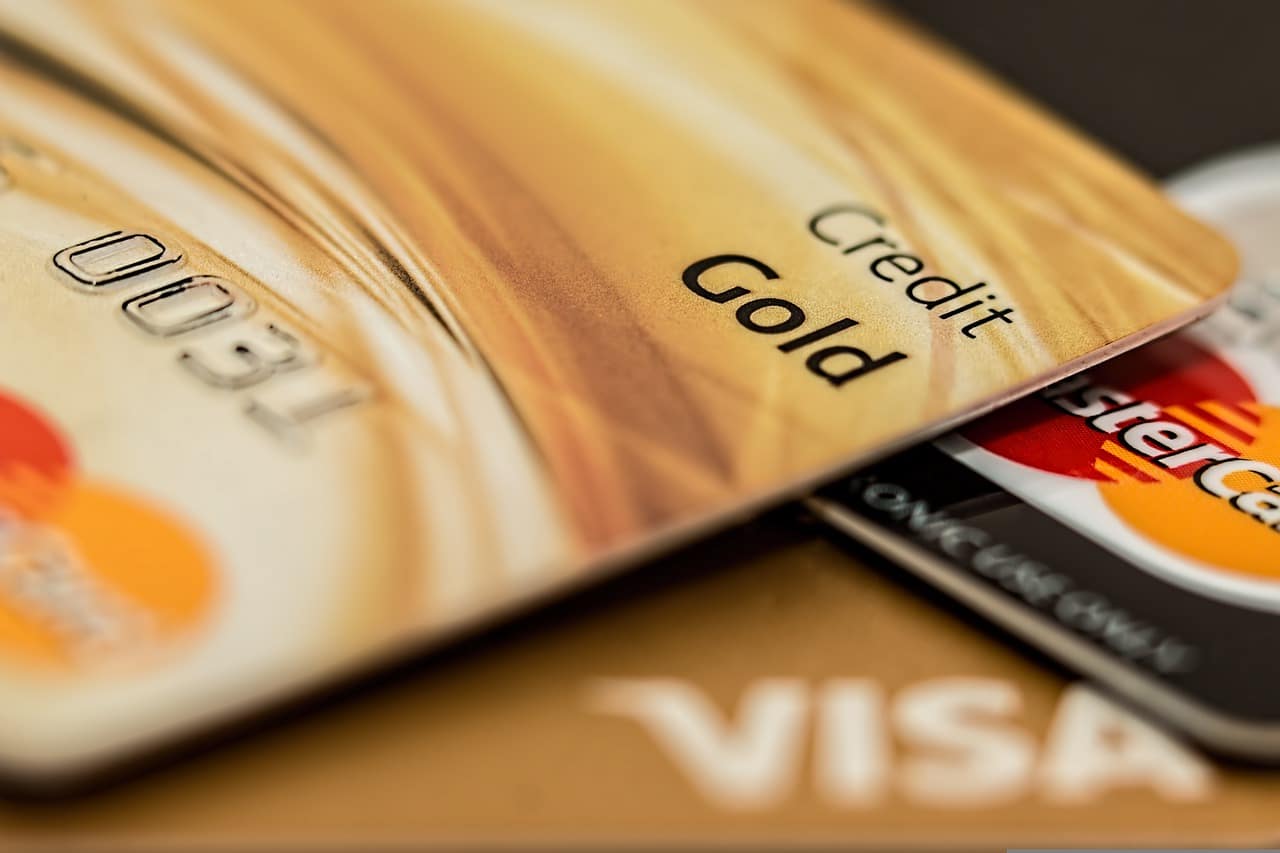 When it comes to value, Chase takes the lead. You get more value by redeeming your Chase points for travel or cash rewards.
However, there are other things that you need to check when looking for the best program. Other aspects include fees with operating credit cards and various ways to redeem the points.
With Amex points, you have more options to redeem your points since they have 18 air ticket travel partners while chase has 10. You can also access luxurious travel rewards such as hotel and flight upgrades. If you want to travel in style, Amex is your best bet.
FAQ
Can I combine Chase and Amex points?
Yes! If you have both Chase and Amex points rewards cards, you can combine the points that you get under the same account. This way, you can maximize the bonus from the different card categories.
How much are 50000 Amex points worth?
The value of the points depends on the redemption method. But, 50000 Amex points can translate to cash that range between $250 to $500. Therefore, each Amex point is worth an average of around 0.65 cents.
Do credit card rewards points have an expiration date?
No! the membership reward points dont expire. However, the credit card issuer can forfeit your points if you dont do as indicated in the terms and conditions.