Are you looking for ways to make money and don't mind getting dirty? I have compiled the following list of 17 dirty ways to make money.
17 Dirty Ways to Make Money
With the economy as tough as it is, there are plenty of unconventional ways to make money and change your financial path as long as you're willing to get your hands dirty. Whether you're into cleaning, domestics, or yard work, there are plenty of ways to make some extra cash.
And the good thing is you can do a number in the comfort of your home. Yes, some dirty jobs only require an internet connection, and you'll be on your way to making money online.
If you're looking to make some extra dollars or a full-time income and have a knack for working with your hands, then you may be a perfect fit for such jobs. Job opportunities for those willing to put in the elbow grease are limitless.
Get your hands soiled and make cash in these multiple dirty ways:
Dirty Ways to Make Money Working with Animals
Animal handling and care is an integral part of the food industry. From caring for animals in sanctuaries, and handling animal waste, to farm work, there are plenty of soiled ways to make money working with these furry friends.
Whether you have a mastery of picking up quick tasks or a more explicit focus, there's a surefire way to make some extra cash by taking on animal-related jobs. They include:
Dairy Farming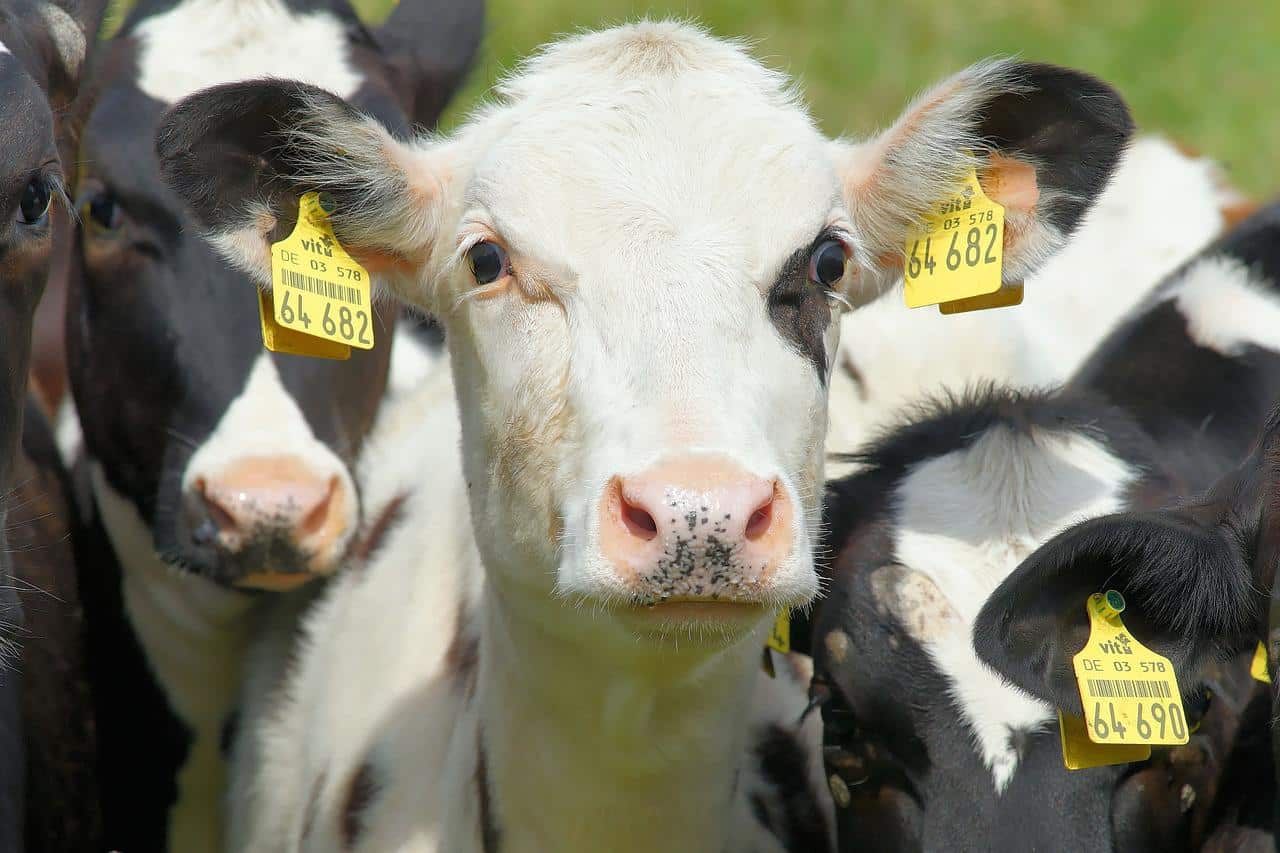 Dairy farming is one of the oldest and most sustainable forms of agriculture, and it's also one of the most profitable. Not only is dairy farming a great way to provide your family with delicious and nutritious food, but it's also a great way to contribute to the local economy.
Dairy farming isn't easy work, but it's worth it if you want to make a healthy and sustainable income. The main job of a dairy farmer includes milking cows, feeding them, and cleaning their sheds.
Not only will you be able to enjoy the tranquility of tending to cows, but you will also reap the rewards in the form of fresh, delicious milk that you can sell to grocery stores. If you have the acreage and the resources, dairy farming is an option worth considering.
Bee Keeping
Beekeeping is a great way to make money if you have the time and space to do it. All you need is a hive and some bees.
You can sell your raw honey in the online marketplace and social media platforms or distill it and sell it as a processed product.
If you're looking for a more hands-on approach, you can also offer beekeeping classes or workshops to offer advice on this kind of job. Either way, beekeeping ia a great way to get your feet wet and hands dirty and make some good money.
Tasting Dog Food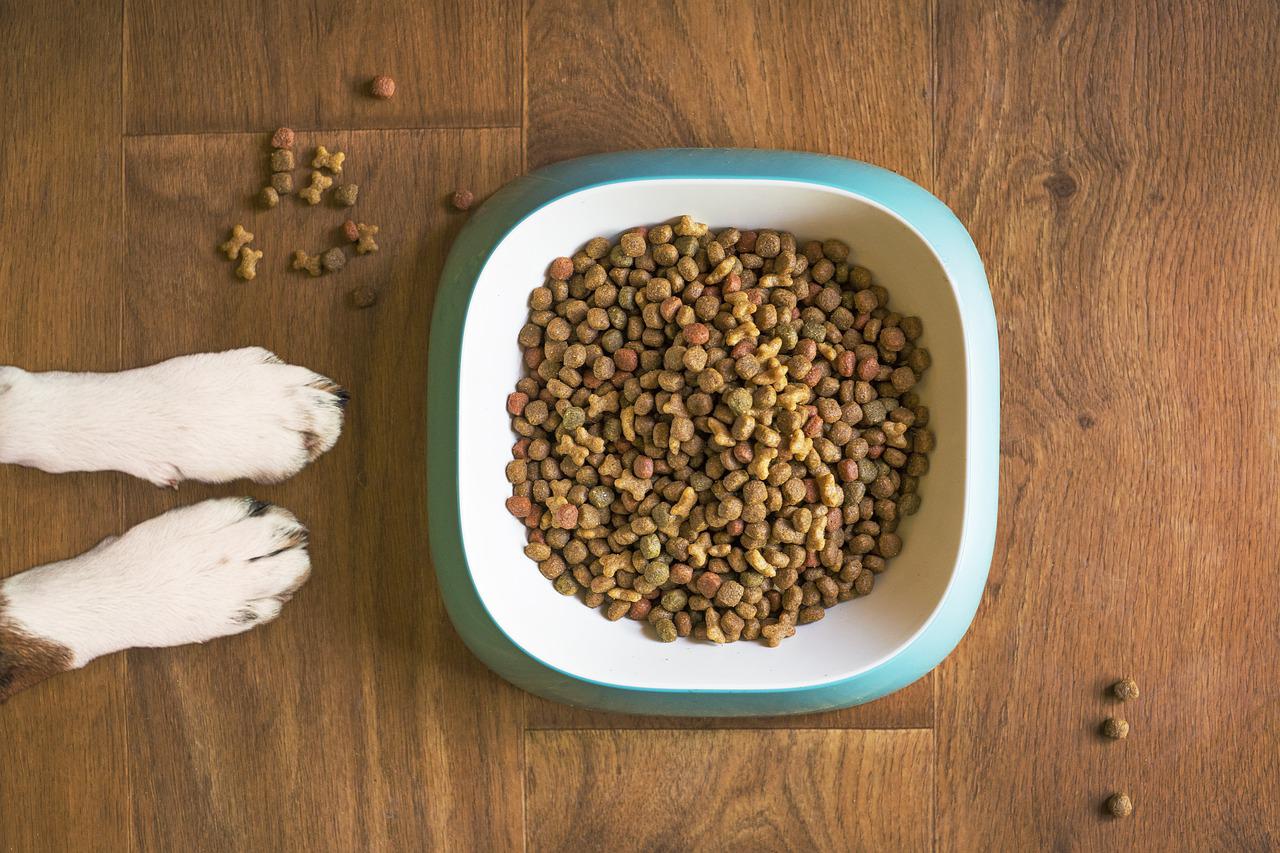 One of the lesser-known ways to make money is by tasting dog food. Many dog owners are willing to pay a high price for the best food their animals can eat, and this is where experienced tasters come in.
As a taster, you must undergo a stringent health and safety check and have a good sense of taste. In addition to tasting dog food, you will also be required to provide feedback on the food quality, ingredient composition, and packaging.
This could be the perfect opportunity if you have a good sense of taste and are well-versed in food science.
Dog Poop Cleaner
Do you have a dog? If you do, then you know that one of the most common jobs that need to be done around the house is picking up after them.
Cleaning after our little furry friends is a disgusting task, and that's where a dog poop scooper comes in handy Not only is dog poop scooping environmentally friendly, but it's also healthy for your dog as it helps to clean its kennel.
For starters, you could work as a dog poop scooper for a company that contracts with municipalities to clean up streets and neighborhoods.
Alternatively, you could offer your services as a professional poop cleaner, either independently or through an online service. Whichever route you choose, make sure to get started on collecting dog poop as soon as possible to ensure optimum earnings.
Dirty Ways to Make Money Through Cleaning
It's no secret that the world is constantly in flux, and increased demand for cleaning services comes with it. Whether you're looking to make some extra cash cleaning up after your friends or clients or looking for an all-encompassing way to make money, there are plenty of ways to do just that. Here are some cleaning jobs to do:
Pool Cleaner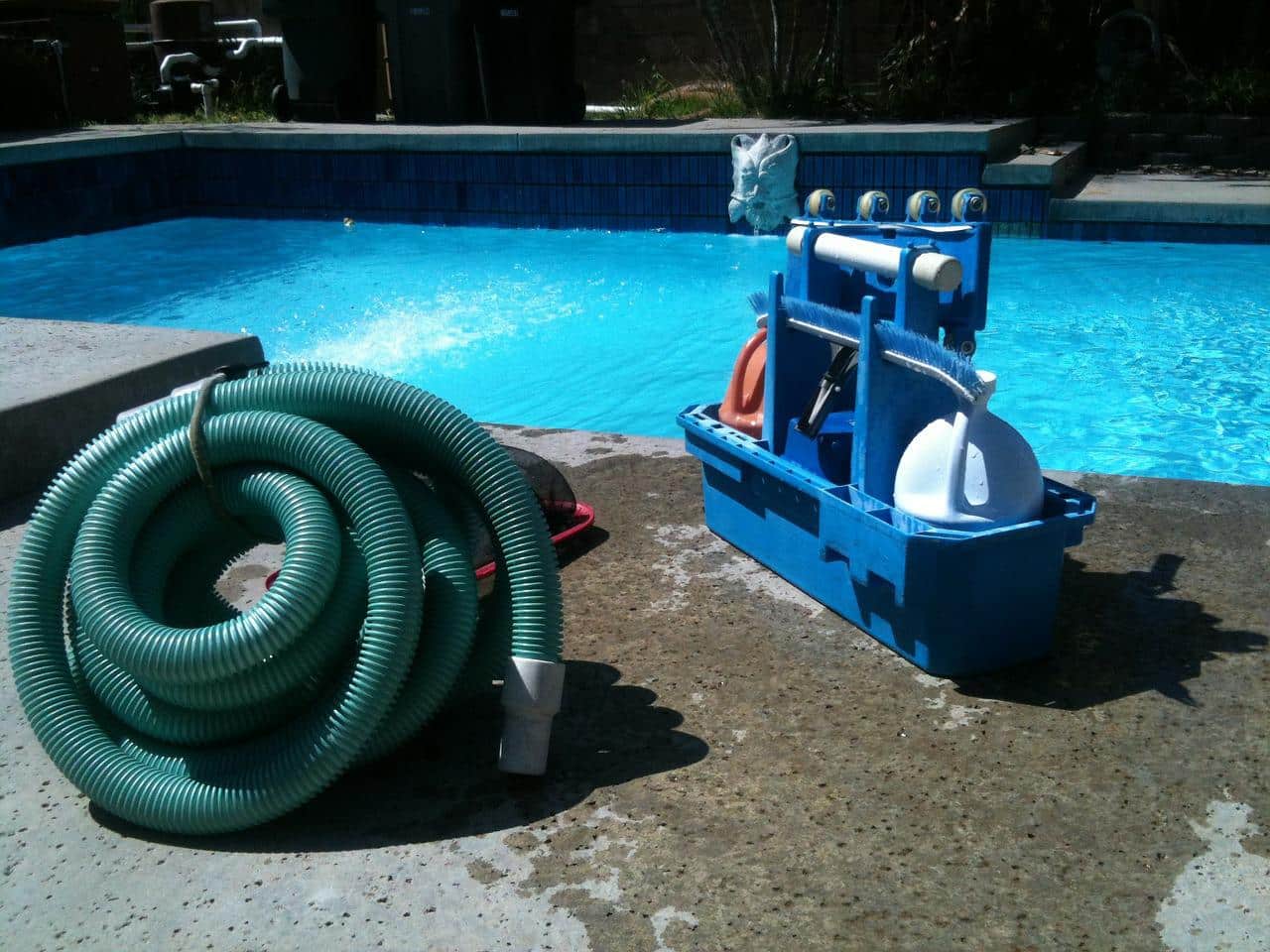 Swimming pools are one of the most popular places for people to spend their leisure time, and with good reason. Not only are they refreshing and relaxing, but they also serve as a great place to exercise.
Unfortunately, pools can become neglected over time and can start to look dirty and unsightly. A pool cleaner will not only clean the pool but also remove any leaves or debris accumulated over time. This will help make the pool look new and clean.
Pool cleaners are in high demand and can make a superb and healthy full-time or part-time income. If you have experience cleaning pools or are willing to learn quickly, you can start this kind of work and make some bucks.
Crime Scene Cleaning
Crime scene cleaning may be the perfect solution if you're looking for a way to make additional money. Crime scene cleaners are responsible for cleaning up crime scenes, including any blood, semen, or other bodily fluids that may have been spilled.
By working as a crime scene cleaner, you will be close to all the disgusting and gory details of crime scenes, and you will be required to collect evidence tabled in court.
From homicide to suicide, there's hardly a crime scene that doesn't require a bit of extra thin layer chromatography (TLC). That's where the role of a crime scene cleaner comes.
Crime scene cleaners are hired by law enforcement. This dirty work can be pretty unpleasant, but thanks to specialized equipment and proper safety precautions, crime scene cleaners can safely and efficiently clean up these sites.
This job requires having some level of formal training. Therefore, to work as a crime scene cleaner, you'll need at least to acquire an associate degree in forensic sciences, crime scene technology, criminal justice, and related fields.
Roadkill Collectors
Being a road carnage cleaner is a dirty job requiring a strong stomach. As a road carnage cleaner, you are responsible for removing obstacles, debris, and dead animals from the roads and cleaning up any accident scenes.
When working as a roadkill cleaner, you'll need to wear safety gear and protective clothing and should have a valid driver's license and a clean driving record.
Roadkill collection is a growing industry in high demand and offers flexible working hours. This is the perfect option if you have a reliable car and are comfortable working outside.
All you need is to find a reputable company that can provide you with the necessary equipment and training, and you're good to go.
Waste Disposal Jobs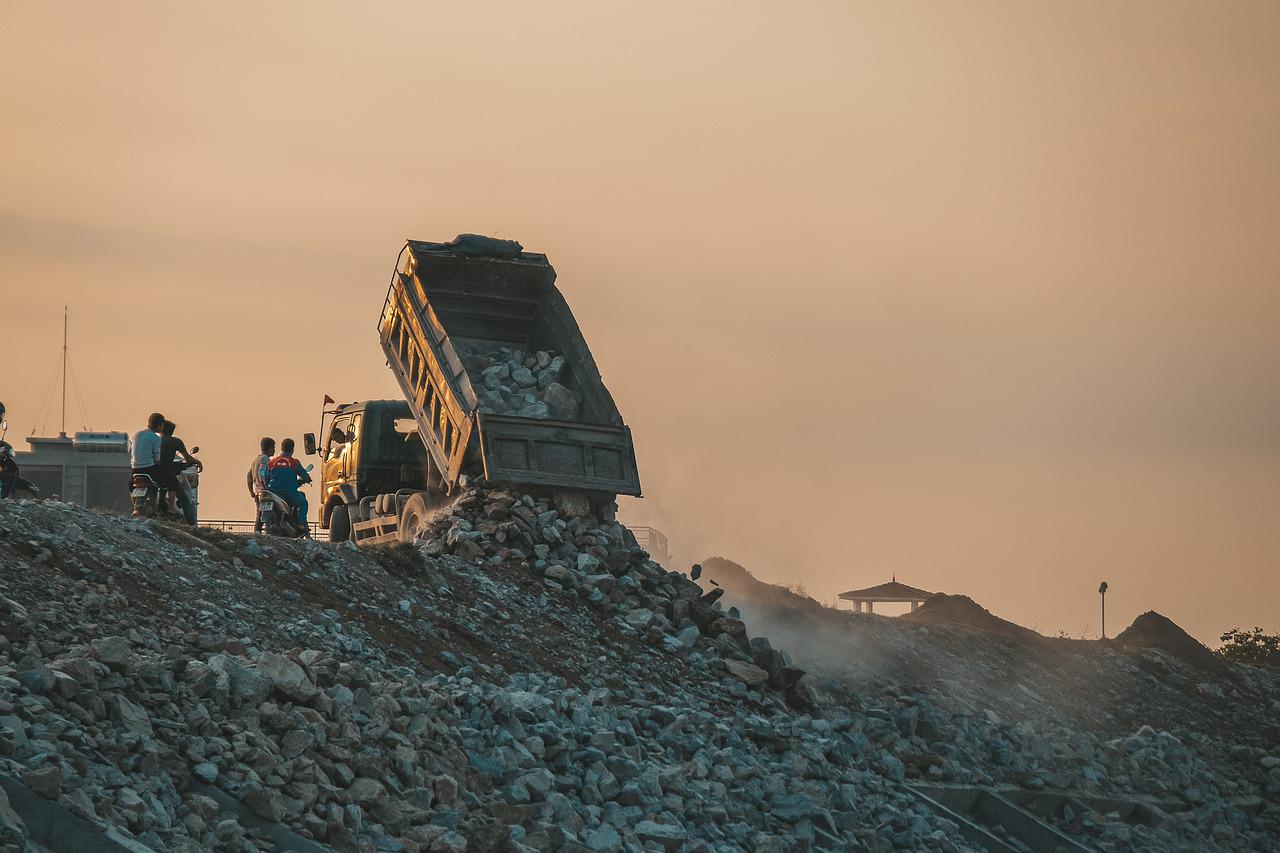 Waste disposal jobs are one of the dirty ways to make money. By disposing of waste, you can help reduce the amount of harmful waste produced in the environment and earn some money.
Not only that, but these jobs are usually relatively easy to get started with and provide plenty of flexibility to work around your own schedule. Garbage disposal jobs may be the right fit if you're looking for a new way to make some good money.
Headstone Cleaning
A lot of dirt accumulates on headstones over time, and if left untreated, it can lead to several issues. Not only is it a visual eyesore, but headstones can also become slippery and unsafe, making them difficult to access and potentially damaging.
Headstone cleaning is an excellent way to make extra money and help care for your community simultaneously. By offering your services, you can help preserve the sanctity of our cemetery while earning a tidy sum in the process.
Dirty Ways to Make Money Online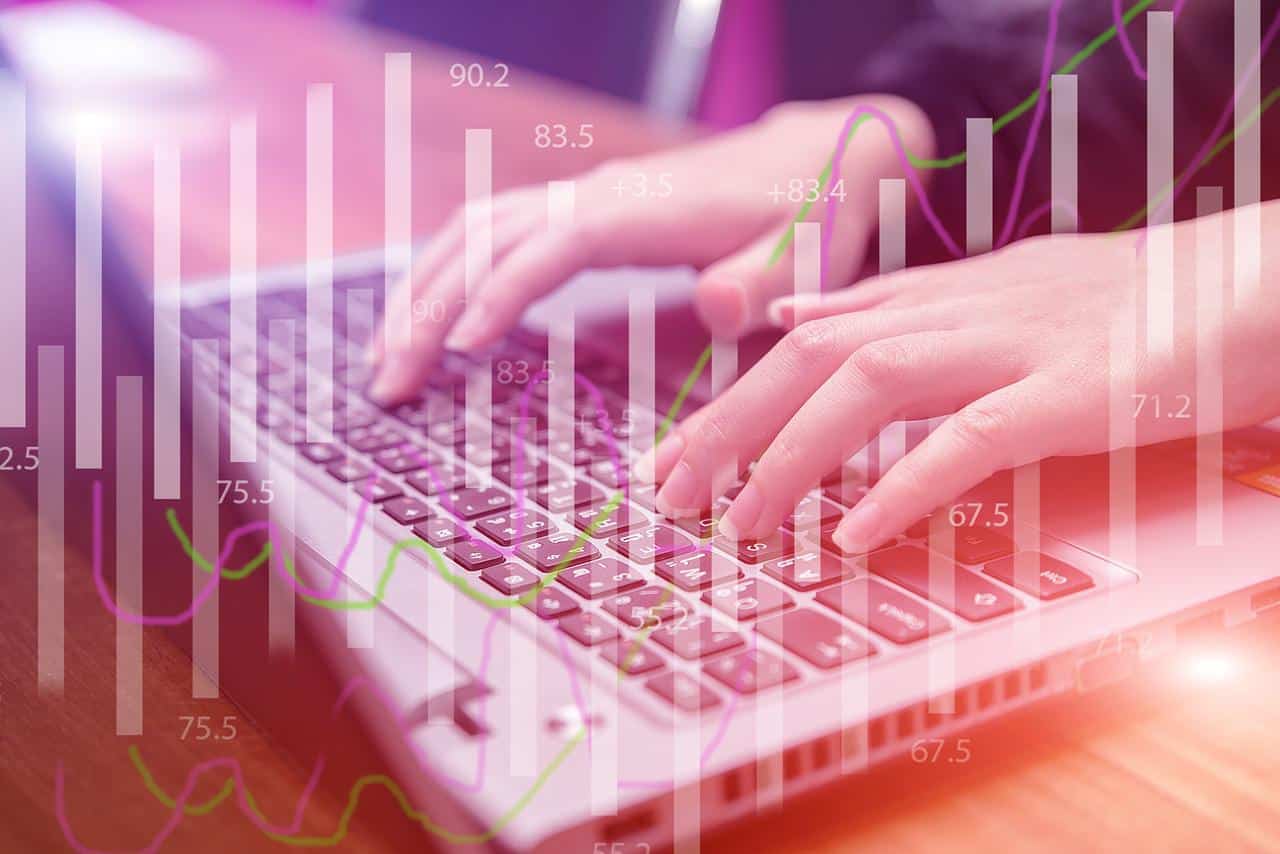 There are plenty of ways to earn money online while avoiding scams and hacking. The good thing about earning money online is creating your own schedule.
There are several legitimate but unconventional ways to earn an income online. And many of them are very easy and convenient to do.
Create a YouTube Channel Doing Odd Jobs
One way to make money online is to open a Youtube channel to teach others tips on doing odd jobs like cleaning houses, washing windows, shaving, hair care, or landscaping.
For example, you can have a channel showcasing hair tips online through a YouTube Channel. Whether you're a hairstylist who offers hair services through your own website, or an online platform that provides step-by-step instructions to those who want to learn how to do hair work, there's sure to be a dirty way to make money out there that's just perfect for you.
See also: Top Video monetization platforms: 12 Best YouTube Alternatives
Seek Handyman Tasks from Online Platforms
Another option is to check for jobs on websites like TaskRabbit and Amazon FBA. These platforms allow people to outsource tasks, like grocery shopping, pet sitting, furniture assembly, house sitting, and cleaning, in exchange for cash.
See also: How to Make Money Amazon: 6 Best Ways
Create Crafts and Sell them Online
Another way to make money online is to sell products you create on platforms like Etsy or Amazon through direct selling. For instance, you can get materials like old neglected logs or tires and create something beautiful from them. Then post it online, and earn some good cash from selling it.
Offer Technical Services Online
You can offer them online if you have some technical skills and are willing to offer them for sale. Numerous online platforms have freelance work like taking & selling photos or doing surveys that you can apply for and make cash. You can search for the best platforms online and freelance sites to get a full-time gig or a side hustle.
See also: How to Make Money as a Freelancer in 2022
Dirty Ways to Make Money Through Maintenance Work
Several people make a decent living doing maintenance work. Not only is this a great way to make money, but it can also be a rewarding experience.
The first step is finding the right opportunity to start making money. They include:
Septic Tank Technicians
There's no denying that septic tank cleaning is one of the dirtiest and most hazardous jobs out there. But if you're looking for a way to make extra money, this could be it.
As a septic tank technician, you must enter dirty and hazardous environments and handle dangerous materials. But this could be the perfect job for you with a little precaution, training, and a willingness to work hard.
So if you're looking for a way to make extra money crawling dirty areas, septic tank cleaning may be the perfect option.
Oil Rig Technician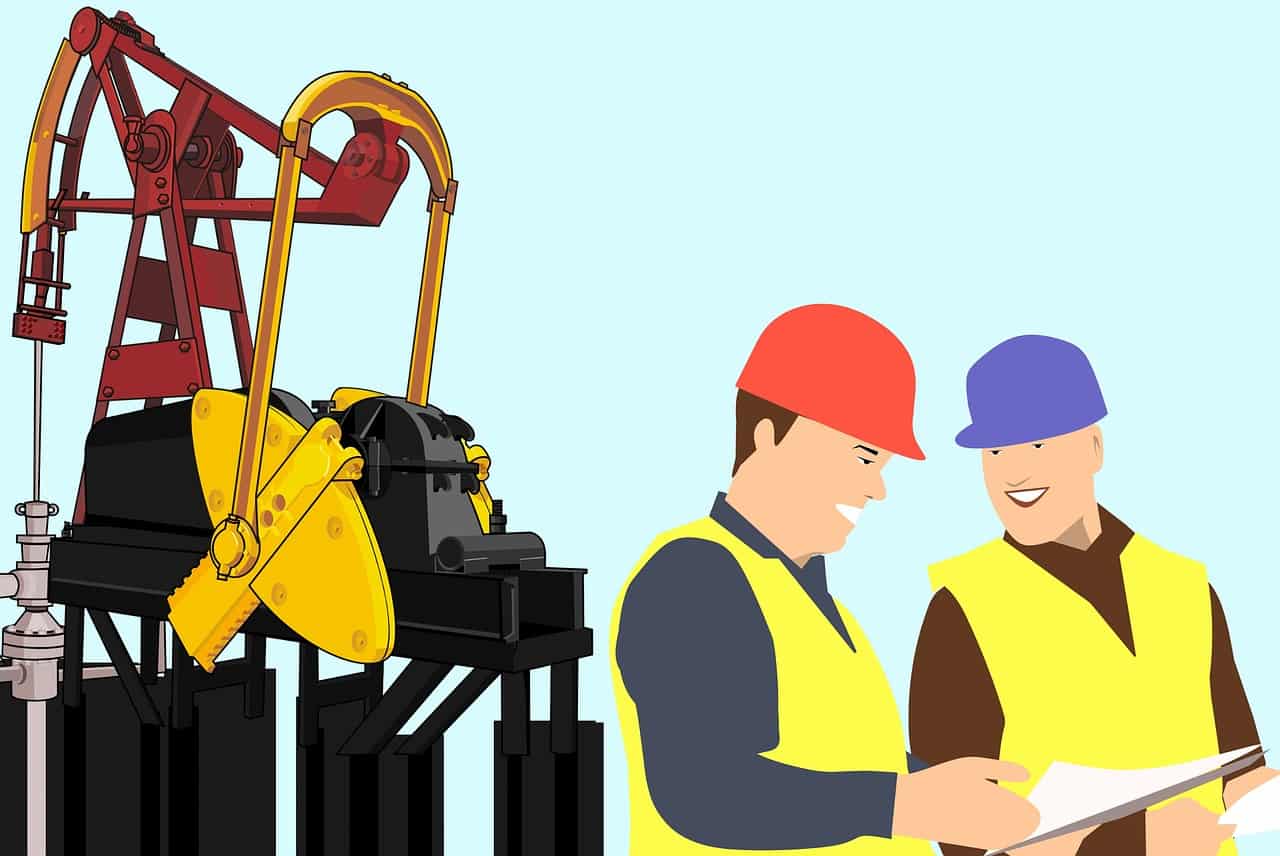 If you love the thrill of the outdoors, machines, and oil smell, you may be a perfect candidate for an oil rig technician career. This high-risk, high-reward field requires manual skill and quick thinking.
As an oil rig technician, you will be responsible for everything from installing to maintaining equipment. Oil technicians' main tasks include maintaining the rig and its equipment, performing maintenance on drilling rigs, and operating and monitoring the various sensors.
If you're up for the challenge, search for the top companies currently hiring oil rig technicians and apply.
Other Dirty Ways to Make Money
Professional Mourners
Mourning is a time-honored tradition that helps people deal with losing a loved one. Though it can be difficult, professional mourning can provide much-needed emotional relief.
Mourning services are offered in funeral services. Mourning professionals typically charge anywhere from $100 to $1,000 per hour, and many people find the work very therapeutic.
If you're looking for an exciting and profitable side hustle, consider becoming a professional mourner.
Mortician
This is one of the dirty jobs around. A mortician is responsible for everything from preparing the dead body for burial and embalming to making the arrangements for cosmetic enhancement before the body is put in a casket.
As a mortician, you must be comfortable working with dead bodies. If you're up for the challenge, becoming a mortician could be the perfect way to make some extra money.
Final Thoughts
Seize some unconventional ways to make money if you want to reduce the growing financial burden. If done consistently and bring you good money, they can as well help you achieve financial freedom. While these may be soiled ways to earn money, they are legal and ethical.
FAQ
Do I Need Special Training To Get a Dirty Job?
Most odd jobs don't require special training. Some require only possessing a high school diploma, and others need one to acquire an industry license to be allowed to practice. You can find dirty jobs in many places, such as factories, construction sites, etc. The most important qualification for this type of work is the willingness to get dirty and work hard.
Are Dirty Jobs Safe?
Yes. Most of the dirty jobs I have outlined may be technical, but they are safe. Remember, it's always good to be aware of the dangers and ensure you take all the necessary precautions before engaging in any of these jobs.