Do you have a substantial following on your social media platforms? What are you waiting for? Learn how to become an Amazon Influencer and make some good money from your following.
There are so many ways to make money online. And becoming an Amazon influencer is one of the most lucrative ones.
The great thing about the Amazon influencer program is that you don't need to spend any money buying inventory. You will be selling other people's products, which makes this an almost risk-free venture. And who wouldn't want that?
Even better, Amazon has one of the largest products variety in the online arena. This means that you can never run short of products to sell here.
The only drawback with the program is that it's not as easy to join as joining Amazon's affiliate program. Here, being accepted into the program is a bit difficult. But once you are accepted, setting up and running your storefront is incredibly easy.
So, where do you start?
Who is an Amazon Influencer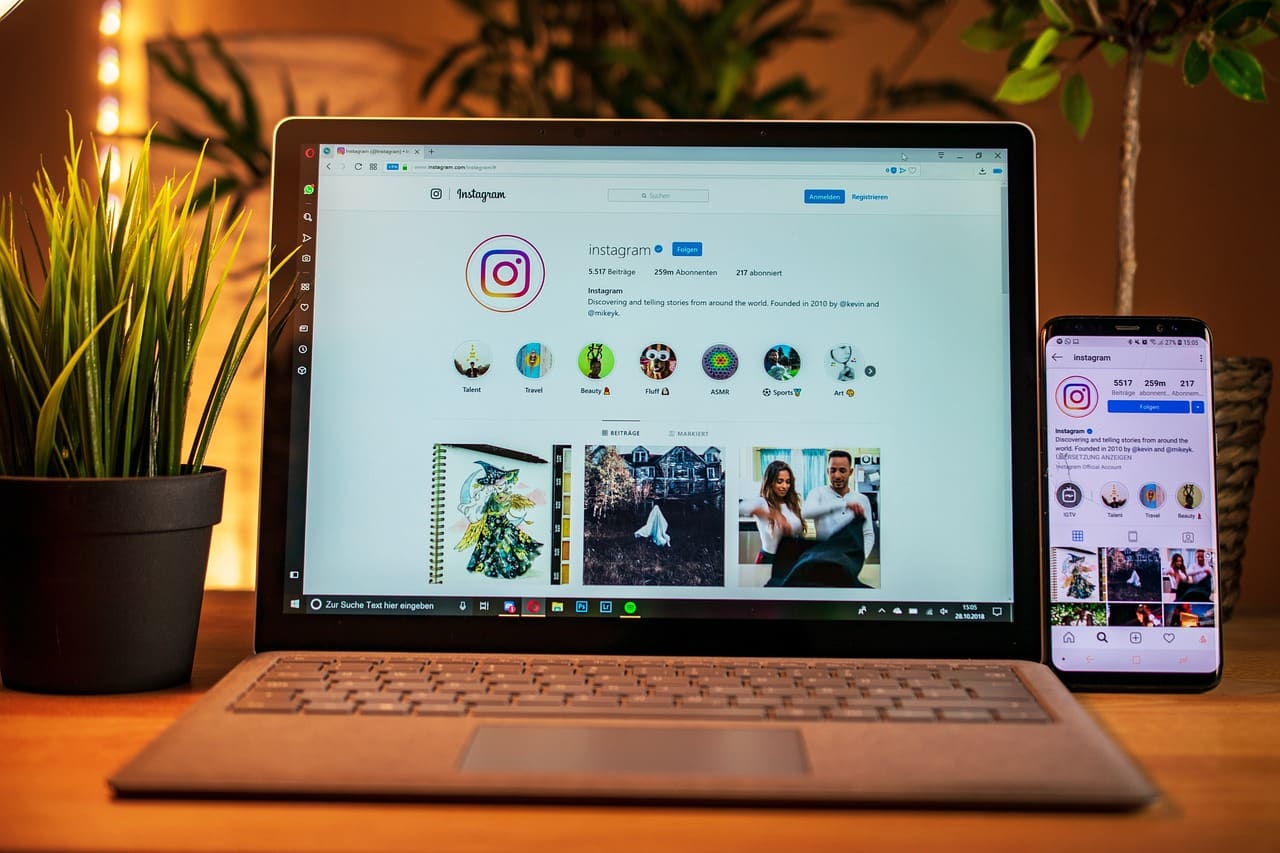 Understanding what we mean by an Amazon influencer is the best place to start. This gives you an idea of the tasks ahead and what you expect from Amazon.
Generally, Amazon influencers are individuals with a large following (on their social media platforms) and/or influence with their online audience. They basically recommend products to their followers on Amazon, who then go ahead and purchase them. In return for this, the influencers get a commission from each sale.
Usually, the influencers create content on their platforms (Facebook, TikTok, Instagram, or YouTube), which recommends products available on Amazon. If their followers make purchases through the given URL link, the influencer gets paid. It's that easy!
In other words, the hard task is attracting a huge following and getting accepted into the program. After that, you only need to get people to buy products on Amazon. And more sales means more money for you.
How Does the Amazon Program Work?
First of all, the Amazon Influencer Program isn't a new thing. It has been in operation since 2017. And it's completely different from the famous Amazon Associates Program.
What this program does is that it creates more ways for influencers to make money online. For instance, by joining Amazon Influencer Program, an influencer can make more money in the following ways:
Creating an online storefront and marketing Amazon products

Promoting Amazon products on their social media platforms using a unique URL given by Amazon.

Sharing their affiliate links on their social media platforms
With these incredible money-making options, influencers can make more money online without much hassle.
Who Can Become an Amazon Influencer?
While Amazon is not so direct on who and who can't join the platform, there are a few requirements you should meet. These are all laid down in their Ts and Cs. However, besides these, you need to possess some personal skills to succeed as an influencer.
For instance, since the job mostly entails product promotions, you must have video recording and content creation skills. Remember, before someone can buy what you are recommending to them, you must be able to convince them that they will have value for their money.
The content you create should not only be appealing but also convincing. In this light, idea-pitching and presentation skills are quite crucial for anyone wishing to become an influencer.
Having a massive following on your social media platforms is, thus, not the ultimate requirement. You still have to make your audience see the value of the products or services you are promoting. From here, you can start making sales and enjoying those commissions.
See Related: How Do Influencers Make Money Online
How Much Money Do Amazon Influencers Make?
The amount of money you make as an Amazon influencer will depend on a few factors. For starters, it will depend on the products you choose to promote, the audience size and engagement, the frequency of your promotions, etc.
But exactly how much money do these influencers take home? Well, influencers can be divided into different categories depending on their audience base and earning potential. For instance, there are Nano, Mid-tier, Macro, and Mega influencers.
Nano-Influencers are those with a following ranging from 1000 to 10,000 followers. These ones can make around $195 per post. The Mid-tier influencers are second on the list, with followers reaching up to 500,000. As for the pay per post, these ones can fetch up to $1,221.
The macro-influencers have an even higher following, hitting up to 1,000,000. These influencers enjoy up to $1,804 per post. And it's a clear indication that people are making good money out there doing what they love.
To make it even more clear on how much money Amazon influencers can make, let's look at a few top influencers and their earnings.
Christiano Ronaldo – with a following of around 387 million, the influencer-come-footballer fetches $1,604,000 per post.
Dayne Johnson – the former wrestler-come-actor, has a following of 287 million people and takes home a whopping $1,523,000 million per post.
Kylie Jenner – the famous reality TV star and makeup mogul, has a following of 238 million and earns around $1,494,000 for each post.
As you can see, there is enough money to be made by becoming an influencer if you play your cards right.
How to Become an Amazon Influencer: Best Steps
Now that you understand the nitty-gritty of being an Amazon influencer let's look at the steps you need to take to join this rewarding program.
1. Grow a Social Media Following
The first step is creating a huge and engaged following on your social media platforms. And as mentioned, try Facebook, YouTube, TikTok, or Instagram.
To attract and grow a decent following, focus on creating content that will engage your followers and interest them in what you offer. Also, ensure that you choose a niche you are passionate about and can easily create content. This will make it easier for you to grow your audience base without too much struggle.
But remember, those huge followings don't come up easily. You need to produce content that your audience loves to engage with consistently. And that needs hard work.
2. Sign up for the Amazon Influencer Program
Once you have a decent following, the next step is signing up for the Amazon Influencer Program.
To do this, you need to log into your Amazon account and go to the "Influencers" page. Click the "Sign Up" button to start the application process. You will find the Sign Up button in the middle of the header image.
From here, you will be prompted to choose the type of account you wish to use. This is because you can opt to create a completely new account or use your existing Amazon account. Influencers who have already joined the Amazon Associates Program should use their existing accounts.
The registration process will require you to provide your details, such as:
Name

Address

Email

Password
Also, you must provide the social media platform you want to join the program with. Of course, you should choose the one with the highest following.
Now, you just need to wait for the approval of your account. But if it's not approved the first time, there is no reason to panic. You can always apply again later.
3. Creating a Store Front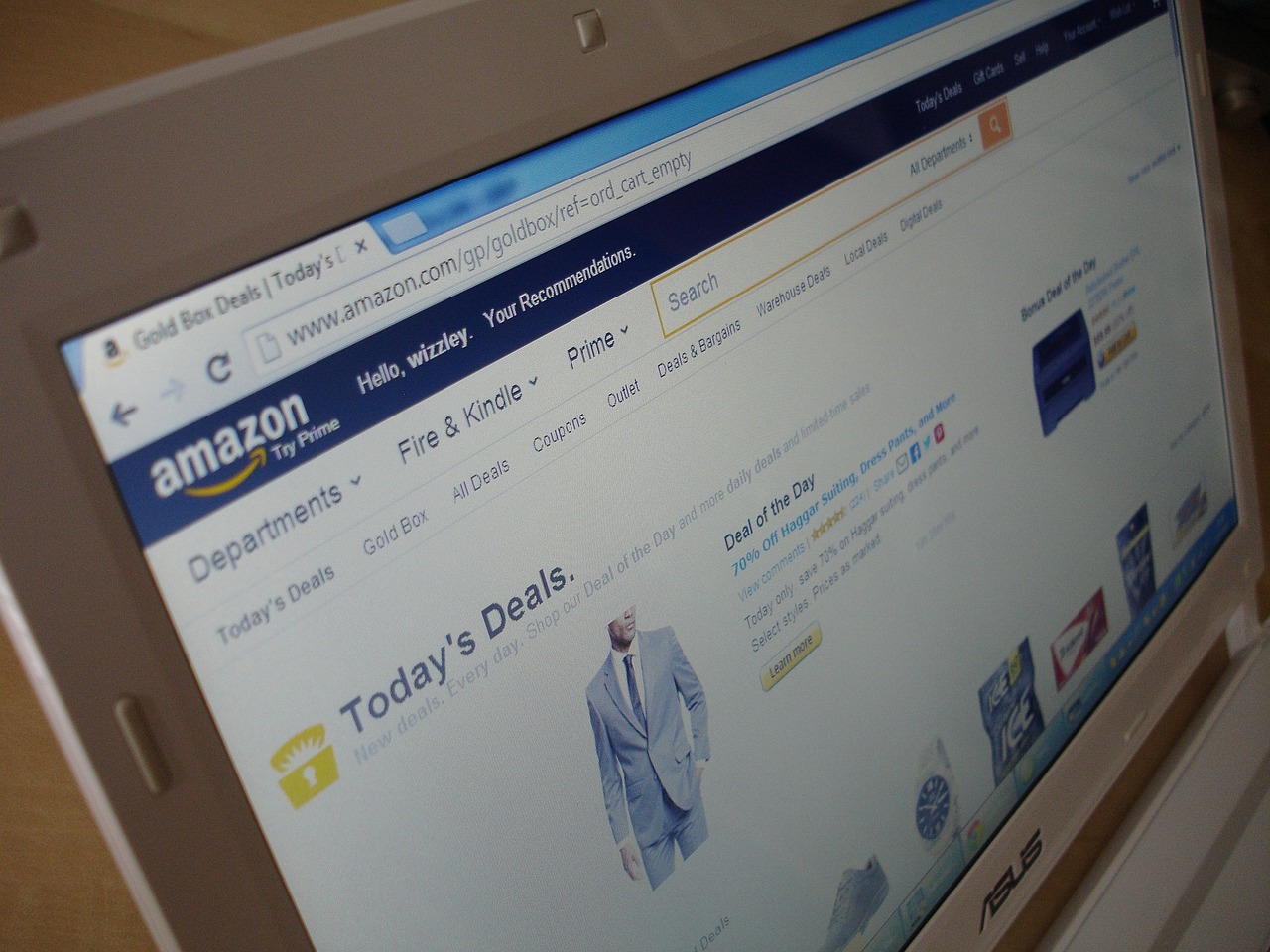 If your application is approved, the next step is creating a storefront. This will allow you to showcase your affiliate products on your social media platforms as well as make money from them.
To create a storefront, you must log into your Amazon account and go to the Influencers page. Once there, click on the "Create Your Storefront" button located at the top of the page. From here, you can start creating your storefront by selecting products from Amazon that you want to include in it.
Here are the main steps to follow in adding products:
Go to your Amazon Influencer account and choose " Create a list of ideas."

Add products to your list by clicking on the + sign

Describe the products and add the description to the list
Piece of advice: Promote products you usually use or those you won't mind demonstrating how to use them. This creates more confidence among your audience and will lead to more sales.
See Related: Free Tiktok Likes
4. Promote Your Storefront
Creating a storefront isn't enough. You need to actively promote it to make money.
How do you do this? The secret is your social media platforms.
Use your social media platforms to showcase the products on your storefront. Of course, you should also include the links to these products in your posts and videos.
Also, always ensure that you are creating high-quality content that is interesting, engaging, and informative. This can be in the form of blogs, videos, or even pictures. It will help persuade your followers to click on the links and make a purchase.
Additionally, join relevant groups and communities that discuss Amazon products. That way, you can reach more people and get them interested in what you offer.
Here are some more tips on how to promote your storefront:
The link-in bio tools are very useful in promoting your storefront. Here, you can include a link to the products on your list and direct people to it with just one click.
Usually, the major social media platforms allow you to add clickable links in the bio section. That way, your followers can easily access your storefront and make purchases. Make good use of this opportunity.
While Amazon recommends that you use approved platforms like YouTube, Instagram, and Facebook, this shouldn't confine your promotion efforts. You can use other social media platforms like Twitter and Twitch to reach more people and convert them into buyers.
The goal here is to reach as many people as possible and encourage them to make a purchase. Remember, the more sales you make, the better your income will be.
Running ads is also a great way of promoting your storefront. Using social media platforms such as Facebook, TikTok, Instagram, and Twitter allows you to reach more potential customers who may be interested in your offering.
However, avoid being too promotional. It is best to focus on creating interesting and engaging content that will keep viewers hooked instead of pushing the products down their throats.
5. Track Your Performance
Finally, you need to track your performance on the platform. You can do that by using Amazon Influencer Analytics. The tool allows you to monitor statistics such as:
How much traffic your storefront is getting,

Which products are performing best,

Total orders made,

Total items shipped,

Total earnings,

Conversion rate
Such data will be invaluable in helping you understand what's working and what isn't. It can also help you make better decisions on how to optimize your campaigns for the best results.
See Related: How to Make Money Online for Beginners
5. Getting Paid
After successfully promoting your storefront, you will start making money from the sales. Amazon Influencers get paid via direct deposits or checks on a quarterly basis. Usually, the payments will reflect in your account 60 days after the end of the purchase month.
This might seem like a bit of a drawback, but if you are consistently making sales, you can easily get a payment every month. Therefore, your hard work in promoting the products and growing your audience matters a lot.
Note: If a customer cancels a purchase order, you won't receive any payment for that. Also, there is no commission for products that haven't been shipped yet.
How to Find the Best Niche as an Amazon Influencer
Finding the best niche to promote your Amazon storefront is incredibly important. It determines whether you will be successful or not. Here are some factors to consider when choosing a niche:
• Pick a Niche You're Passionate About
Make sure the niche you choose is something you know about and enjoy discussing. This way, it will be easier for you to come up with interesting content ideas and engage your followers better.
While this isn't an overly daunting task, it's also not as easy as many would think. This is because while we encourage you to pick something you love, you must also understand what your audience loves. So the next step is to…
• Research Your Audience
You need to know who your target audience is and what their needs are. This will help you create content that not only resonates with them but that also gives them value. Doing research also helps you understand which products to promote and how best to market them.
• Focus on Quality Content
Offering quality both in your content and the products you are promoting is vital in becoming a successful Amazon influencer. People should be able to trust that they will get their money's worth when they purchase items through your store.
First, focus on creating content that is informative and entertaining. Secondly, always strive to ensure your products are of the highest quality possible. Don't promote just any product.
And if you do, give a disclaimer.
FAQs
How Much Money Can I Make as an Amazon Influencer?
This varies based on various factors. For instance, how many followers do you have? How well do you promote your storefront? And how consistent are you? In other words, your efforts will ultimately determine how much you make.
How Do I Promote My Amazon Storefront?
You can promote your storefront by creating content, sharing it on social media platforms, and engaging with potential customers. You could also consider running paid ads on different channels such as Facebook, Instagram, and YouTube to reach more people.
What Are the Benefits of Being an Amazon Influencer?
The main benefit is that you get to work whenever and wherever you want because you are your own boss. Also, it's a great way to make money while doing something that you love. It can also be a source of passive income, especially when you have been doing it for a while.
Related Resources