Wondering how to borrow money from Cash App? This guide will take you through the step-by-step process plus let you know how much you can borrow.
There are several times in the year when you need to borrow money. Most people are prone to minor financial crises just before their next paycheck.
Rather than just borrowing from your friends and family and embarrassing yourself, you can try borrowing using Cash App. Cash App Borrow is a great place to get a quick loan.
Not only does it offer a quick fix, but you can also use it to send and receive money from family and friends. It makes peer-to-peer payments more convenient and smooth.
Cash App loans have become pretty much the go-to space for almost everyone. And seeking a cash app loan is just so convenient.
Want to know how to borrow money from the Cash App? This article will take you through how you could borrow money using a Cash App and why you should use it. And to better understand it, let's answer a question that most people grapple with.
Can You Borrow Money Using Cash App?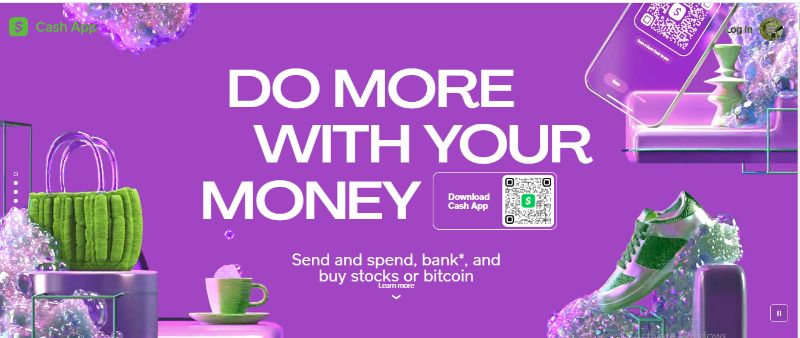 Of course, Cash App offers loans ranging from $20 to $200, as per recent data. Cash App has a tried and tested "borrow" money feature with a limited rollout to around 1,000 users.
But most Cash App users do not know if the app has a "borrow" option. Well, it does, and using the Cash App borrow feature depends on several factors, including:
a. Your state of residence,
b. Whether or not you already have an activated Cash App,
c. How you've used the Cash App (basically the history),
d. And your credit history
The Cash App usually charges a 5% flat fee and another 1.25% per week after the grace period (this was the case at the time of writing). It has a "borrow" feature and is one of the best for quick cash, and it can come in handy when you have a cash crunch.
See Related: Best Cash App Card Designs
How to Borrow Money from Cash App: The Steps
Gone are the days when you only use your bank account to borrow money. Nowadays, you can even use a smartphone app, like the Cash App.
Here are a few steps to borrow money using the Cash App.
Go to Cash App and open it,
Click the Cash App balance found in the lower left corner,
Then head over to the "Banking" header,
Look for the word "Borrow,"
Click on "Borrow,"
Then tap "Unlock,"
The Cash App will let you know the amount you can borrow,
Choose an amount you want,
Choose your repayment plan,
Read and understand the user agreement,
Finally, click accept to borrow the Cash App loan.
See Related: How to Add Money to Cash App Card on Store
The Safety of Using Cash App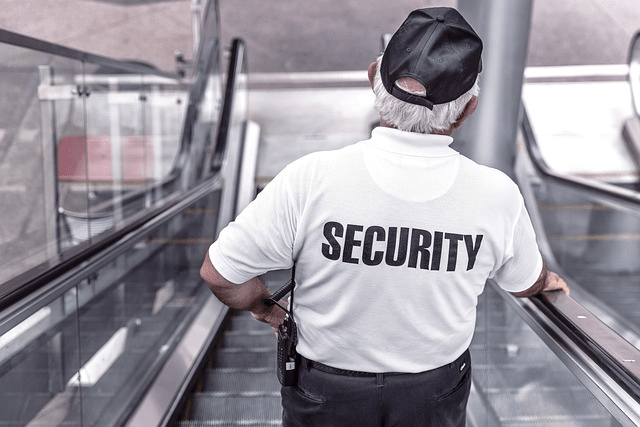 Wondering whether the Cash App is safe enough? You can rest assured that the platform is relatively safe. And not only that, but it also has features that help safeguard your personal information and your money.
Here is how the Cash App safeguards both your money and personal information.
Cash App is safe because it integrates your phone's screen lock. This is where you find the touch ID, PIN entry, facial recognition, or passcode. This helps add an extra layer of protection in case your phone is stolen or lost.
Another excellent feature is the ability to disable your Cash App card if you misplaced it to add extra security.
Lastly, you can set up a text, an email, or a push notification that can help monitor your activity on the app and warn you against unusual use of your account.
See Related: How to Earn $100 Free Cash App Money
Using Cash App Safely
The Cash App is an online P2P payment application that allows people to pay one another using their cell phones. It was created by Blocks and was first launched in 2013.
When it first launched, it wanted to compete with other online platforms like PayPal, Celle, and Venmo. Now, other than helping the users with a chance to make a cash payment with another user, the Cash App can also help users pay taxes through a Cash App tax system and get loans.
Cash Apps' target audience is primarily people with poor credit ratings. In fact, more than a third of Cash App users have a score that is below 300.
See Related: How to Make Money on Cash App: Incredible Options
Other Ways of Borrowing Money
Of course, it is understandable that all of us would love having access to fast cash. Some people are lucky they can create an emergency fund to turn to when they need to sort out a financial crisis.
But some have to borrow money to make ends meet. If that's your case and you want to avoid reaching out to your peers to sort you out, then there are other ways of getting all the money you need faster and more efficiently.
Several publications have reported that there are different cash advance apps like Cash Apps that work much faster than just a regular bank account. But they will ask you to return the money to them within a month, sometimes even a lesser time.
Here are some great options:

This is quite an affordable and quick alternative to payday loans. It best applies to borrowers with no credit history or those with bad credit. Using Oportun, you can borrow between $300 and $10,000 for 48 months. However, Oportun usually caps its annual percentage rate at 35.99%.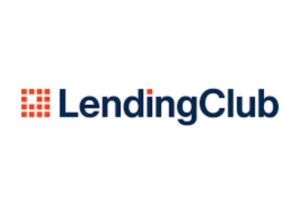 Another great alternative to Cash App is the LendingClub. Using LendingClub, you can borrow somewhere between $1,000 and $40,000.
To start using this app, you must establish a good track record. Then, you can borrow any loan as it lets you borrow as much as you want in one go. However, they don't provide more than $50,000.
LendingClub charges a 3% to 6% origination fee for each loan. Then, it will give you five years to repay the loan in the total amount. You must pay as soon as possible to get a favorable annual rate ranging from 7.04% to 35.89%.

One more loan company that has become quite famous is the OppLoans. This organization gives bad credit loans, which bases lending decisions on several factors beyond your credit history and credit score.
The amounts available are between $500 to $4000. Their repayment terms vary from state to state but are generally between nine and 18 months.
When picking a suitable option, it is crucial to be cautious lest you pay more interest than the borrowed amount.
See Related: How to Improve a Credit Score in 30 Days
Difference Between Cash Loans and Credit Cards
Many people confuse Cash App cards and credit cards. But, the two are not similar.
To begin with, using a Cash App loan provides eligible borrowers with the opportunity to borrow from their smartphones. This mobile lending service is a tool that is new and has a whole lot of new features for its customers.
As a mobile payment service, the Cash app is quite authentic and offers the option of accepting cash via phone. Even though using a credit card is quite helpful and comes in handy, it does not provide the benefits of using a Cash App.
See Related: Best Credit Card Hacks
Is Borrowing from Cash App Worth It?
There are a lot of apps that do not allow any kind of borrowing. But now, about one million Cash App consumers can borrow money using it.
The Cash App is actually the best option that you can use. The limit of the Cash App is $200, which is a good amount. So, borrowing from Cash App is actually helpful.
See Related: What is the Credit Score Needed for Amazon Card
Parting Shot
While using a Cash App has its advantages and disadvantages, it's a great app to borrow money when needing quick cash. One benefit is that it allows you to get instant money. And honestly, it saves you the embarrassment of asking for money in front of your friends and family.
On the other hand, there are several disadvantages too. A significant downside is that the Cash App does not have an FDIC (Federal Deposit Insurance Corporation) insurance policy. So if someone hacks into your account, you cannot get a refund.
See Related: How to Add Money to Apple Pay
FAQs
Do you need a  bank account for the cash app?
No! You don't need a bank account to use the cash app
How much can I borrow using the cash app?
According to recent data, the cash app offers loans ranging from $20 to $200. You can even ask for more and visit their website for more information. And when you do, check out the interest rates, too, as you wouldn't want to pay more unnecessarily.
How much can I borrow from the cash app?
You can borrow between $20 to $200. Be sure to check out the fine print before using the cash app to understand its terms and conditions.