Having a priority pass membership card seems like an excellent travel decision. But is it? Or are priority pass lounges usually crowded that it makes no difference? Let's explore this together.
Priority pass lounges are a fantasy for many travelers. And depending on the place you are traveling to, you might just have to deal with a lot of crowds sometimes.
Traveling is mainly fun, but it can sometimes get stressful. Airport stopovers can be boring, especially if you just have to hang around at the entrance.
Having a Priority Pass membership is handy. This special travel companion allows you to access airport lounges to refresh and relax while waiting for your next flight. However, accessing a lounge isn't always possible as some Priority Pass Lounges are highly crowded.
So, why are priority lounges crowded, and how can you get through? To answer this question, let's first understand what a priority pass lounge is.
What is Priority Pass Lounge?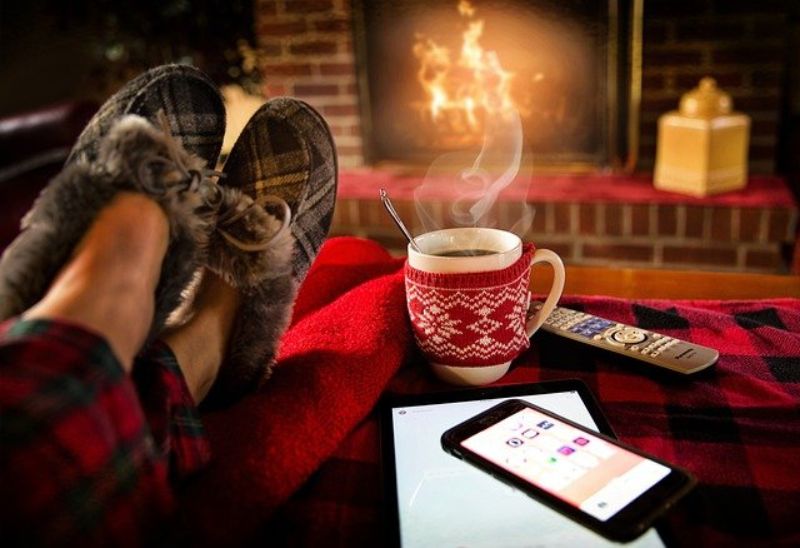 Priority Pass Lounge is a type of membership program. The program offers its members access to various airport lounges globally.
Currently, there are approximately 1,300 lounges in over 140 countries. So, if you are a member having a Priority Pass, you will be let into any participating lounges.
There, you can access airport lounges, restaurants, and mini-suites. You can work or study in these quiet places while waiting to board your next flight. They also offer luxury and comfort, and you enjoy their complimentary drinks and snacks. Also, they offer free alcohol and access to WiFi to members.
Whether you are flying economy or business class, you can use these lounges. Primarily, these separate lounges work with Priority Pass to let members go into lounges based on their membership level.
The three membership levels include:
Standard membership,
Standard Plus
And Prestige membership.
These three levels of membership are different based on their costs and benefits. Additionally, selected airport restaurants have partnered with Priority Pass. So you get exclusive benefits with your level of membership.
For example, you can access different restaurant benefits, including eating at a particular outlet and getting credit for your bill. Usually, the credit amount vary based on the location and doesn't come without tips.
See Related: Best Travel Jobs: Make Money Travelling the World
Why are Priority Pass Lounges Crowded?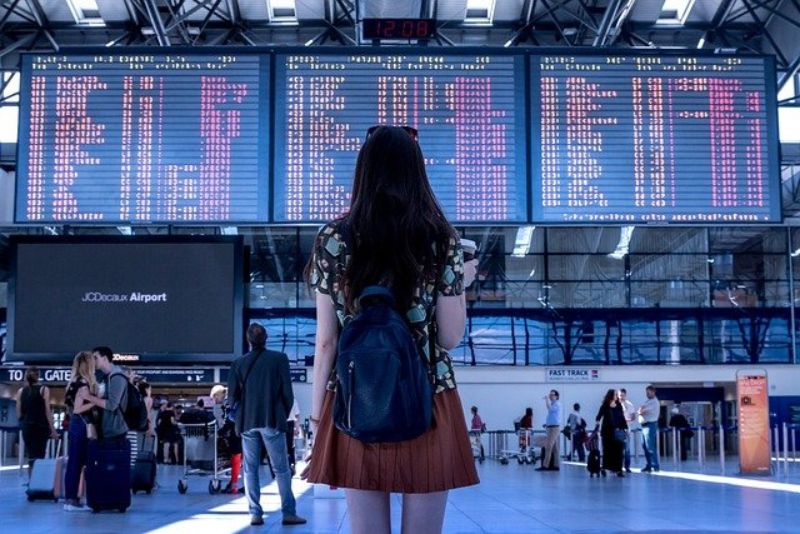 Conceptualized by a regular traveler, Priority Pass was founded in 1982. He had observed how premium ticket holders could access various benefits of airport lounges while he was at the terminal gate waiting alone.
After this encounter, he decided to look for a cheap way for frequent airline travelers to access the airport's lounge benefits and improve their travel experiences. Thus, he launched the Priority Pass. Today, the Priority Pass has helped millions of people access over 1300 airport lounges in over 14o countries.
When the Pass was first introduced, it benefited a select few with premium travel credit cards, like Citi Prestige, the Chase Sapphire Reserve, and American Express Platinum Card. But, high annual fees were a significant concern to travelers.
Over time, numerous cards began offering Priority Pass benefits. This helped reduce the cost due to higher supply. Also, the card members later discovered that the travel cards' rewards and benefits are immense, and they outweigh the annual fees. Thus, the number of cardholders is exploding.
So, many people having access to the cards is one of the reasons the Priority Pass lounges are so crowded. While initially, this was an exclusive benefit to specific premium travel credit cards, it has become a common perk.
Also, if you have to travel via a top-rated airport on a busy day, you might just encounter a busy lounge. In most of these cases, you will not be allowed inside. This is because some airport lounges, including the ones in the Priority Pass network, deny anyone access, as these lounges are based on capacity.
So, it is always almost safe to assume the worst if traveling during a busy period like the festive season. And chances are high that you will not get access to the lounges even if you have a Priority Pass.
See Related: Is Apple Card Worth It
How Priority Pass Membership Works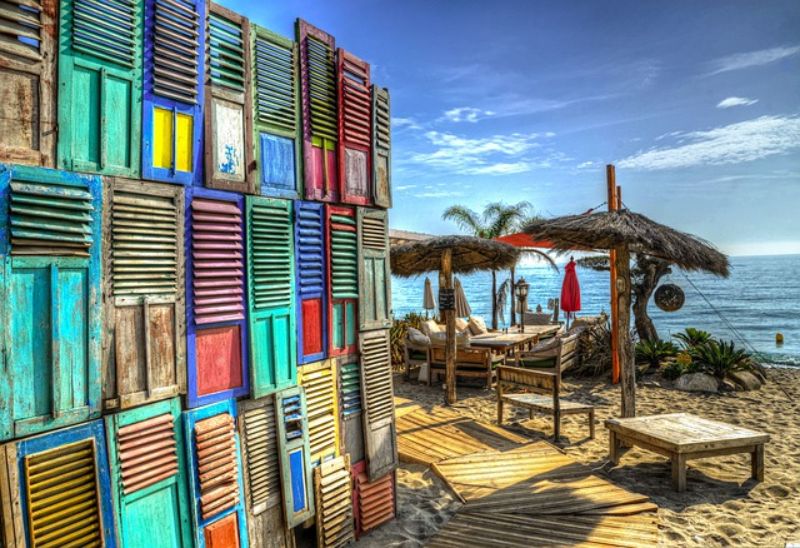 You can produce digital or physical cards and use the Priority Pass app to show your digital membership card with a digital card. They might require you to present a valid boarding pass for that particular day.
If you are wondering if you could use the card on arrival, the answer would mostly be a no. This is because you need a boarding pass to enter an airport lounge. And they don't expect you to go into a lounge after a long flight.
See Related: Amex Concierge vs. Chase Concierge Services
Types of Lounges
Capital One Lounge
Capital One lounges have luxurious amenities. The most recent is an airport lounge in Dallas/Fort Worth, and plans are underway to open up in Denver and Washington, DC. Any traveler can access these lounges for as little as $65 per visit. These cards also come with various benefits.
Chase Sapphire Lounge
Chase Sapphire Reserve offers access to airport lounges via a Priority Pass Select membership. It includes immense benefits like statement credit toward travel, select travel insurance, and earning rates towards hotels, flights, rental cars, and more.
You get complimentary snacks and unlimited WiFi access. It partners with numerous lounges, including The Club in New York, Boston, Hong Kong, San Diego, and Phoenix.
Centurion Lounge
This is offered to cardholders with select American Express cards. American Express has over 13 Centurion Lounges. These lounges are spacious and come with hot food and beverage (including alcoholic) options. The Centurion network includes Escape lounges with 40 locations worldwide.
See Related: Amex Gold vs. Chase Sapphire Preferred
How to Get Priority Cards

There are several options available too for accessing the airport lounges. This can be through credit cards and one-day passes, among other alternative options. Let's have a quick look at each.
See Related: Best Credit Cards Hacks
1. Credit Cards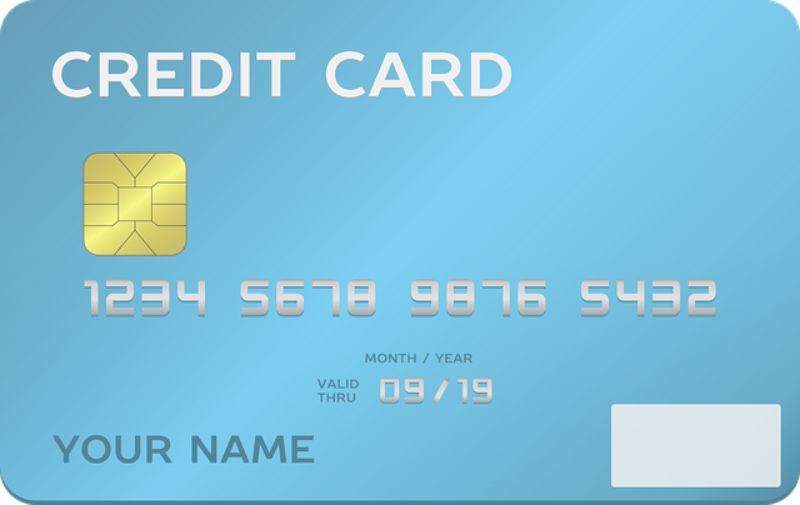 You don't have to buy a membership from Priority Pass directly. You can get them from travel credit card companies.
Financial institutions and credit card issuers offer a special Priority Pass Select membership. With the card, you receive unlimited free visits to the lounges.
Some of the credit cards that include a Priority Pass Select membership are;
American Express Hilton Honors Aspire Card
Aadvantage Aviator Red World Elite Mastercard
American Express Marriott Bonvoy Brilliant card
Chase Sapphire Reserve
The features of these cards are different. For instance, Chase Sapphire Reserve allows you to bring two guests on every lounge visit. On the other hand, American Express provides Priority Pass memberships without any Priority Pass to dining benefits. Also, they let one guest only to enter the lounge with you.
With other cards, you get a few lounge access per year. So, to ascertain particular card benefits, always confirm with your Priority pass card issuer.
See Related: Clover vs Square POS System: Which is Better for Your Business
2. One-Day Pass
You can also gain access to airport lounges in other ways as well. For instance, some offer day passes to lounges for a single visit. A perfect example is the LA airport Star Alliance lounge, which permits visitors to access lounges for three hours for only $70. But you might want to check before going to the airport, as not all lounges offer this option.
Additionally, you can access an airline's lounge with a particular membership level to an airline's loyalty program. The Delta Sky Team Elite Plus is an excellent example of such a loyalty program. While traveling internationally, members gain access to Delta lounges.
3. Other Available Options
There are a few outrageous options for flyers who often have to make international trips. These are DragonPass, TAV Passport and LoungeBuddy.
Different airlines also have lounge options as well. For example, Delta Airlines has Sky Clubs, American Airlines has Admirals Clubs, and United Airlines has United Clubs. You can access the less crowded lounges if you make frequent international trips as an elite member, premium cabin flyer, and credit cardholder.
See Related: Credit Score Needed for Apple Card
How Much Does the Priority Pass Cost?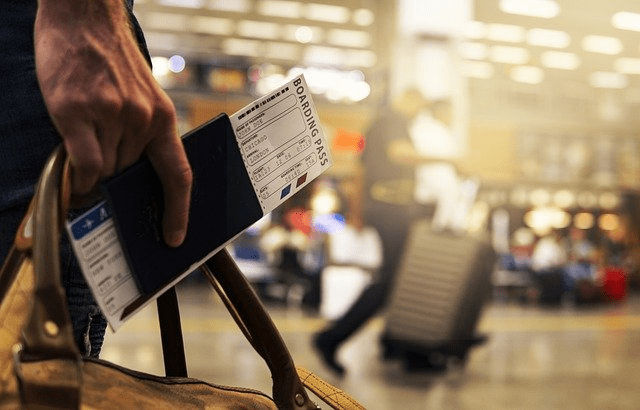 While many people love Priority Pass Airport lounges, some avoid them. Why? Most fear that it could be pricey. Well, here's all that you need to know.
As mentioned above, Priority Pass has three membership tiers with different benefits. These are the Priority Pass membership plans for accessing a lounge directly rather than using a credit card. They include:
Standard Membership
The annual membership fee for Standard membership is $99. Then, each time you visit the lounge, it will cost you around $32. There is also a guest fee of $32 a visit.
The Standard Plus Membership
The annual fee for the Standard Plus membership tier is $299, and you can have ten visits a year. Plus, you will have to pay $32 for each visit. There is also a guest fee amounting to $32 a visit.
With the Standard and Standard Plus plans, the annual fee is not the only cost you incur. With this plan, you will have to pay an extra $32 each time you visit the lounge.
And with Standard Plus, you'll have to pay $32 after they have exhausted using their ten free visits every year.
Prestige Membership
The annual fee for a Prestige membership is $429. You get free visits. However, you will have to pay $32 per guest per visit. And, of course, if there is someone with you, you will have to part with an additional $32, which applies to all membership tiers.
The prestige plans come with more options but are also pretty expensive. But, if you're a frequent traveler, the period spent in Priority Pass lounges may outweigh the cost.
See Related: Chase Points vs. Amex Points: Which is Better
FAQs
Are Priority Pass Lounges usually crowded?
In short, yes. Priority pass lounges are mostly crowded, and one of the main reasons for this is that lots of people already have access to the lounge areas. If you want to access the lounges, then you can try accessing different Priority Pass plans.
What are the different kinds of Priority membership plans?
Priority membership comes in different plans like Standard, Standard Plus, and Prestige memberships. Each one of them has its different uses and benefits.
Can I access airport lounges using a credit card?
Yes, of course, you can. In fact, there is no hard and fast rule that one can only use Priority Passes. There are credit cards like Aadvantage Aviator Red World Elite Mastercard and Chase Sapphire Reserve that work wonders too.
Related Resources