BHow much does TikTok pay per view? In this detailed guide, you'll learn how much TikTok pays per view and how to benefit from this excellent creator marketplace.
Tiktok is one of the fastest-growing social media platforms. Content creators have a great potential to make a primary income source from the platform by making viral videos.
However, the big question remains; how much does TikTok pay per view? In this article, we will go into detail on:
Tiktok Creator Fund
How much does Tiktok pay per view?
Other avenues to generate money from your TikTok account
Top earners on TikTok
Before you make money on the TikTok social media platform, you should learn how to monetize your videos. Fortunately, TikTok has created the TikTok creator fund that makes it possible to monetize your Tiktok account. Let's see what it is and how you can join.
Tiktok Creator Fund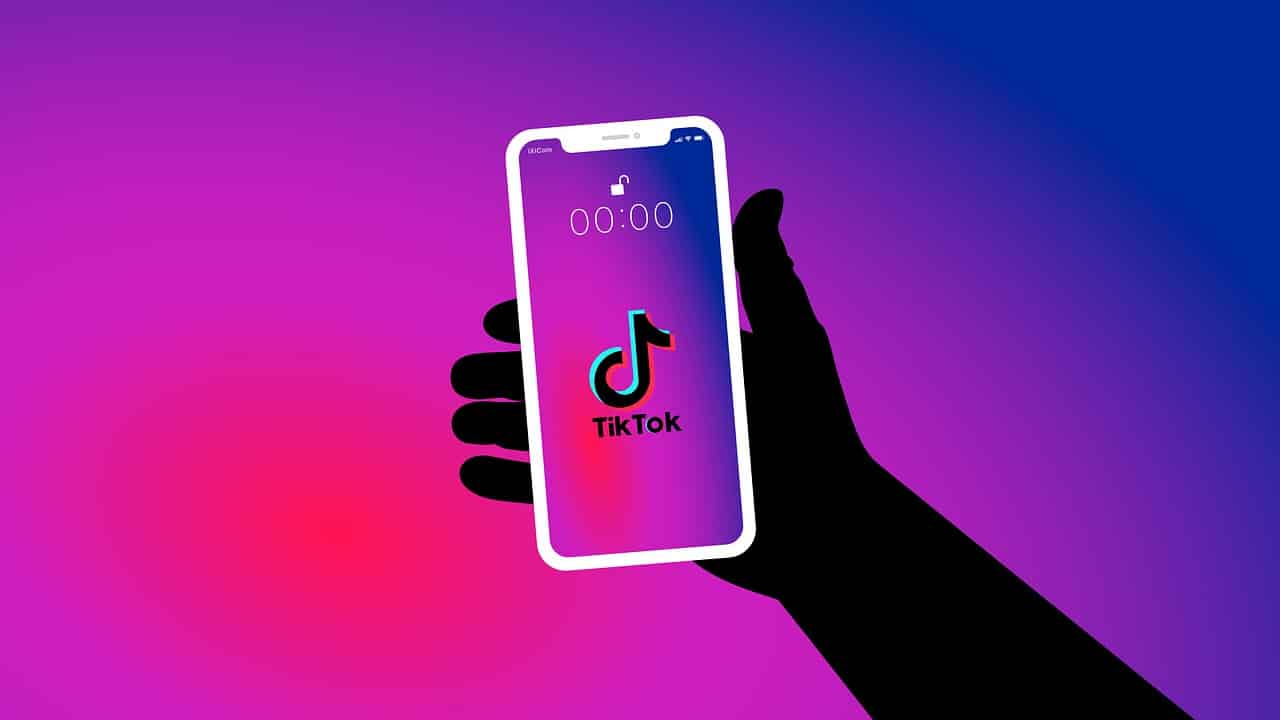 The first legit way to make money through your TikTok account is via the Creator Fund. And when we talk of the Creator Fund, we simply refer to a monetary fund that helps TikTok video creators to monetize their videos on this platform.
This program (fund) came to be in 2021, with an initial investment of $ 200 million. However, the fund did well and the company planned to increase it to $1 billion in the next three years.
TikTok creators earn money from views, although other revenue avenues like sponsored videos and brand deals generate higher income. Unfortunately, the program is only available to selected countries like the United States, the United Kingdom, Germany, Spain, and Italy.
Earning from the Creator Fund
Making money via the TikTok Creator Fund isn't complicated. However, there are several requirements that a creator must first satisfy. For starters, you must;
Be a resident of specified countries such as the United States, the UK, Spain, Italy, Germany, etc.
Be an adult (18 years and above)
The views of your videos within 30 days prior to the application must be over 100k
Have not less than 10k TikTok followers
Be original and post authentic content
From here, you can join the program and start making money online.
But, how do you become a member? How do you register or join the program?
Follow these simple steps:
1. Get a Pro Account
It is essential to have a pro account to start earning with the creator fund. You can switch it to a professional Tiktok account in case you have an ordinary account.
Go to the top right-hand corner and click on "me." You will see a drop-down menu to click "manage account" and click "account control." The process will turn your account into a pro one.
2. Go to the TikTok Creator Fund
You can find the TikTok creator fund on settings. Here, you click on creator tools.
Then, you will see a prompt to accept the Tiktok creator fund agreement. The agreement lets you confirm that you are 18 years and above, among other Tiktok community requirements and guidelines.
3. Get the Approval
After joining the fund, you have to wait for the approval. This might be a painfully slow process, but you should wait for it. If you are denied entry the first time; there is no need to worry, as you can always wait for 30 days before you can apply again.
Do you Need Likes to Make Money on Creator Fund?
Not really! Once you join the program, your likes will have no effect on your earnings here. However, it will certainly lead to more views and engagement. Subsequently, this will translate to more money-making options for you.
Therefore, while like might not directly translate to more money on the creator fund, they still make a difference in your total earnings.
See Also: Best Time to Post on Tiktok: 5 Incredible Tips
Tiktok Creator Fund: How Much Does TikTok Pay Per View?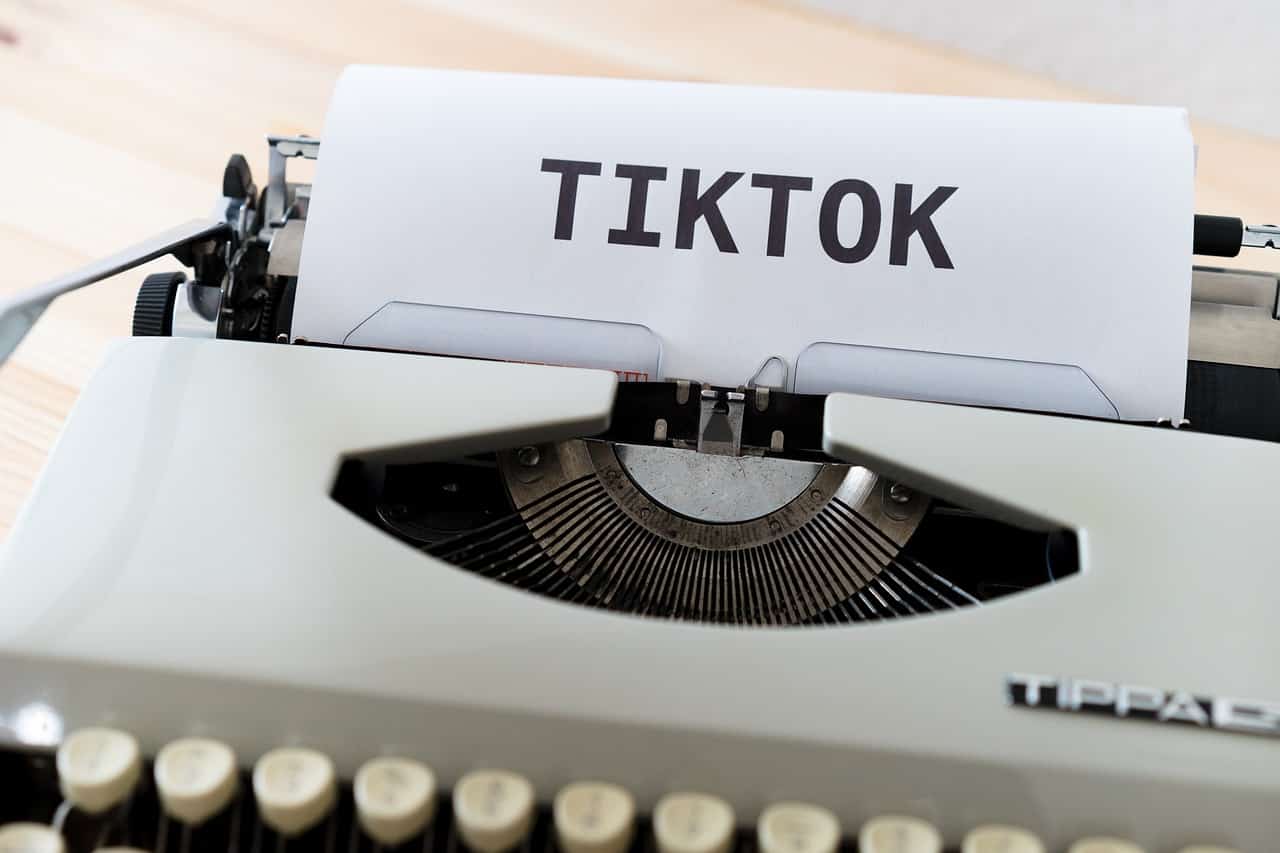 Tiktok earnings are calculated per 1000 views. Ideally, creators can make from $0.02 to $0.04 for every 1000 views. The pay depends on several factors, such as the country and the type of Tiktok video you have created.
So a quick way to look at it is $ 20 to $40 for a million views. Most people think the rate might seem like peanuts, but Tiktok creators with a million followers are making a good income from their views.
Tiktok Creator Fund pays when the amount earned reaches $10. You can withdraw the money through PayPal or Zelle financial services.
Tiktok counts a view the moment a video starts playing. And you can also make money on TikTok from live broadcasts and videos.
Your video engagement can also influence how much you earn. You will also earn high if your videos receive more likes and comments. Creating viral videos is a sure way to get more audience likes, video views, and comments and earn better using the platform.
See Also: How Much Money Does Tiktok Pay for 1 Million Views
Can TikTok Become a Full-time Gig?
Yes, it is possible to make a full-time job at TikTok. However, do not quit your job after making the first video. It would be best to give it time until you get at least half of your current income.
Tiktok can be a good place for passive income, but most successful creators dedicate their full attention to TikTok. Now that we have answered, how much does Tiktok pay per view? It is time to learn how to make a full-time income.
Here are some tips:
Learn about Content Creation
It is essential to learn about content creation to succeed on TikTok. In essence, you ought to know how to create videos and make them go viral.
There are a lot of resources to help you, such as galaxy marketing which allows content creators to grow their social media presence. Learning requires discipline and consistency, so you will need to create good content and do it for some time before you start earning money.
Identify your Target Market (Niche)
Knowing who your target market is and what you are best at is quite important. For instance, you can decide to go conventional and choose an already known place, like fashion, beauty, cooking, or tech.
Also, it is possible to think out of the box and select something unique that other creators have not created before. Tiktok users need to know you for a particular niche, so you must find one when you start creating content.
Be Aggressive in Promoting your Content
Creating content, posting it, and sitting pretty will not bring you money. There's more work after that, which is getting the work in front of the target audience. And, this is possible through content promotion.
The best way to promote your content is to follow the TikTok trends, use hashtags, post at the right time, participate in challenges, network with other Tiktok creators and promote your content on other social media platforms. You might never know when one of your videos will go viral, but that day will come. So, keep promoting the published videos.
So, how much does Tiktok pay per view? As you have already seen in this detailed guide, it depends. The company ranges from $0.02 to $0.04 depending on factors like engagement, country, and even the type of video.
Ensure Consistency
Creating a video once per week will not cut it. It will help if you are consistent with your craft and at least post daily or every other day.
Being consistent will help you stay relevant, and people will remember you. The TikTok algorithm will work well for you consistently create original content.
More Money-Making Options on TikTok
You can make a full-time career on Tiktok if you embrace other ways to earn on this platform, including:
Sponsored Opportunities
Most TikTok creators make substantial ad revenue with sponsored ads, videos, and posts. With this method of earning, you create brand partnerships and agree to advertise or mention a particular company in your content. These companies, in turn, pay you for creating sponsored posts.
The amount you can earn from sponsored content will depend on how many followers you have and the engagement. Most creators have a rate card used as a guide for payment.
Creators with a higher rate can earn a lot of money from sponsored videos. Some brands are also willing to pay more compared to others.
Tiktok Management or Consultancy
With a good understanding of TikTok, you can do TikTok management or consultancy. You can teach people how to grow and make money from this platform.
It is also possible to start an agency for managing TikTok stars and make money from it. The best thing is that you will use TikTok for advertising your services and getting potential customers from the platform.
Selling Own Products
Tiktok fame and popularity come with a lot of advantages. First, since you have already created a big audience that trusts you, you can use your popularity to sell merchandise.
Many TikTok creators have their product lines like cosmetics, energy drinks, and even clothing brands. Since they are popular on the platform, they use it for advertising their products and growing their brands. Selling your merchandise is a great way to indirectly make money from the platform.
Influencer Marketing
Influencer marketing started on Instagram, but it is now a big deal on TikTok. Influencer marketers are TikTok creators trusted to influence the audience's buying power.
Once you've managed to create an audience that trusts your word, you can start influencer marketing on TikTok. You can endorse different companies and brands and make money while doing it.
Unlike popular belief, you do not need to have millions of followers to do influencer marketing. We still have small creators with a genuine following making money from marketing.
See also: How to Make Money on Tiktok: Can you Earn Legit Money
Popular Tiktok Influencers
Here is a list of some mega influencers and Tiktok creators that are doing well on this great platform that you can emulate if you want to make money on Tiktok:
Bella Poarch
Bella Poarch is a navy veteran and TikTok star. She rose to fame after doing a 2020 lip-synch video that went viral. Over time she has managed to get close to 100 million followers, having made $5 million from TikTok.
Apart from making money from the platform, Bella has also been doing ads with some of the top brands in the world, such as Google and Tinder.
Addison Rae
Addison Rae is one of the TikTok stars who joined the platform early. She went viral on TikTok for creating dance videos.
Currently, she has close to 100 million followers, making close to $10 million with TikTok. In addition, Addison has used her TikTok fame to create her own cosmetic company and get a role in a movie.
Charli D'Amelio
Charli D'Amelio is a teenage TikTok superstar earning millions from the platform. So far, she has earned close to $18 from the platform.
She became famous and went viral on the platform after creating dance videos. With almost 140 million followers, her views average 20 million monthly.
Charli makes money from the TikTok creator fund and makes a lot of money from sponsorships. Together with her sister Dixie, they were able to star in a Hulu series due to their TikTok popularity.
Kris Collins
Kris Collins is another Tiktok star that rose to fame during the pandemic. She was a hairdresser, and after being temporarily unemployed during the lockdown, she started making videos.
Her videos are unique because she makes sketch videos with characters that sometimes include her family members. She has close to 50 million followers, making close to $ 5 million from TikTok. However, her fame is beyond TikTok, and she has a youtube channel that earns money.
Related Resources
Tiktok Moderator Job: Everything you Need to Know
Get Paid to Watch Tiktok: 6 Unique Ways