How old do you have to work at Target? Age is not a limiting factor when looking for a job. But when you're not yet 18, the question of age counts. This piece explores how old you need to be to work at Target.
Target, also called TGT, is a company that gets a lot of attention from myriad job applicants, including teenagers. In fact, most teenagers are applying for work there as casual laborers.
Target hires for various levels; the hiring process isn't all that complicated. However, it doesn't mean everyone at any age can apply for a job there. So, how old do you have to work at Target? Let's first understand the company details.
What is Target?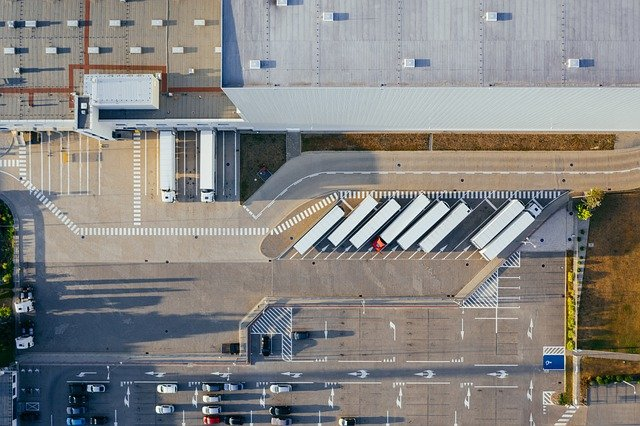 Target Corporation, famously known as "Target," is US established retailer. The company is the USA's eighth-largest retailer and a member of the S&P 4500 Index.
Founded in 1962 as a bargain section of the Minneapolis-based Dayton Company, Target has grown its business across the country. And as a firm, it has achieved a lot of success, perhaps due to its lower costs compared to other retail stores.
In the year 2000, Target Corporation acquired the parent business. Then, it unloaded its final department store franchises in 2004.
Today, Target corporation has branches around 1,926 locations in the United States. In the 2020 US Fortune 500 list, the retailer ranks 37th based on its total revenue.
See Related: Can F1 Stocks Students Invest in Stocks
So, How Old Do You Have to Work at Target?
If you want to work at Target and earn a minimum wage, you must be at least 16 years old. However, there are several exceptions to this rule as well. If you're targeting higher positions, there is a minimum hiring age. For example, to be placed at distribution centers, you must be over 18 years.
One of the reasons why Target stores adopted this approach is because of the child labor laws. These laws determine the age and the working hours of young applicants who want to earn a minimum wage.
Sometimes Target stores hire people who are fourteen or fifteen years of age. Mostly, these minors require a job permit and papers signed by the parent, employer, or guardian. Also, they must provide all the relevant legal documents.
See Related: How to Make Money as a College Student: Best Ways
Criteria to Get Employed at Target
To become a Target employee, you will need to fulfill the following:
Be at least sixteen years of age.
Have a legal permit to work in the United States.
Be eighteen if you apply for a position at the Target distribution center.
Have a valid driver's license, passport, or identification card. These are to be submitted with your job application form.
Ensure you have a clean record; Target will likely disqualify candidates with past criminal records.
Education Qualifications Needed to Work at Target
Target has a pretty lenient policy when it comes to educational background. You can either be enrolled in high school, have a high school diploma, an associate's degree, or a bachelor's degree, and it will all count.
But, it is extremely important to have certain employee-related skills that can definitely ensure that you have a successful career at Target. And for that, you must strongly commit to your job and your customers.
Secondly, you will need to have an eye for detail, be good with numbers, have strong adaptability, show resilience, and have excellent communication and interpersonal skills that can help you solve any problem.
See Related: Jobs for 15-Year-Olds Near Me
Targets' Payment Structure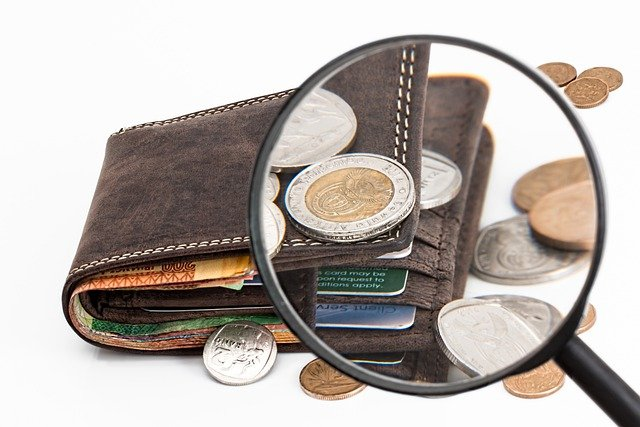 It's a no-brainer that the purpose of doing any job is payment. Thus, it is crucial to understand the Target payment structure if you want a job at the company.
So, for an entry-level position, Target stores' pay ranges between $10 and $16 an hour. They have come up with this payment structure recently, and even though most of the young applicants do not care much, there are additional incredible benefits attached to this job position, including:
Leadership and training development programs
Medical and dental coverage,
401 (K) plan
Vacation
Sick days
401(k) plan
Target also provides mentorship, coaching, and career planning opportunities for those interested.
See Related: How Many Jobs are Available in Public Utilities
Working Opportunities at Target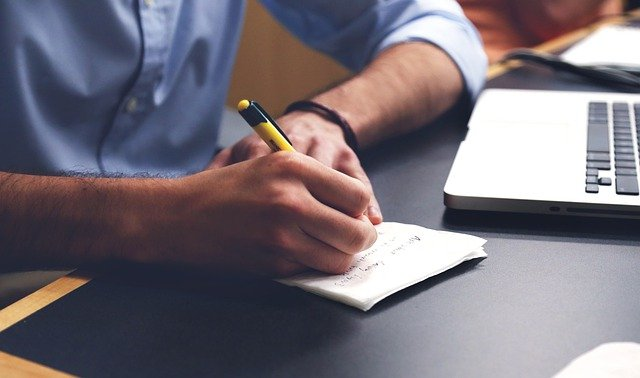 Throughout the year, Target hires retail associates, car attendants, guest advocates, cashiers, and store attendants. Young people get ambitious, and they want to work full-time and build a career for themselves at Target. But the question is can they do so?
Th good news is yes, of course. So, apply for a job at Target with confidence if you are sixteen or above.
It's important to note if you fall between the age of 16-17, you cannot work before 5 am and after 10 pm. The hours you can work also depend on the frequency of store operations or vacation seasons. The labor laws also influence the number of working hours teenagers can work.
See Related: Best Paying Jobs in Miscellaneous
Work Full Time/Part Time?
If you are wondering whether, as a sixteen-year-old, you can work full time at Target, 40 hours or more per week, then the answer is no, unfortunately. According to federal laws of labor, minors cannot work full-time. This is to avoid having young people subjected to abuse or exploitation.
When you start working at Target, there are a few other things that you have to keep in mind. First, you need to report on time, always comply with the working regulations, and try to be friendly and polite. Besides these, teenagers must be proactive and cooperative with others.
See Related: Best Weekend Jobs (Increase Your Income Part-Time)
Interview Questions at Target

Just like with any other job, when you apply for a job at Target, you'll be called for an interview if you're among the shortlisted. If you want to pass the interview at Target, prepare thoroughly.
When you appear for a job interview, you can always expect questions like these. "What is your passion, and why do you want to work at Target? "Why do you want to work at a retail store?" If you can answer these questions correctly and it pleases the hiring manager, they will hire you.
Also, they may ask these open-ended questions. And these are more to do with situational experiences like whether you ever have to handle a difficult customer, and if yes, how did you handle them, etc.
Of course, answering such questions can get pretty overwhelming. But you can use the STAR method, which stands as an acronym for Situation, Task, Action, and Result. If you can answer these behavioral questions perfectly, it will help the hiring manager understand you and prepare for future possibilities.
Additional questions may be related to skills that you possess. Research states that there are certain key skills that almost all employers look for while hiring candidates.
At the top of it are communication skills and interpersonal skills. This is where employers always want to find out whether you can articulate issues and relate with other employees and customers well. They want to find out if you have a customer-centric mindset.
Also, they can ask product-related questions. With such questions, they want to know if you have a deep knowledge of the product and the curiosity to learn and adapt to new things as early and conveniently as possible.
You must be ready to convince the hiring manager that you have an attitude of empathy and you can also work well under pressure. And always display professionalism, stay humble, adopt an attitude of learning, learn from your seniors, and put yourself out there when the need arises.
How to Apply
Target has its official website, www.target.com/careers, from which you can get a list of all the available vacancies at the company. You will need a valid email address and proof that you are legally allowed to work in the US to get accepted there.
FAQ
How old do you have to work at Target in Illinois?
You have to be at least sixteen years of age to work at Target Illinois.
How old do you have to work at Target in Texas?
You have to be at least sixteen years of age to work at Target Texas.
How old do you have to work at Target in Arizona?
You have to be at least sixteen years of age to work at Target Arizona.
Can I work at Target full-time if I am young?
Well, you must be more specific about how young you mean. As far as Target is concerned, they mostly hire employees who are at least sixteen years of age. Of course, you will find several cases when you would find fourteen and fifteen-year-olds, but those are exceptional cases. Either way, several federal laws prevent minors from working full-time, which means you can only work part-time.