Do you want to become a successful influencer? Here are incredible tips on how to reach out to brands as an influencer. Use your following to make even more money.
Becoming an influencer is a job like any other. You need to plan, strategize, and work hard to ensure your brand stands out. Failing to do this might cause you not to reach your career and financial goals.
So, after you've amassed a following and cultivated relationships with your audience, the next thing will be to reach out to brands. After all, working with companies is one of the key ways influencers make money.
But how do you actually go about reaching out to brands? Many influencers have a hard time getting their foot in the door – but not anymore!
We have a complete guide for you here on how to reach out to brands as an influencer and make money. 
Let's get down to it.
Best Steps on How to Reach Out to Brands as an Influencer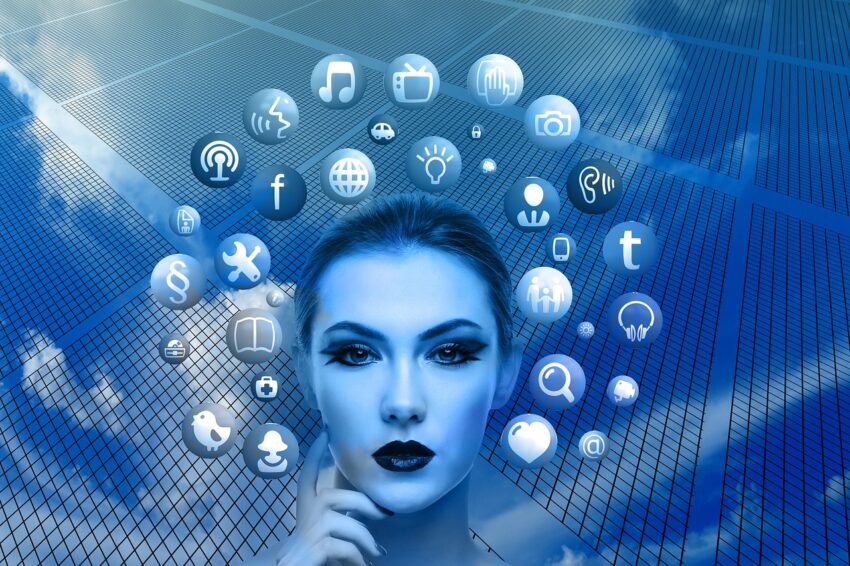 1. Choose a Niche
Before anything else, it's important to narrow your focus and choose a niche. You can't go advertising every product that comes your way. This will not only be a turn-off for your target brands but also for your audience.
As such, you need to decide which category of brands you want to target. For instance, you can go for fashion, food, technology, beauty, health, etc. Pick a niche that will resonate with your audience. This will make it easier for you to market your target brand or products.
Concentrating on a specific niche also helps you to become an expert in that field. Tish way, even the brands you target to pitch to can see your worth.
2. Identify Brands that Work with Influencers
Not all brands work with influencers. So, after you've picked your niche, identify specific brands that you can work with. This will help you narrow your search and target the right brands.
You can also look through sites like Social Bluebook or Captiv8 to find brands that work with influencers. Social media is also a great place to do your research. For instance, brands that are highly talked about by other influencers most likely work with influencers.
You can therefore go through the social media platforms and see what others are saying. From here, you will get a clear picture of the brands you can target.
See Related: How to Make Money Fast: Ways to Make Your Bank Account Grow Instantly
3. Research Your Target Brands
The next step is to research the brands you want to pitch. And the first place to look is your own circle of influence. This includes your friends, family, and contacts that may be associated with a brand or company.
From there, do your homework. Go through the profiles of the brands and see what kind of content they post. Also, take a look at their website and social media accounts. This will help you understand the brand better and become familiar with their tone and style.
4. Decide your Compensation
If you are starting for the first time, you need to decide what to charge. You can approach this from two angles.
First, you need to decide what kind of compensation works best for you. This includes money, free products, or a combination of both. If you are working with multiple brands in your niche, it's advisable to have a portfolio that outlines the types of deals and services you offer.
You can also start with a free offer to attract brands and also gain trust among the brands. This will make the process easier for you and also help to increase your chances of success. Remember, proving yourself first is crucial.
5. Develop a Unique Content Style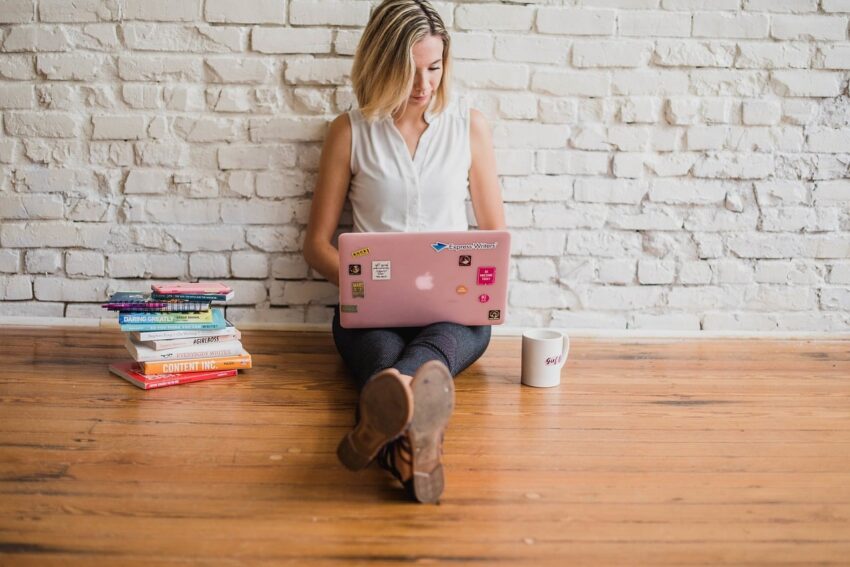 When it comes to creating content, you need to be unique and appealing. You want to stand out by creating content that resonates with the brand and with your audience.
You can also create a style guide or mood board, which you can send to potential partners. This will give them an idea of what they can expect from you if they collaborate with you.
Create product reviews on your social media platforms, let's say, your Facebook or YouTube channel. This will showcase your expertise in the product and also help to increase engagement with the target audience.
Creating a unique content style will make it easier for potential partners to identify you easily and want to collaborate with you. Also, try sharing the brands' stories or even reposting their posts. The more you share, the easier it will be for them to notice your effort. This might even make them reach out before you do.
6. Create a Winning Pitch
At this point, you've identified your target brands and done your research. Now it's time to create a winning pitch. This will require you to come up with an impressive introduction and convincing proposal.
You should also consider including your USP (unique selling point) in the pitch. This could be anything from industry experience to social media following.
When you have a good proposal, make sure you personalize it for each brand. This will show that you understand the company's needs and are willing to work with them.
See Related: How to Make Money on Audible: Top Ways
7. Send Your Pitch Out
Once your pitch is ready, send it out to the brands you have identified. You can use email or social media, depending on which one works best for you. You can also reach out to the brands through their official website and contact page.
Don't forget to include links to your social media channels, website, and portfolio in the email. This will give the brands an opportunity to learn more about you and decide if they want to work with you.
Once you have sent out the pitches, all that's left is for the brands to respond.
Email Template
A sample template for your email or social media brand reach-out looks something like this:
Subject: Partnership Proposal between _____ and ____
Dear ___,
I'm a social media influencer with a strong following in the ____ industry. I've been following your brand for some time now and appreciate your commitment to ___________. I'd love to discuss how we can work together to help you reach even greater heights.
Thank you for your time and consideration,
(Your name)
8. Don't Forget to Provide Samples
Any brand will require a sample of your work to make sure that you are the right fit for them. That's why you need to put together a portfolio or sample projects. This will help the brands to get an idea of what your content looks like and how it resonates with their audience.
Also, make sure to include some of your most successful campaigns in the samples. This will show the brand that you know what you're doing and that you can help them achieve specific goals.
9. Prepare your Media Kit
What's a media kit? That's the first question to answer!
Well, it is a collection of documents that potential partners can use to learn more about your services and how you can benefit them. It includes things like your portfolio, the number of followers you have on social media, pricing information, your past experiences with other brands, and any other relevant information about yourself.
Having a well-prepared media kit gives the brands a glimpse of your personal brand. And it makes it easier for the brands to make up their minds about collaborating with you or not.
10. Follow the Brands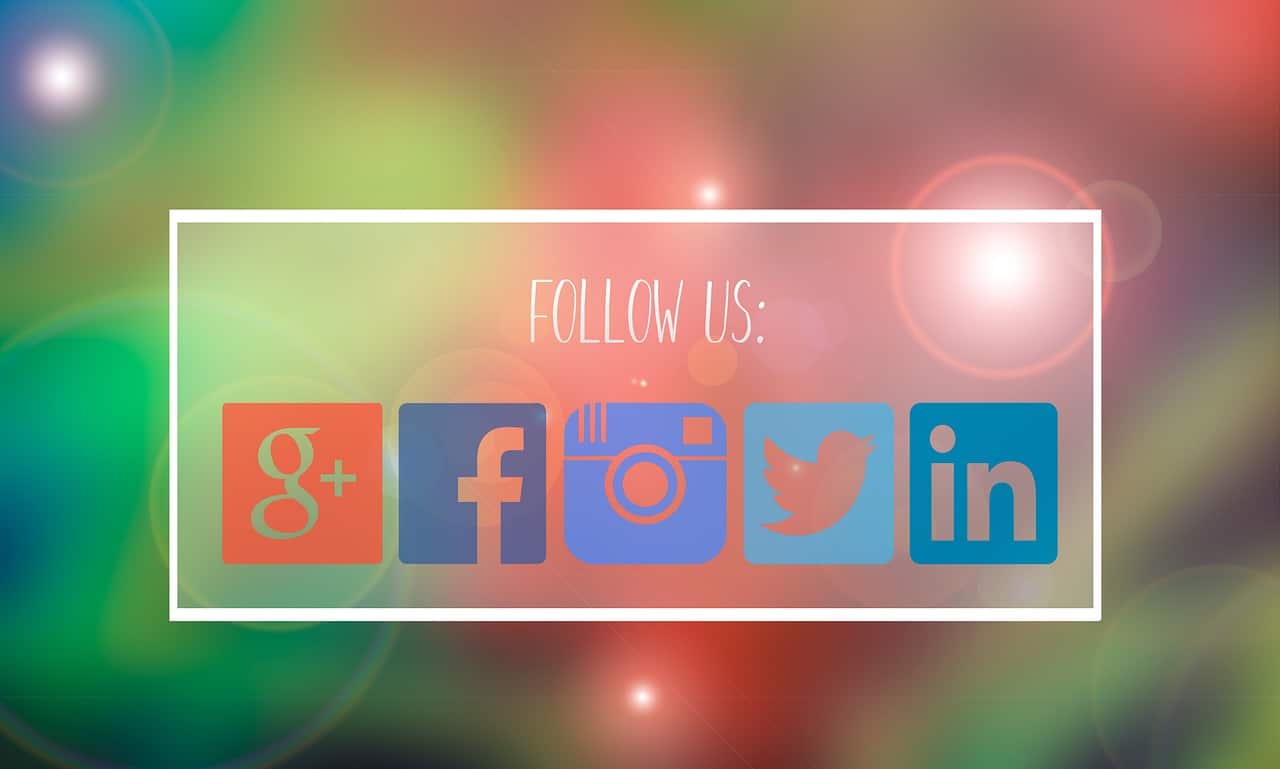 You need to relate with a brand well before you even send your pitch. It's not uncommon for the brand to want to see whether you follow them or interact with their products in any way.
Therefore, I would suggest you like their posts, share their content, and comment on their posts. Engage with their products or services on social media platforms like TikTok and Instagram. This is the first step in building a relationship with the brand.
See Related: How to Make Money with Pokemon: Best ways
11. Avoid Focusing on the Pay
Instead of concentrating too much on what you want to be paid, try to focus on what you can offer. 
This way, you can build a long-term relationship with the brand.
You might not get paid right away, but if you create engaging and valuable content, this could lead to bigger opportunities down the line. Remember that success as an influencer doesn't happen overnight; it takes time and effort to reach out to brands and get those collaborations.
12. Follow Up and Don't Give Up
Reaching out to brands requires patience and perseverance. In fact, most of your pitches will not get a response. But this shouldn't make you give up.
If a few days have passed without any response from the brand, follow up with them. This will show them that you are serious about collaborating with them, and it might make all the difference.
13. Know your Analytics
Don't concentrate too much on creating a killer pitch, and forget to have your analytics on the tips of your fingers. Remember, the brands might ask for these analytics at any point in the negotiation process. They help the brands to make that final decision.
What do I mean?
The brand may be targeting an influencer with an audience with specific demographics. For instance, 30-40 years in the US. If your main audience ranges between 20 and 30 and mostly comes from Europe, it might not be beneficial for them.
Having these analytics helps them to see if you have the right audience for them.
Some of the main analytics you might need to provide include:
Audience base – number of followers on your main social media platform

Average Impressions for your posts

Gender ratio – male to female

Engagement rate

Source of traffic – top countries or cities

Average ages

Monthly page views for blogs

Email subscribers
You should have these ready for when the brands need them.
FAQs
How can I ensure that my pitches get a response?
Make sure to include sample content, have a well-prepared Media Kit, follow the brands on social media, and interact with their products or services. Additionally, focus more on what you can offer. Let the brands see your value.
How can I get the brands to choose me?
Have your analytics ready, as they are essential for the decision process of the brand. Also, ensure that you send engaging content and demonstrate that you have a unique voice. Show them why you are the best fit for them.
How do you identify the best brands to partner with?
Do your research! Look for brands that are aligned with your target audience and that have a similar aesthetic as yours. Additionally, look for those brands who have collaborated with influencers before and were successful in their campaigns. This will show you that they are open to collaborations and can be a great fit for you.
Related Resources