Many people looking for a new job seek an average salary of $50k per year. But, $50000 a year is how much an hour? Someone might pose. Also, is it enough to live on for a single person? Answers to these questions will help you know if this is a good income range for you.
Generally, $50,000 a year is below the U.S. median income. According to the U.S. Department of Housing and Urban Development, the national median income is $90,000, a 12.5% increase over 2021. It's like a bell curve with $90k at the top; the median wage means that half of the population earns below $90k, and a half makes more.
Going by this, a 50,000 yearly salary is definitely a good salary if you change your financial decisions and habits or are single. If, however, it's your only family income, other factors come into play.
That means whether $50k is good for you and your family will be determined by various factors. Some of these will include family size, your place of residence (low or high cost of living), and your lifestyle.
For instance, raising one child in the U.S. is approximately $12,980 annually. It's true that some parents may spend more while others may get by on a little less. All in all, you could still struggle if you have more than two children.
Likewise, living costs vary depending on where you live. If you have more than one kid and live in areas with a high cost of living, earning $50k a year could still make things harder.
In this article, we're going to explore more about a $50,000 yearly salary, including hourly, daily, weekly, biweekly, and monthly wages. Also, we'll have a sample budget showing how you can wisely use this money to reach your financial goals, like adding to your retirement account.
But to achieve this, using tools like Personal Capital would go a long way. It will help you keep tabs on all your personal finances – both income and expenditure.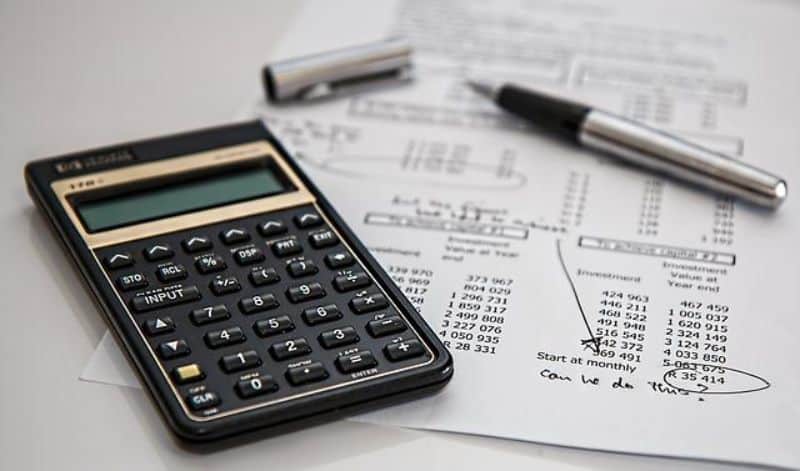 50000 a Year is How Much an Hour
When deliberating the costs and benefits of a possible job or a side hustle, it's ideal to covert your annual salary into an hourly wage. This way, you'll know whether the job or side hustle is worth your consideration depending on the opportunity cost.
How many hours per week you work will greatly affect your hourly pay. If you work fewer hours per week, you will earn a lower hourly rate, while more hours per week will earn a higher hourly wage.
We've used the average of five working days with 40 hours a week for our calculations to figure out how much is $50k salary hourly,
As such, 50,000 / (40 x 52) = $24.04 per hour, above the U.S minimum wage.
Let's further puzzle out how the $50,000 yearly salary to an hourly wage is calculated.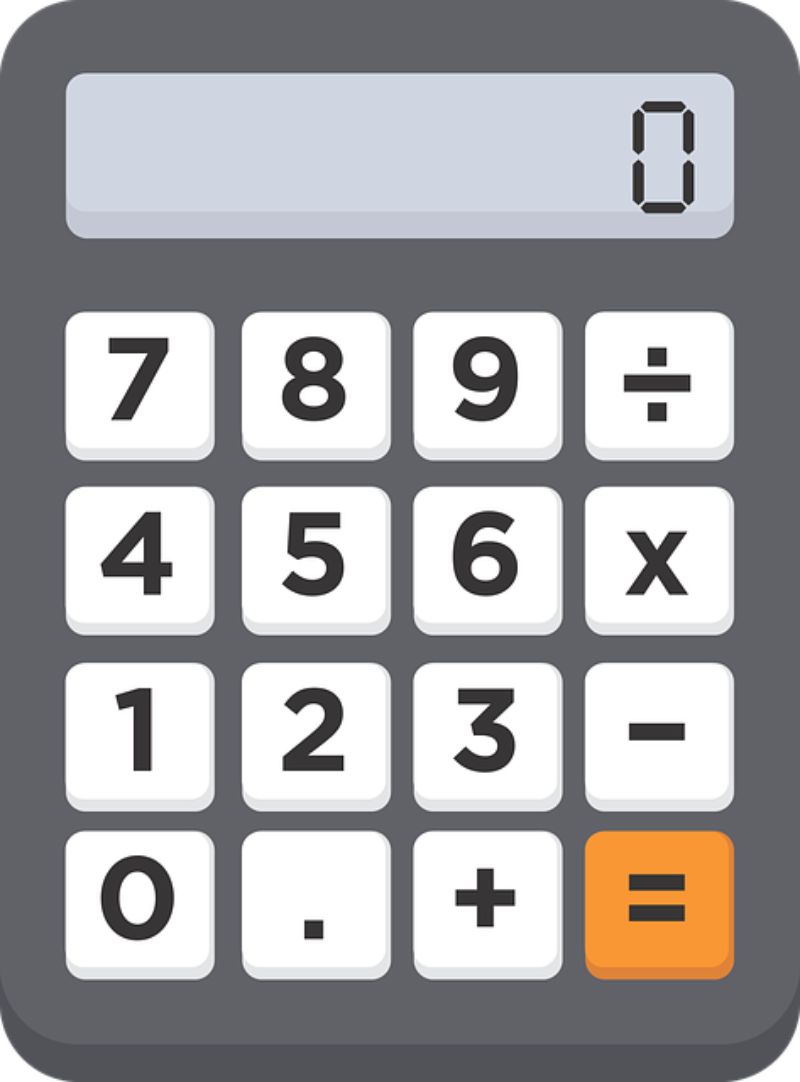 The general rule of thumb is that the average person works 40 hours a week and 52 weeks a year. Multiply 40 hours a week by 52 weeks a year; that equals 2,080 working hours a year. To get the hourly salary, divide your annual salary of $50,000 by the number of working hours, 2,080, to get $24.04 per hour.
Okay, let's cut to the chase; you want the numbers, right? Let's dip straight into the simple baseline calculation:
40 weekly hours x 52 weeks a year = 2,080 hours a year
$50,000 annually / 2,080 annual working hours = $24.04 an hour
You may sometimes work more than 40 hours a week, which means you'll be eligible for overtime pay which is 1.5 times your hourly pay. That means you could end up making more than the $24.04 hourly wage.
Note that the $24.04 hourly wage represents the hourly income (gross) before tax or insurance deductions. When these and other deductions are made, the income is referred to as the net income, take-home, or net worth. This is the amount that reaches your bank account.
In general, any annual income between $41,776 and $89,075 falls into the 22% tax bracket for a single filer. As a result, your hourly wage after taxes will be:
22/100 x $50,000 = $11,000 tax deductible
$50,000- $11,000 = $39,000 annual salary after tax
$39,000 annual earning after tax / 2080 working hours a year = $18.75 an hour after taxes
See related: $25 an Hour is How Much a Year
$50,000 a Year is how Much a Day?
Sometimes, you may want to calculate your daily pay so as to easily budget your money. A day has 8 hours. An average person making a $50,000 yearly salary will earn a daily salary of $192.32 before taxes are deducted and $150.00 after taxes, calculated as follows:
8 hours x 24.04 an hour = $192.32 before tax
8 hours x 18.75 an hour after taxes =$150.00 after tax
$50,000 a Year is how Much a Week
Earning $50k a year translates to $961.54 weekly pay. Below is the calculation:
$24.04 per hour x 40 hours a week = $961.60 before tax
$18.75 after tax x 40 hours a week = $750.00 after tax
$50,000 a Year is how Much Biweekly?
A biweekly or semi-monthly paycheck refers to a salary paid after every two weeks. And most employers pay semi-monthly. As such, it's normal to hear people talking about a biweekly paycheck.
$50,000 a year salary is $1,923.20 paid biweekly before taxes and around $1,500 after a 22% tax rate. The biweekly income before taxes is calculated as follows:
$24.04 per hour x 80 hours (40 hours a week x 2 weeks) = $1,923.20 before tax
$18.75 x 80 hours (40 hours a week x 2 weeks) = $1,500 after tax
How Much is $50k a Year Paid Monthly?
A monthly paycheck is not common, but they do exist. Salaried employees working on a full-time basis work at least 40 hours a week. For $50,000 a year, you will make a monthly income of $3,846.15 before you pay taxes and an estimated $3,000 paying a tax rate of 22%.
The monthly salary is calculated as follows:
40 hours a week x 4 weeks a month x $24.04 an hour = $3,846.15 before tax
40 hours a week x 4 weeks a month x 18.75 an hour after tax = $3,000 after tax
See related: Ways to Save Money on a Tight Budget
Factors that Affect Your Net Salary
As mentioned earlier, gross pay is the amount before taxes, insurance, and other deductions are taken out, or any benefit is added. This amount is not deposited in your bank.
Once all the deductions are made, the remaining amount, called the net pay or take home, is then deposited in your bank. Some of the factors that affect your net income or pay include:
PTO
PTO could include vacation or paid time off (PTO). If you get a paid vacation or personal time off work, you could be making more per hour. For example,
For one week of PTO per year, your hourly rate would be $24.50.
If you have a two-week PTO a year, your actual rate per hour would be $25.
For three weeks of PTO a year, you'll receive an hourly rate of $25.51.
Most Americans in the private sector are fortunate to have two weeks of paid time off after serving for one year and more weeks with additional years of service. In such cases, most people work for 37.5 hours per week for 50 weeks every year. The average hourly rate will be $26.66.
See related: How to Get $2000 Free Money in 19 Simple Ways
Taxes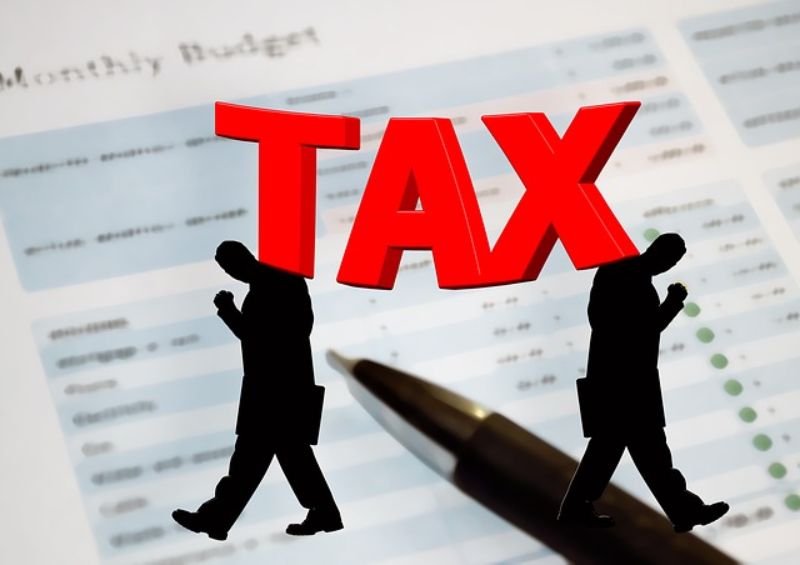 Often, taxes may take the biggest chunk out of your gross salary. However, you can predict how much tax you'll be deducted in your job as all the information is on the IRS site. For instance, for California or New York residents, taxes might be a harder pill to swallow as the taxes are higher than in other states.
How Much is $50,000 a Year After Federal and State Income Taxes?
Both federal and state income tax is deducted from your salary. Other deductions include:
Social Security
Medicare taxes
Local income tax
Collections to the U.S. government (if applicable)
Collections to Court ordered rulings (if applicable)
Optional reductions such as Health care, Vision and Dental, Health Savings Account, Thrift Savings Plan (TSP), and Long-Term Care Insurance Programs.
It's common to calculate the hourly rates pre-tax as most people assume the taxes are yet to be deducted from an advertised salary. You'll be in for a nasty shock if you calculate your official salary based on pre-tax income. Therefore, determining and understanding your tax burden is an important step toward figuring out your net pay.
But there are states which do not take income tax, according to AARP. If you're lucky enough to live in any of the following states, you're in a better position to carefully and prudently utilize your 50,000 a year.
Alaska
Florida
New Hampshire
Nevada
South Dakota
Tennessee
Texas
Washington
Wyoming
However, if you reside in New Hampshire, you'd be required to pay a 5% flat income tax rate on any investment and interest like dividends.
On the other hand, your after-tax income will differ in tax-paying states. Here's a case scenario of tax deductibles in California and West Virginia based on the 50k annual pay.
California
Federal Tax = 8.59%
State Tax = 2.96%
FICA = 7.65%
The total Tax for California is 19.20%. Therefore, the annual take-home pay in California is 100% -19.20% = 80.80%, which is equivalent to $40,400.
West Virginia
Federal Income Tax = 8.59%
State Tax = 4.11%
FICA = 7.65%
The total income tax is 20.35%. Therefore, the annual take-home pay in West Virginia is equivalent to: 100% – 20.35% = 79.65% or $39,825.
Insurance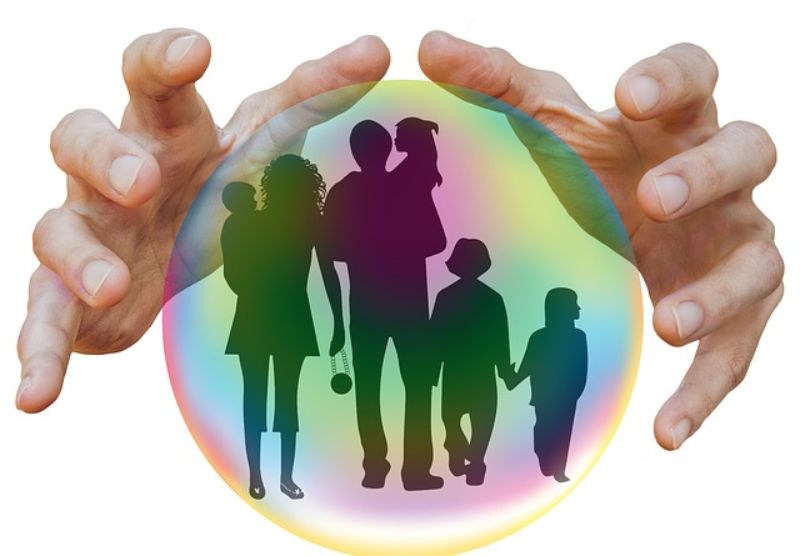 If you're looking to get your insurance through your employer, you could increase your hourly rate. Some of the insurance plans that can affect your take-home amount include:
Health insurance
Optional Life Insurance Premiums
How to Budget and Live on $50,000 a Year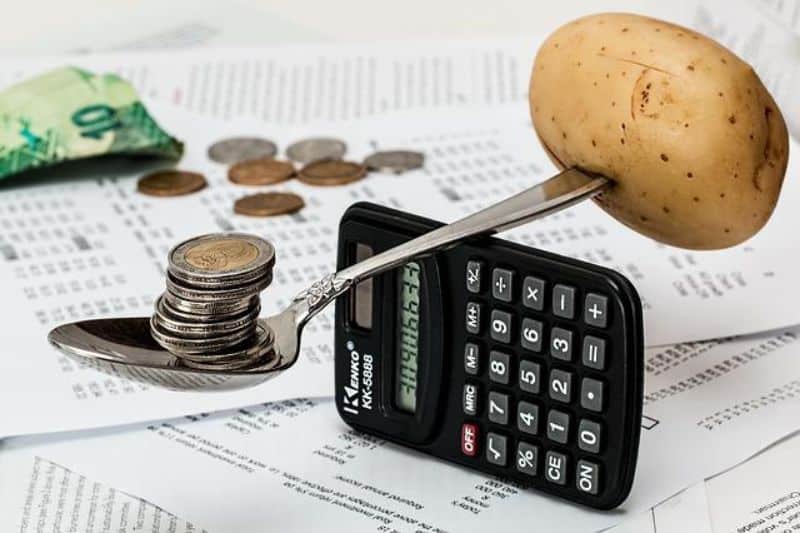 Sound budgeting is a great way to track your earnings, cut big expenses, and save more money. Breaking down what you spend and save is key to a healthy financial life.
Budgeting for a $50,000 a year salary for a one-person household is not only doable but quite convenient. Here is how you can plan a monthly budget if you're making $3,000 monthly after tax.
You can easily adjust the sample budget below to cover your individual circumstances, needs, and financial obligations.
Savings (at least 10% is recommended) = $300
Car payment = $150
Car insurance = $100
Debt repayment = $150
Groceries = $200
Entertainment = $100
Cell phone = $20
Internet = $50
Health insurance cover = $100
Home insurance = $140
Miscellaneous = $100
Personal expenses =$50
Rent / mortgage (below 1/3 of your monthly pay recommended) = $$800
Utilities = $150
Total of $2,410 with $590 leftover.
Essentially, the amount you bring home depends on your state taxes and other deductibles. It may be lower or higher. Remember to always save at least 10% of your monthly salary.
Key Take Away
The federal poverty level in the U.S. is below $13,000, which is equivalent to $6.25 per hour. This puts $50,000 a year into perspective. While it's not an overboard high salary, $50,000 a year is a good salary, mostly for a single-person household to live comfortably.
The living cost and taxes differ in states and cities. It's, therefore, vital to make an achievable budget that would perfectly fit your budget money.
FAQS
Is $50K a Year Good for a family?
Although below the U.S. median household income, $50,000 a year is good with the proper budgeting and spending. Proper budgeting and controlled spending habits can also help you save more money.
Can I make money online to reach my 50,000 a year target?
Yes. You can make $50,000 a year working online during your free time. You can start a niche website or freelance. There are other legitimate ways that you can use to earn money online. Most of these online jobs do not need capital hence saving money.
Related Resources