How can you reduce your total loan cost? Imagine you want to pay for school, buy a car, a house, or do a project. If you don't have enough money to do this, the next best option is mostly to borrow a loan.
Most lenders are ready to extend you a loan, depending on your needs and ability to repay. For instance, you must have a good credit score to get better terms for a loan. Find out how to increase your credit score if you plan to apply for a loan.
However, lenders charge a loan cost and interest on the amount you borrow, which increases your loan balance. And this has left many people struggling to repay their loans, especially if the interests are significantly high.
So, how can you reduce your total loan cost to avoid the enormous loan repayment burden? Whether you are dealing with a student loan, a car loan, a mortgage, or a federal loan, you will have to find an effective way to ensure that your loan doesn't become a burden.
All you need to do is grasp and utilize some of the tips I'm about to mention on reducing your total loan cost, and all will be well.
First, though…
What are the Different Types of Loans?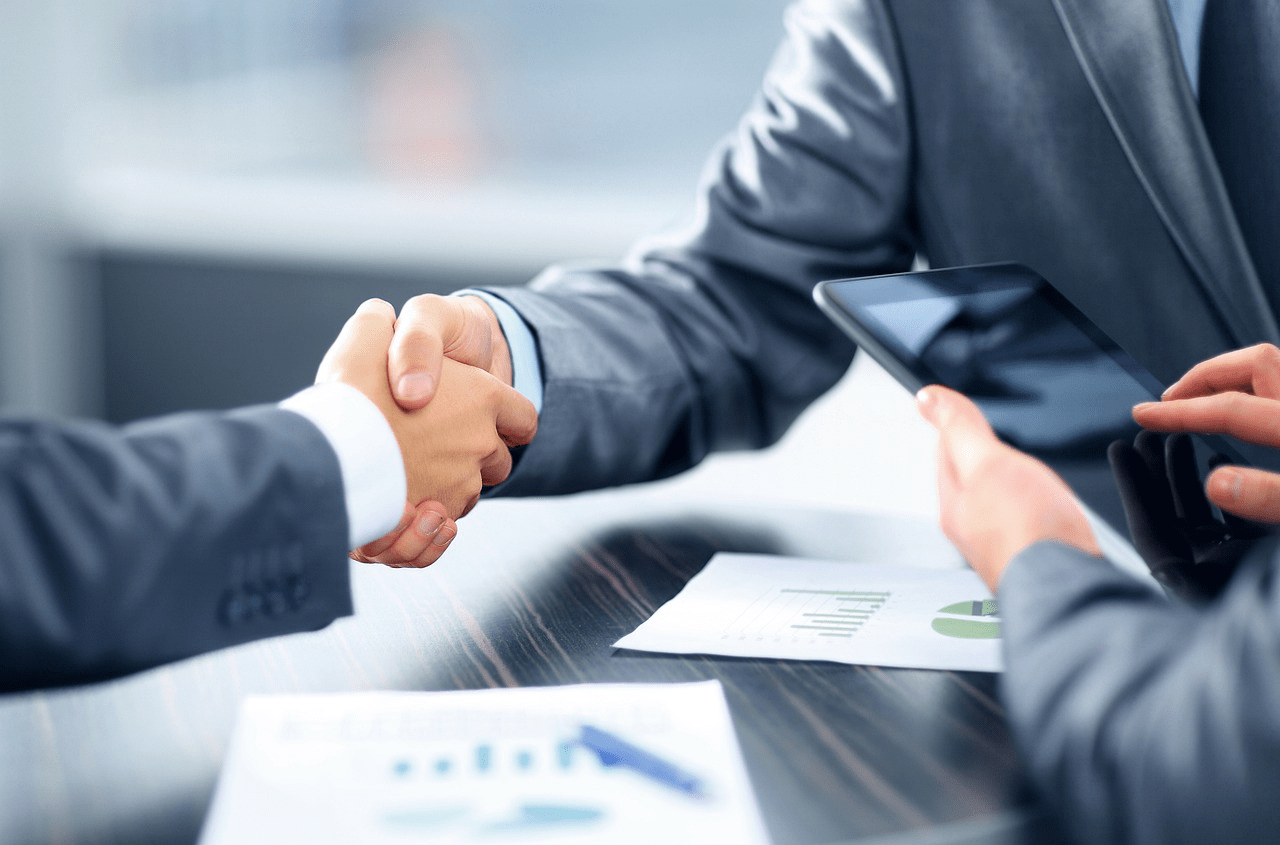 It's not always possible to have all the money you need to achieve specific goals in life. This is where loans come in handy. When you take out a loan, you can have the additional funds you need.
However, you must pay back the loan, usually with interest to the lender. So, which are the different types of loans available?
1. Student Loans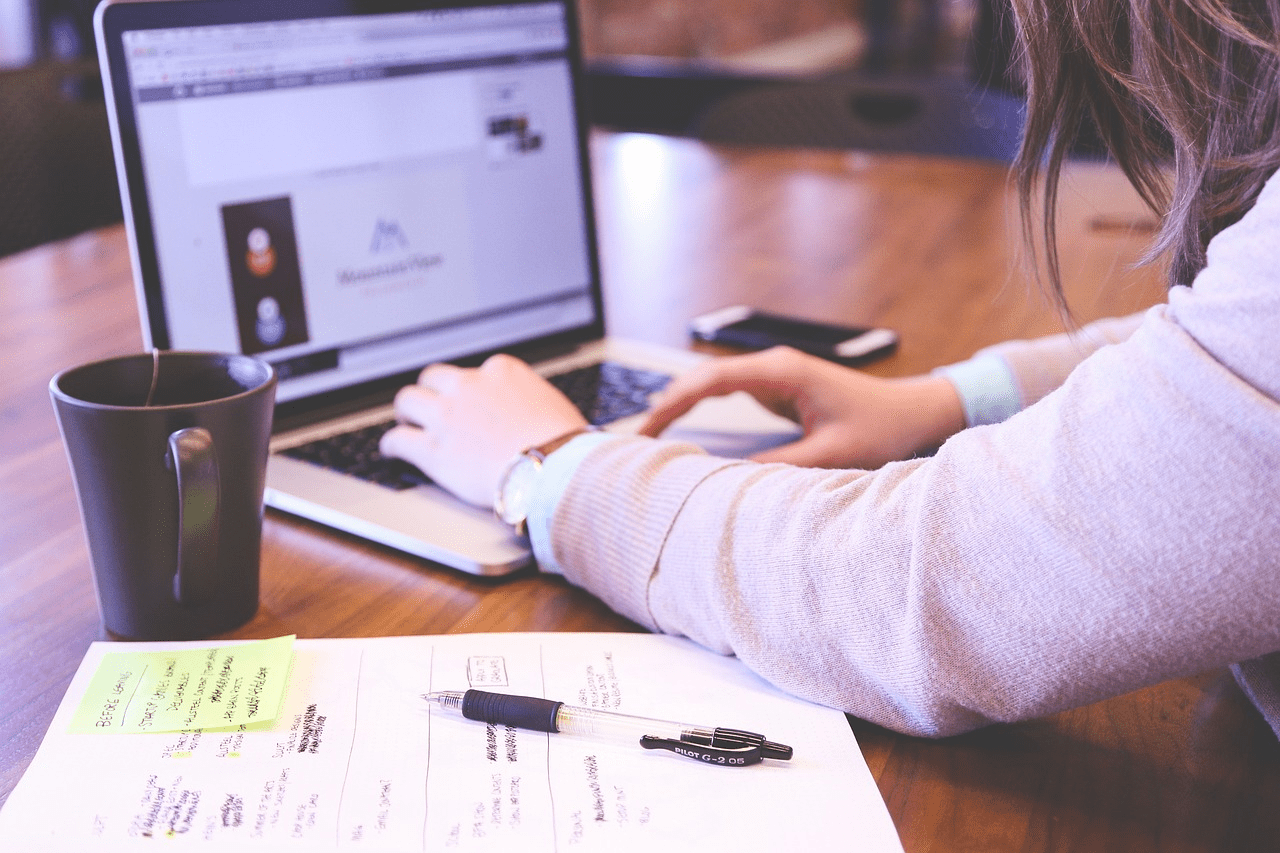 One of the most popular types of loans is student loans. This money is crucial as it helps you pay college fees and ultimately shapes your future.
Usually, this type of loan falls under the category of federal loans dispensed by the government. However, there are also student loans that you can get from private lenders, known as private student loans.
Still, most students prefer federal loans because there are repayment options that consider the income you earn. Also, these have a chance of forgiveness by the federal government.
See Related: How to Move Out of Your Parents' House
2. Mortgage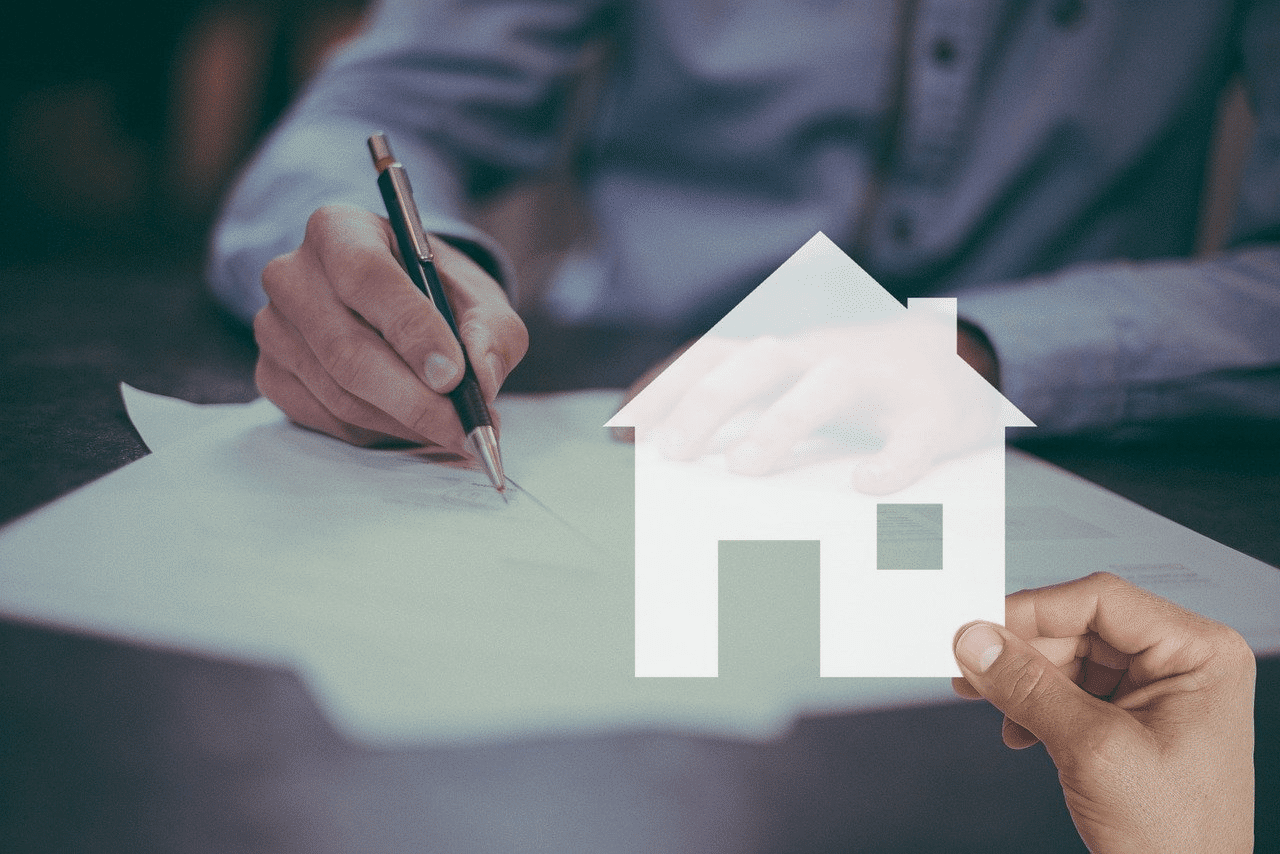 Do you wish to own a house in the US? You can apply for a mortgage if you don't have the cash to pay for the house upfront.
This is the amount you receive from a lender, like a bank, to facilitate home ownership, which you should repay over a set period. Usually, mortgage loans have a repayment period of 10 to 30 years and are known to have a fixed interest rate.
3. Personal Loans
You will most likely borrow a loan from your bank if you need money for personal use. That way, there's no limitation to how you can use the money.
Therefore, this money can go towards an emergency or even fund an event or a project at home. Personal loans are simpler to apply for and receive. However, you might not get much money since this fall under private loans.
4. Debt Consolidation Loans
Sometimes it gets hard to pay off certain debts, like credit card debts that charge high interest. This has led to a rise in debt consolidation loans to help pay off such debts.
Usually, debt consolidation loans combine several loans, giving you a single large loan with a reasonably lower interest rate. This way, you deal with one repayment instead of repaying multiple small loans with different interest rates.
See Related: Credit Card Refinancing vs. Debt Consolidation Loans: What's the Difference
5. Home Equity Loans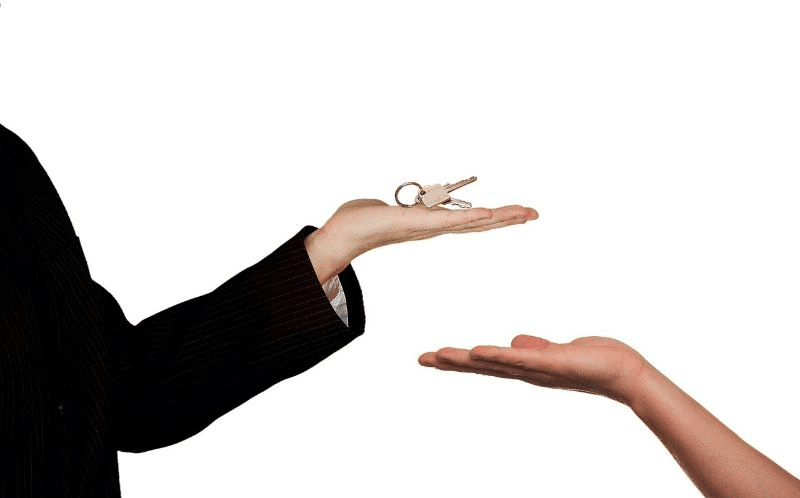 This type of loan allows you to borrow money with your home's value as security. You can use the money to fund various projects, including college education, home renovation, or even clearing off high-interest rate debts.
See Related: How to Borrow Money From Cash App
6. Auto Loans
Did you know you can use your car as collateral to get a loan? This is what is commonly referred to as an auto loan.
Usually, lenders will consider the price of the car and then decide how much they can loan you. If you fail to pay back the loan as agreed, they can take possession of the vehicle.
Now that you have taken one of the above loans, how can you reduce the total loan cost?
6 Ways to Reduce Total Loan Cost
Loans have a pivotal role to play. For instance, a student loan can help you cover the higher education cost. And with a mortgage, you can finally buy that dream house and start a family.
However, when paying back the loan, you must consider the interest and fees the lender charges. This is why you need to know how to reduce total loan costs.
1. Pay More than the Minimum
Usually, there is a set minimum amount that the lender requires you to pay back each month for your loan. If possible, find a way to pay more than the minimum.
This is a great way to reduce the total loan costs since you pay the amount you owe faster, reducing the interest you'd have paid.
In addition, paying a higher amount each month means you won't have to pay more interest on the amount. For example, you are paying back a private student loan to a creditor. If you usually pay $1100 a month back to the private lender, adding $200 can make a big difference.
Imagine adding this amount and paying it throughout the loan repayment period. This can amount to quite a lump sum that cuts down your total loan cost.
In addition, have a conversation with your bank or lender about the number of payments per month.
If you can make more than one monthly payment, go for it. This is a good strategy, especially if you receive bi-weekly paychecks from your employer. Two or three monthly payments mean you have fewer years left and can save on interest.
See Related: How to Improve Credit Score in 30 Days
2. Utilize the Tax Refund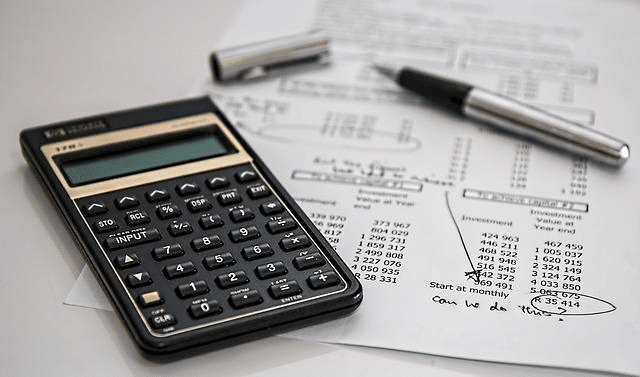 Each year, note the amount you get back after filing your taxes. Instead of putting the tax refund to other unnecessary uses, let it work to reduce the amount you owe.
For instance, this money can benefit you if you have federal student loans. Plus, you get a reward in the form of a tax reduction when you use the refund in this manner.
You can lessen the timeline depending on the amount you receive and the one you owe.
Start by checking your loan status when you want a tax refund to repay your student loan. Do you have one consolidated loan? Are they multiple loans that you must pay back over a set period?
You can apply for the refund as a one-time payment if you have a consolidated loan. That way, you receive a lump sum directly applying to the principal amount and reduce your total loan. Be sure to notify the creditor of this before you take this step.
As for folks with multiple student loans, you can have a different course of action. First, you can use the tax refund towards your highest-interest loan. The second is to pay off the loan with a low balance and be done with it.
Third, divide the amount equally among the loans. It's better to plan before you receive the tax refund. That way, when the windfall comes in, you are ready to put the money to good use and reduce your loan balance.
3. Refinance the Loan
Have you taken a loan and wondered how to reduce the total loan cost? Consider refinancing it, especially if this is a personal loan. Refinancing works well since you can shop around and find favorable terms elsewhere.
Typically, you take a new loan to replace the existing one. That way, you can take advantage of a new, lower interest rate. Another advantage is you now also get a different repayment timeline.
One way to know if refinancing is the best option is to note current interest rates. For instance, you can choose this method if the interest rates are lower now than when you took out the loan.
The good news is you can refinish with the same lender or try your luck elsewhere. The money you receive goes towards clearing the previous loan.
This is a great way to save money, especially if the interest rates are lower. Also, you can benefit from a revised loan repayment timeline.
One of the best times to take advantage of refinancing is if you have a better credit score. A lender is more likely to give you a lower interest rate since you've managed to improve it. So, consider refinancing your student loan, personal loan, auto loan, or even mortgage to lower the total loan cost.
See Related: What is Credit Card Refinancing?
4. Choose to Make Early Student Loan Payments
Private and federal loans are available today for students who want to pursue college or graduate studies. There is an option to defer payments until you complete school and find work. However, if you can make payments while in school, this is a great strategy.
One disadvantage of deferring student loan payments is that you will have a higher total student loan debt. This is because, although you can start making payments later, the loan still earns interest.
So, the longer you take to start making payments, the higher the total loan balance becomes.
Now, you may think it's hard to be in school and work simultaneously to get enough money to repay the loan. But, you can pay as little as possible towards your student loans while in school.
Therefore, that $50 might seem like little money, but it's a step towards lowering the total loan cost. The more money you can pay each month, the better. And the better if you can pay the set monthly payment from the moment you receive the student loan.
5. Consider Automatic Loan Monthly Payments (Autopay)
You might end up with a higher loan balance by missing payments. This is possible if you use the money other than making the necessary monthly payments.
If you want another way to lower total loan costs, consider automatic payments (Autopay) for your loan. Set with your bank the amount that will be going towards paying the loan each month. You can even set this to happen twice a month, on the 1st and 15th, per your agreement with the lender.
The beauty of autopay is once you set it, you can rest knowing you'll never miss a payment.
However, this depends on whether there's money in the bank at that time. Essentially, the lender gets your account details and can withdraw a specific amount towards loan repayment.
6. Loan Balance Forgiveness
Do you have a federal student loan balance and want to find ways to reduce the total loan cost? Consider applying for federal student loan forgiveness from the federal government. This falls under the PSLF (Public Service Loan Forgiveness).
Once you start making loan repayments, you can request student loan forgiveness under the PSLF. But you have to make 120 repayments before you can qualify. And you must be working for the federal, State, local, or tribal government.
FAQs
Which is the best way to reduce your total student loan debt faster?
The best way to reduce your student loan debt is to start paying while still in school or pay more than the minimum to clear your loan early. Also, you can choose a shorter term period or even request a loan balance forgiveness.
What are private student loans?
These are loans meant to finance higher education in the US. However, they are meant to supplement but not replace federal student loans. Unlike federal loans, these loans attract interest even while the student is still in college.  
What factors determine your total loan cost?
The main determinants of the total loan cost include your credit score, type of loan, interest rate, and income. A better credit score allows you to get higher loans, attracting more interest rates. Also, if a lender's interest rates are high, your total loan cost will be higher.
Related Resources