Finding the perfect way to survive a recession is essential. There is a need to find recession-proof jobs to prepare for an economic crisis.
When there is a looming economic downturn, there's an urgency to find out how to prepare for a recession. And one of the best ways to brace yourself is to have different ways to make money. Being able to earn during the downturn is the ultimate goal.
During an economic meltdown, there's a decline in employment opportunities in the job market. Many people lose their way of earning an income as businesses shut down. However, some job positions can survive a recession.
Here is a list of recession-proof jobs you can get during an economic downturn.
See Related: How to Make Money Online: Legit Ways to Earn
Which are the Best Recession-Proof Jobs?
You can keep a recession-proof job even during an economic downturn. These job prospects seem immune to tough times and remain in demand. This gives you job security, and you can earn an income to maintain your household.
See Related: Recession vs. Depression: What's the Difference?
1. Insurance Providers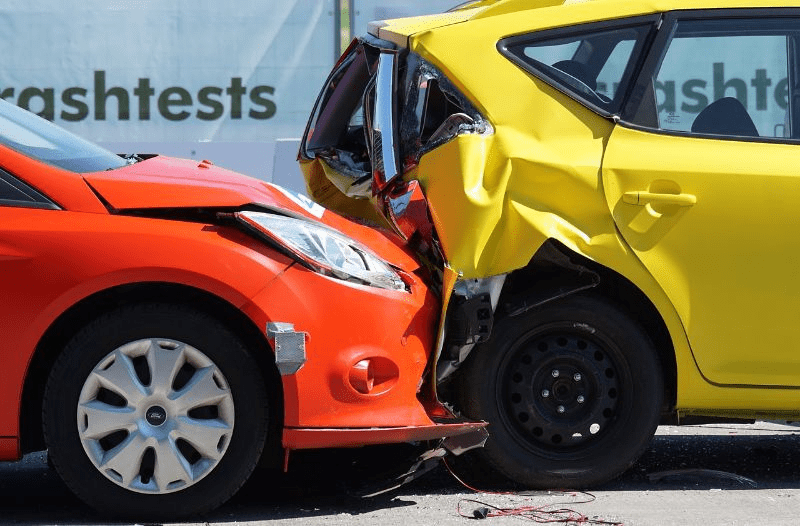 Have you ever thought of becoming an insurance broker? Well, when an economic recession is imminent, it might be wise to do so.
Insurance providers are vital since people need insurance no matter how things are. This is what makes this a recession-proof job even when the economy is plunging. You still engage your customers who need insurance and earn through commission.
The best part is this flexible job posi ion leaves you independent to engage in other activities. For instance, you can have an offline or online side hustle that brings in more income when times are tough.
2. Legal Assistants
Most law firms keep operating even during a recession. This is why you must look into becoming a legal assistant while considering job prospects. It is one of the best recession-proof careers you can have during tough economic times.
Legal assistants are law firms' eyes, ears, and hands. Your job is to research and share your findings with legal professionals on different cases. The judicial system still works during recessions, so exploring this position is wise as you look into the job market.
See Related: Is Major Banks a Good Career Path
3. Law Enforcement Officer
Police services are always in demand, especially when the economy isn't doing well. During these challenging times, crime rates increase, meaning there will always be that demand for law enforcement officers. They are responsible for ensuring that there's law and order.
If you want a recession-proof career, sign up for law enforcement training. After you finish, you can join the millions of police officers who keep the country safe. And you won't have to worry about excellent job security after that.
4. Registered Nurse (RN)
Nurses are always on the front line, even during a war. So, you can keep your job even during tough economic times.
In fact, having a position in the healthcare industry can help you sleep well at night, even with high unemployment. For example, there was a higher demand for registered nurses during the pandemic, and the same applies today in the job market.
Therefore, if you are seeking top recession-proof jobs, consider applying for an RN (Registered Nurse) course at school.
See Related: Best Paying Jobs in Miscellaneous
5. Social Worker
When times are tough, people face all sorts of challenges that affect their mental health. Specific professions, such as social work, are essential during such moments.
The welfare of vulnerable people is essential, especially during a recession leading to harsh economic conditions. Social workers step in to find solutions that will make things better.
If you work as a social worker, you can rest easy knowing this is among the best recession-proof jobs.
6. Government Employee
Working for the government comes with numerous benefits. If you work for the federal government, job security is one of the best advantages. Federal government services keep running even during a recession, meaning government employees get to retain their positions.
On top of that, specific incentives, like easier loan application, are a plus for folks working government jobs. You can easily sort out any financial situation since you have job security. Lenders view that as a surety that you will meet your financial obligations, even with high-interest rates.
See Related: Ways to Get Paid to Chat: Make Money Talking
7. Public Transportation Workers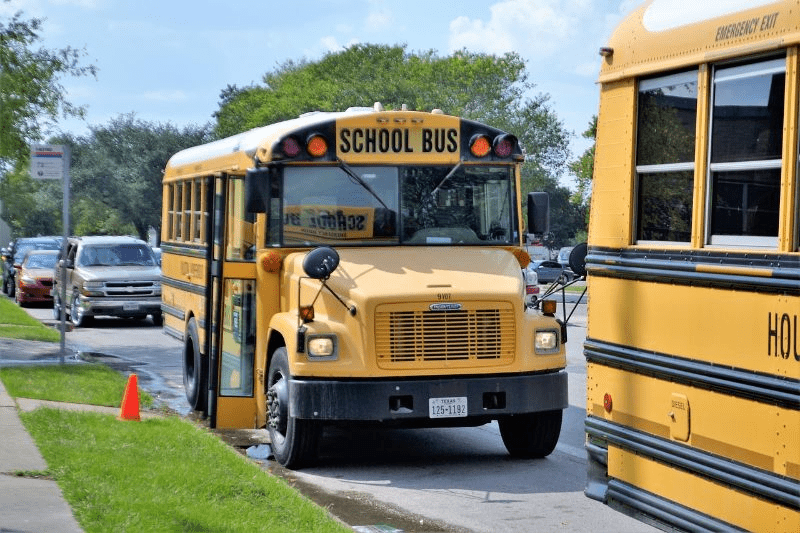 Another recession-proof position is working in public transport services as a driver. You have excellent job security if you drive public buses or school buses for public schools.
Even during g economic downturns, people must get from points A to B. Children still must go to school. Therefore, public transportation workers enjoy more job security even when things are tough for many others.
If you're looking for a recession-proof career, consider working f r the state government as a public transportation worker. These are stable government jobs worth noting.
See Related: How Many Jobs are Available in Public Utilities Sector
8. Home Care Aides
Home care health is crucial, and so are home health aides. Many people are ill or elderly and need assistance and care. So, you can train to provide home health care for them and work as home health aides.
Your job will be to provide nursing care for vulnerable individuals. Some terminal illnesses render them immobile, while others are getting on with age. After extensive training, the next step is applying for home health aide positions.
Working for the government or the public sector as a home care worker is possible. Home care service agencies are in high demand, so they offer employment and always recruit more people.
9. IT Professional
Computers run the world. In fact, all major sectors, including health, government, law enforcement, and many more, rely heavily on IT.
As a result, IT professionals are among the top recession-proof jobs. Information and Communication Technology has made the world leap ahead. So many essential services are now possible because of technological advancement.
Therefore, these jobs tend to be a bit resistant to the financial crisis caused by a period of economic downturn. Its security improves if you keep advancing your skills and mastering the latest technology.
See Related: How to Become a Virtual Assistant
10. Lawyer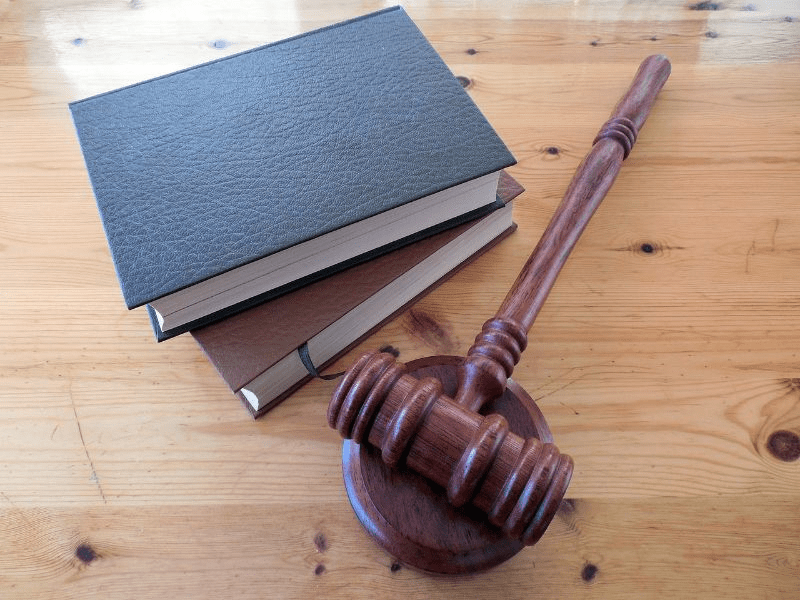 Legal professions are recession-proof, especially if you are a lawyer. There are always cases going to trial and clients who need legal advice.
If you work for a law firm dealing with criminal law, you are in a recession-proof position. Some vulnerable ones are business and corporate law firms.
But, still, they stand a better chance of wading through the tough times and succeeding after the economic recession.
11. Physical Therapist
Physical therapy is another vital part of the health industry. There's always a need for physical therapists who provide essential services, even when an economic recession hits.
Your services as a physical therapist are always in demand from folks requiring your assistance. So, hospitals will want to keep you around whether or not a recession hits.
See Related: Fantastic Jobs for 11-year-olds
12. Doctors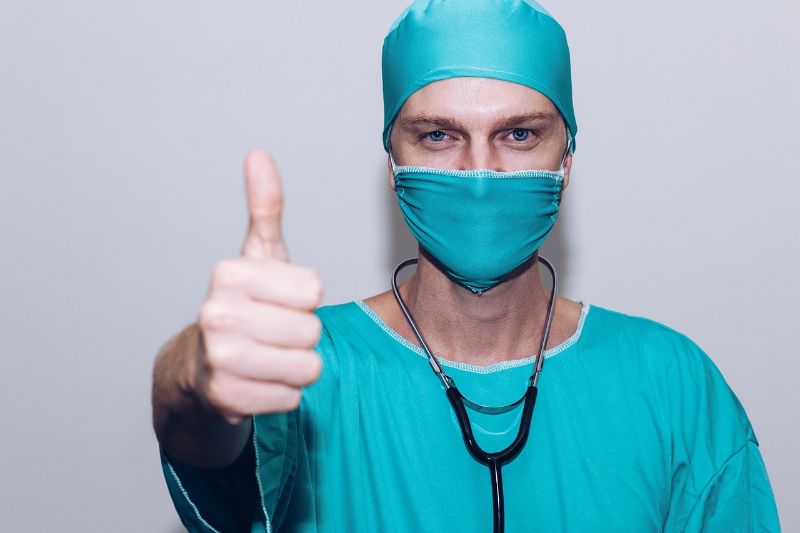 Medical fields rank among the best recession-proof jobs. Therefore, you can enjoy job security if you work as a doctor.
People get sick no matter the season, which makes doctors important. There's always a need for qualified doctors who treat patients in hospitals and clinics. This keeps taking place even when things are tough.
See Related: What Does a Recession Mean For Me
13. Content Marketer
Content creation and marketing jobs can survive a recession because, in this day and age, most businesses depend on the ever-growing world of social media and online presence. This is because social media platforms like Instagram, Facebook, and Tiktok are built around user engagement and sharing content.
Those producing quality content will be in demand as long as people keep using these platforms. There are many opportunities for those skilled at writing and producing engaging video stories.
If you have an engaging and interesting style, good production skills, and a strong understanding of marketing trends, you might be able to find success regardless of the economy.
See Related: Legit Ways to Earn Passive Income Blogging
FAQs
What is an economic downturn?
It is the general slowdown of activities in an economy lasting for at least six months. This can be felt in various sectors including production, real income, and employment. It is caused by various factors such as inflation, deflation, economic shock, or increased debt.
What is the best recession proof job?
Several jobs tend to offer some cushion when recession comes. For instance, doctors, law enforcers, lawyers, and insurance providers are some of the careers you can consider.
How can you survive economic downturns?
Surviving a recession needs some sacrifices and strategies. For instance, you need to get a job that is least affected by the financial crises. Second, you must avoid high-interest debt, pay debt on time, and avoid overspending. These tips will get you through the hard economic times without too much struggle.